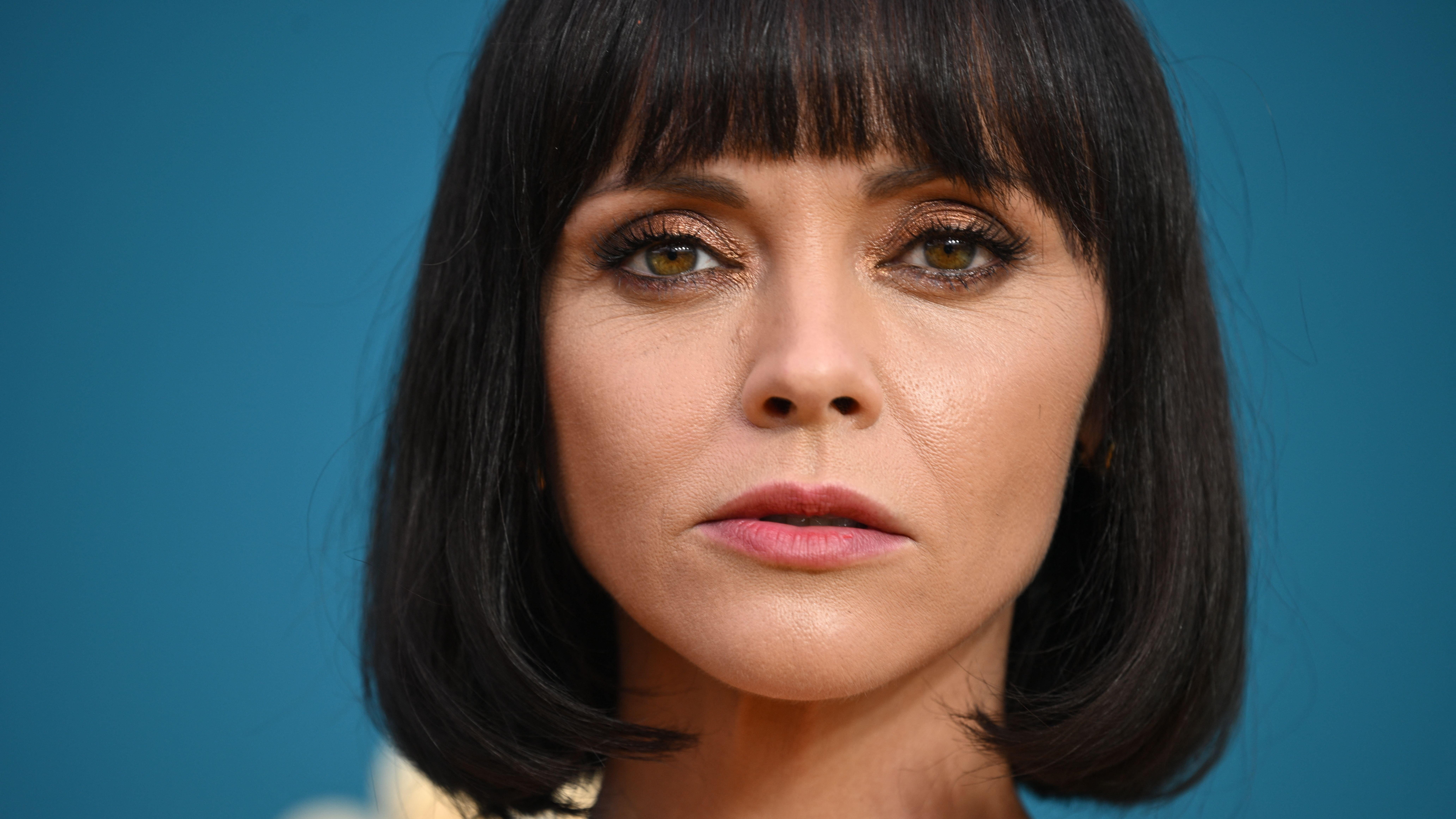 Christina Ricci Stuns In See-Through Lace Dress
Yellowjackets star Christina Ricci knows how to make a see-through lace dress work, and she's proven it three times this year. The actress wore a classic black dress to Showtime's Yellowjackets For Your Consideration event earlier this year and looked chic.
While the series is on a break as we anticipate its second season, fans of Ricci will see her in the upcoming Netflix series, Wednesday, an adaptation of Tim Burton's The Addams Family. The star would feature alongside other big names in the industry, including Catherine Zeta-Jones and newcomer Jenna Ortega, known for You.
Article continues below advertisement
Ricci At The FYC Event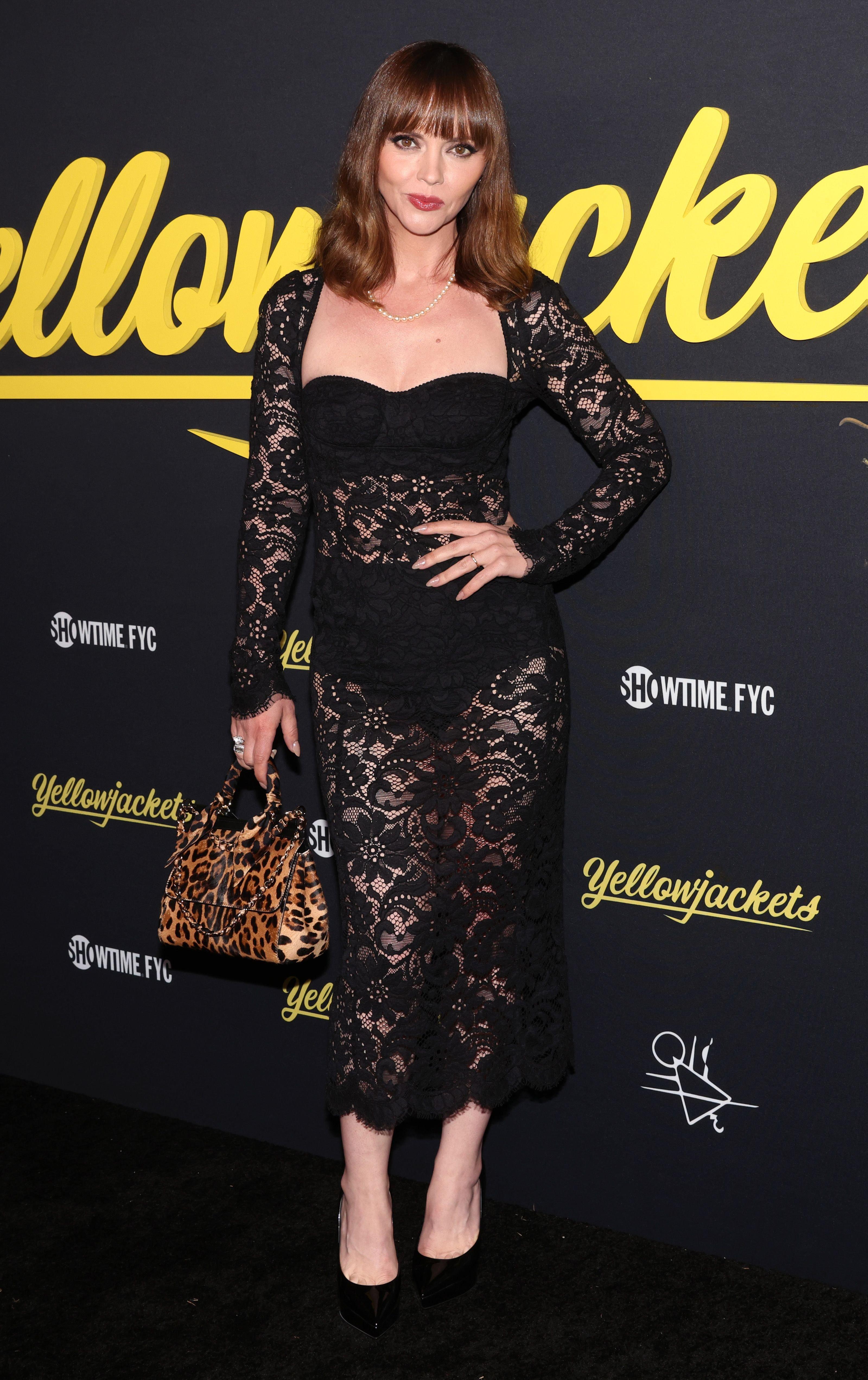 Ricci's black dress was a corded lace number meshed onto a bustier bralette and bottoms. It had long sleeves and stopped past her knees while teasing the flesh above her ankles. She paired this see-through dress with a string of pearls, necklaces, and rings while her brunette hair fell to her shoulders over her ears.
The actress then accessorized the look with black court shoes and an animal print handbag, adding color to her monotone look.
Reappearing In Tim Burton's Adaptation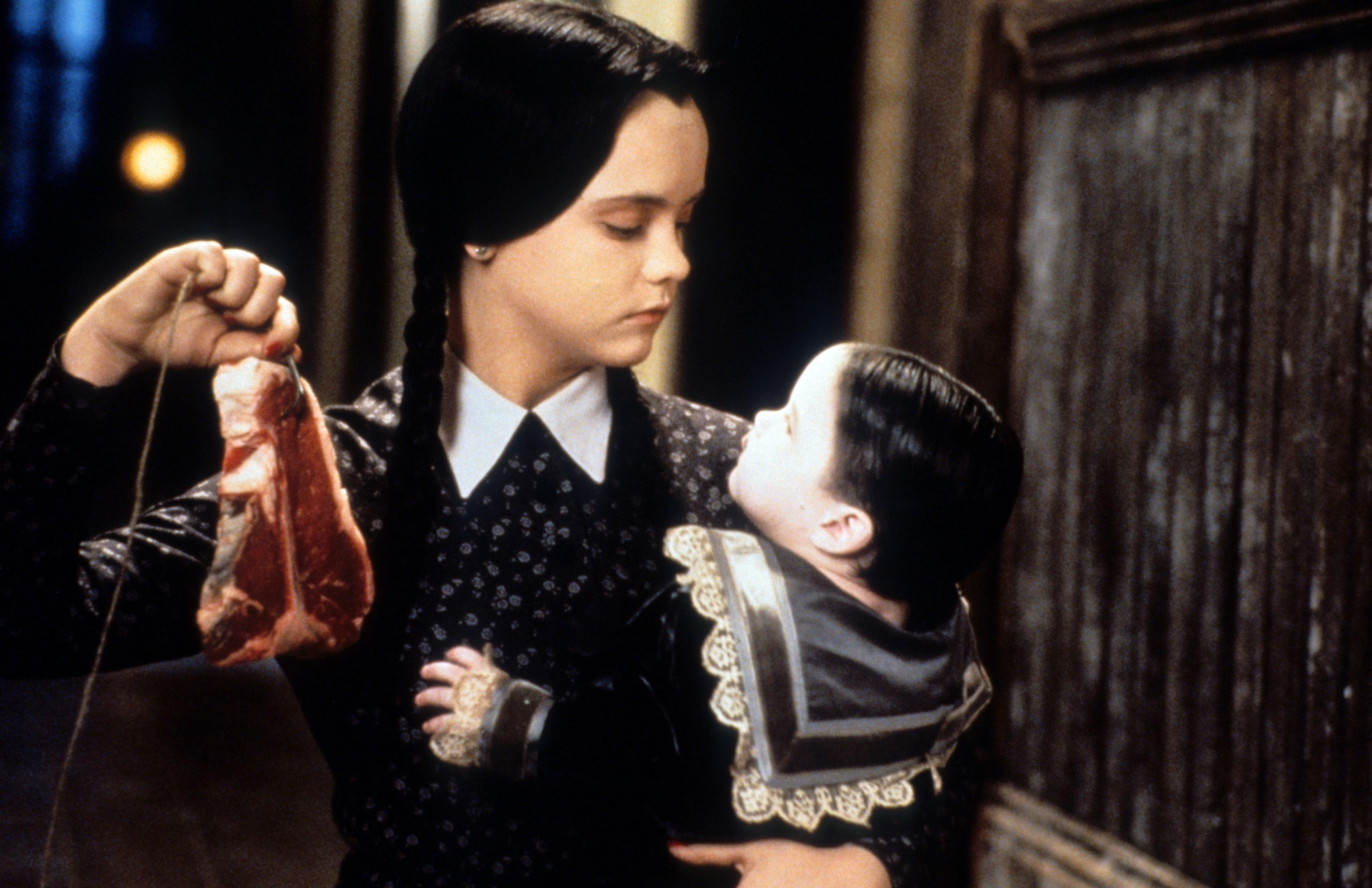 Although Ricci acted as Wednesday in the original The Addams Family TV adaptation, she's taking on a different role this year. It's interesting to see her return to Burton's world as another character.
Ricci would play Marilyn Thornhill, a ginger-haired woman wearing big glasses and known to the students in Nevermore Academy as Ms. Thornhill. She'd no doubt face off against Wednesday as she's in charge of the girls in the Academy, and we can expect Wednesday to get up to a lot of trouble.
Article continues below advertisement
Netflix Is All Hush-Hush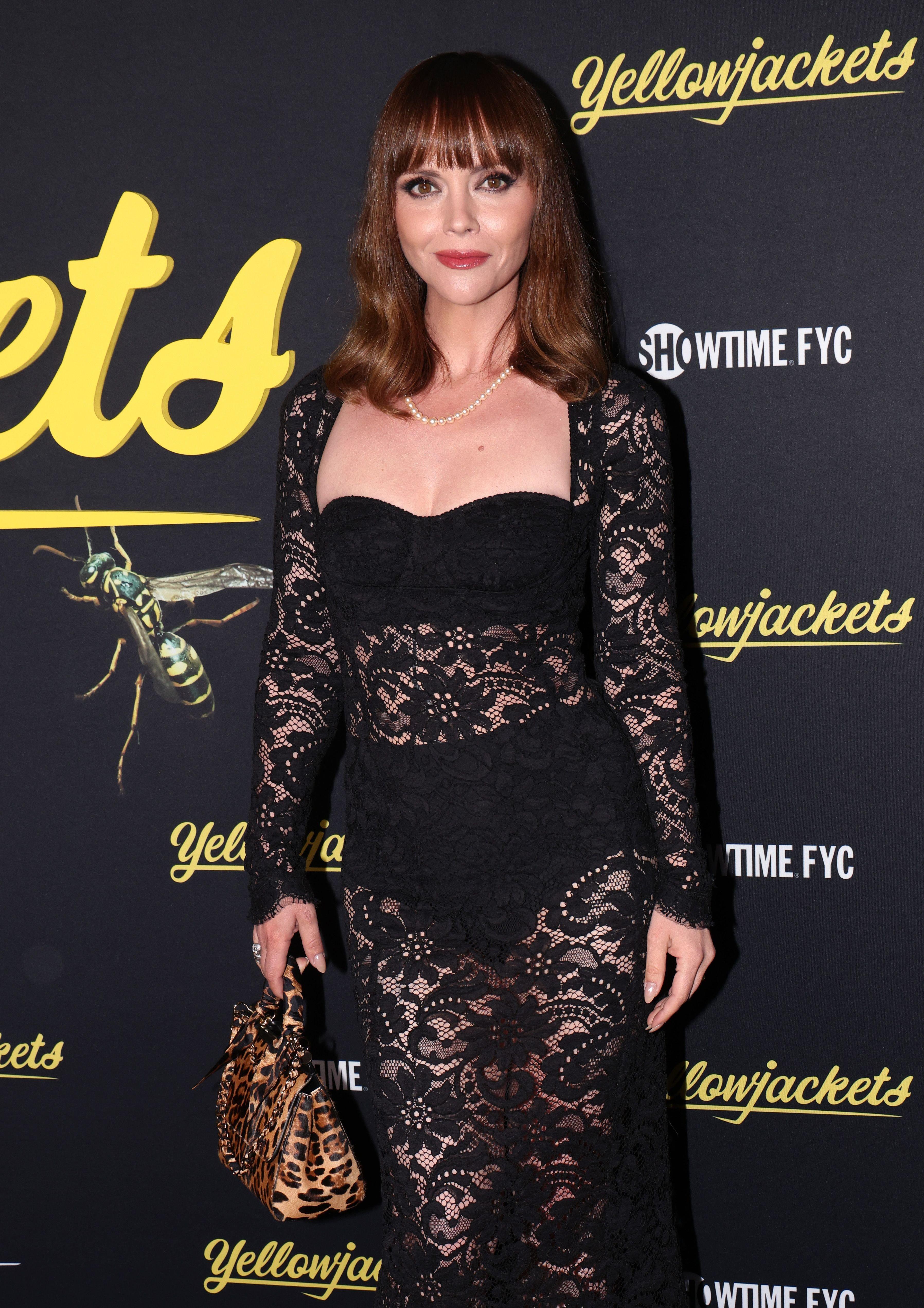 The first trailer for Wednesday dropped last week, and we know that the titular character would face off against "secret societies, hidden libraries, a homicidal monster, and more surprises."
Although Ricci (introducing herself as Ms. Thornhill) appears bubbly and welcoming to Wednesday, we suspect she might be hiding a sinister secret. After all, it's Nevermore Academy, and there's nothing nice or normal about the people there.
More Movies And Series Coming Soon
Netflix has been especially tight-lipped about the series, and for a good reason, since people have short attention span these days. We'll be thrilled once the series finally hits the streaming platform.
Besides Wednesday, Ricci has many more projects, including The Dresden Sun, Monstrous, and Season Two of Yellowjackets. Ricci is sure to get more award nominations in the coming year.