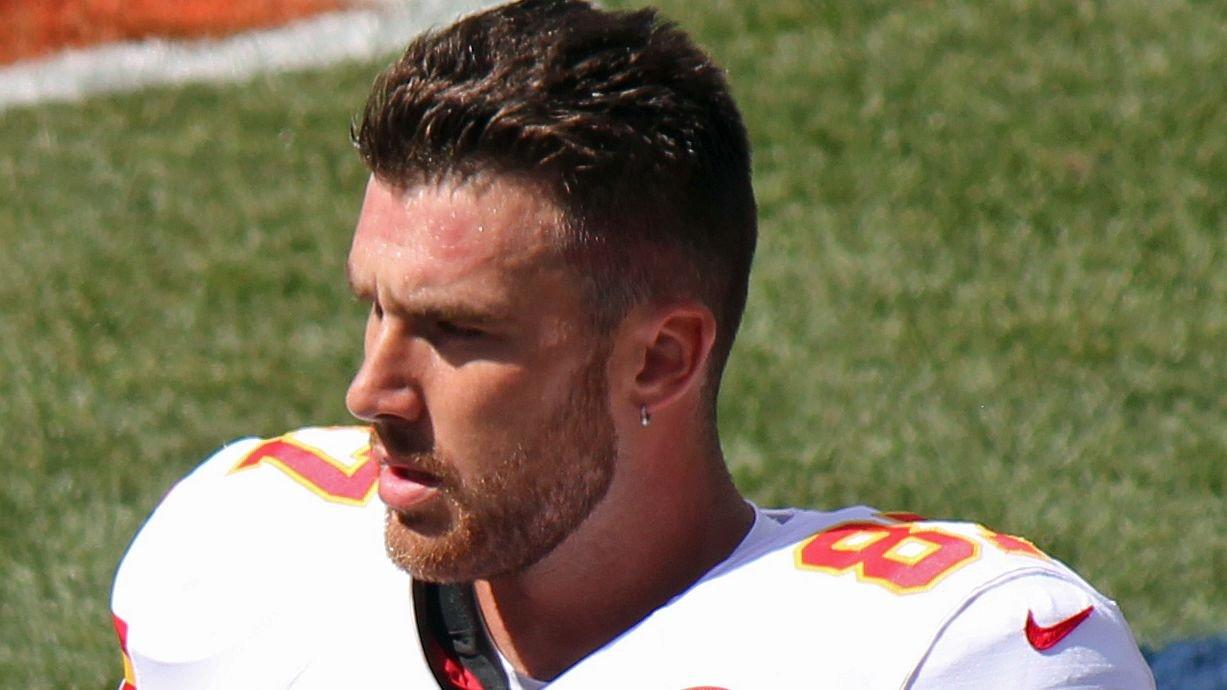 Chiefs' Travis Kelce Voices Opinion On Giants' Kadarius Toney Trade
You know what they say: "the rich always get richer". That was the case with the Kansas City Chiefs, as they managed to steal Kadarius Toney for a third-round compensatory pick and a 2023 sixth-round pick.
Toney had shown glimpses of greatness with the New York Giants, yet it seemed like he had reached an impasse with the organization, and it was better for both parties to get a fresh start somewhere else.
Article continues below advertisement
Kelce Was Shocked By The Trade
Even though there were rumors of a feud between Toney and the organization, it was still kind of shocking to see him moved, especially for such reasonable compensation.
That's why even Chiefs star Travis Kelce was shocked by this move, as he told his brother Jason on the New Heights podcast:
No, I don't know how he got out of that building. I just don't get it. I don't get it one bit, Kelce said, per Fox News. I don't understand, I don't even want to understand.
-
He's Happy They Got Him
Kelce knows that there must be more to it than what was reported, and it's obvious that he didn't have a good relationship with the Giants. Still, he doesn't care about the past and is only looking forward to what he can bring to the table:
I don't want to know what happened over there. I am just extremely happy that Brett Veach found a way, yet again, to get an unbelievable, talented player in this building, the superstar tight end added.
-
Article continues below advertisement
Toney Is Too Talented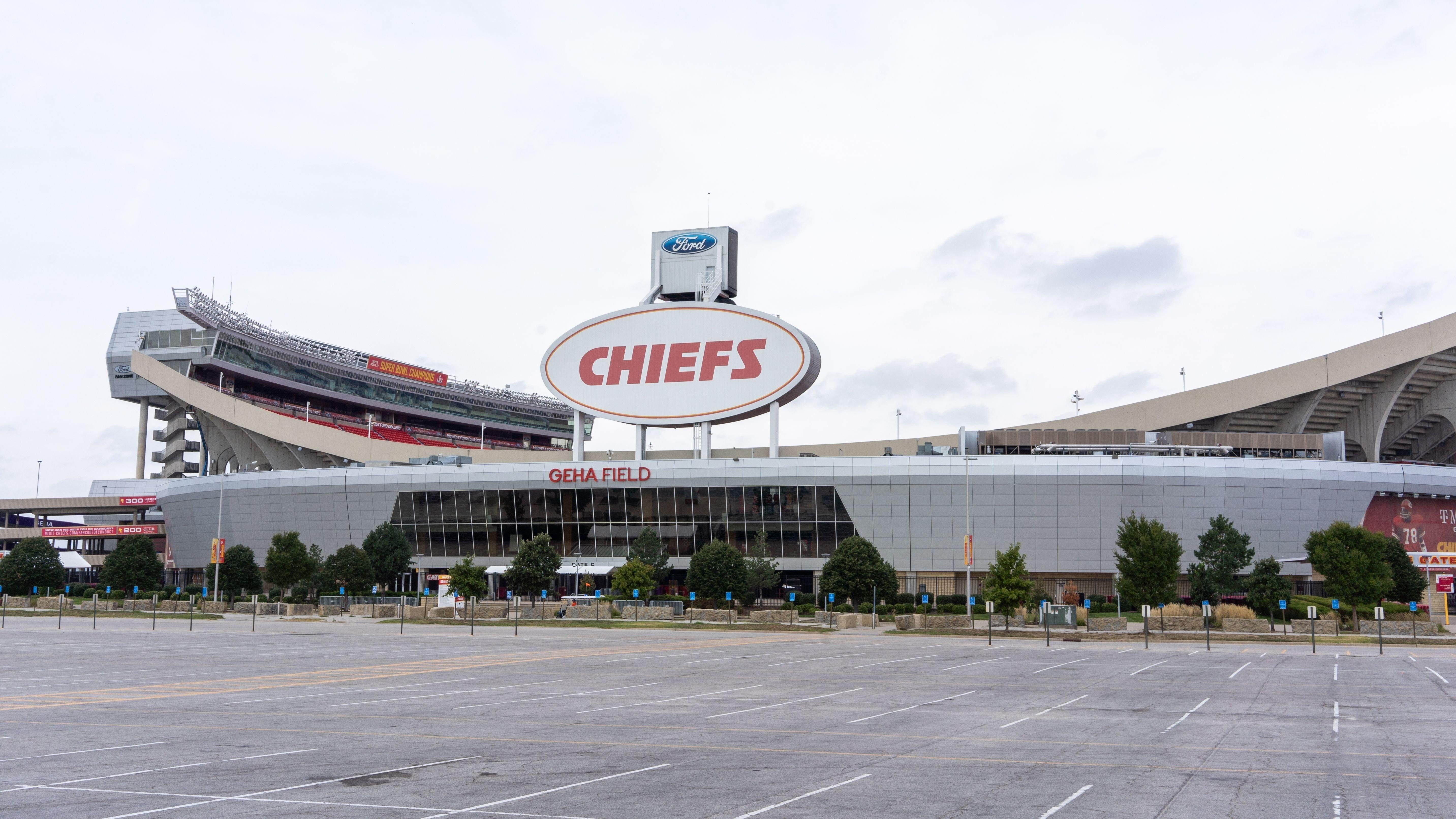 Toney has made an immediate impact on the team. He's got the physical traits to be an elite wideout in the league, and even Kelce has been impressed with the early returns:
Ever since he has been in the building, it has been, 'Man, this dude's smart. Man, this dude's crazy athletic. Man, this guy has a lot of confidence,' Kelce said. And when you have a lot of confidence, that means you understand what's going on out there. He's just been a great teammate.
-
Chiefs Are Rolling
Some people doubted the Chiefs' ability to dominate and perform at the highest level without Tyreek Hill.
Patrick Mahomes, Andy Reid, and Eric Bieniemy continue to prove that they can beat anybody in the league when they're at their best. The Chiefs continue to boast one of the most explosive offenses in the league, and adding even more talent only makes them even scarier.