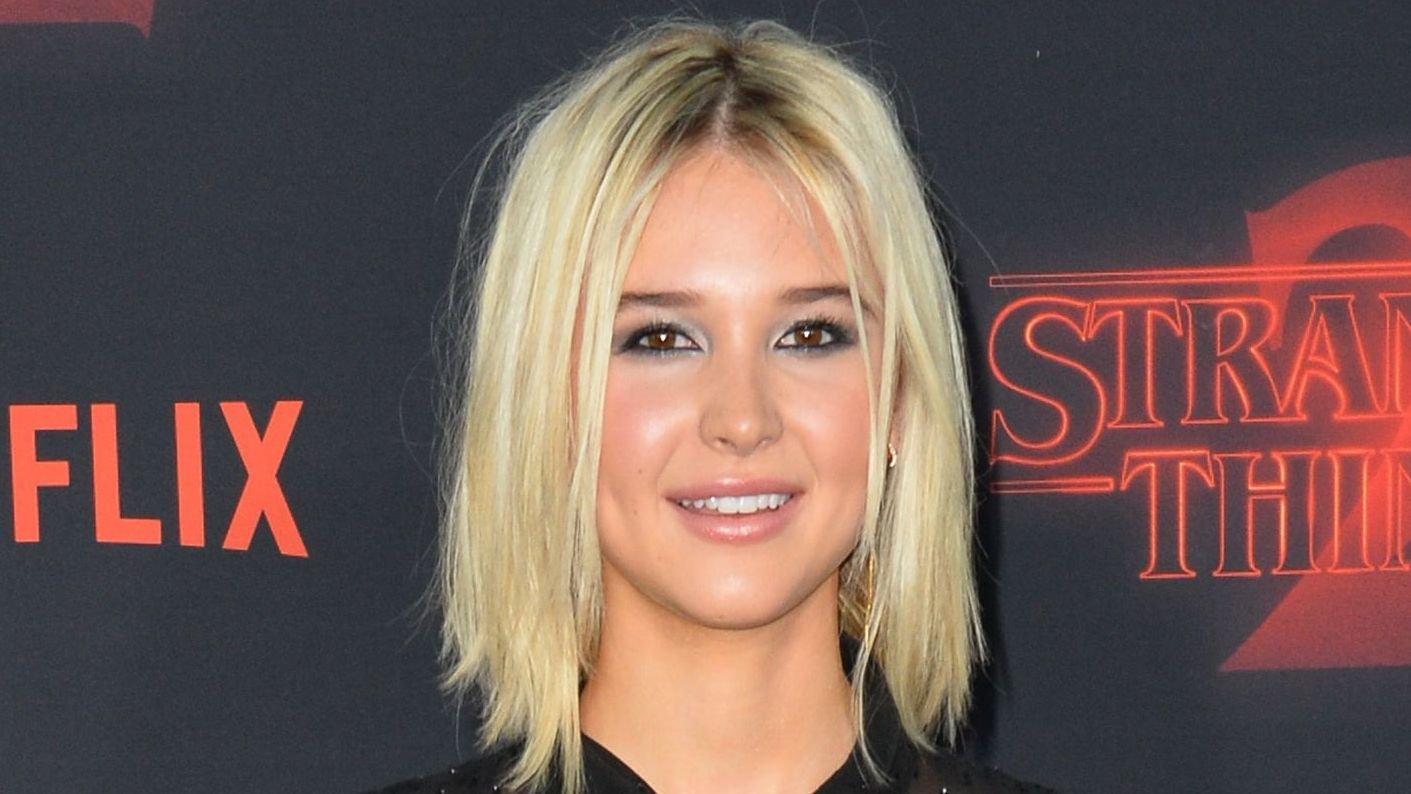 Isabel May Opens Up About Having 'The Greatest Role' Of Her Career In '1883'
American Actress Isabel May began her journey to stardom in the movie industry after her sixth-grade teacher suggested she express her creativity. Isabel tried auditioning for years without any positive feedback until her parents decided that an online school for acting was the best route. Six months after Isabel enrolled in acting school, she landed the role of Katie in Alexa & Katie.
Next, she played Veronica Duncan, Sheldon's brother's love interest in Young Sheldon. Isabel's career took a massive leap following the appearance, however, her Katie and Veronica roles have not been her favorites, despite how much fame they brought her. According to Isabel, her role in the Yellowstone prequel, 1883, takes the top spot. Read further to know more details.
Article continues below advertisement
What Was Isabel's Role in '1883?'
In the American Western drama television limited-run series, Isabel landed the role of Elsa Dutton, the wily and wild teen daughter of James and Margaret Dutton. For Isabel, appearing as Elsa was the most high-profile role of her career. While 1883 used Elsa as the show's narrator, it did not stop the heroine from succumbing to a tragic fate at the end of season one.
Nevertheless, the experience allowed Isabel to work with industry veterans like Sam Elliott, Tim McGraw, and Faith Hill while exposing her to the series' massive audience.
How Did Isabel Get The Elsa Role?
Owing to her lack of extensive experience in film, it was a surprise that Isabel landed the role. The young actress first met 1883's creator Taylor Sheridan when she auditioned for the female lead opposite Jeremy Renner in another of Taylor's drama films, Mayor of Kingstown. Sadly, Isabel didn't get the role, but when Taylor saw her, he knew she was the missing piece for 1883. In his words:
"I saw she could represent innocence and hope. At that point I had not figured out how to tell this story and I had Sam Elliott over here, and I had Tim McGraw there, and Faith Hill, and I had not found the bridge between them all. When I met Isabel, the whole story, all 10 episodes, went right through my head."
So, Taylor did his best to get Paramount to sign Isabel, which worked out in the end.
Article continues below advertisement
Isabel Talks About Starring As Elsa Dutton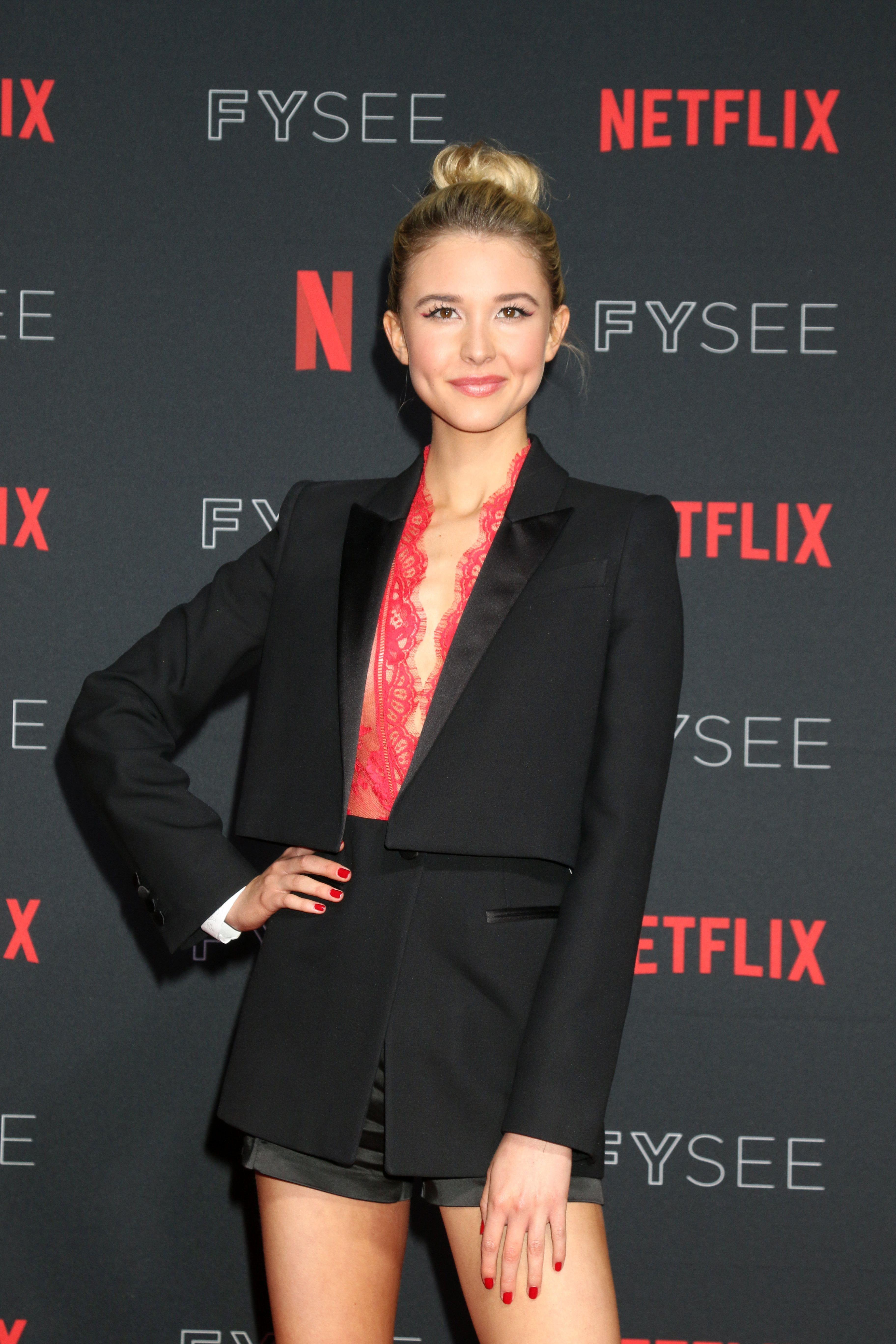 Isabel has featured in several series, but her role as Elsa Dutton remains the most iconic. The actress once confessed that she played potentially the most significant role she might ever have the opportunity of playing. According to her, she couldn't wrap her head around what could have influenced Taylor to pick her for the role. Overall, she felt privileged, as it was an opportunity of a lifetime.
What Challenges Did Isabel Face While Filming?
While Isabel considers her Elsa role the greatest, it did not come without its challenges. The young actress recalled a time on set when she was filming on horseback in the 18-degree Montana cold and tried to hide her shivering. Isabel said her feet became numb after she stepped into icy water on another occasion.
Although it wasn't Isabel's proudest moment, she understood that such a huge role could not be executed without challenges. Unfortunately, fans will not see Elsa in season two, considering her tragic demise in the Season one finale.