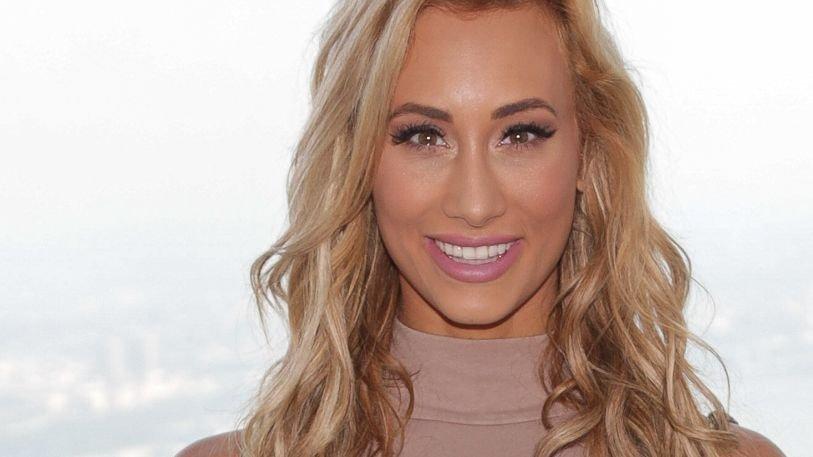 WWE's Carmella Looks Stunning In Comfy Home Outfit
Carmella is sizzling as she flashes some flesh while also getting cozy. The WWE star has ushered in a little sweater weather action on her Instagram, and fans are loving it. Posting in late October, the 35-year-old pro wrestler ditched the ring looks for a sensual finish as she posed smiling and by a window. Fans have left the blonde over 39,000 likes. Carmella was also noting that she was missing the Florida heat and kinda wished that she were back in it.
Article continues below advertisement
Wishing For Florida Again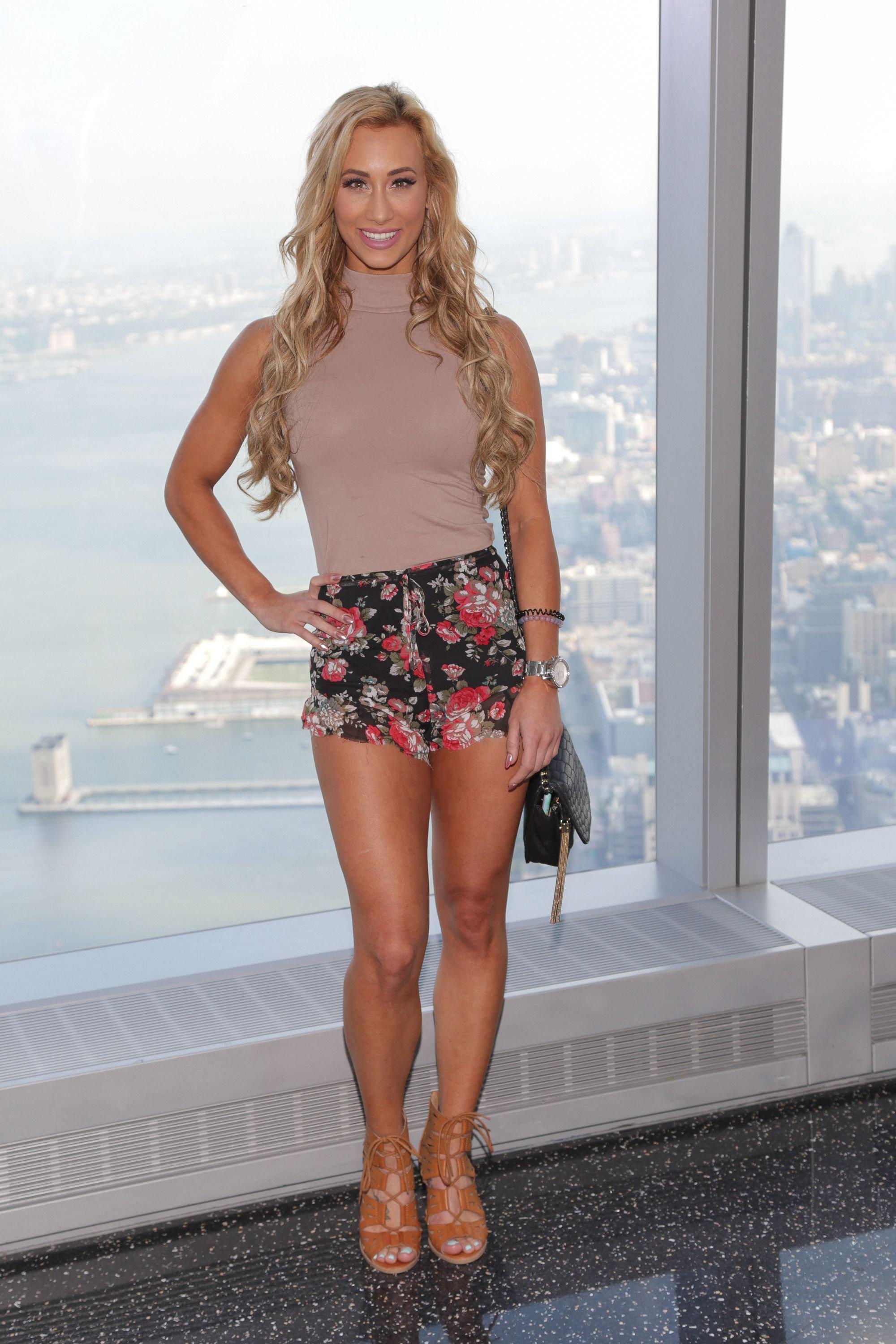 The photo showed Carmella kneeling by a window ledge and looking outwards. Flaunting her gym-honed legs and toned arms, plus her ample assets, the SmackDown Women's Champion modeled a plunging and skintight cream tank top, one she paired with likewise clingy matching shorts. She draped a cozy and coordinating cream-colored knit cardigan over her - enough skin was on show for this to be a curve display, though.
Carmella also rocked her bombshell blonde locks down and cascading down her shoulders. She posed in profile while flaunting long lashes and also held one hand close to her face while revealing a manicure.
Dropping A Question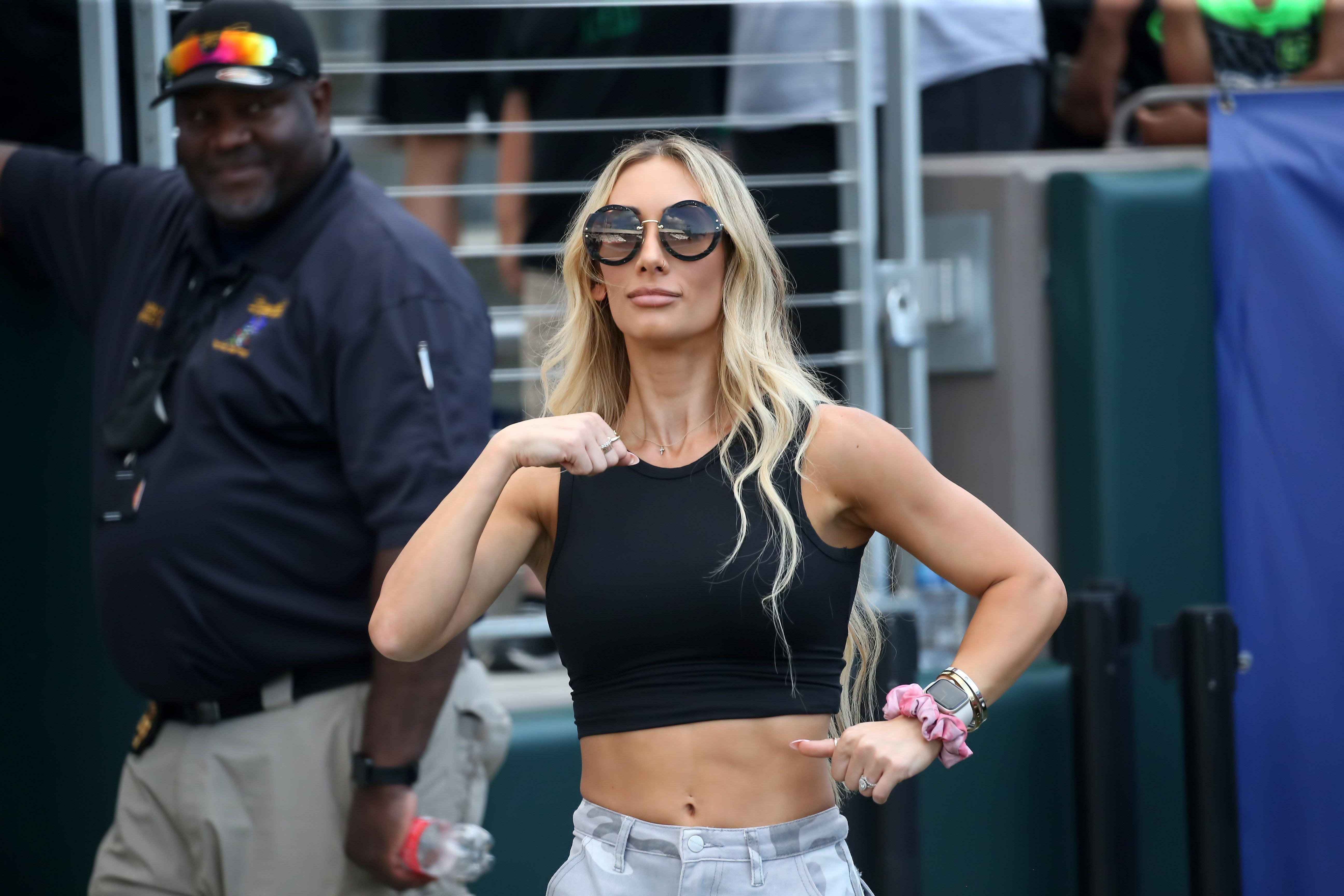 In a caption, Carmella wrote: "Looking for the warm weather and sunshine we left behind in Florida 😭If you could be anywhere right now, where would you be?" The thumbs-up also came in from fellow famous faces including Cassie Lee, Jessica McKay, Chelsea Green, and Barbie Blank Coba.
The update comes amid more serious headlines for Carmella, though. Five days ago, the newly married star posted to Instagram and with a photo of herself from a hospital bed. Here, she revealed having suffered an ectopic pregnancy.
I've gone back and forth with myself about posting this because I'm not looking for any sort of sympathy, but since today is the last day of Pregnancy and Infant Loss Awareness month, I wanted to share my story. Today, I was treated for an ectopic pregnancy, she began.
-
Article continues below advertisement
Miscarriage Reveal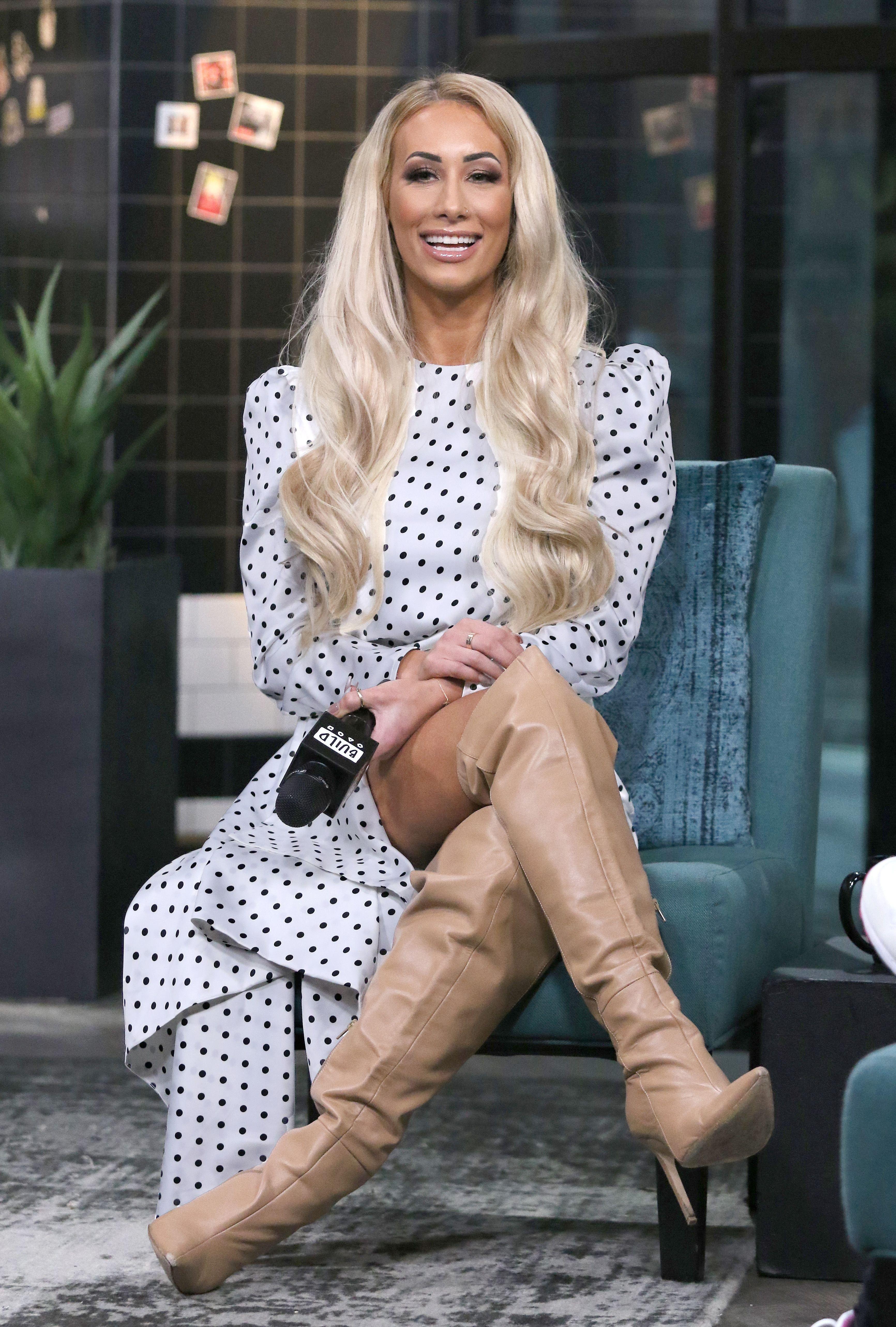 Asking fans why miscarriages are never spoken of, she added:
I spent 12 hours in the ER on Saturday when I started experiencing some sharp pains on my left side. After several tests and ultrasounds, I was given the devastating news that this was, in fact, an abnormal pregnancy. The reason I'm sharing all of this is because in the moment it feels so isolating.
-
Fans Sending Love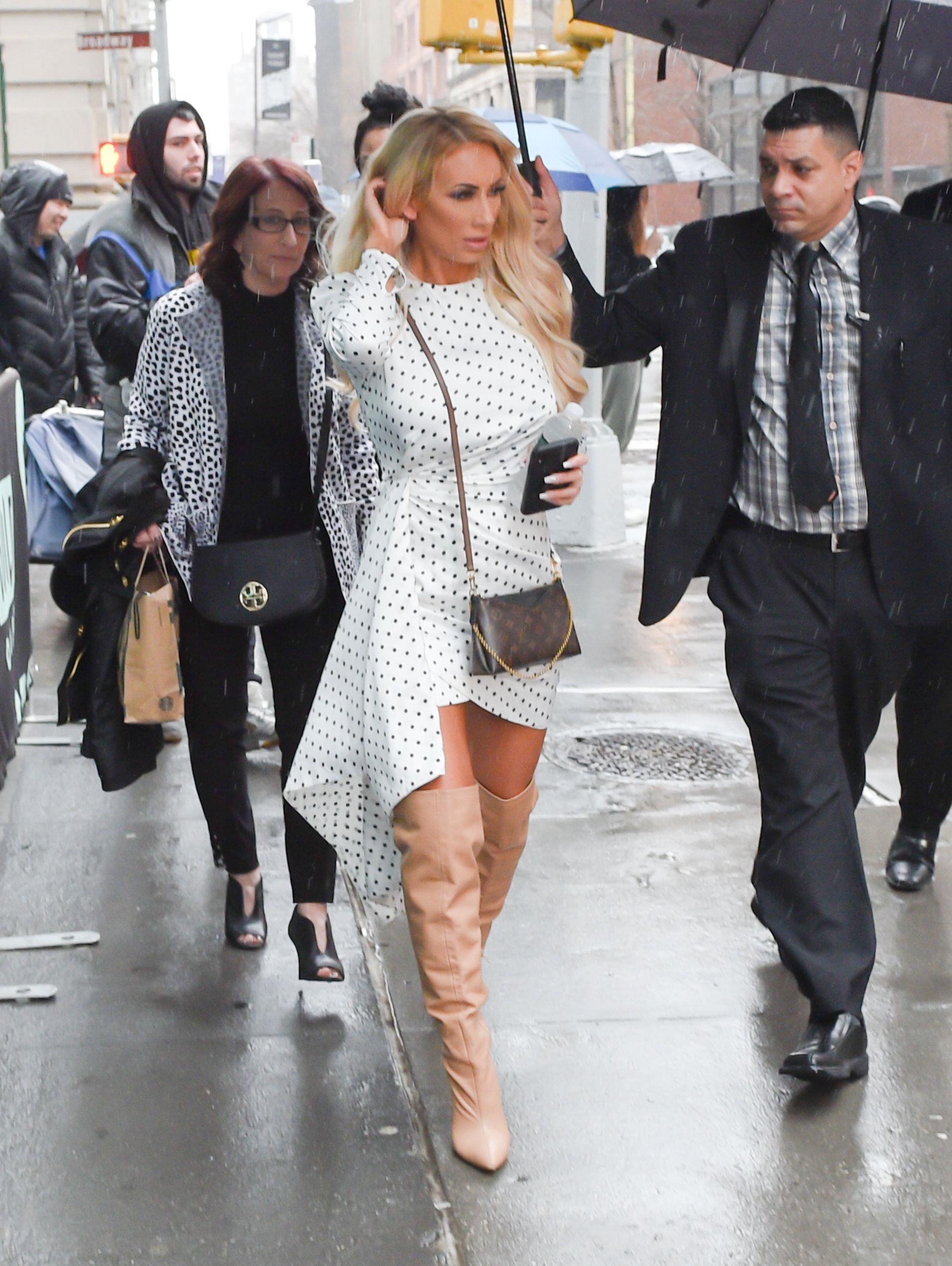 In a lengthy caption, Carmella continued by saying she wondered if she would ever heal from this, although she did state that she figured she would eventually. Fans have sent all the love in the world, with media face Maria Menounos doing the same.