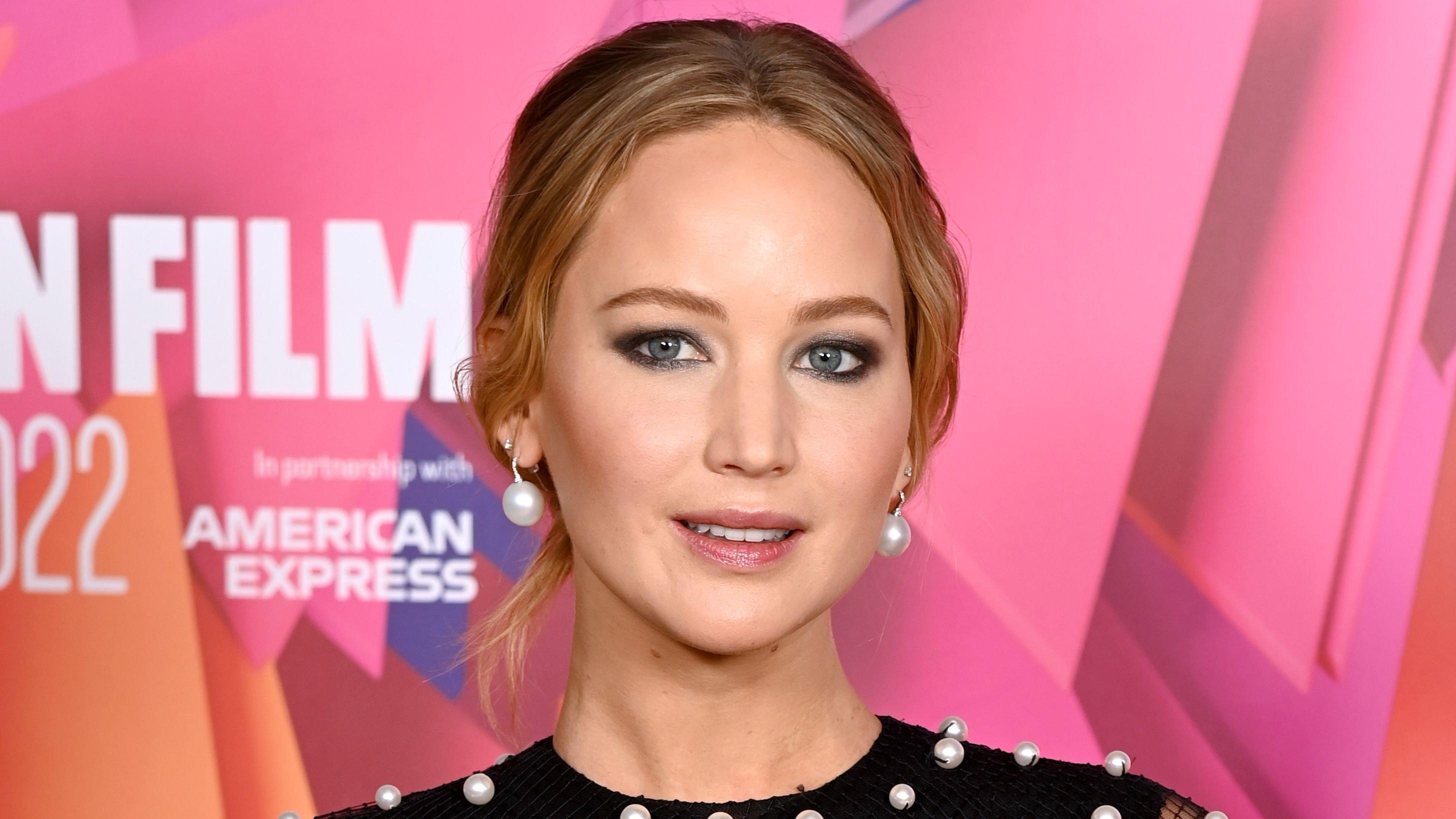 Jennifer Lawrence Stuns In This Tight Mini Dress
Jennifer Lawrence looked all snatched out on the Long Island set of her R-rated comedy No Hard Feelings; she is back, this time with a bang. While filming scenes for her new movie, the Hunger Games actress, 32, showed off her trim figure and ample bust in a hot pink minidress.
The actress welcomed her first child with her husband back in February and has taken a break from the acting scenes ever since; but from the looks of it, Jennifer is ready to fit into her previous shoes.
Keep reading to see the dress.
Article continues below advertisement
Jennifer Flaunts Toned Physique In Pink Dress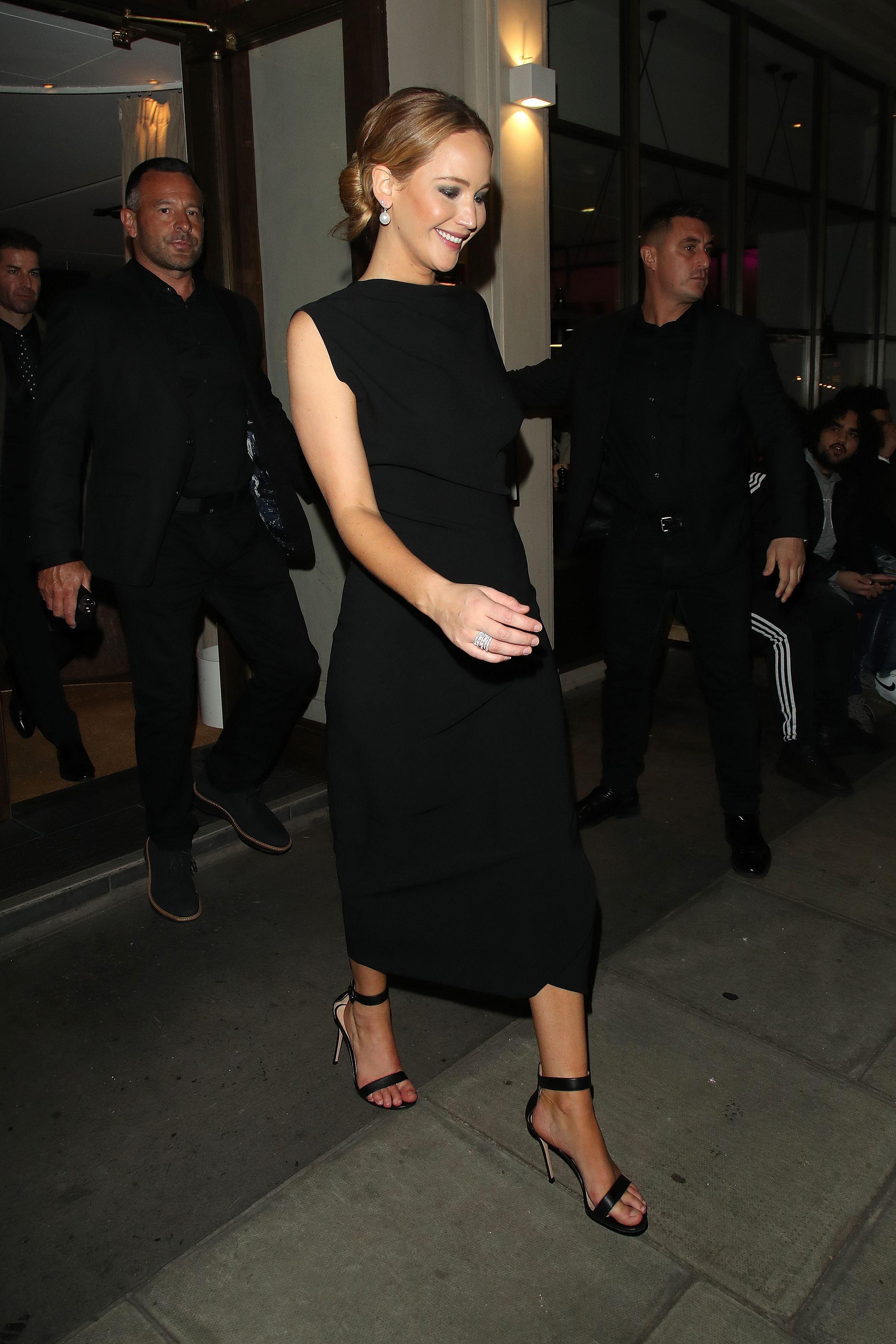 Lawrence flaunted her fantastic figure in a pink spaghetti-strap minidress with a low-cut neckline. She had enough visible cleavage thanks to the dress's fit on her chest and fitted waist. She accessorized the dress, consisting of a flowy skirt, a pair of metallic silver ankle-strap sandals, and layered necklaces.
For her glam, Jennifer wore very little makeup except for eyeliner and glossy pink lips. Her long blonde hair was loosely curled in the back and parted in the middle.
Jennifer's Downside To Stardom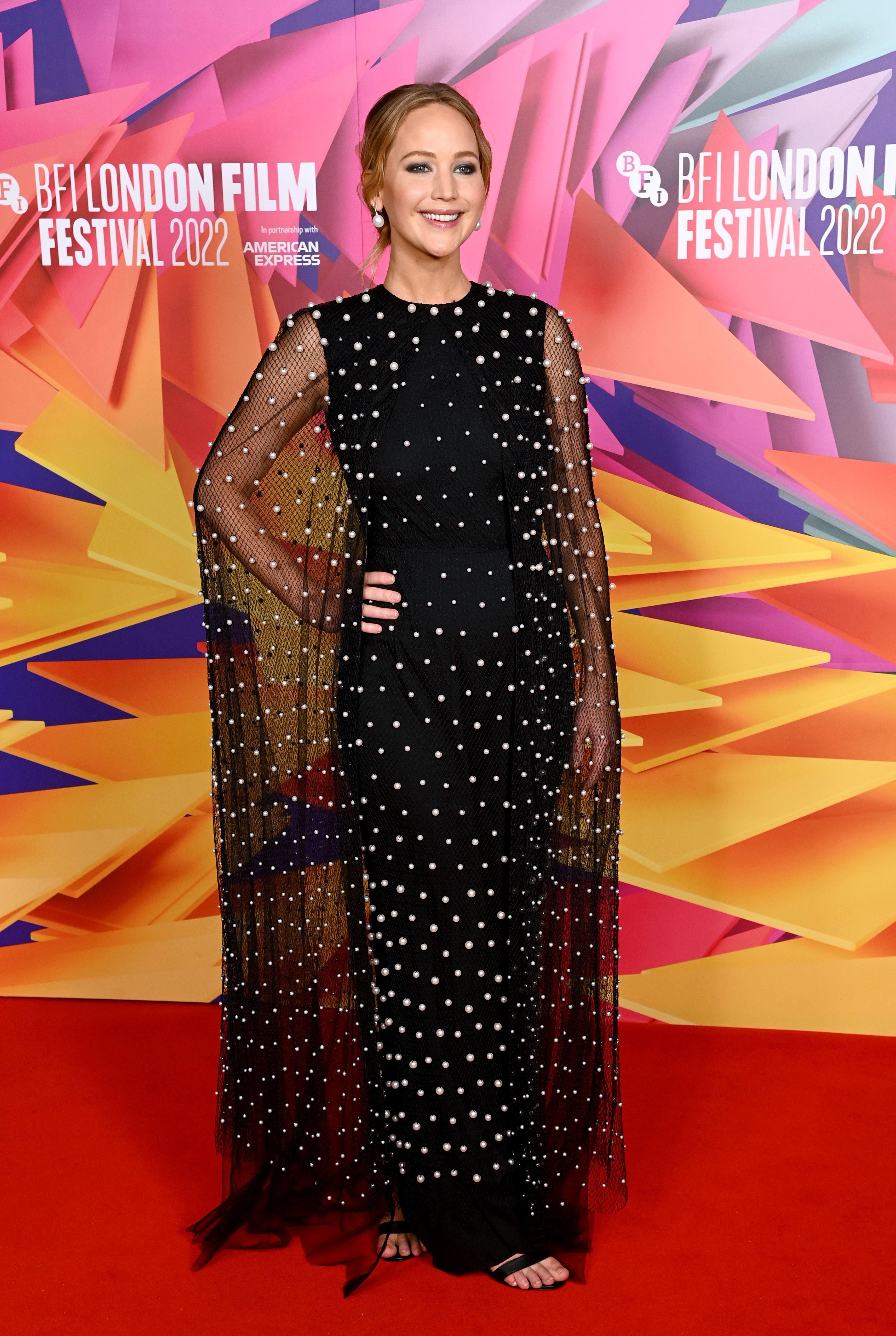 Jennifer Lawrence gained a lot of fame thanks to The Hunger Games; however, her victory came at a cost. In a Variety article, Lawrence spoke about her career as part of the London Festival's "Screen Talk" series. She was open about her successful year in 2012 and the subsequent triumphs, but she also admitted that things weren't going so well in the background.
"I think I lost a sense of control. Between The Hunger Games coming out and winning the Oscar [for 2012's Silver Lining Playbook], I became such a commodity that I felt like every decision was a big, big group decision. When I reflect now, I can't think of those following years [because there was] just a loss of control."
-
Lawrence took a three-year break from the big screen to get married and have a child, and she is now eager to make a triumphant comeback. She claimed that it feels intimate to her for the first time in a long time, and it is evident that she has done extensive soul-searching to arrive at this conclusion. We can not wait to see all she has in store for us.
Article continues below advertisement
Jennifer And Her Husband Welcomed Their Child In February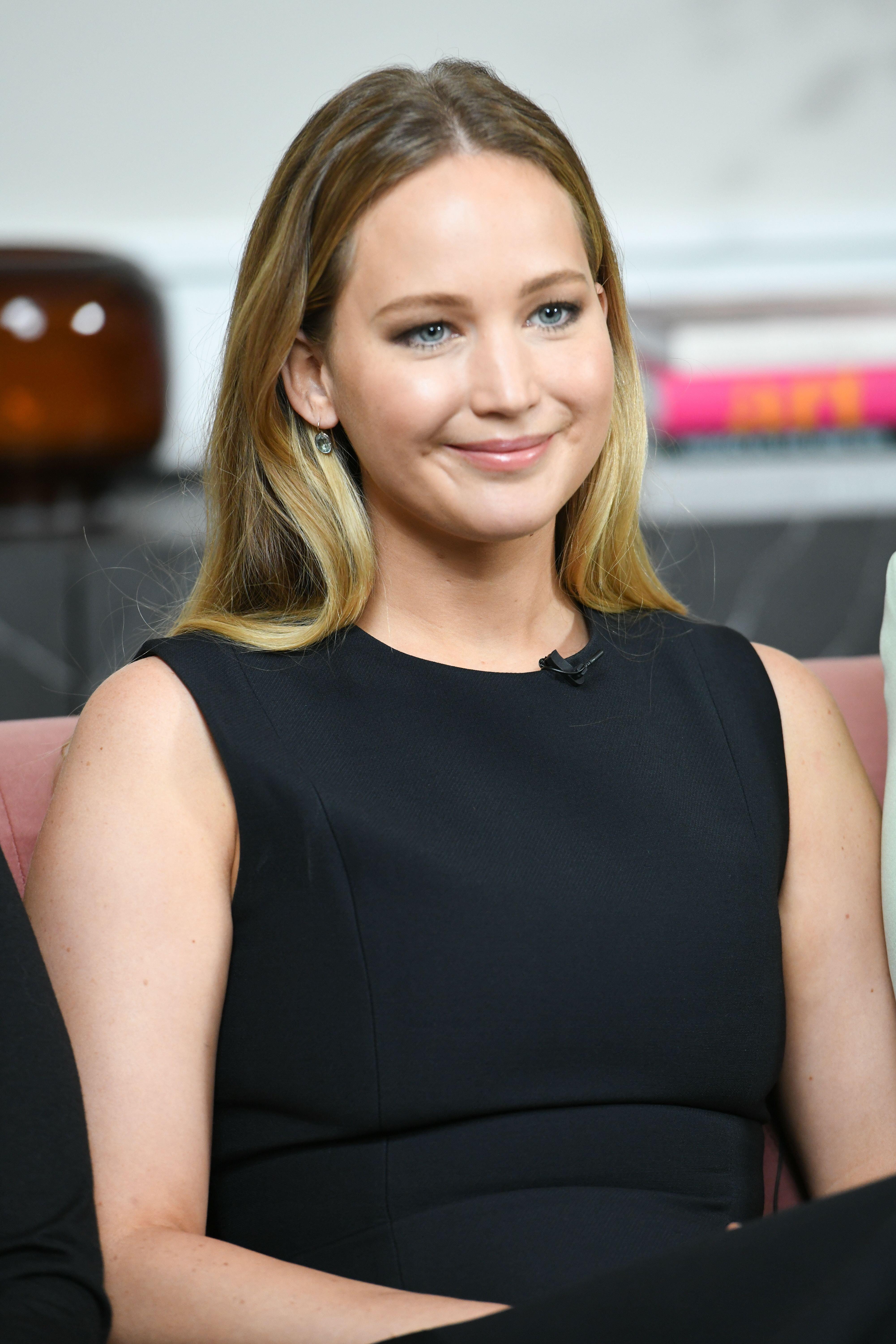 Award-winning actress Jennifer Lawrence and her partner, Cooke Maroney, owner of an art gallery, welcomed their first child, a newborn boy, in February of this year. The couple, who are notoriously discreet about their personal lives, only gave Vogue the child's name in September. They gave him the name "Cy" in honor of Maroney's favorite postwar American painter, Cy Twombly.
Jennifer Was Once Anxious About M0therhood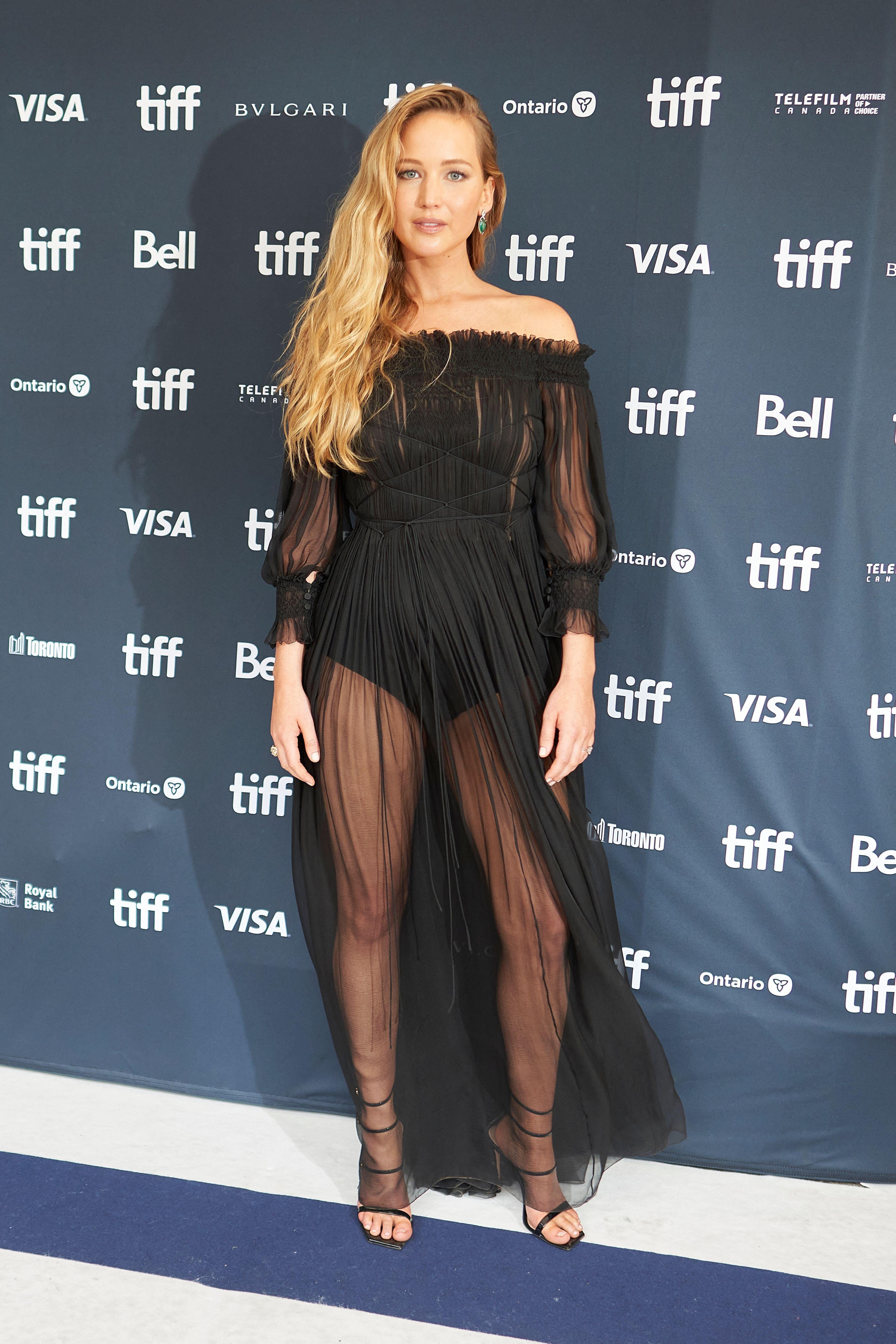 Lawrence acknowledges that she initially felt anxious about the shift but spent a lot of time allowing herself to adjust to the new rhythms of parenthood. She was particularly troubled by the fear that she wouldn't form a strong bond with the child as she had with her cat. Fortunately for Lawrence, she fell in love with him right away and had a lot of affection for her new family member. The actress was severely burned out at the beginning of her career and hadn't had an easy ride.