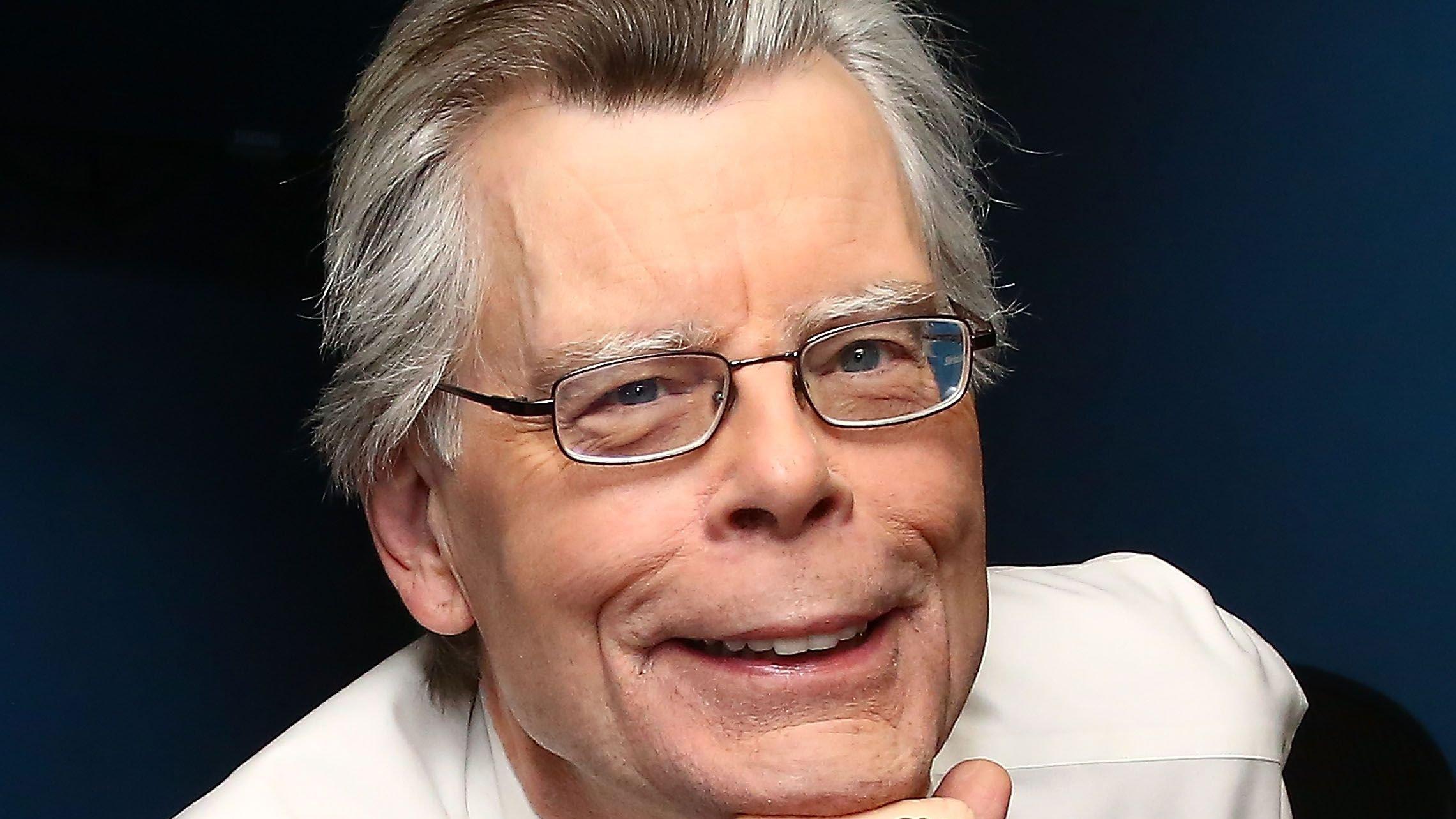 Stephen King Praises This New Netflix Action Thriller Movie As 'Terrific'
When a prolific author like Stephen King praises your movie, then you know the storyline and delivery hit all the right spots. With streaming platforms like Netflix, it's no surprise that busy people like King can catch their favorite movies at any time.
The renowned author shared his thoughts on a new action-packed Netflix original, Lou, via Twitter. The movie has a 70% approval rating on Rotten Tomatoes with a weighted average of 6.1/10 on IMDb so, King's not the only one impressed.
Article continues below advertisement
'LOU (Netflix): Terrific Action/Suspense Movie'
The author's short and sweet tweet said,
LOU (Netflix): Terrific action/suspense movie. Allison Janney and Jurnee Smollett are great together. And how cool to see a tough older woman kick some serious ass.
-
His reference was to Janney who was the tough fighter in this movie. Like many reviewers, King found it fascinating that the veteran fighter with special skills was an older woman, unlike the typical old men. Thus, even though the movie was a trope, it had a refreshing twist.
About 'Lou'
Lou is an action-thriller about a mother who searches for her kidnapped daughter in the middle of a storm alongside her mysterious old neighbor. Their journey exposes "shocking secrets" about their pasts including the fact that the neighbor (Janney) is in fact related to the kidnapped girl.
Article continues below advertisement
The Best Horror/Thriller Recommendations
Lou isn't King's first Twitter movie recommendation and it's become a great occurrence for his fans to anticipate. His taste is often different and intriguing from Black Summer to Kleo and The Haunting of Hill House.
When the decorated author recommended Kleo, he praised its expert portrayal of revenge and fusion with comedy. King called it a breath of fresh air that's suspenseful and also very funny. His glowing praise didn't go unnoticed by Netflix which updated its description to his tweets.
'If It Bleeds' Adaptation
King's novel adaptation, Mr. Harrigan's Phone, is currently streaming on Netflix as one of its Halloween-ready releases. It's also gotten enough recommendations online despite its poor critical ratings. The movie has a less-than-average rating on Rotten Tomatoes at 45% while its IMDb rating is barely above average at 6/10.
Whereas the book has a 3.8/5 rating on Goodreads and it's the first in the If It Bleeds collection by King released in 2020, the movie is fighting for its life with critics. Hopefully, the potential sequels do justice to the other short stories.