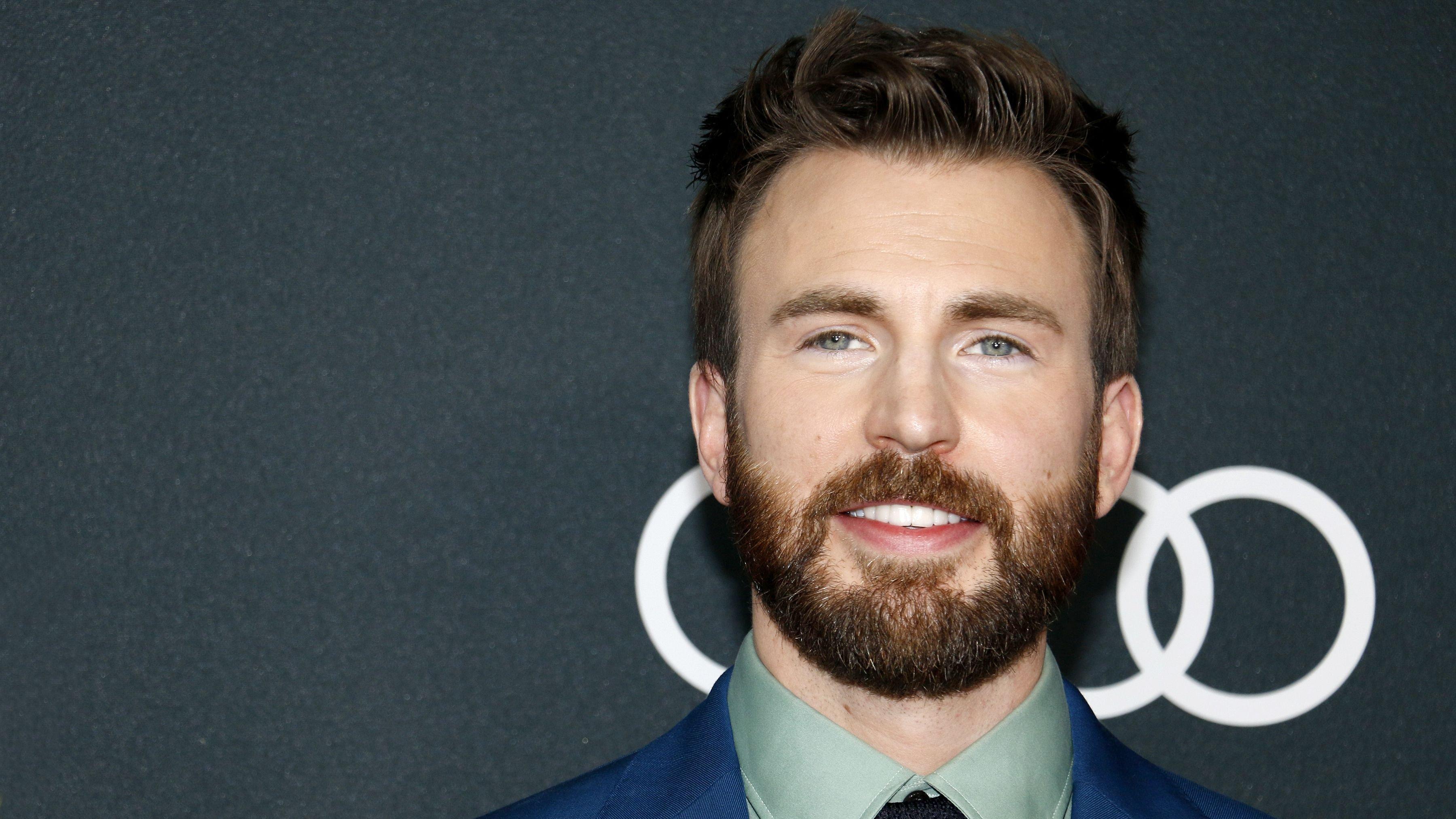 Here's What Chris Evans Really Thinks Of Ana de Armas' Upcoming Movie 'Blonde'
Chris Evans recently shared his thoughts on Ana de Armas' new movie, Blonde. The actor talked about his prediction of the film. He also shared his experience seeing some of Ana's camera tests.
Article continues below advertisement
Chris Shares What He Thinks Of Armas In The Biopic 'Blonde'
The 41-year-old actor has something interesting to say about Armas' new movie. During an interview with Variety, Chris predicted that Ana could win an Oscar for her thrilling portrayal of Marilyn Monroe. The actor shared, "I think this was one of the first opportunities she had to really sink her teeth into something incredibly demanding." Chris also shared he saw the camera tests and was amazed at the striking resemblance.
Evans and Armas worked together in The Gray Man. They also worked together in Knives Out.
Controversy Surrounding The Upcoming Movie
There have been some controversies surrounding Ana's accent in the movie. This has made a lot of people online write the film off. These controversies have taken much attention of the audience away from what the director, Andrew Dominik, was trying to convey.
The biopic was released online during the summer. The trailer showed a bit of what Chris was referring to when he saw the camera tests. Armas' resemblance to Marilyn Monroe was hard to miss.
She was able to tap into the late actress's star power, beauty, and charm and still displayed a broken soul. Ana shared she studied interviews, films, and pictures of Marilyn for almost a year to prepare. She also read the novel, which inspired the biopic. Evan's praises for Ana's explicit performance serve as a bit of hope.
Article continues below advertisement
Ana Shared How She Got To Play Marilyn Monroe
While speaking with Variety, Ana shared how she had to convince Netflix she was fit to play Marilyn Monroe. The Cuban-born actress accompanied her accent coach during the in-person screen test. The actress explained she had not done voice training before coming in for the test.
The scene was when Marilyn was pleading with her husband, Joe DiMaggio, to go to New York and "start from zero, away from Hollywood," To act this out correctly, a lot of passion had to go into how those words were pronounced. Ana's coach had to feed her the correct pronunciation for each line. Ana talked about how she used her emotions to approach the film and could handle it without her coach.
Ana Speaks On What Touches Her The Most In 'Blonde'
A lot has happened to Ana after filming the biopic, Blonde. The actress shared the things that touched her the most about the film. Ana lost her father a year and a half ago and was able to relate to the film in a different way. The film showed Norma Jeane's lack of a father figure. "I had an incredible father for 32 years. And not having it now, I can only imagine what it would have been, not having it at all."
Although Ana could not watch Blonde with her father, she brought her mother on a date to Venice to watch the film. Ana's mother previously saw the unsubtitled version of the film. Ana talked about how her mother understood everything in the film without subtitles.