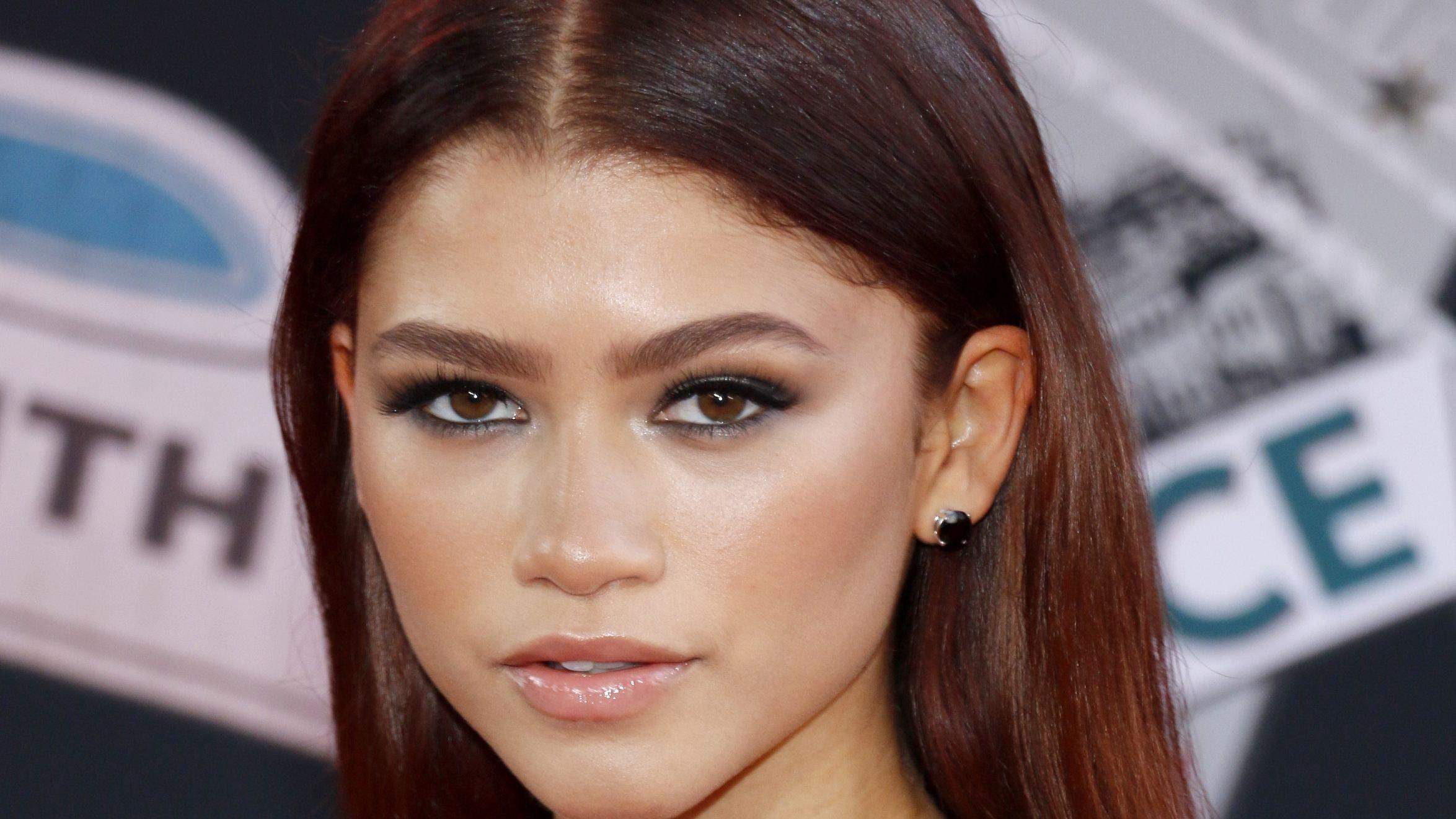 Zendaya Stuns In Hot Pink Minidress
Zendaya is a well-known music, fashion, and style icon from the United States. Zendaya's mother's professional decisions are primarily to blame for her catching the acting bug. The acting has paid off and now, Zendaya is now residing in a $1.4 million mansion, which includes three balconies, five bathrooms, and a three-car garage, due to her well-earned fame. And she had only just turned 20 when she made the purchase.
She has, however, constantly emphasized that she had an extremely happy childhood and that her modest upbringing has made her respect the success she is currently experiencing. With a social media presence of more than 150 million followers just on Instagram, the 26-year-old is doing just fine, thank you very much!
Article continues below advertisement
Zendaya, The Pink Princess!
Zendaya is not just an actress, but a style institution and the leading design houses around the world are constantly throwing clothes her way. With her lean and taut figure, she was meant for runways and silver screens, and her fans get first glimpses of her looks through her social media posts. In this latest photo, Zendaya is a vision in head-to-toe pink, a color that few could pull off with such perfection. Looking every bit the Hollywood star, she continues to show that her glam squad is on point every time! Through Zendaya, fashion LIVES!
Zendaya Has A Large Family!
She has several half-siblings on her father's side despite being the sole child of her parents. She has nieces and nephews older than her and five additional half-siblings from her father's previous marriage! Zendaya admitted that her shyness was so debilitating as a young child that she had to retake kindergarten. She admits that even now, after attaining international renown, she is not a social butterfly. Still, back then, it was a necessary step to take to ensure that she was socially on par with her contemporaries.
Article continues below advertisement
Zendaya Is An Activist
As much as she was known for singing, dancing, and acting when she was younger, she was also an activist. Zendaya's resolute answer to Giuliana Rancic's remarks about her dreadlocks at the 2015 Oscars won her almost unanimous acclaim. She even admitted that her first encounter with activism was when she was just six years old and convinced the principal of her school to stage a play honoring Black History Month in which Zendaya played the part of Bessie Coleman.
Zendaya Makes A Stand Against Bullying
Like many kids and teenagers, Zendaya endured a lot of bullying in school. Even though she felt comfortable with herself, she has also seen considerable criticism, according to People. She remembered when she failed to defend a classmate who was tormented in the fifth grade. She has made it her aim to intervene on behalf of bullied youngsters whenever she can since that time.