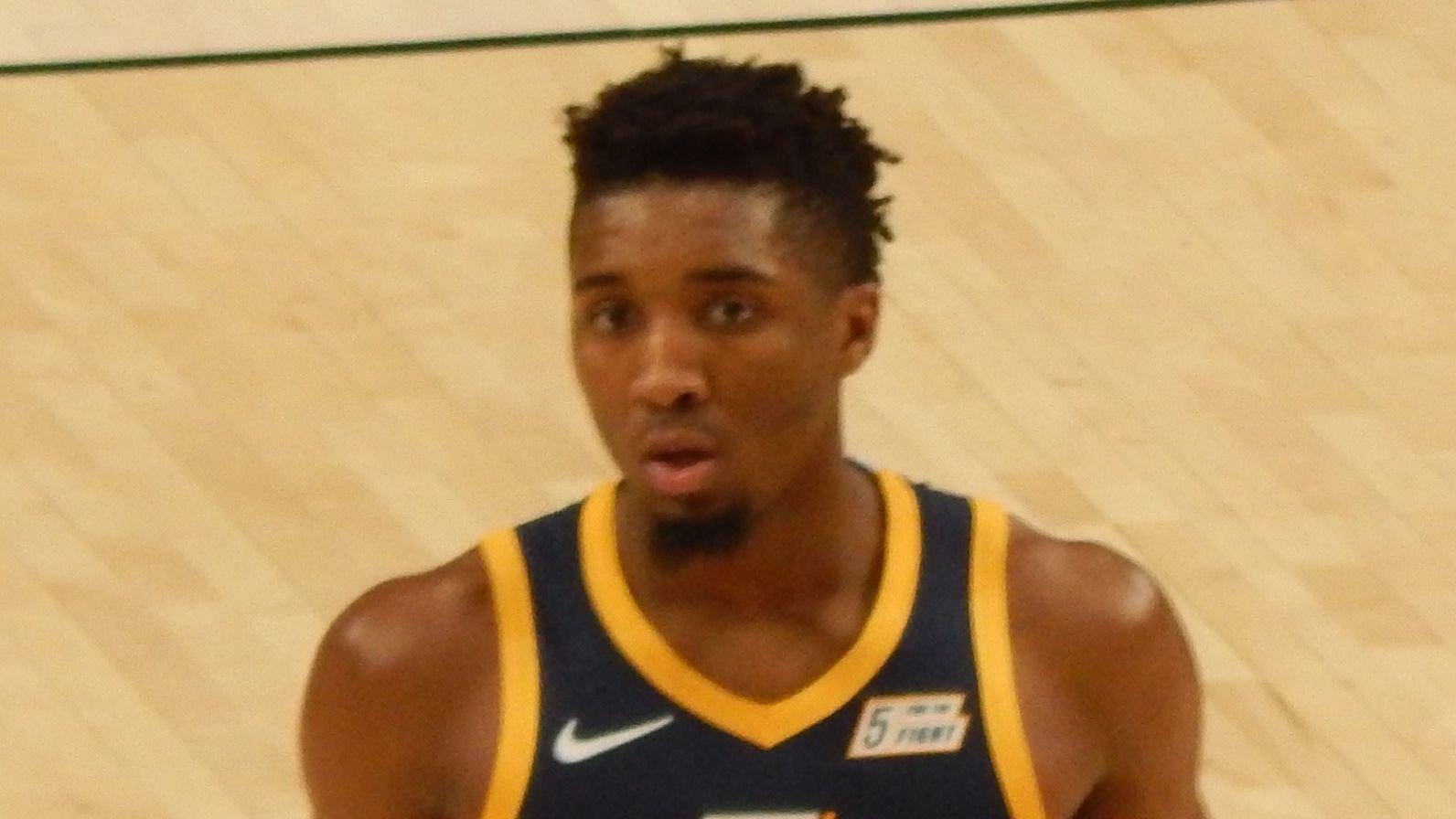 NBA News: Jazz Deny Rumors Of Trading Donovan Mitchell To Cavaliers Out Of Spite
The Utah Jazz and New York Knicks engaged in talks centered around Donovan Mitchell for weeks. The Knicks were keeping tabs on Mitchell's potential availability since last season and they were reportedly in a position to outbid every single team for his services.
Moreover, Mitchell and the Knicks had strong ties due to his roots and his relationship with Leon Rose, which is why it was surprising to see him being traded to the Cleveland Cavaliers instead.
Article continues below advertisement
Jazz Didn't Want To Help Mitchell, Per Rumors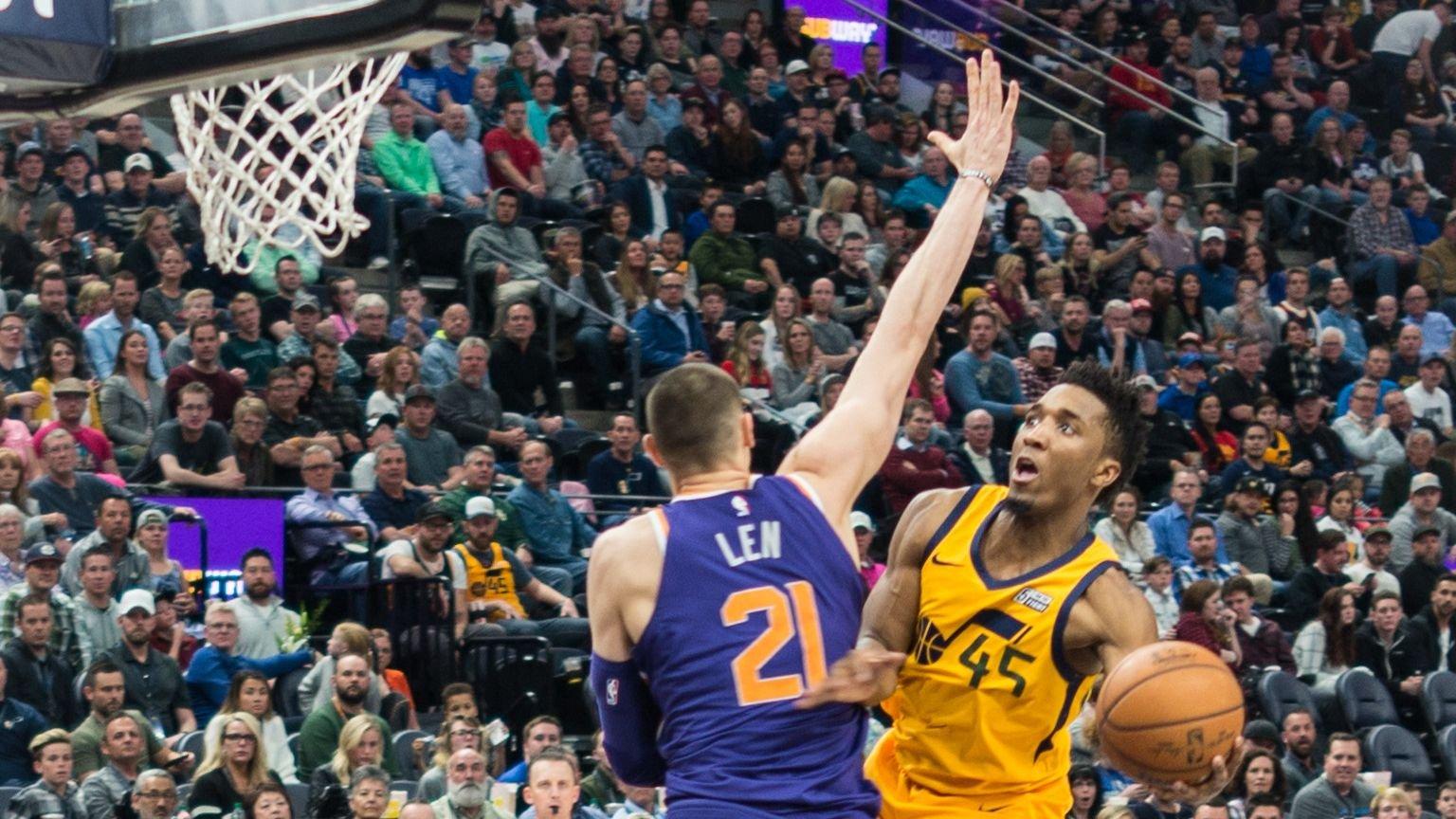 Notably, NBA insider Ric Bucher recently shed some light on this situation. Apparently, Jazz officials weren't happy with Mitchell's desire to be traded, so they didn't grant him his wish of going back to his hometown:
Some Jazz officials were not happy that Mitchell wanted out and viewed sending him to CLE -- rather than home to NY -- as payback, Bucher said.
-
Executives Deny Any Wrongdoing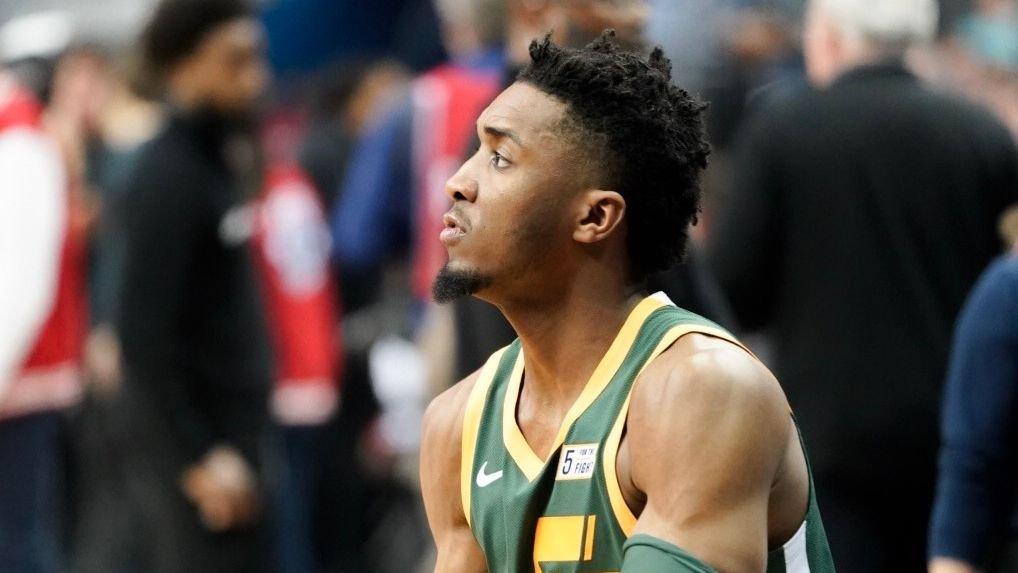 Notably, ESPN's Zach Lowe claimed that Jazz executives have categorically denied those accusations, stating that they only did what was best for the organization:
"Emotions can play into this. I've been assured by the Utah side that 'No, look, we're mature people, Lowe said. Yes, we were upset with particularly the Mavs' game incident, but we're not going to make decisions based on those kinds of things that now happened four months ago or whatever. We've made the best deal possible.'"
-
Article continues below advertisement
Mitchell Is Happy With The Trade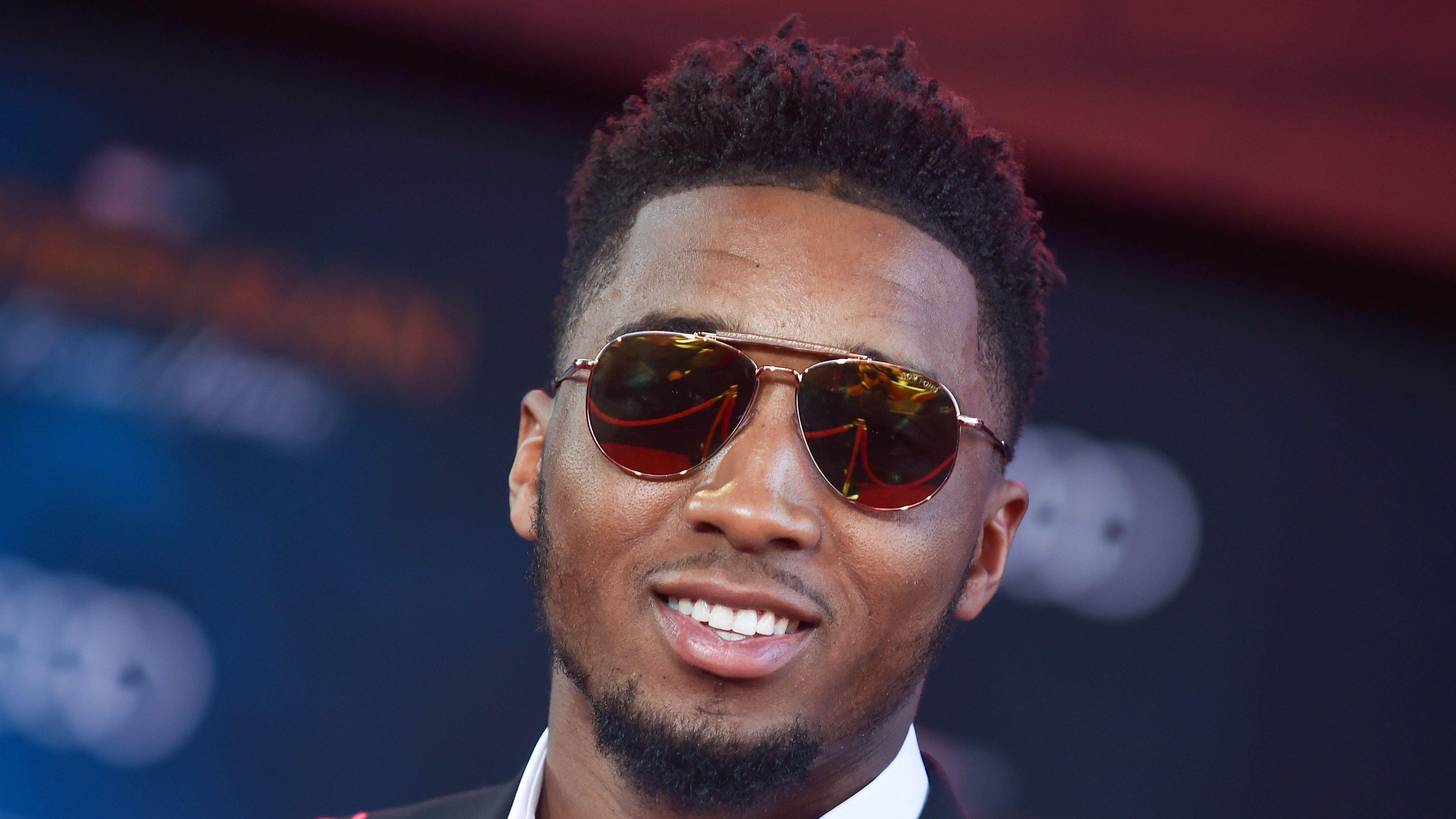 Also, it's not like sending him to an up-and-coming team with a better present and future than the Knicks is a punishment at all. According to ESPN's Brian Windhorst, Mitchell was actually thrilled to join the Cavs:
When he found out — he was on a golf course — and when he found out that Mobley, Jarrett Allen, and Darius Garland were not in the trade, and neither was Kevin Love, he went screaming around the golf course, he was so excited, Windhorst said. He's extremely excited in this moment. I'm sure he would love to have been a [New York] Knick, that's his hometown. But he's extremely excited in the moment.
-
What's Next For The Knicks?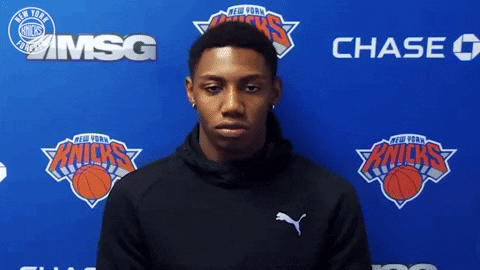 The Knicks avoided bidding against themselves and overpaying for a player they felt wasn't worth that much, so props to them for that.
However, their inability to strike deals to get their primary targets has become a worrisome trend throughout the years, and the appeal of playing at Madison Square Garden isn't going to get the job done on its own anymore.