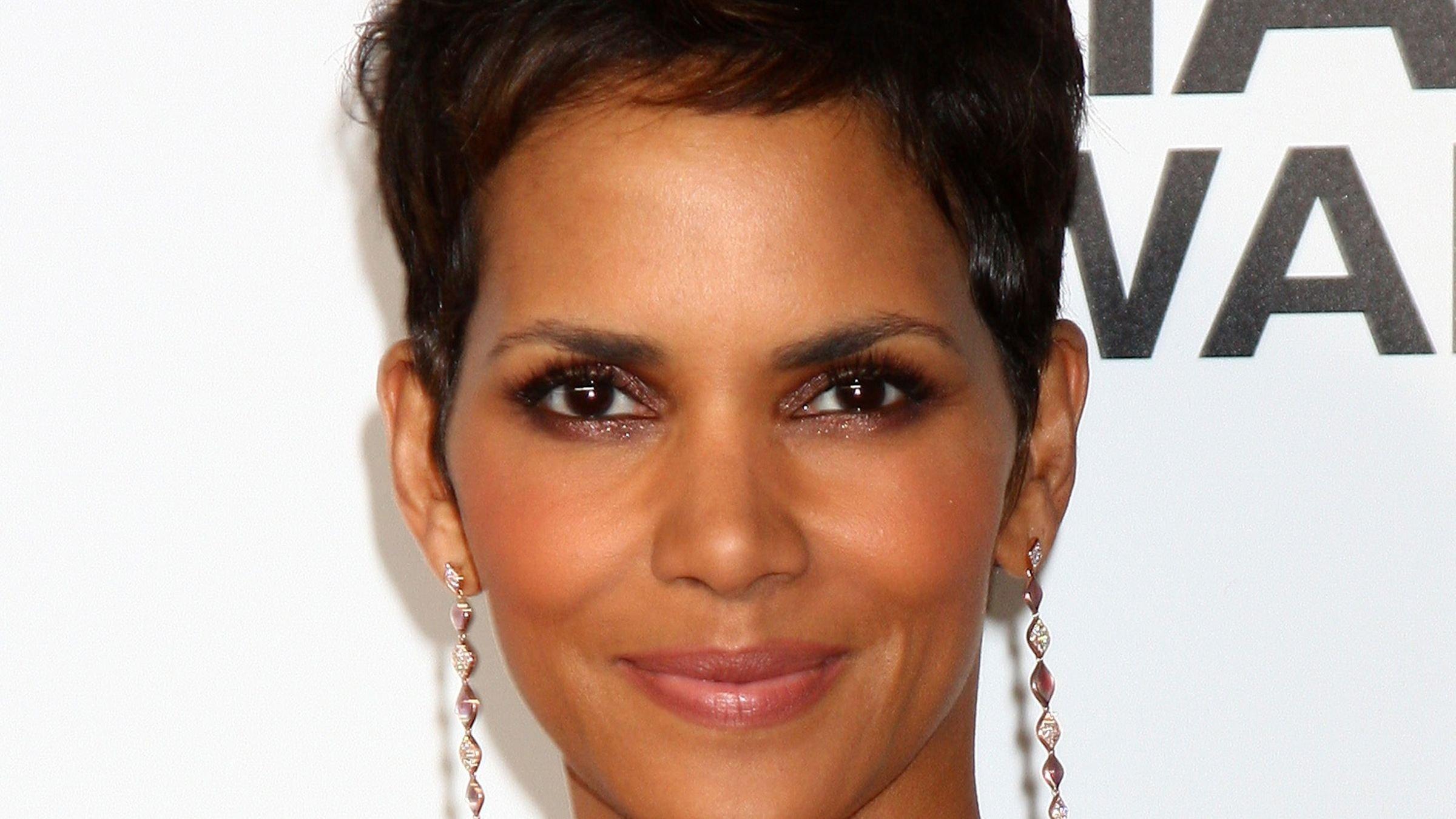 Halle Berry Stuns In Lace Corset
Halle Berry has been a leading lady in Hollywood for thirty years and is still one of the highest-paid actresses working in the industry. A fierce combination of raw talent, intense beauty, and hard work, the former beauty queen is still the only Black woman to win a Best Actress Oscar and continues to champion more roles for Black leads, one of the issues dearest to her heart. At 56 years of age, she shows no signs of slowing down and has added even more to her incredible resume as a producer.
Article continues below advertisement
Aside from being an actress and producer, she is also a brand ambassador for several companies and her sense of style has made her one of the most followed women in the entertainment industry, with more than 8 million followers on her Instagram account alone. But of course, there are other things about Berry that her fans might be interested to learn as well.
Fierce Looks
As her biggest fans well know, Halle recently celebrated her birthday on August 14th, and in a post on her Instagram, she was celebrating the day joyously, captioning her photo:
"feeling so much gratitude and love on this birthday! WOW!"
With her hair dyed a shade of purple, Halle kept it simple and demure but still proves that she is every bit as stunning now as she was when she first made it to the silver screen in her early 20s fresh from the beauty pageant circuit and television roles.
Article continues below advertisement
Halle And Her Early Beginnings
The youngest of two, Halle has an older sister named Heidi. Halle was born in Cleveland, Ohio in 1966 to Judith Berry, a white nurse, and Jerome Berry, an African-American hospital attendant. Her parents divorced when Halle was still relatively young, and from then on out, she was raised solely by her mother.
Halle Was Always Busy With Projects
Even as a kid and teenager, Halle stayed busy with extracurricular activities. She juggled a multitude of roles in high school, including newspaper editor, head cheerleader, and even the class president. So, it is easy to see that way back in the day, Halle was a leader!
Halle's Beauty Queen Reign
Halle killed it on the beauty pageant circuit in the 80s, winning Miss Teen Ohio, and Miss Teen America, and was the runner-up for Miss U.S.A. and placed 6th in Miss World. These pageants netted her a Hollywood agent and soon she moved to Los Angeles to pursue her acting career. After paying her dues, she was awarded an Oscar, and now is forever in the annals of Hollywood history!