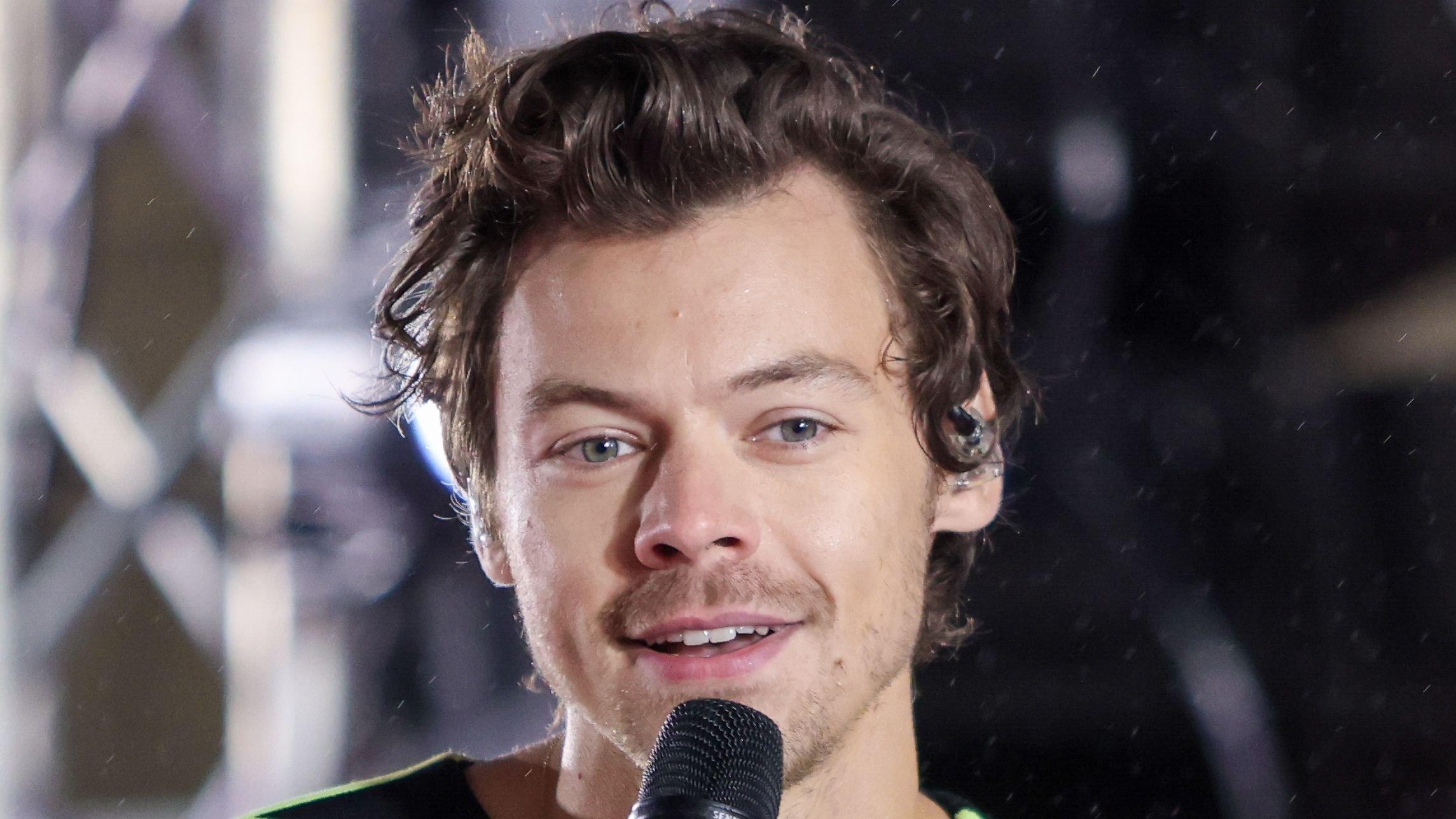 'Why Wouldn't I Do That With My Mind?': Harry Styles Opens Up About The Importance Of Therapy
It is easy to assume that someone like Harry Styles would not need therapy, given his status as a global superstar with fame, riches, and the world literally at his feet. However, the talented musician is a transparent young man. Throughout his time in the spotlight, the former One Direction star has never shied away from talking about his mental health.
Even though Harry previously denied needing it, therapy has been crucial in assisting him in coping with the demanding side of fame.
Keep scrolling for more details about what the star singer recently said about why he started going to therapy.
Article continues below advertisement
The Mind Is As Important As The Body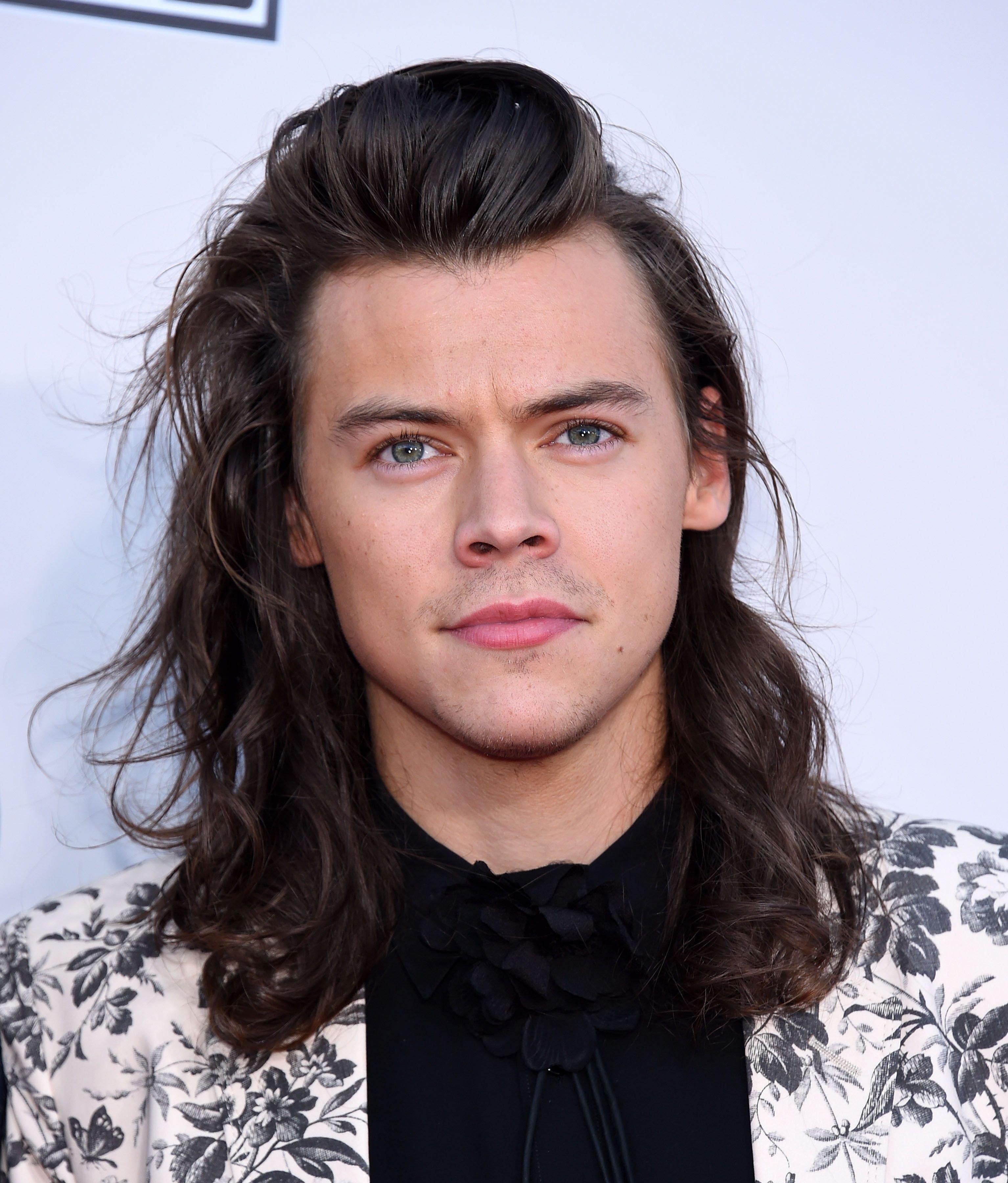 In a recent interview with Rolling Stone, Harry discussed how he began to take therapy seriously after realizing he needed to put just as much effort into maintaining his mental and physical health. He shared this, especially in light of the constant scrutiny he experiences as one of the most well-known musicians in the world.
"I committed to doing it once a week," the singer said. "I felt like I exercise every day and take care of my body, so why wouldn't I do that with my mind?"
Facing His Emotions Fearlessly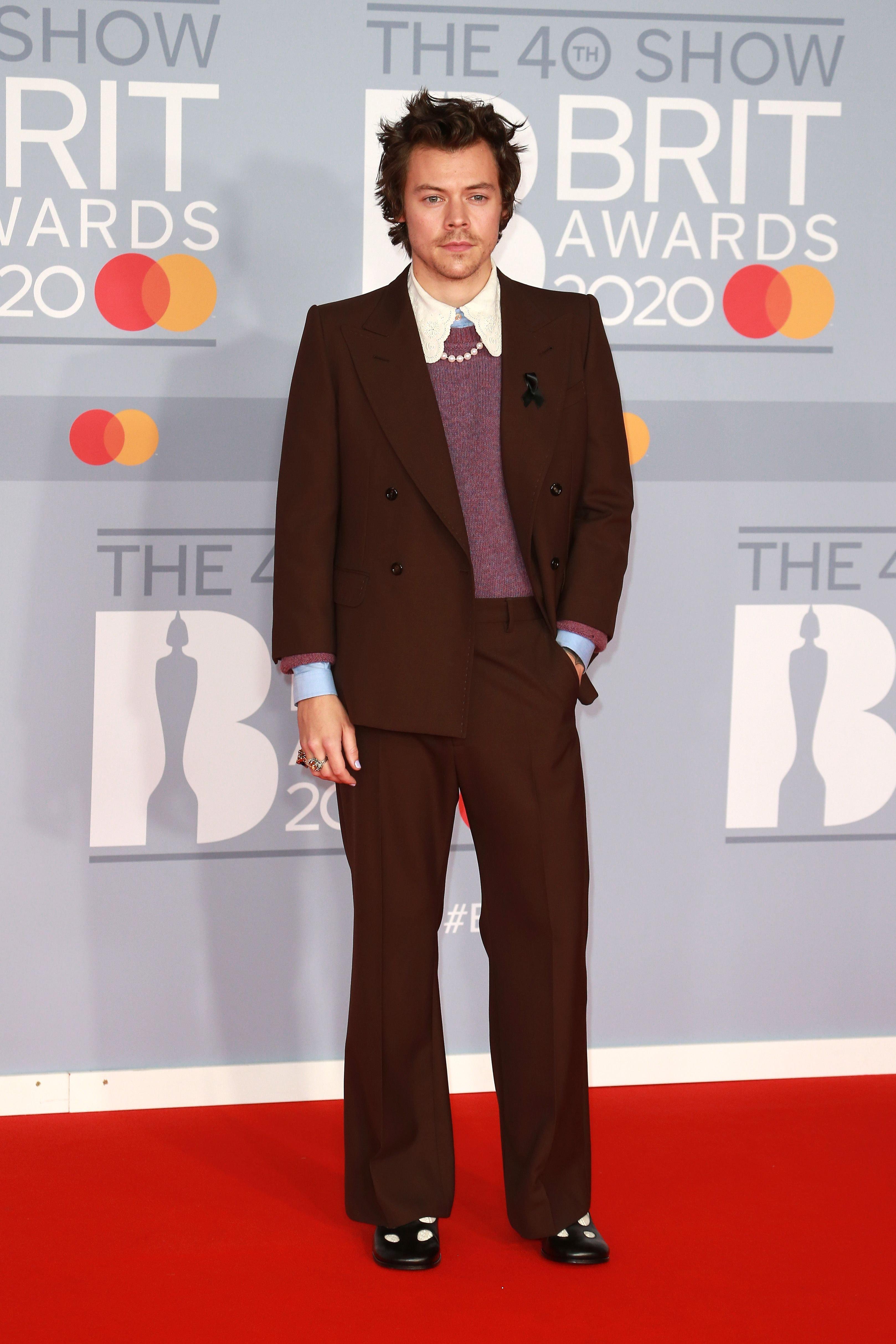 While talking about the importance of therapy, the Watermelon sugar crooner talked about how he learned more about himself and mastered the art of expressing his emotions fearlessly.
"So many of your emotions are so foreign before you start analyzing them properly. I like to really lean into [an emotion] and look at it in the face. Not like, 'I don't want to feel like this,' but more like, 'What is it that makes me feel this way?'"
Article continues below advertisement
Learning To Focus On Himself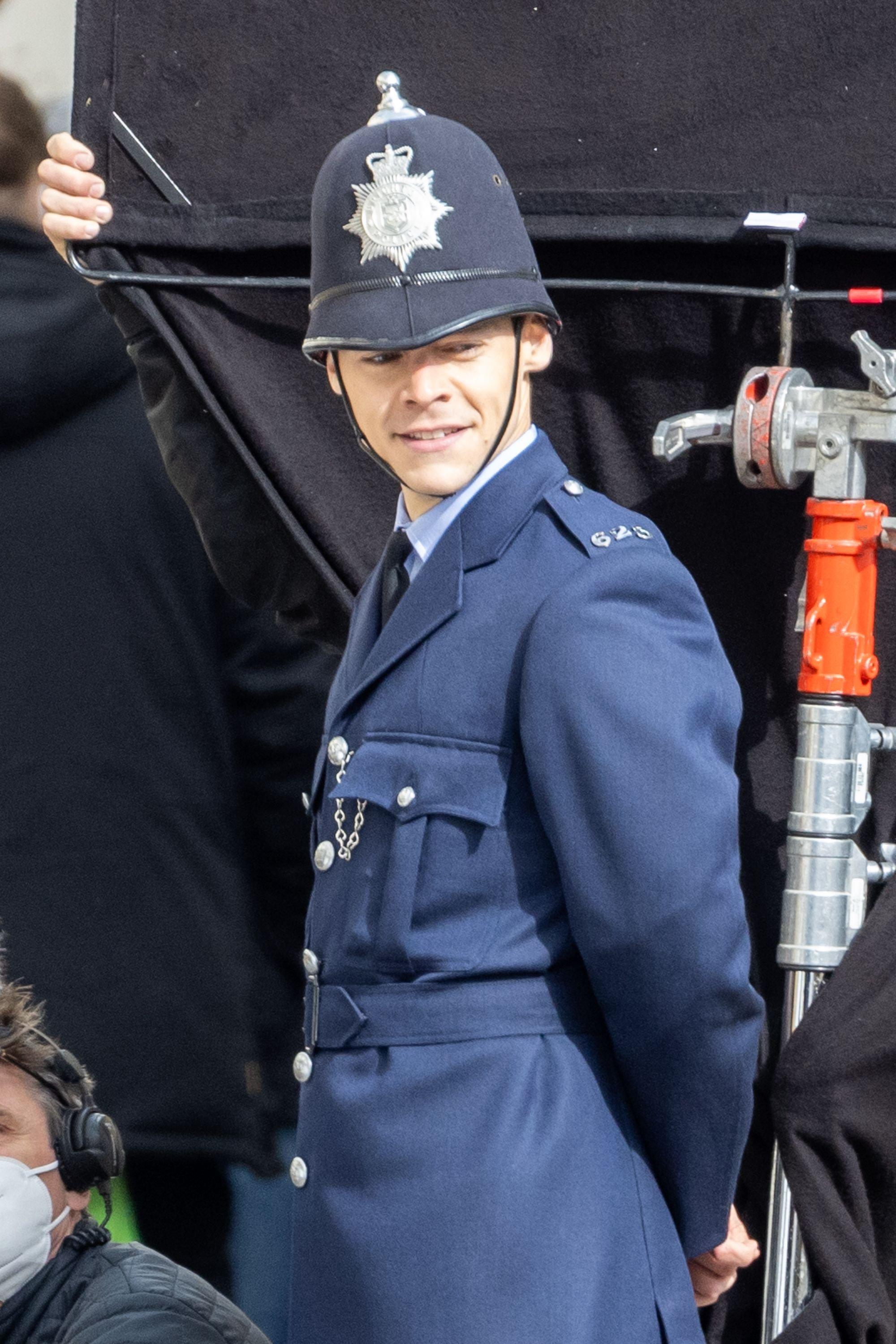 Everything in Harry's personal life, including his sexuality and romantic relationships, has been questioned for a very long time. However, the 28-year-old, who is dating Olivia Wilde, disclosed that he is undergoing therapy to help him deal with the humiliation that resulted from the public scrutinizing his sex life for years. Despite these unpleasant experiences, he has learned, with the help of therapy, that it is best to concentrate on one's self and let others think whatever they want.
Harry Publicly Thanked His Therapist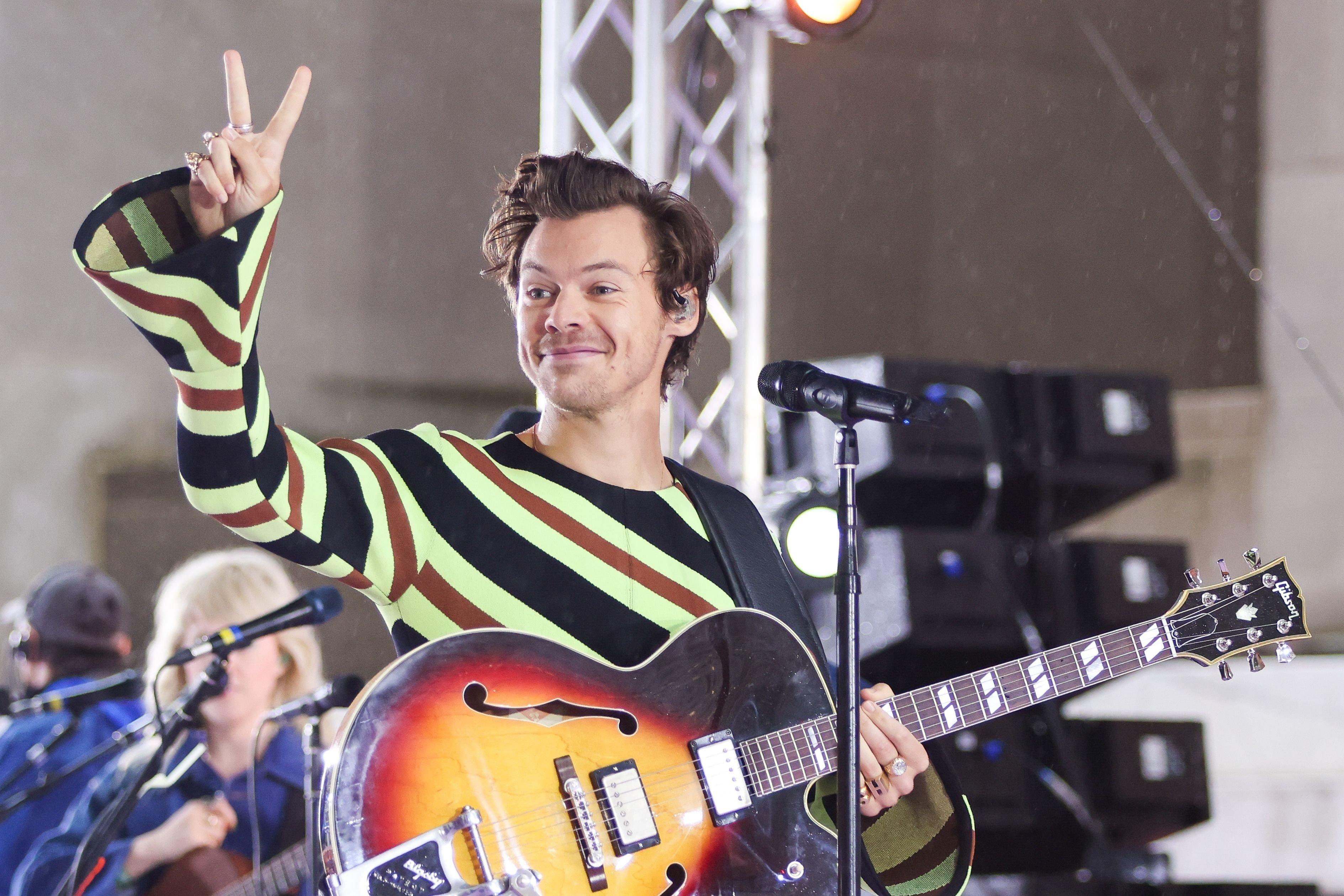 More than once, the As It Was singer has publicly opened up about his dependence on therapy. In fact, he once thanked his therapist live on stage during a Love on Tour performance in November 2021. He also appreciated all the significant individuals who came to witness him perform while taking the stage in Los Angeles.
"There are some people in this room tonight who have helped me more than I could ever express to them, and you all know who you are. I just want to say thank you. Because you changed my life, and I'm so happy." He later added, "My therapist is here. So thank you to her."
With more celebrities like Harry opening up about their mental health, people will feel more comfortable seeking help and going to therapy.