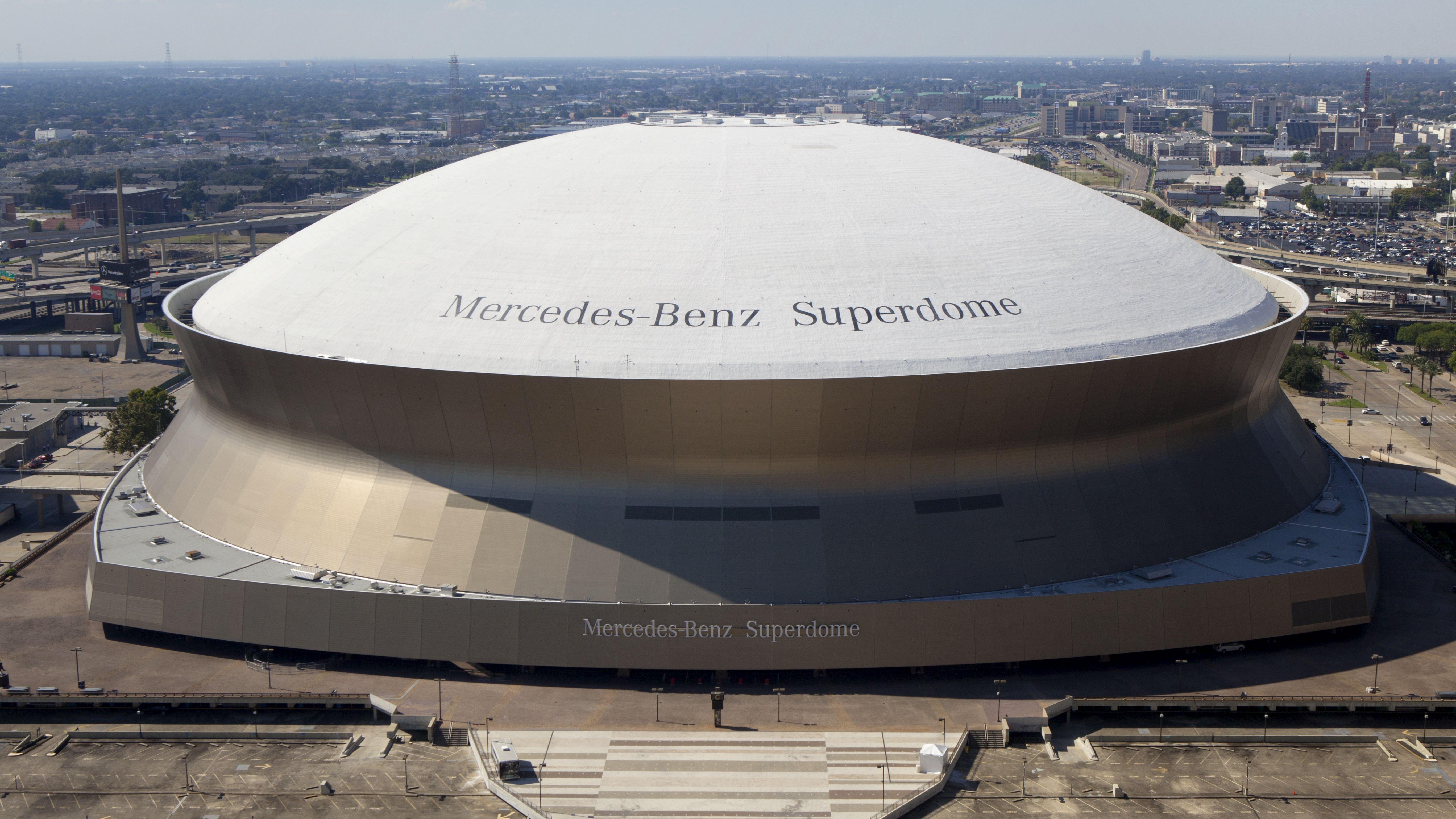 NFL News: Saints Defense Hungry Ahead Of 2022 NFL Season
The New Orleans Saints are in a transitionary period heading into this upcoming NFL season. They are entering the season with a new head coach, and are in their second season without their long-time legendary quarterback.
Growing pains were evident last season without Drew Brees under center. This season, there may similar growing pains on the other side of the ball.
However, the team doesn't expect the defense to be much of an issue. As a matter of fact, New Orleans' defense is primed for a big season, and feel as if they have a point to prove to the rest of the league.
Article continues below advertisement
Trying To Be Great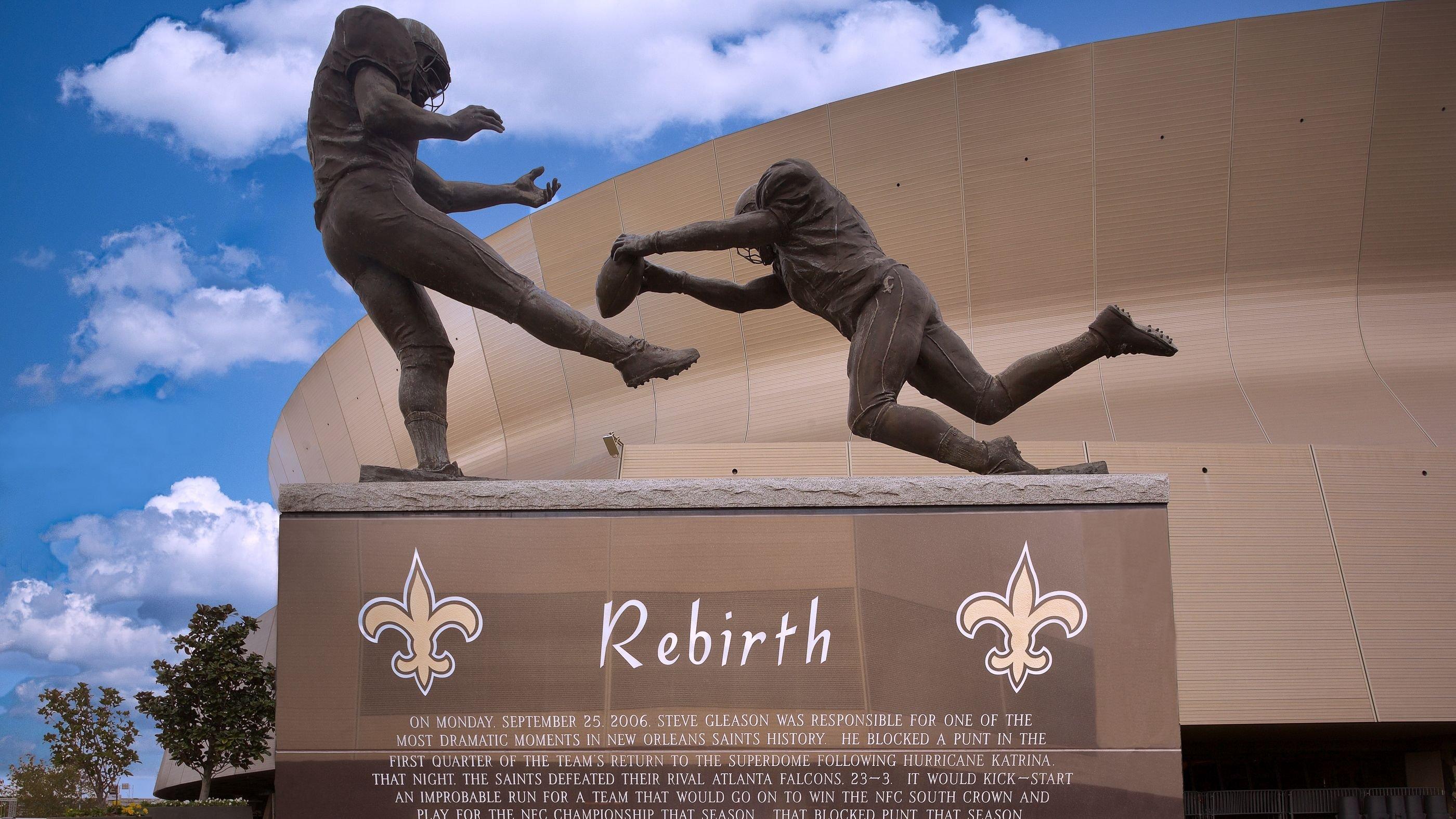 Longtime Saints linebacker Demario Davis has terrorized defenses for nearly 10 years. However, simply terrorizing defenses is not enough for the veteran.
Davis does not want to just be individually great. That's all well and good, but at the end of the day, he has higher aspirations for the group around him.
"We're not just out here trying to get stops and get the offense the ball back," Davis said, via NOLA.com. "We're trying to be amongst the greats."
Potential In Spades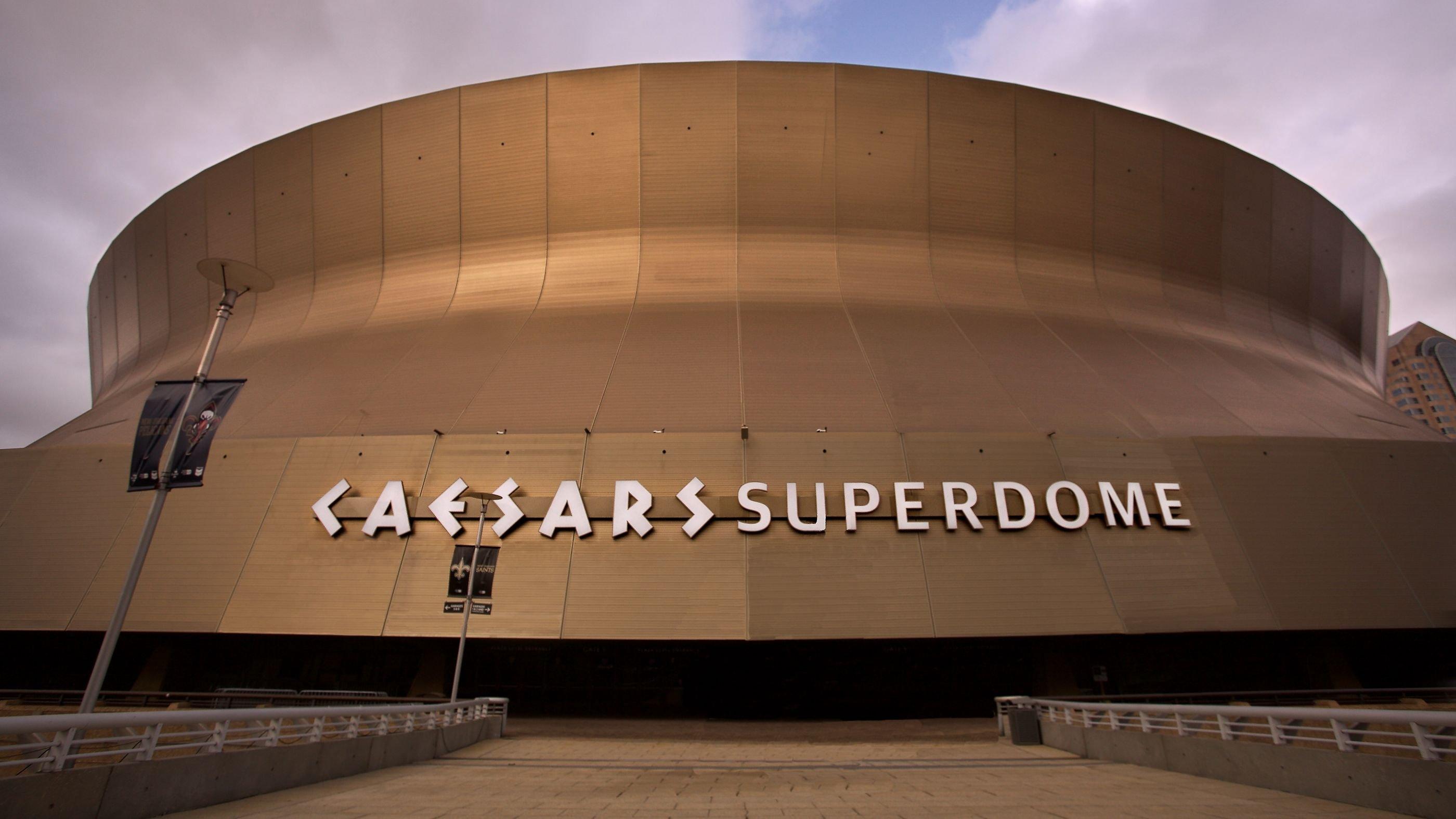 The Saints defense is not lacking in name recognition. Cameron Jordan and Tyrann Mathieu are potential future Hall of Famers. Davis is an All-Pro, and corner Marshawn Lattimore is a four-time Pro Bowler.
While questions and doubts may be had, the Saints aren't paying attention to it. "We have great potential," said Mathieu, a Louisiana native and former LSU player who joined the Saints in the offseason. "We have real impact players on all three levels. In our minds, we know we don't have any weaknesses."
Article continues below advertisement
Defense First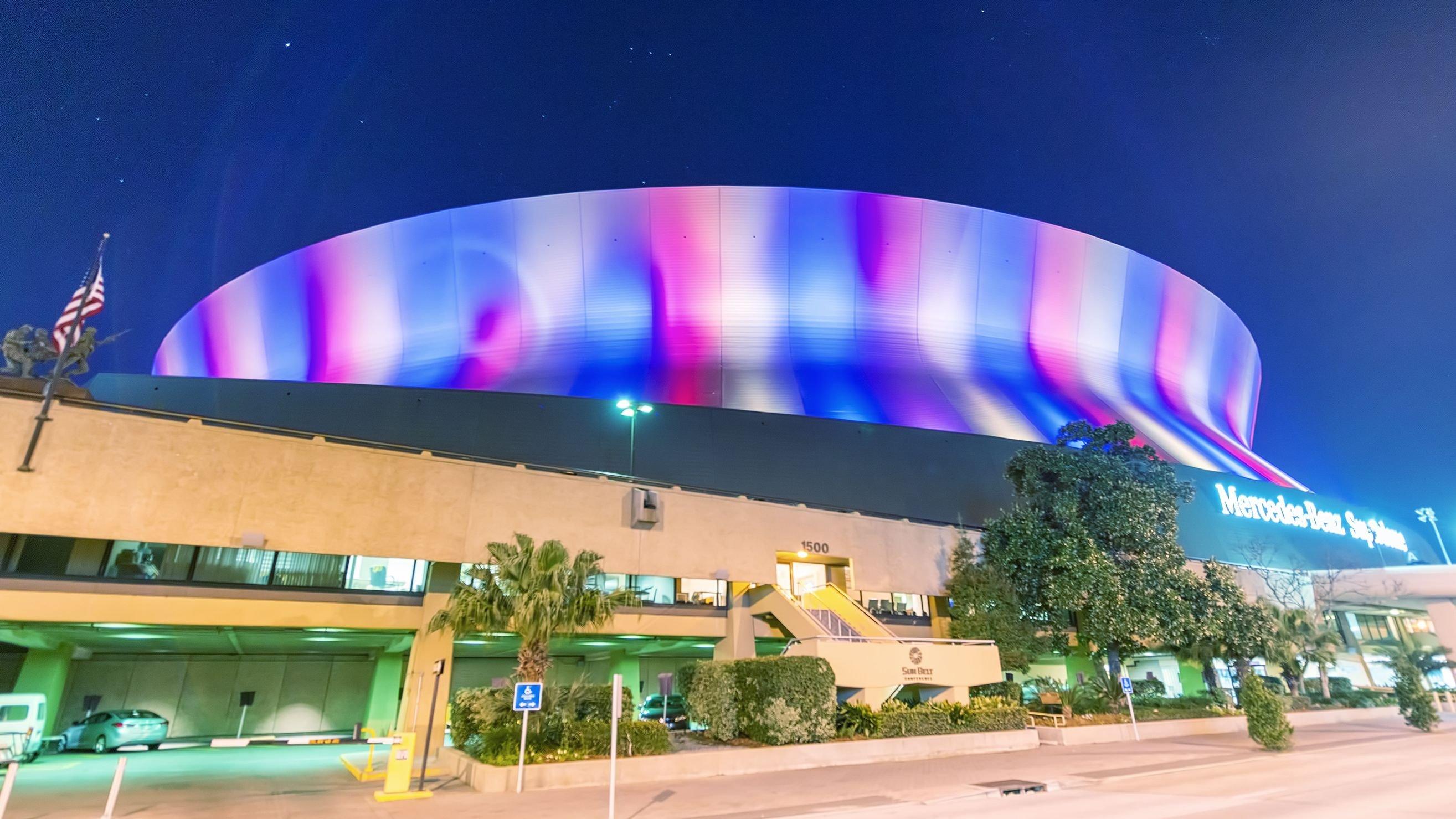 The team has weapons on offense. Wide receiver Mike Thomas is one of the most dynamic playmakers in the game, and they have a lot of faith in rookie wideout Chris Olave.
However, the Saints want to be a bully. And the best way to do that is by being rather defense-oriented.
"We're a defense-first team," Jordan said. "We want to be the catalyst for winning, and I think we've proved to be that over the last four or five years. We want to be the main motor."
Going Beyond The Standard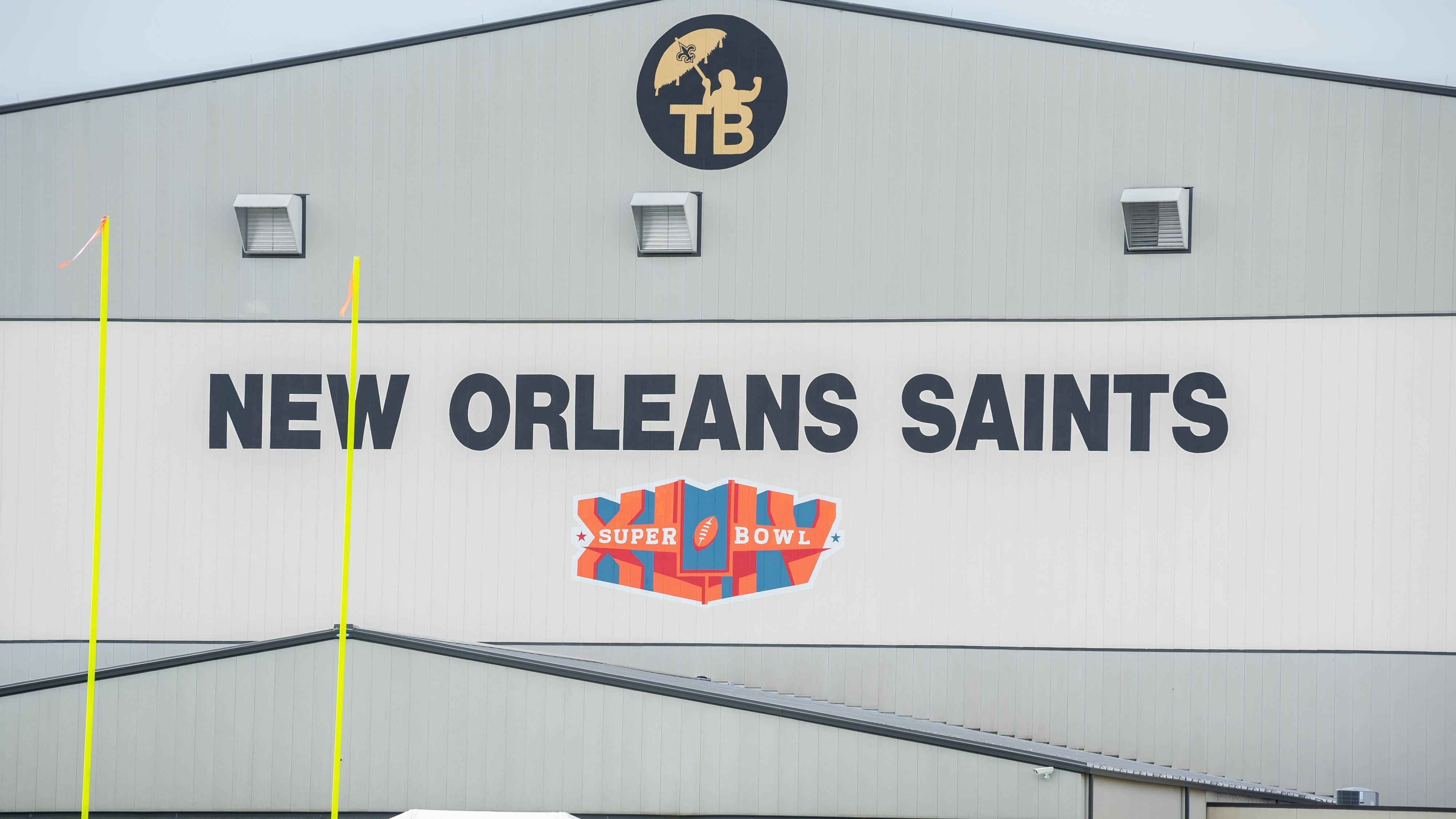 The Saints, last season, faced two of the greatest quarterbacks of all time in Tom Brady and Aaron Rodgers. The defense didn't allow a single touchdown and picked off six passes. They won both those games as well.
This is what New Orleans wants to replicate this season, and then some. "That's the standard right there. That's what we're chasing," Davis said. "We want to take it up another notch this year. We know how good we can be."