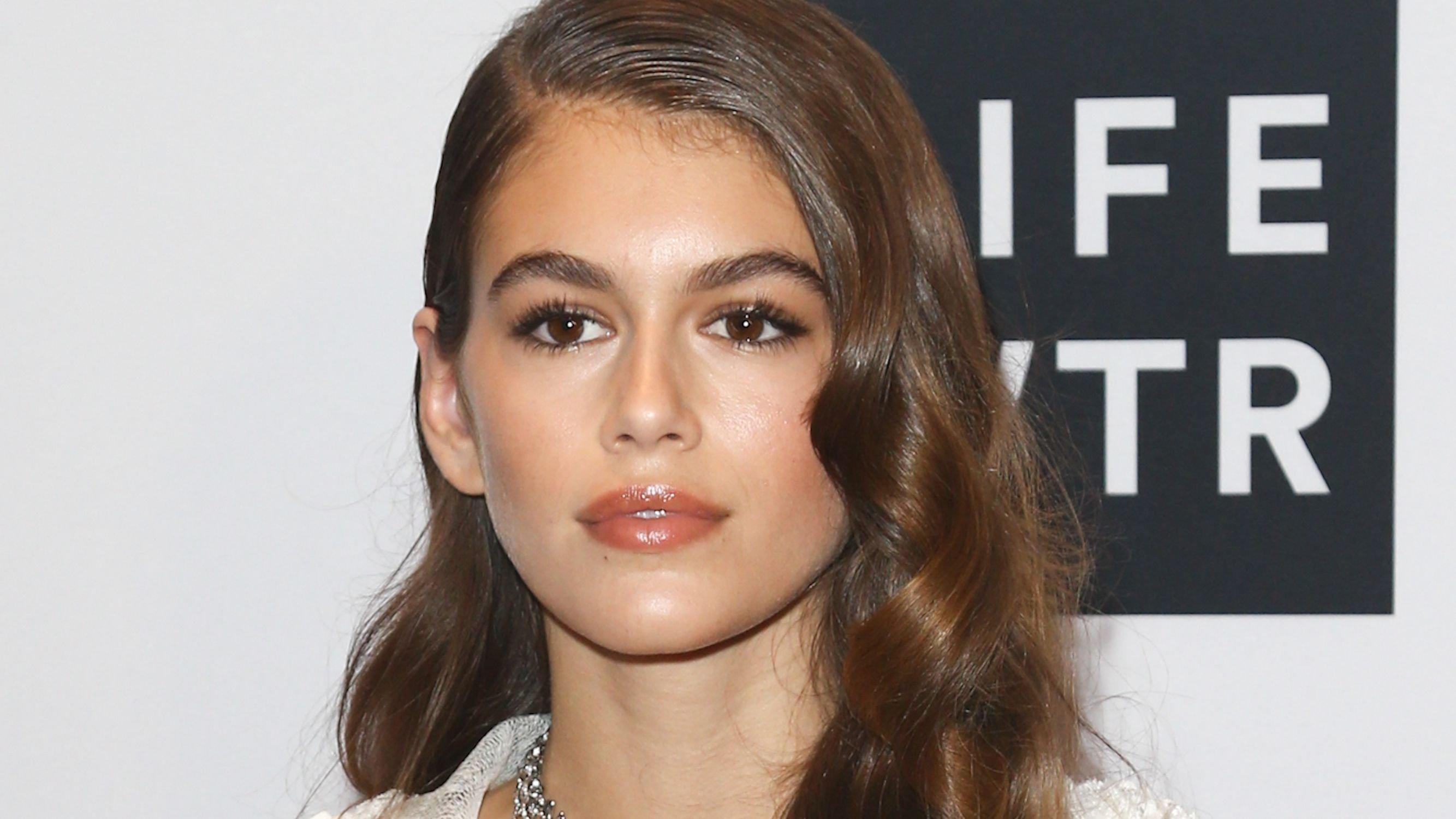 Kaia Gerber Shows Off Her Bikini Body While Playing Chess With Her Dog
Kaia Gerber does not shy away from slipping her trim figure in various sizzling bikinis. The catwalk star shared a picture online dazzling in a bikini as she enjoyed a game of chess with her pet dog.
Article continues below advertisement
Enjoying A Game Of Chess With Pet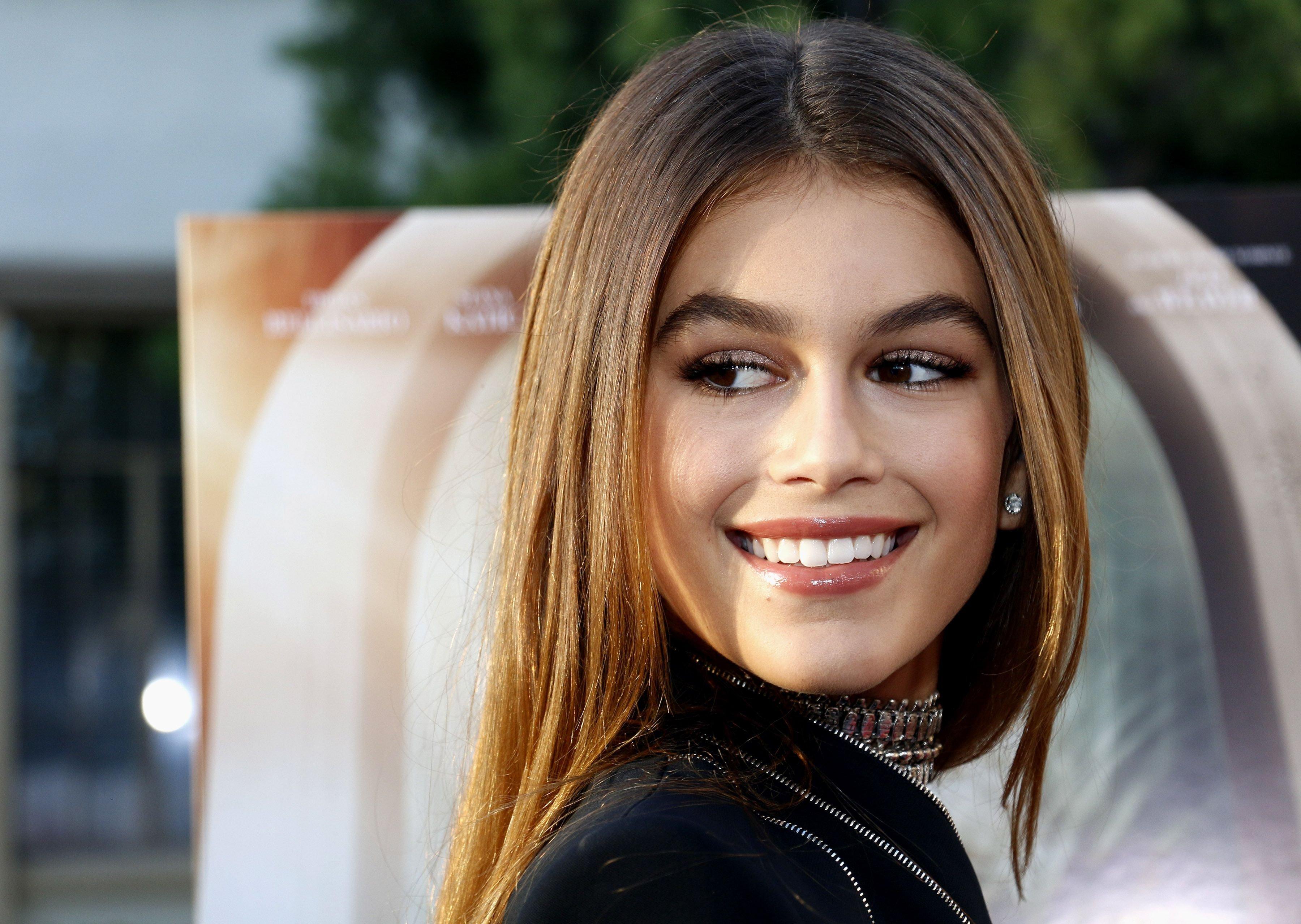 The 20-year-old model took to Instagram to show off her toned physique as she enjoyed a sunny day outdoors with her pet. The picture showed the supermodel rocking a black two-piece thin-strapped bikini. Although Kaia's face was covered with her hair, the model displayed her toned physique.
The bikini top had a plunging neckline and showcased her cleavage and her trim figure could be seen. The beauty sat cross-legged in front of a chessboard with her pet leaning on her lap, and she enjoyed a sunny game of chess with a scenic ocean view.
Enjoying A Sun-kissed View With Pets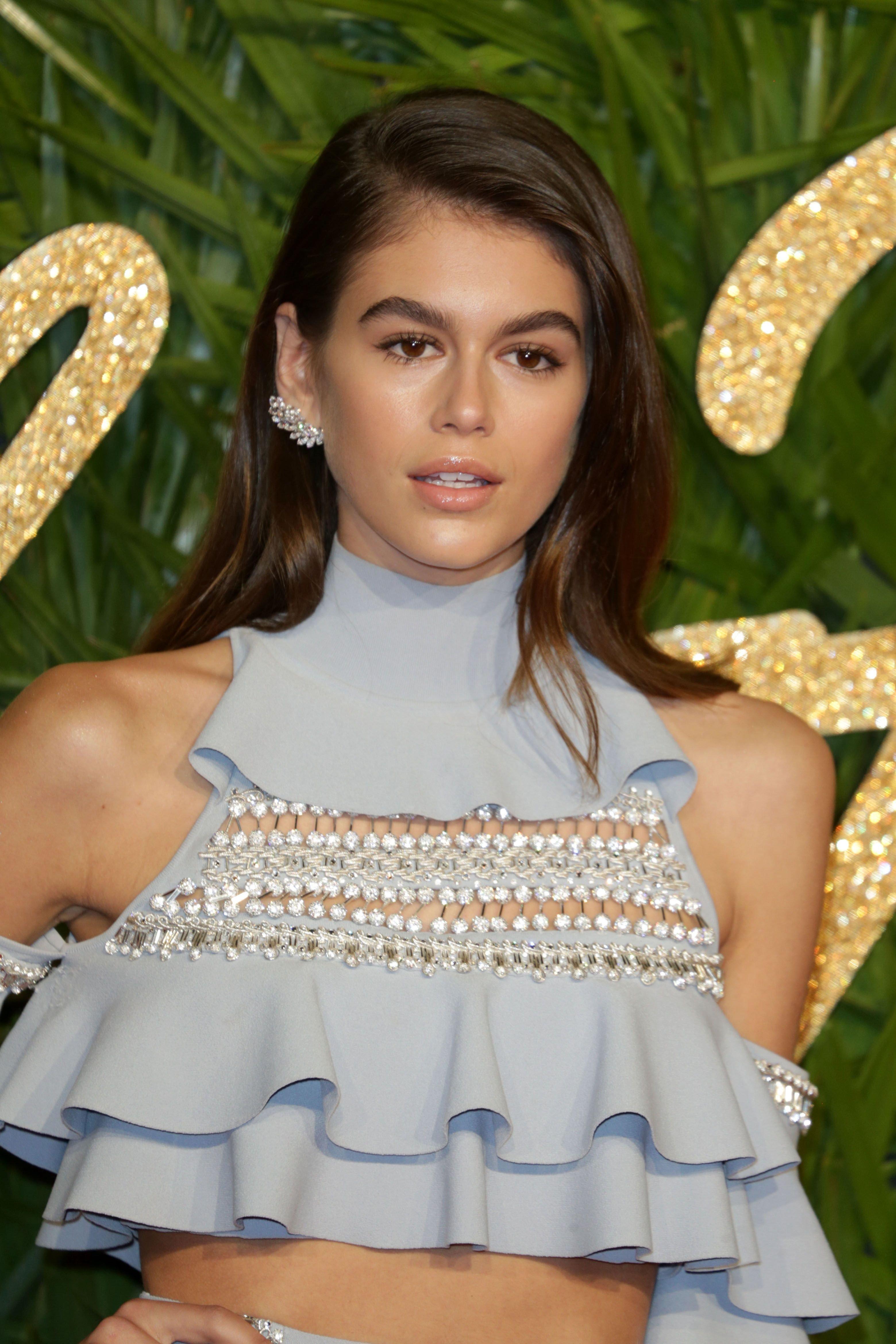 Kaia often flaunts her pet to her 8.3 million Instagram followers. In another upload, the model showed her incredible figure in a two-piece zebra-print bikini while enjoying a sunny day with pets. In the picture, Kaia's face was also hidden under the sun protection hat she wore, drawing attention to her long legs, svelte figure, and pets.
The beach lover posed, sitting on the grass as she flaunted her glossy skin and long legs. The model held two pets to her chest as they enjoyed a sunny outdoor snap. Fans were intrigued and took to commenting with heart emojis.
Article continues below advertisement
What Kaia Does In Her Parent's House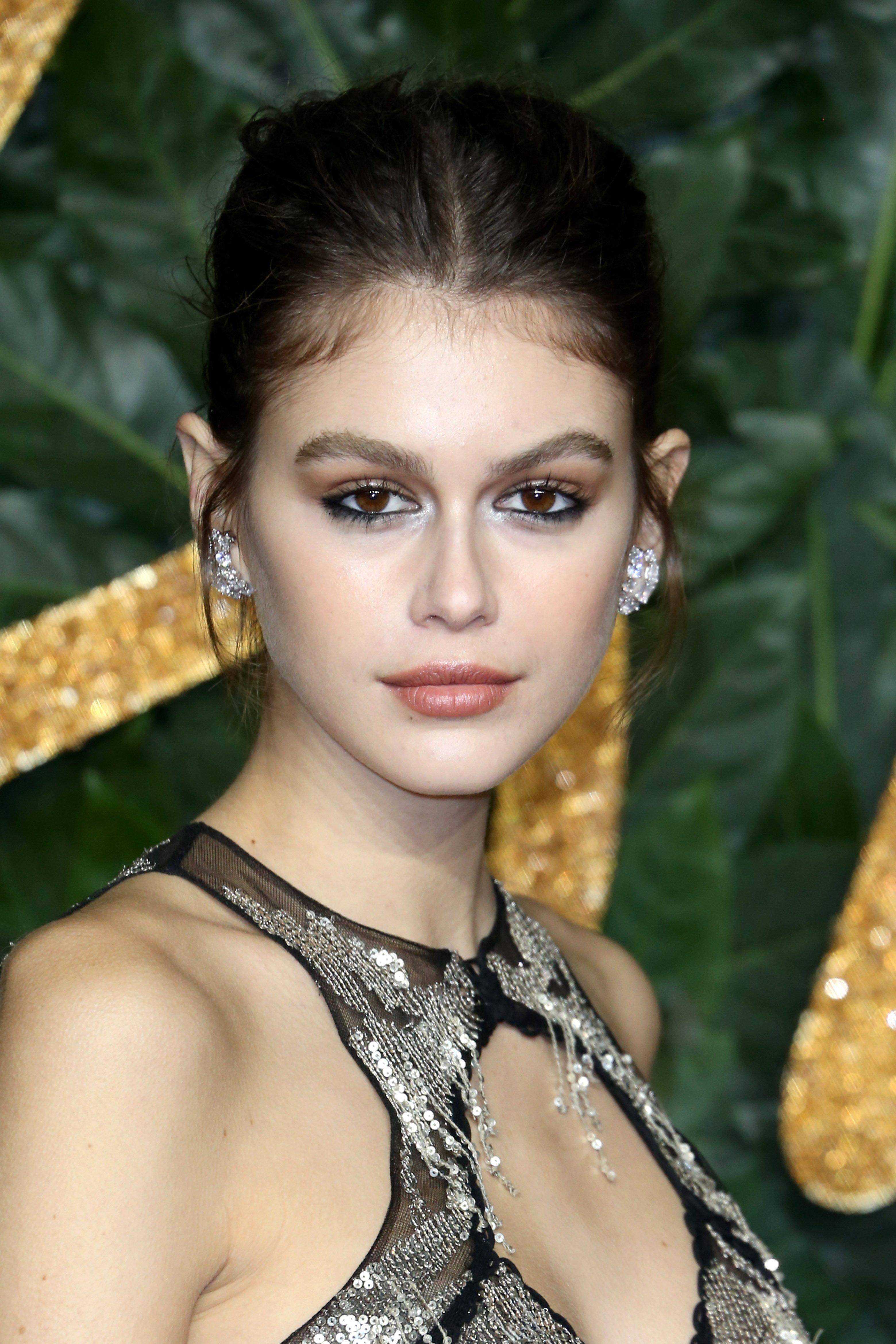 Per Refinery29, Kaia shared what she does when she goes to her parent's house on Sunday in Malibu. First, she makes matcha before doing The Five Minute Journal or five minutes of stream-of-consciousness writing; then, she reads a book. After the normal early morning routine, she goes on a hike with her mother, Cindy Crawford, and her dog, Milo.
They stop for smoothies at Sun Life, where her brother worked in high school. After showering, the model applies Clear ChoiceSunscreen on her face and Hamptons Sun Tanning Oil on her body then she works by the pool and reads. Sunday night involves the family tradition of making homemade pizzas. Kaia ends the day with her nighttime routine and returns home on Monday.
Diary Of A Full Week Of Kaia's Life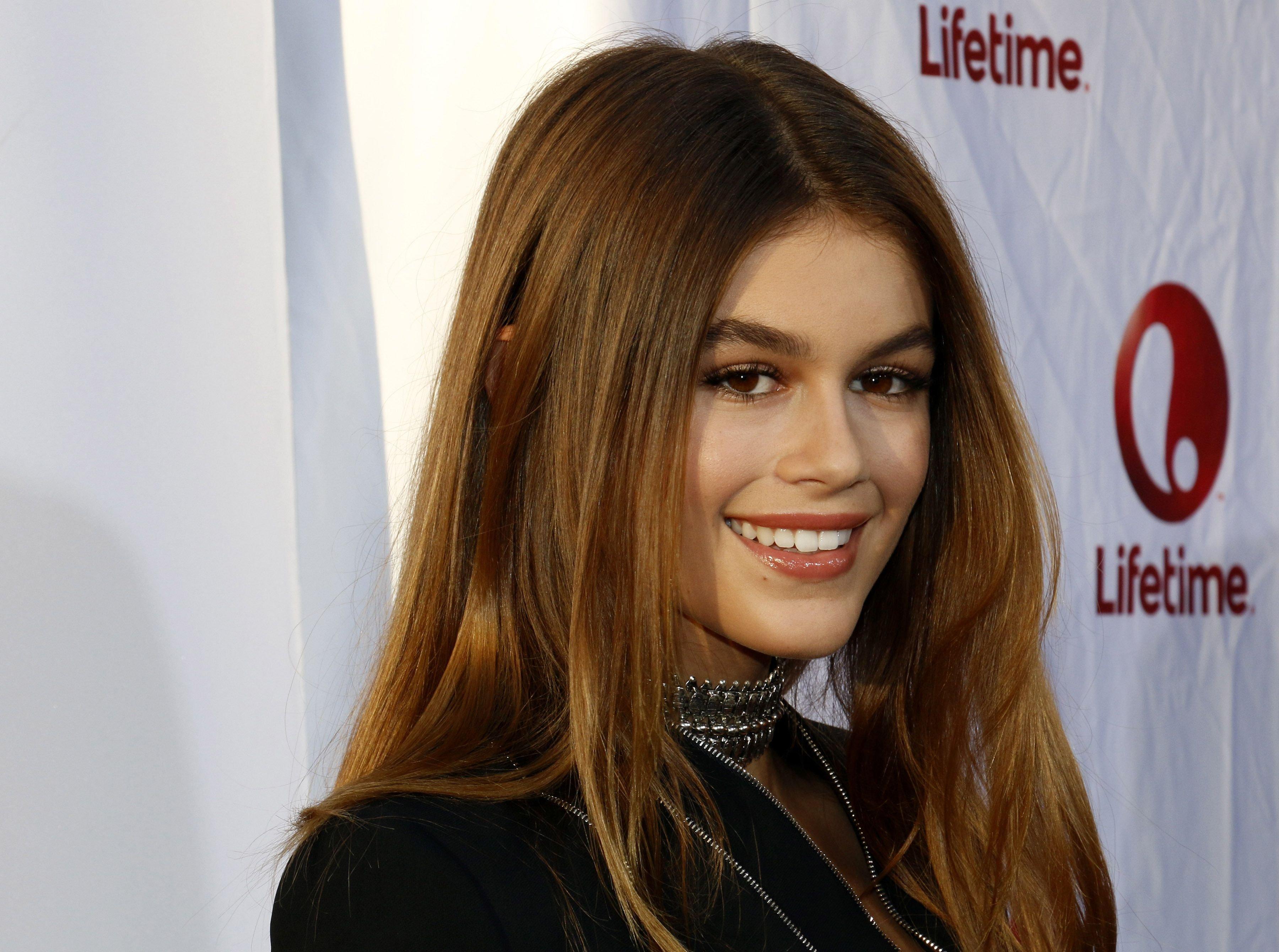 Kaia gave a whole week's diary of her life. On Monday, "I have a spoon full of sea moss gel, a new thing I'm very into," she explained. After that, she works out with her trainer, Kristy [Godso], and works from home. Tuesday takes her away from home to set, and Wednesday brings her to New York, where she takes classes.
On Thursday, the model does a Zoom meeting and walks to classes. On Friday, she walks to Washington Square Park and goes to her friend's concert at Terminal 5. Saturday involves more walking and a Zoom meeting. Kaia does a lot of walking in New York, so she does not wear heels.