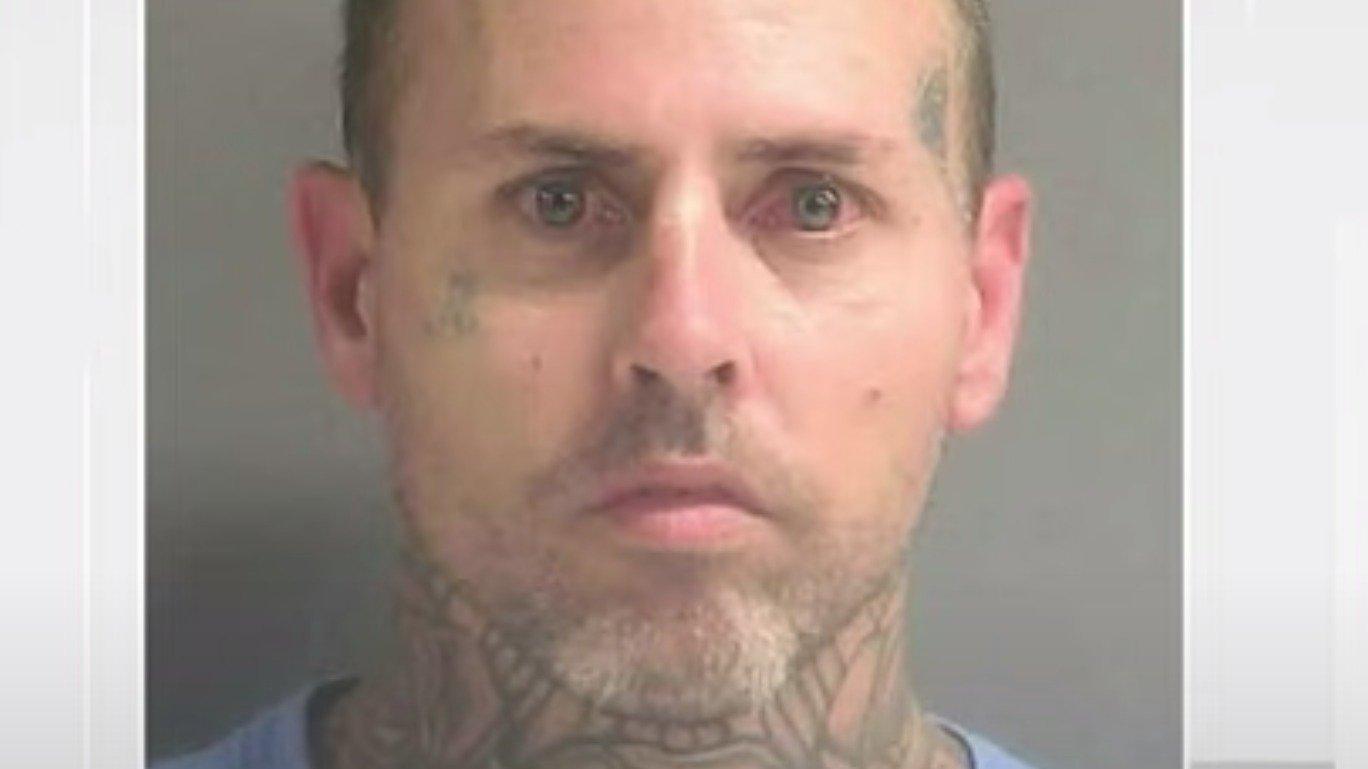 Gunman Allegedly Fatally Shoots Girlfriend While Aiming For Her Ex-Boyfriend
On August 16, Chad Keene, 37, was arrested in Daytona Beach after allegedly shooting his girlfriend, 30-year-old Karli Elliott. As the investigation continues, here's what we know so far.
Article continues below advertisement
Day Of Shooting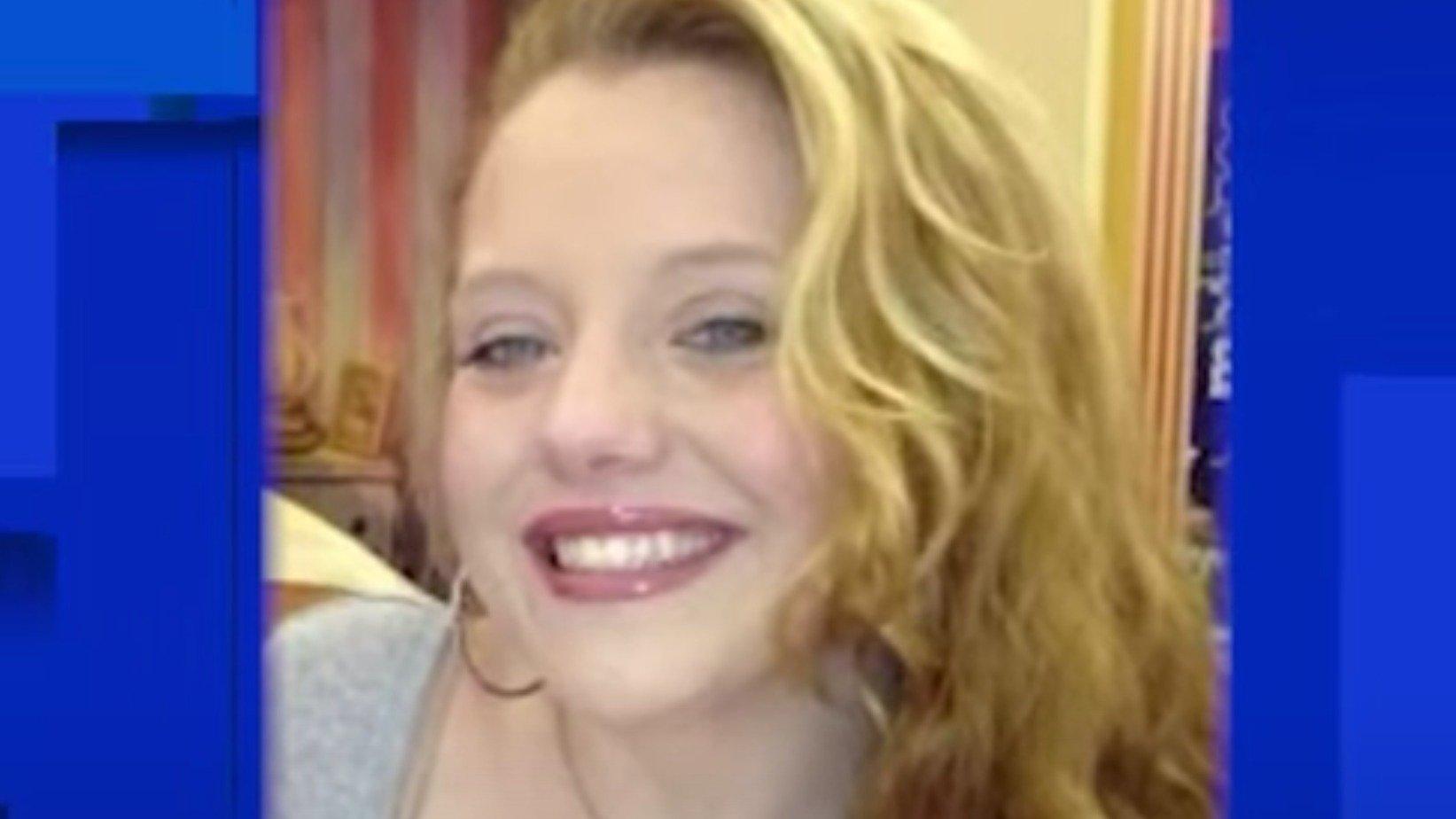 According to the charging affidavit, Elliott and her ex-boyfriend had been arguing outside a 7-Eleven in Daytona Beach on Tuesday morning. After the argument concluded, Elliott reportedly called Keene, her current boyfriend. Shortly after that, he arrived at the location with a gun and shot Elliott. Eyewitnesses said that they had heard a gunshot at that time.
During the altercation, Keene was on the phone with another person. Police arrived at the scene after an anonymous caller contacted authorities and stated they had heard a gunshot and a woman saying she had been shot. Eyewitnesses also stated that they had seen a man, who was later identified as Keene, running away from the crime scene and making his way through a complex's parking lot.
Upon arrival, they saw Elliott lying on the sidewalk with a gunshot wound. She was later transported to Halifax Health Medical Center in Daytona Beach, where she died of her injuries.
Manhunt Begins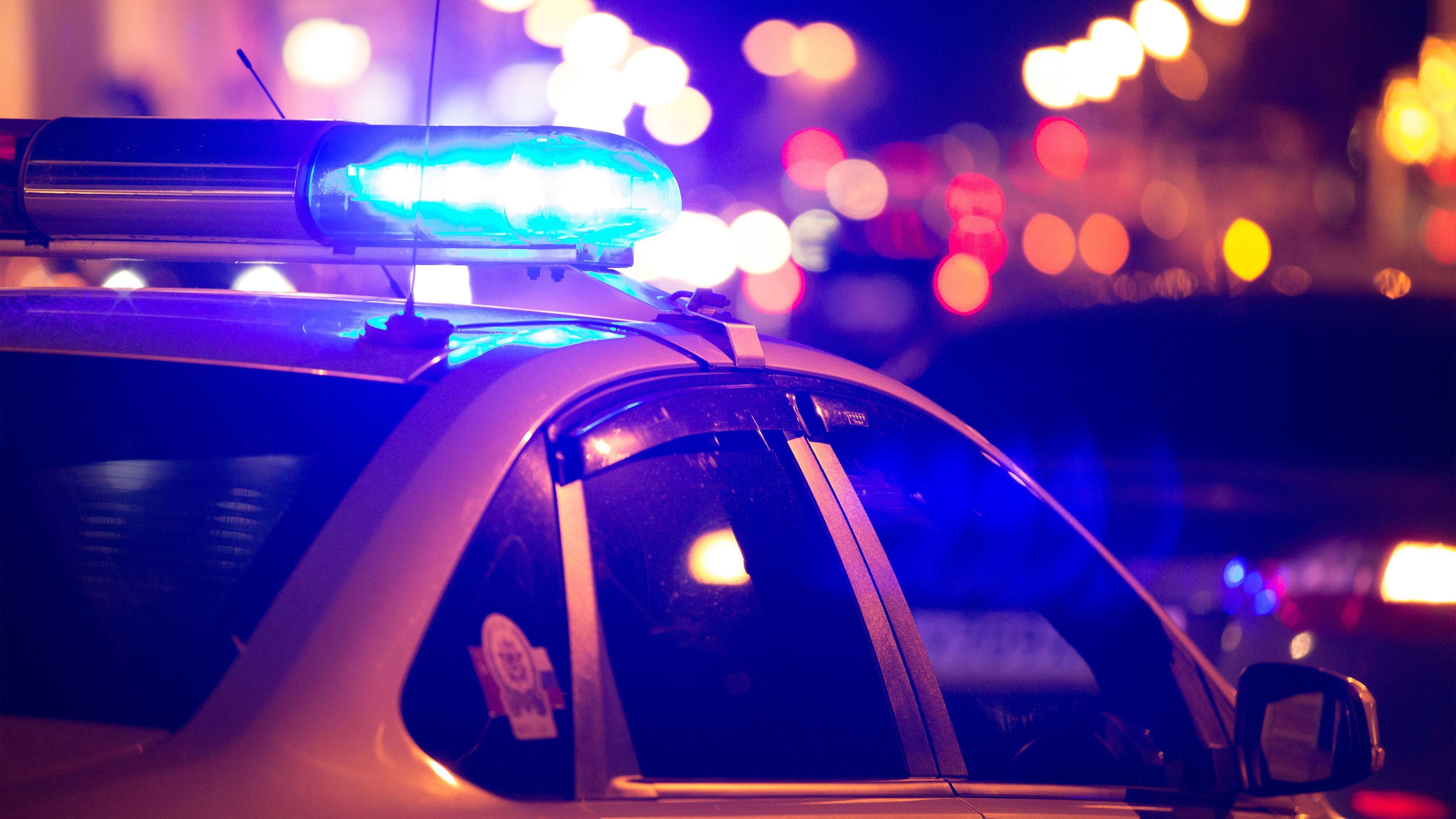 After firing a single shot, Keene allegedly fled the scene. As the efforts to locate Keene continued, law enforcement officials visited his apartment, and Daytona Beach Police's SWAT team executed a search warrant. Once inside, they found a safe with his ID and ammunition matching the casings found at the crime scene.
In the subsequent hours, the manhunt engulfed the surrounding areas. Nearby schools were placed on lockdown as a precaution, and various roads were blocked. Keene was ultimately arrested in traffic around 6:00 PM after being spotted in the passenger side of a vehicle. It has not been publicly released who was driving the vehicle.
Article continues below advertisement
Charges Brought Against Suspect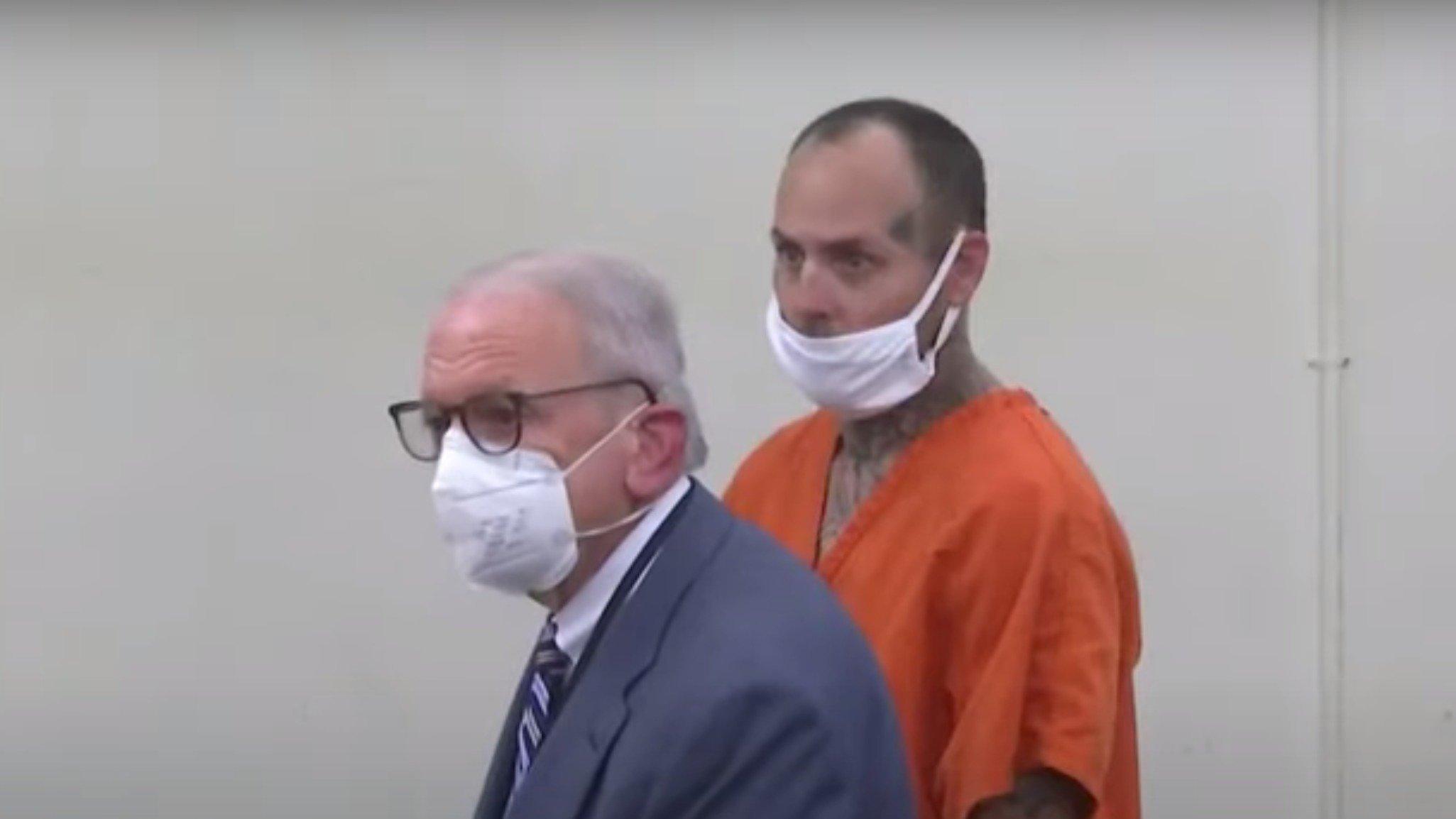 Once Keene was apprehended, he was charged with second-degree murder and possession of a firearm by a convicted felon. He has not yet entered a plea and has not admitted to committing the crime. At this time, he is being held without bond.
Officials Discuss Possible Motive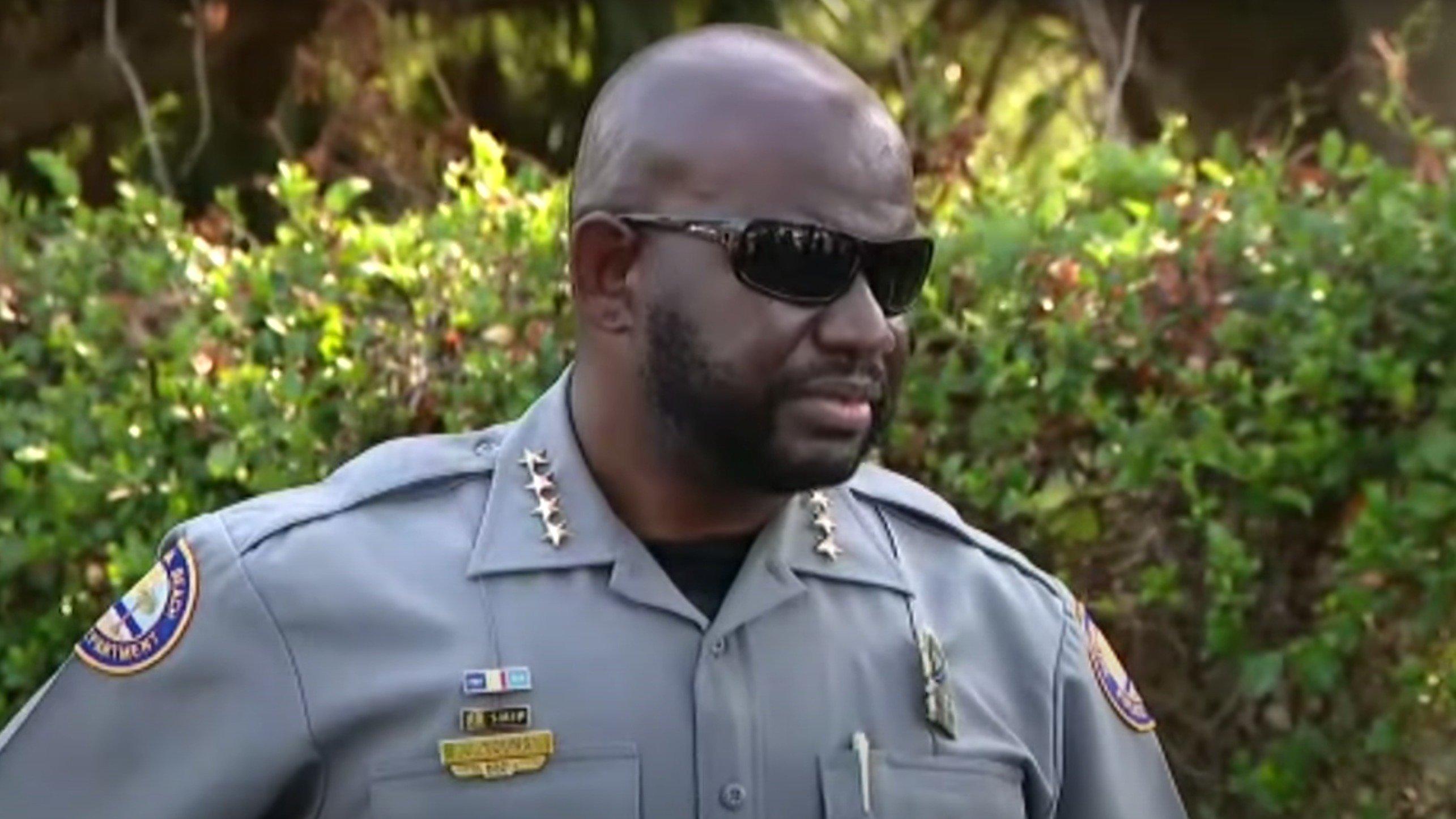 With Keene behind bars, officials have tried to piece together a possible motive. "We don't know why it happened, and that is what we are trying to figure out, but we believe this may be a love triangle thing," Daytona Beach Police Chief Jakari Young said.
Read other news stories here.