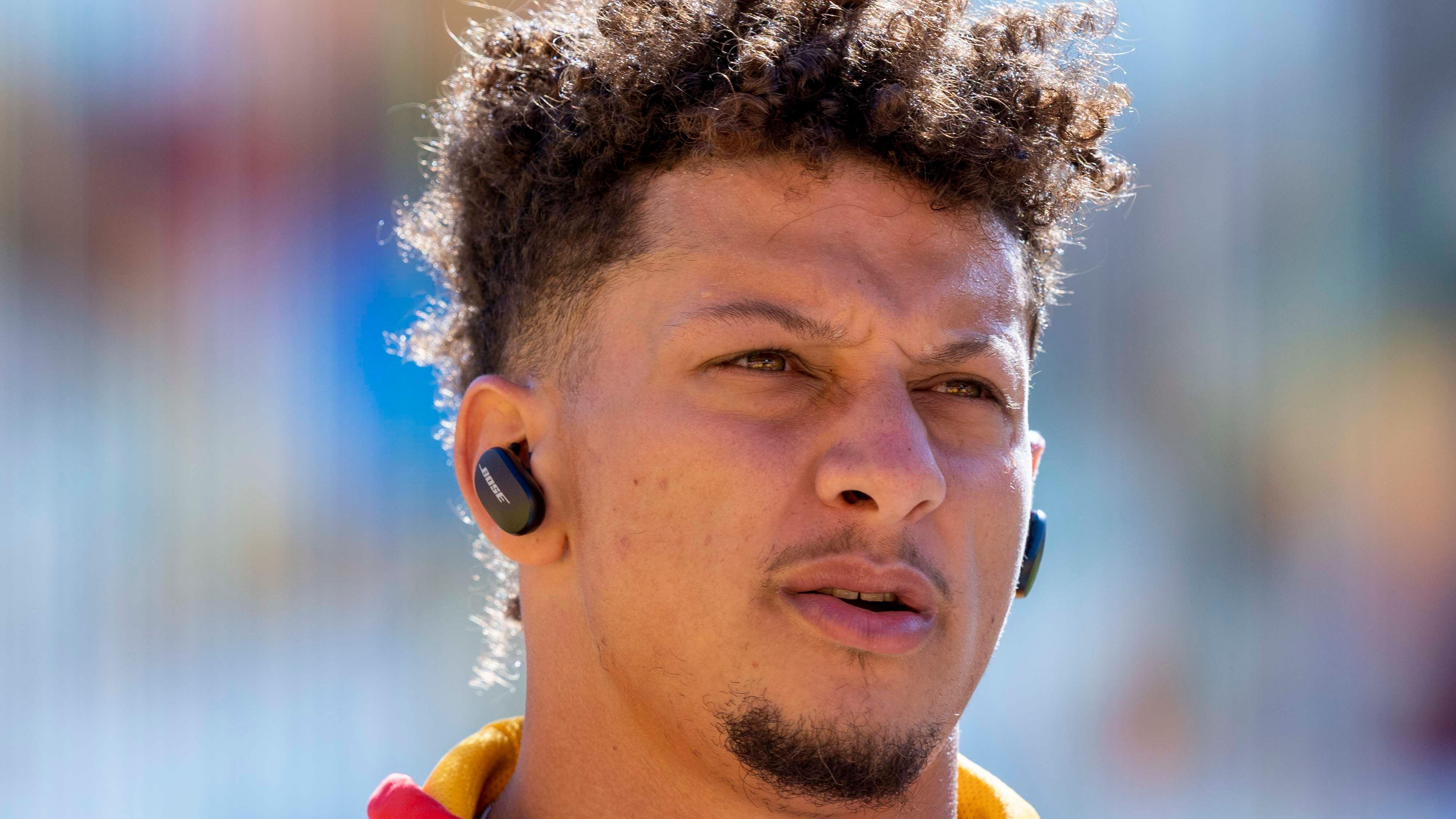 NFL News: Chiefs' Travis Kelce Fires Stern Warning About Patrick Mahomes
A couple of weeks ago, Patrick Mahomes ranted about how he and other black quarterbacks had to continually prove themselves to the doubters.
Truth be told, Mahomes is right on track to become a Hall of Famer, and he hasn't even been around for that much. He's already generationally wealthy, a Super Bowl champion, and one of the most spectacular players in NFL history. So, what's left for him to prove?
Article continues below advertisement
He's Just Getting Started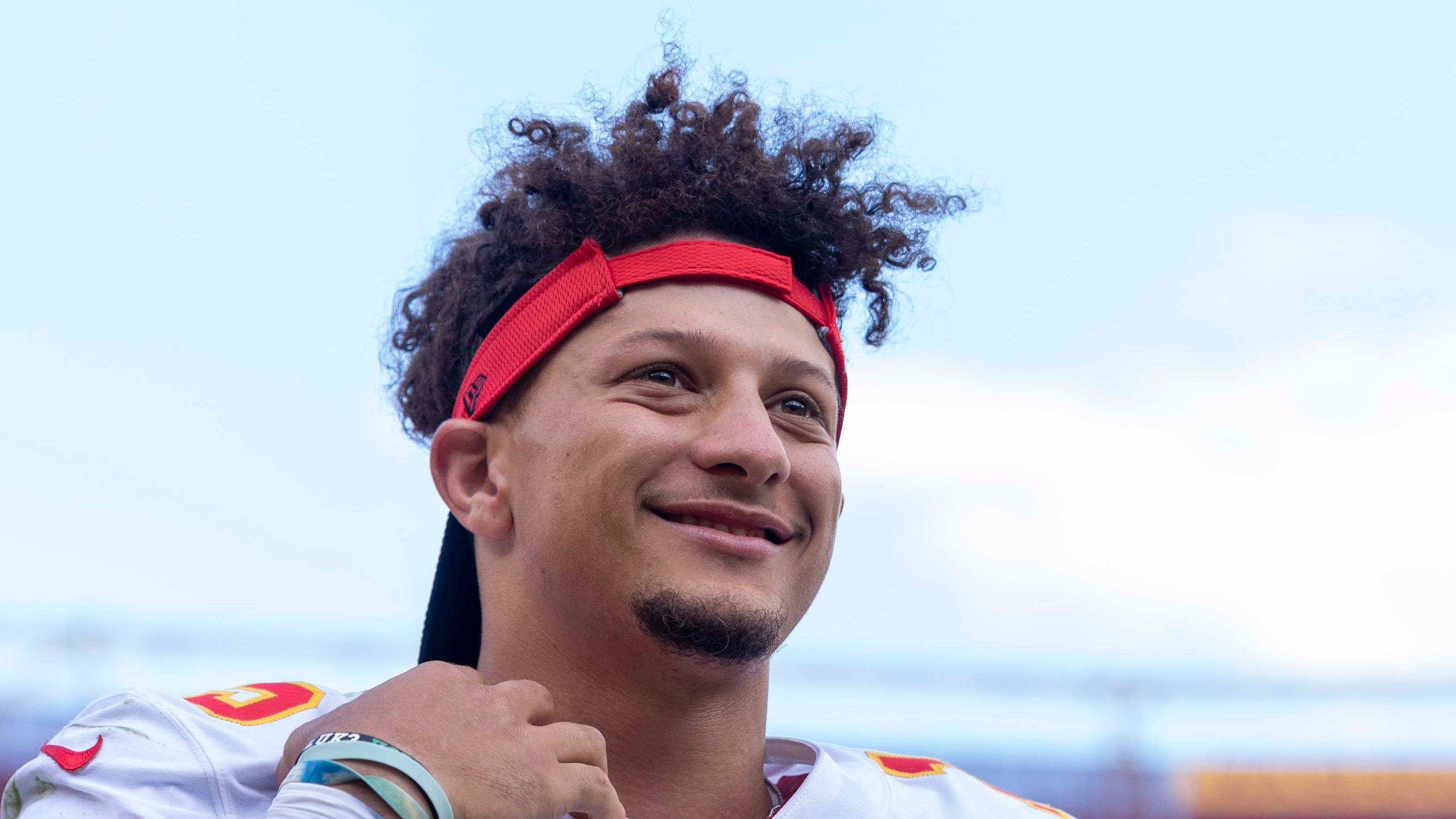 But Mahomes enters every season with the same motivation he got from his first day in the league. That, according to Travis Kelce, is what makes him so impressive, as he continues to find ways to improve his nearly-flawless game:
What Pat's able to do is keep developing. He keeps finding ways to get better as a quarterback, Kelce said. And that, by far, is what's made this offense take off and go into more of a passing offense than what we've had in the past.
-
Mahomes Doesn't Need More Stars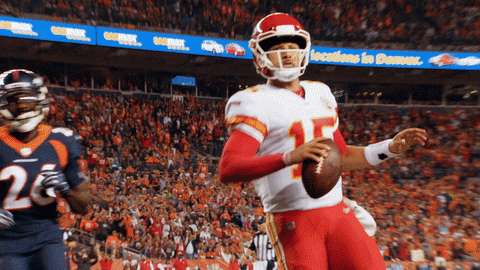 The Chiefs lost superstar Tyreek Hill but went to great lengths to give Pat new weapons. Even so, Kelce believes he's the one making them better, and not the other way around:
I've always thought he's been one of the smartest guys I've ever been around on the football field — whether it's just playing off natural instincts or actually knowing what the defense is doing. I'll leave that up to him to tell you, Kelce said.
-
Article continues below advertisement
He's Improving His Reads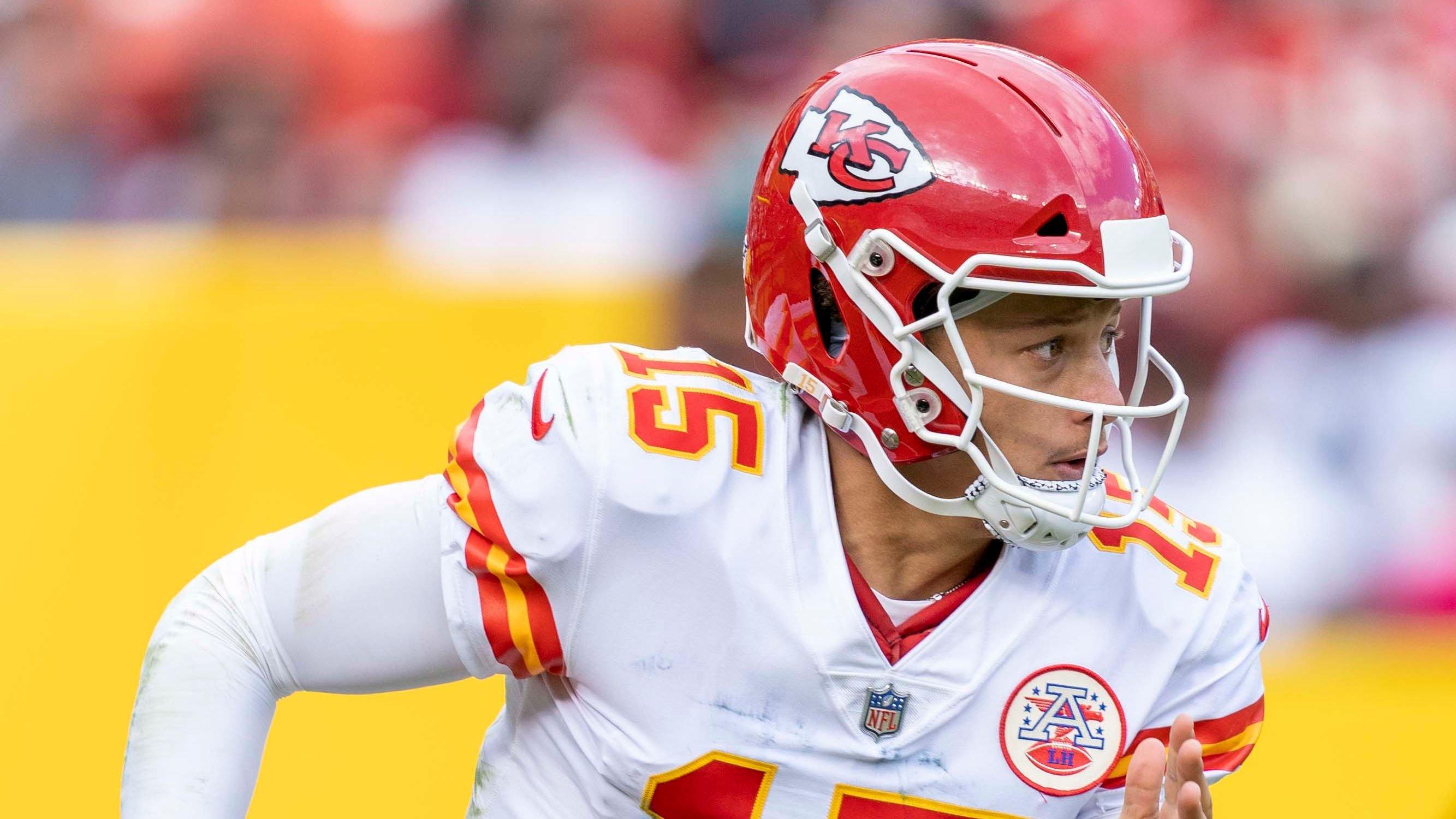 Moreover, Kelce lauded how Pat has made great strides in terms of picking up rival defenses apart and how much he's improved in breaking down plays in real-time:
But I think his development over the offseason has got a lot to do with taking it to that next step, whether it's that next read or understanding what the defense is doing so you know where to go even more precise with the ball instead of just feeling out the defense, the tight end added.
-
Mahomes Wants To Win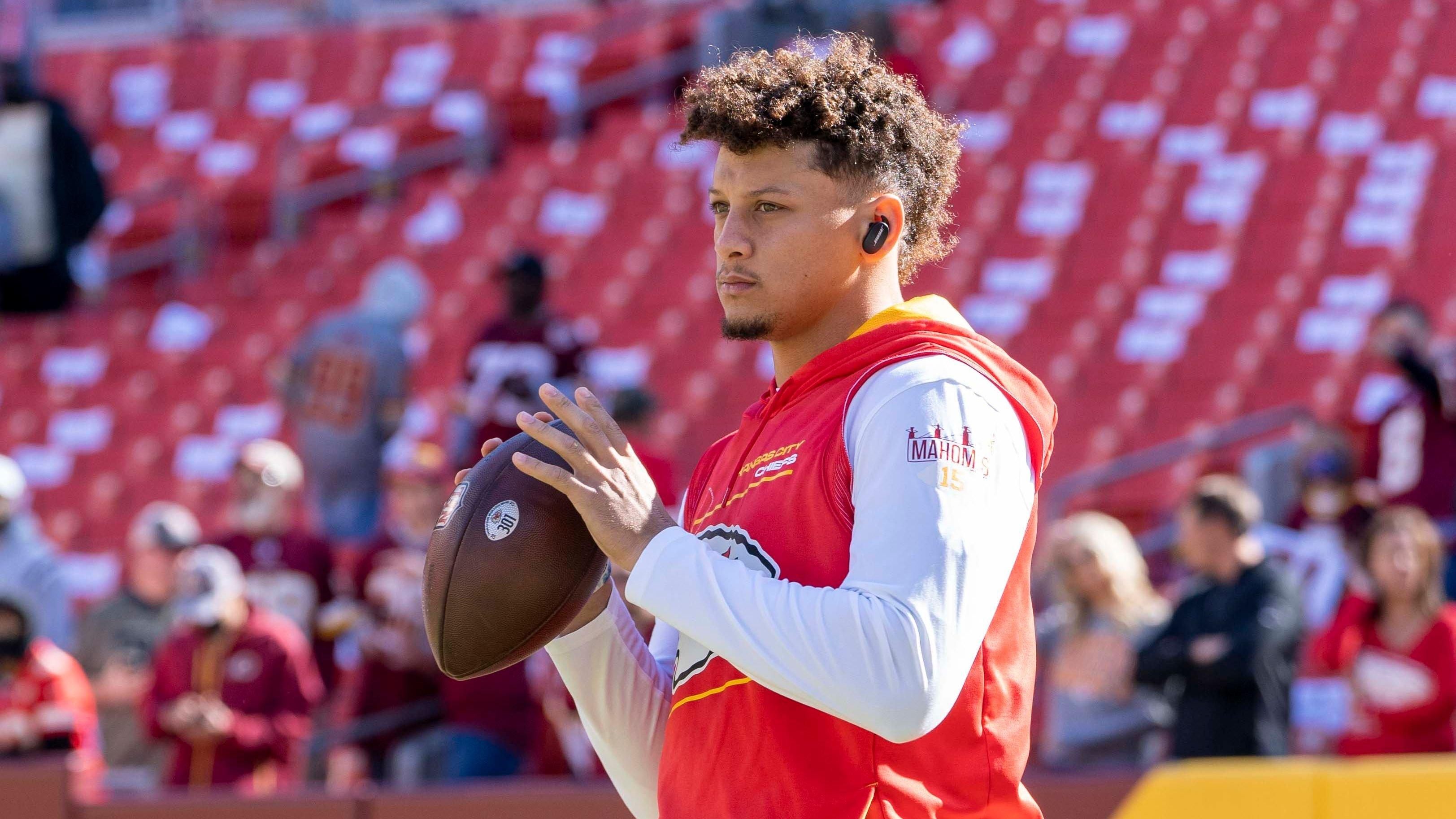 Pat only wants to win and build a legacy, and that's what makes him wake up and go to work every day as if he were just a rookie trying to make the team:
I've really seen that out of him in this camp more than any. I see it from Pat every game that we play on and off the field Kelce concluded. He's just a competitor, a natural competitor.
-
We already know better than to count Patrick Mahomes out. But he'll make sure to silence those who still doubt him.