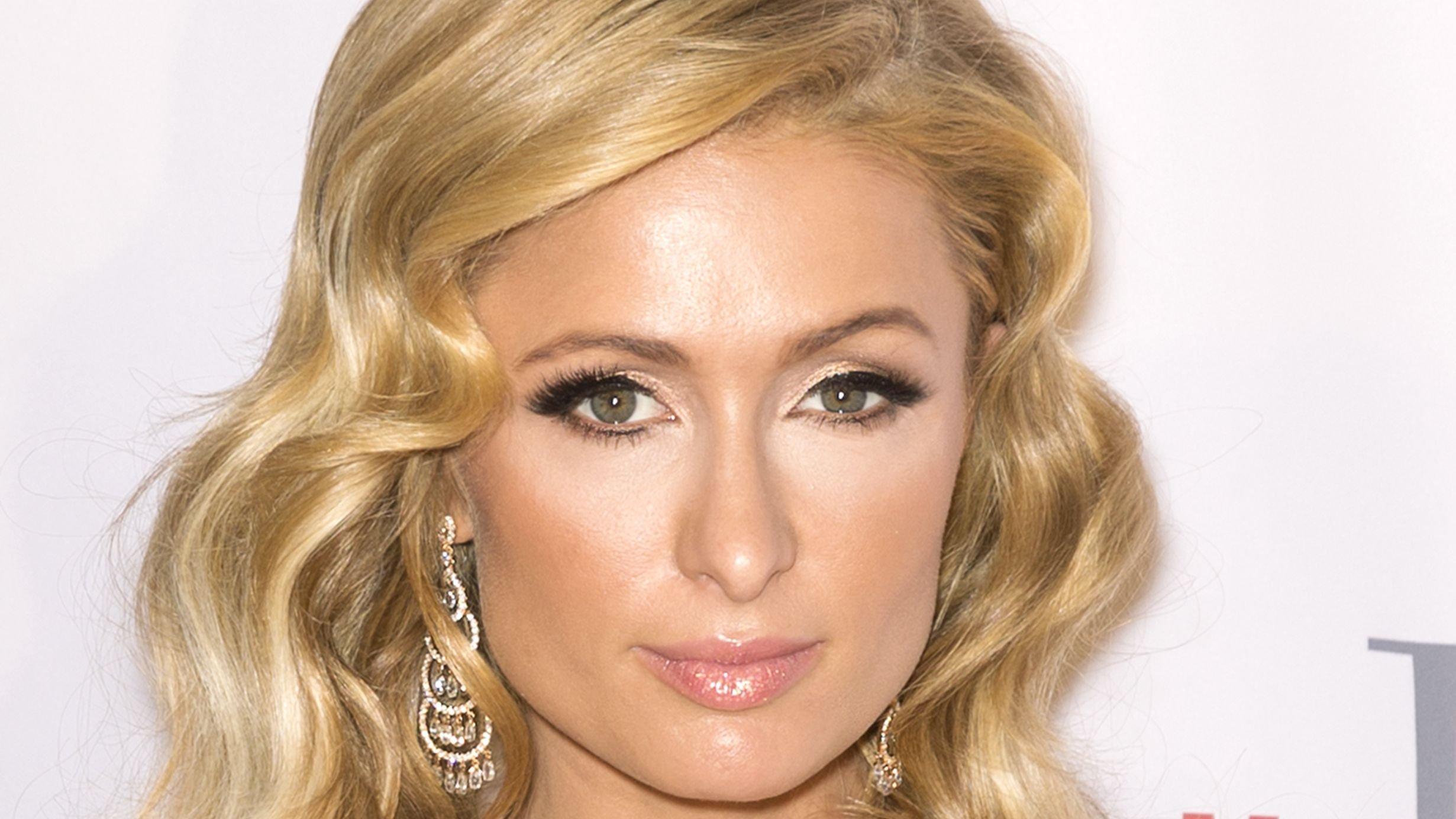 Paris Hilton Sizzles In Bejeweled Swimsuit
Paris Hilton, who has 19.9 million Instagram fans following her account, definitely knows her way around a social media post, and the 41-year-old still shows that she has her pulse on the sartorial nation in these photos.
Article continues below advertisement
Paris Hilton Will Pull Out All The Stops
Leave it to Paris to go above and beyond the norm and wear a bejeweled bodysuit and bejeweled boots! But, if anyone could ever pull off such a glamorous, singular look, it is this heiress. Looking chic, cozy, and the epitome of divinity, Paris ramped up her surroundings with an iconic look that is easily one of the best yet. The fashion maven, who is known for pulling some incredible looks from her extensive wardrobe, certainly went the extra mile for this one.
Yes, Paris Is THAT Girl!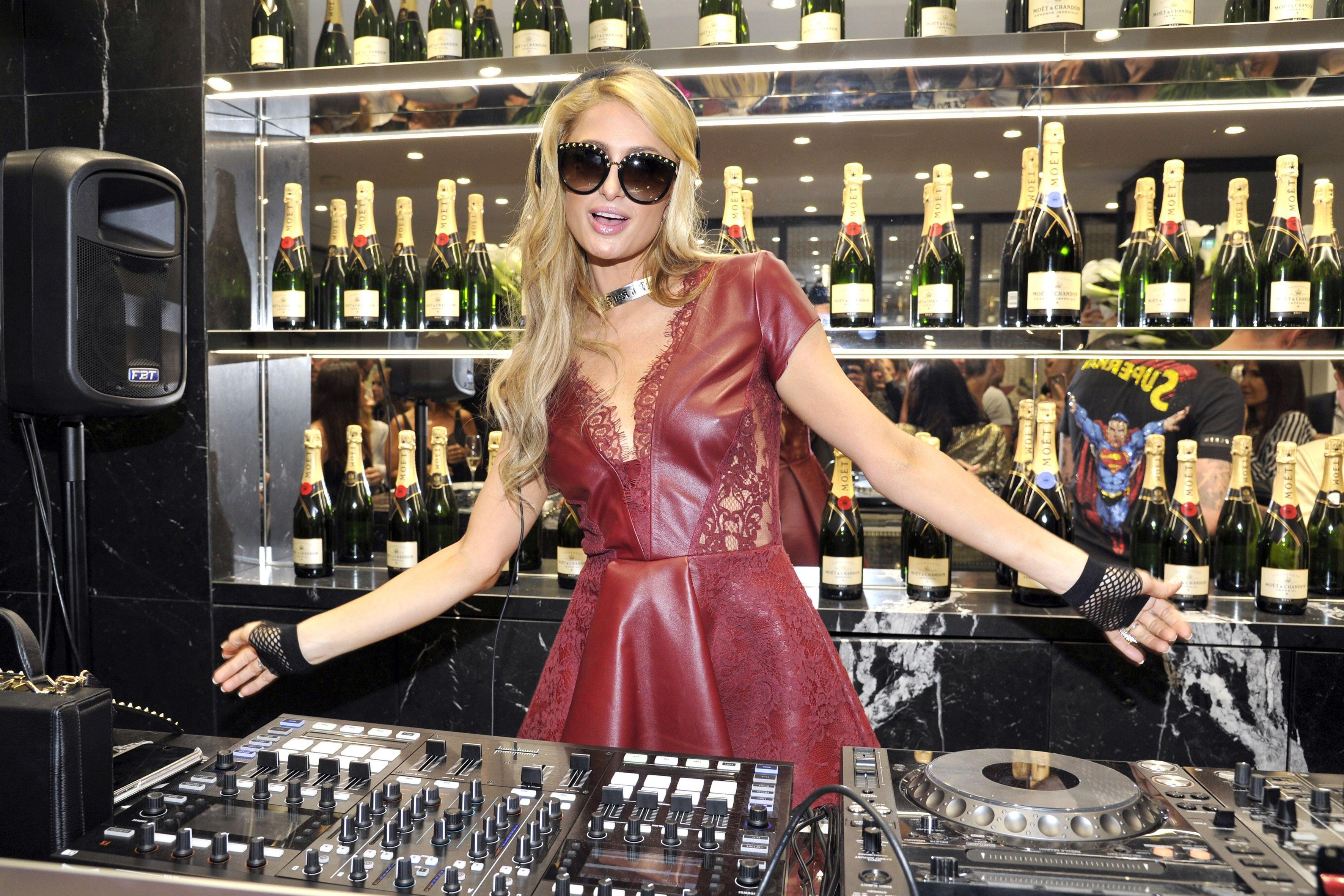 For those not in the know (and who would NOT?), Paris Whitney Hilton is an actress, singer, businesswoman, DJ, and media personality. The multi-talented socialite is loved by her fans for her unique dress sense, captivating looks, and extravagant lifestyle. If you don't know who she is, you've been living under a rock for the last two decades!
Article continues below advertisement
Paris: From Heiress To Bride
Despite her rich background, and being the granddaughter of the businessman Conrad Hilton, the founder of Hilton Hotels, she has achieved a lot from her career and has constantly been in the public eye since she was discovered, although, she has suffered serious backlash and a leaked sex tape. Still, she overcame early missteps and now enjoys lots of love from her ever-increasing fan base. Paris Hilton is currently married to Carter Reum, a businessman in his own right.
Paris Is A Mogul That Stays On The Move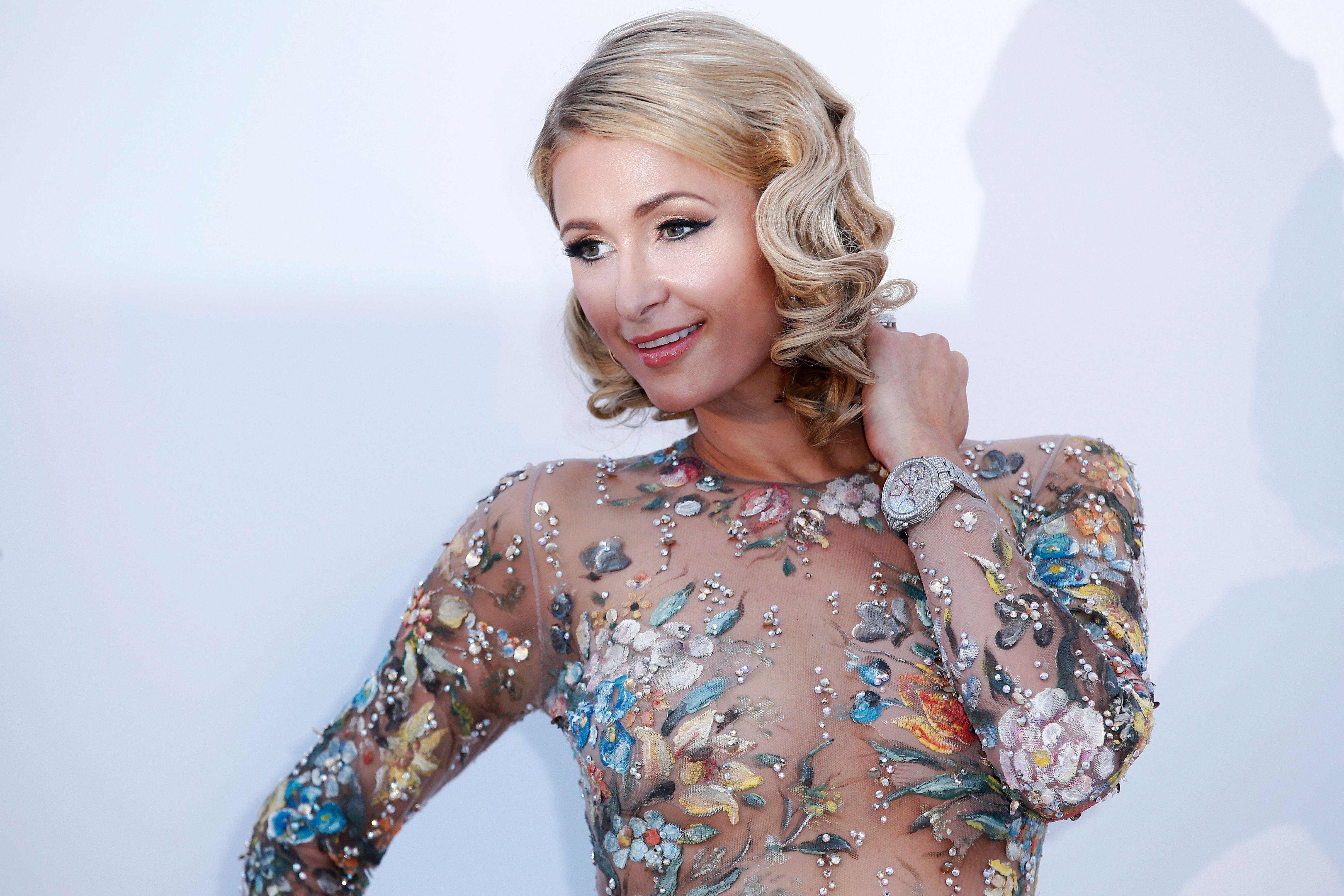 Her busy lifestyle is hard to keep track of, and Paris is the type of woman that is always throwing her weight behind a variety of causes. Despite the extravagant lifestyle that has earned her multiple lawsuits and even some jail sentences, she has been involved in some philanthropic activities, with her fame, she has been a guest to different fundraising organizations, for children and orphans, and her donations have gone a long way in improving the lives of the less privileged, for one time, she donated $100,000 to the Children's Hospital Los Angeles. Another feather that was added to her cap was her YouTube show Cooking with Paris which she launched in 2020.