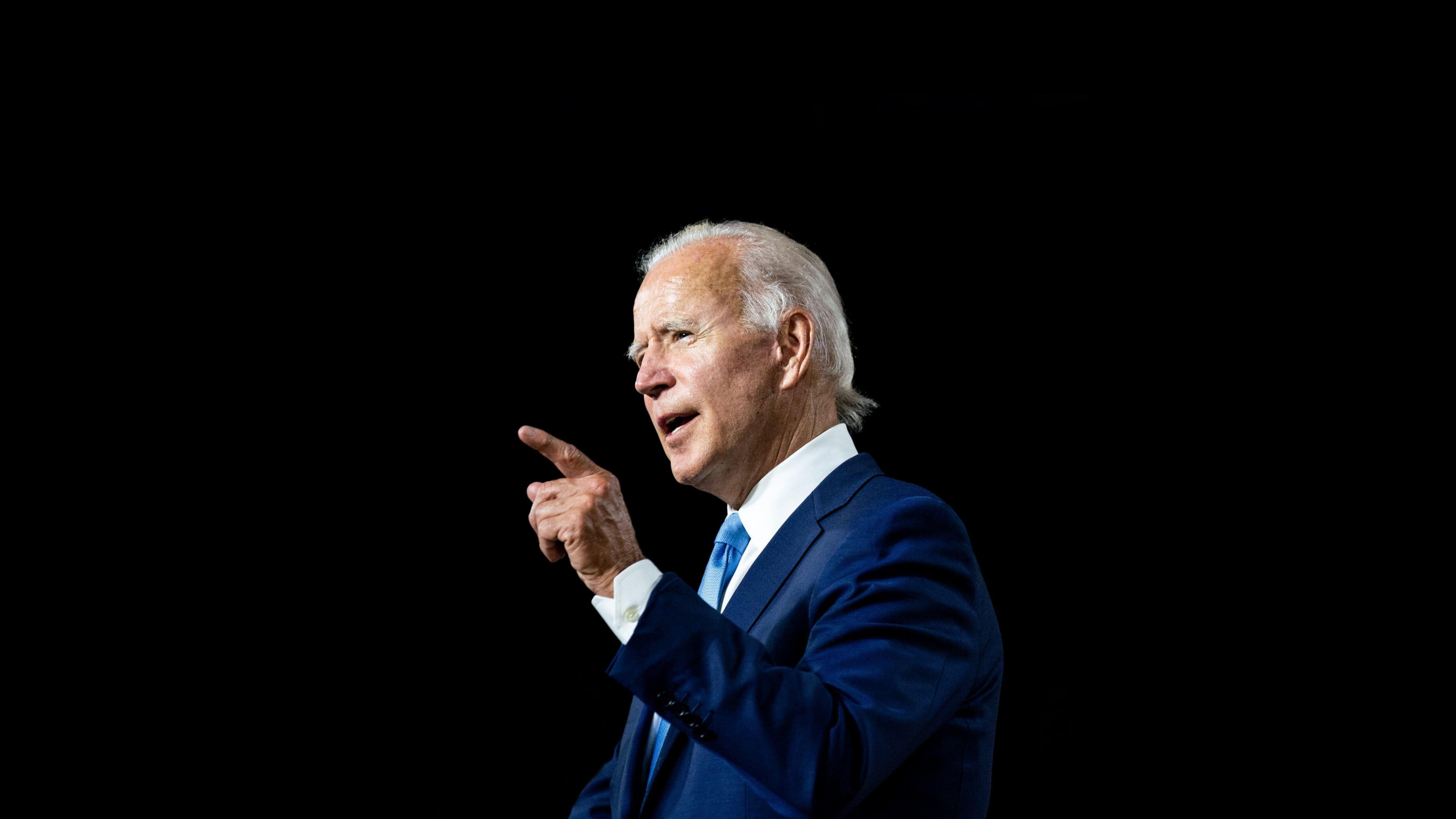 Biden Should End China Tariffs To Reduce Inflation, Expert Says
Inflation in the United States is at the highest level in four decades, and ordinary Americans feel the effects in their daily lives.
The Federal Reserve has been hiking interest rates to tackle inflation, and President Joe Biden has promised to do all in his power to reduce it.
But according to one expert, Biden could quickly curb inflation with the stroke of a pen.
Article continues below advertisement
Ending China Tariffs
Former President Donald Trump imposed tariffs on Chinese goods and services in 2018, setting off a trade war between Washington and Beijing.
Biden has kept most of these tariffs, promising to protect American jobs and manufacturing and hold China accountable for its human rights abuses.
According to MarketWatch's Paul Brandus, however, Biden's refusal to end these Trump-era policies is making inflation worse, and it is American workers who are paying the price of tariffs aimed at China.
Read More Below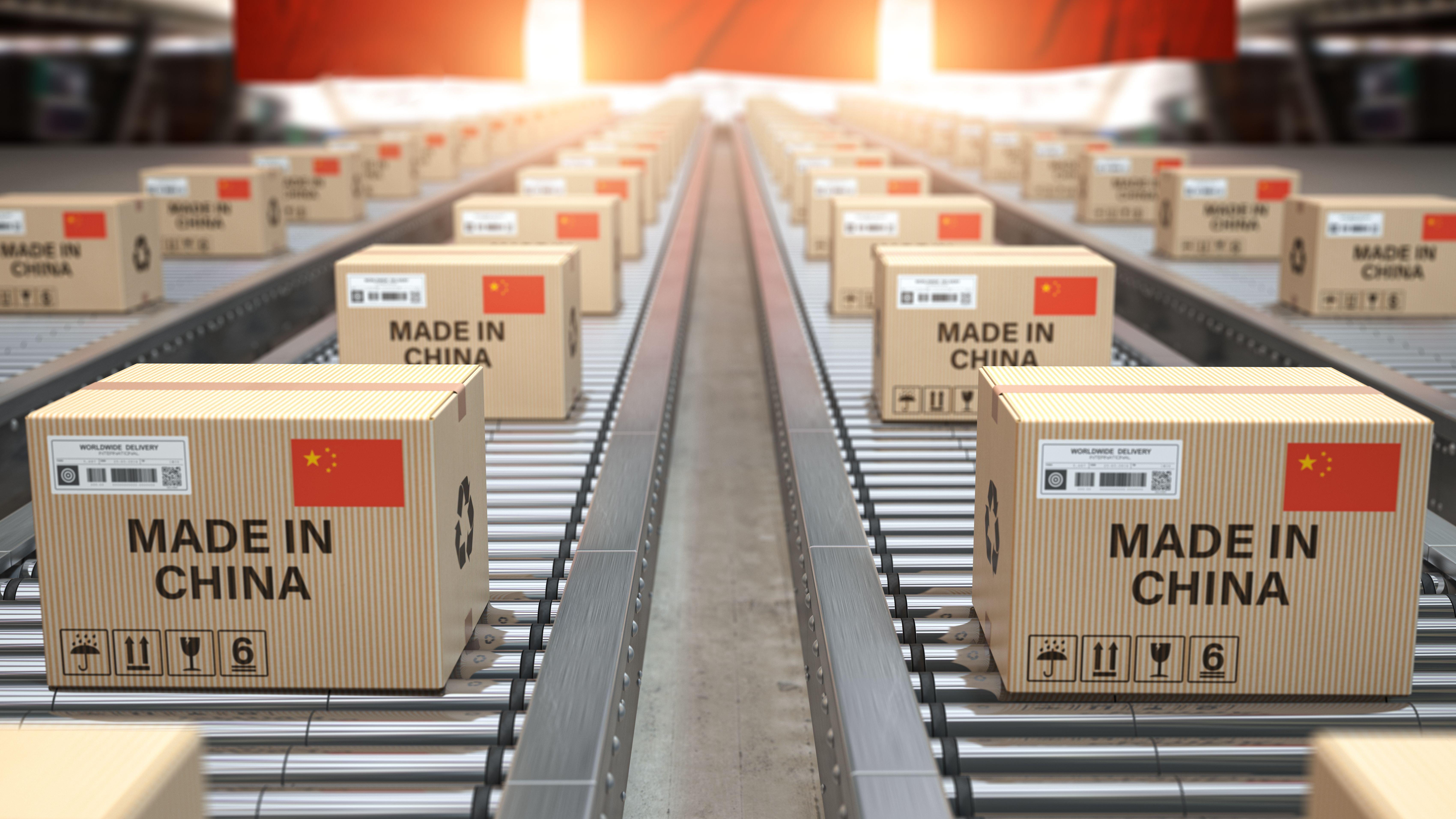 According to Brandus, data from the non-profit Tax Foundation shows that Trump and Biden's tariffs have hurt American companies and consumers, not China.
Similarly, a study by the Council on Foreign Relations found that American companies have spent millions on new import taxes due to the tariffs.
Brandus further noted that the trade war between China and the U.S. had harmed both countries' economies, with Beijing's retaliatory tariffs proving "devastating" for American farmers.
"In sum, the tariff war launched in 2018 has been a costly one," Brandus wrote in his piece.
Article continues below advertisement
Easing Tariffs To Curb Inflation
How would ending tariffs on Chinese goods and services help reduce inflation?
According to Brandus, studies have found that removing tariffs could cut inflation by as much as 1.3 percentage points. This would amount to $797 per household, so American families would most definitely feel relief.
However, Brandus wrote, Biden is "between a rock and a hard place" because he will lose support from unions if he ends the tariffs, but at the same time needs to end them to reduce inflation.
Political Implications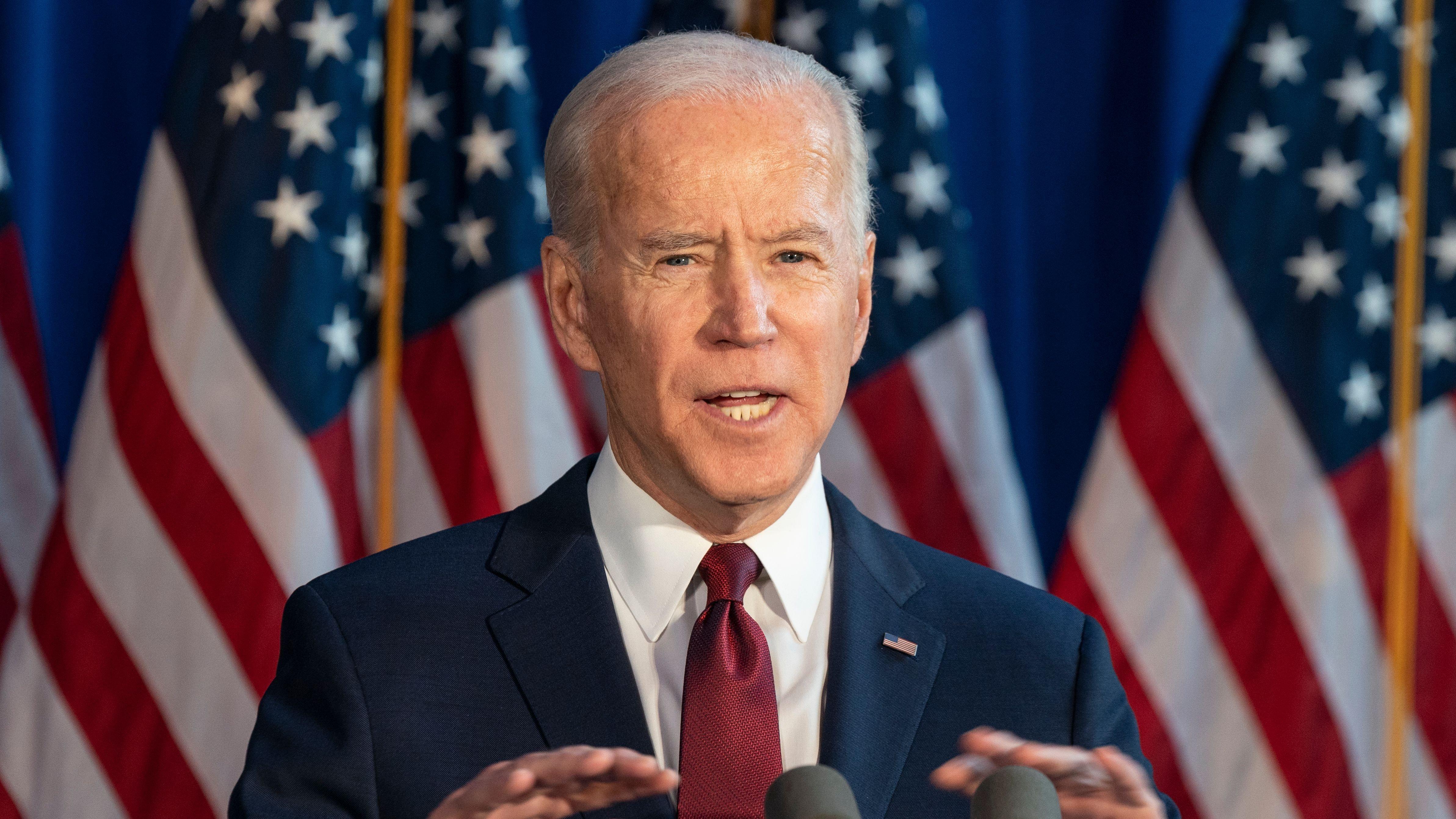 As Brandus noted in his column, the upcoming midterms are "looking to be potentially disastrous for Democrats," and Biden's unpopularity appears to be dragging the party down.
In the latest NewsNation/Decision Desk HQ poll, 57 percent of respondents said they disapprove of Biden's performance in the White House, while more than 60 percent said he should not even run for reelection in 2024.
In the same poll, 62 percent of respondents said inflation was their biggest concern.