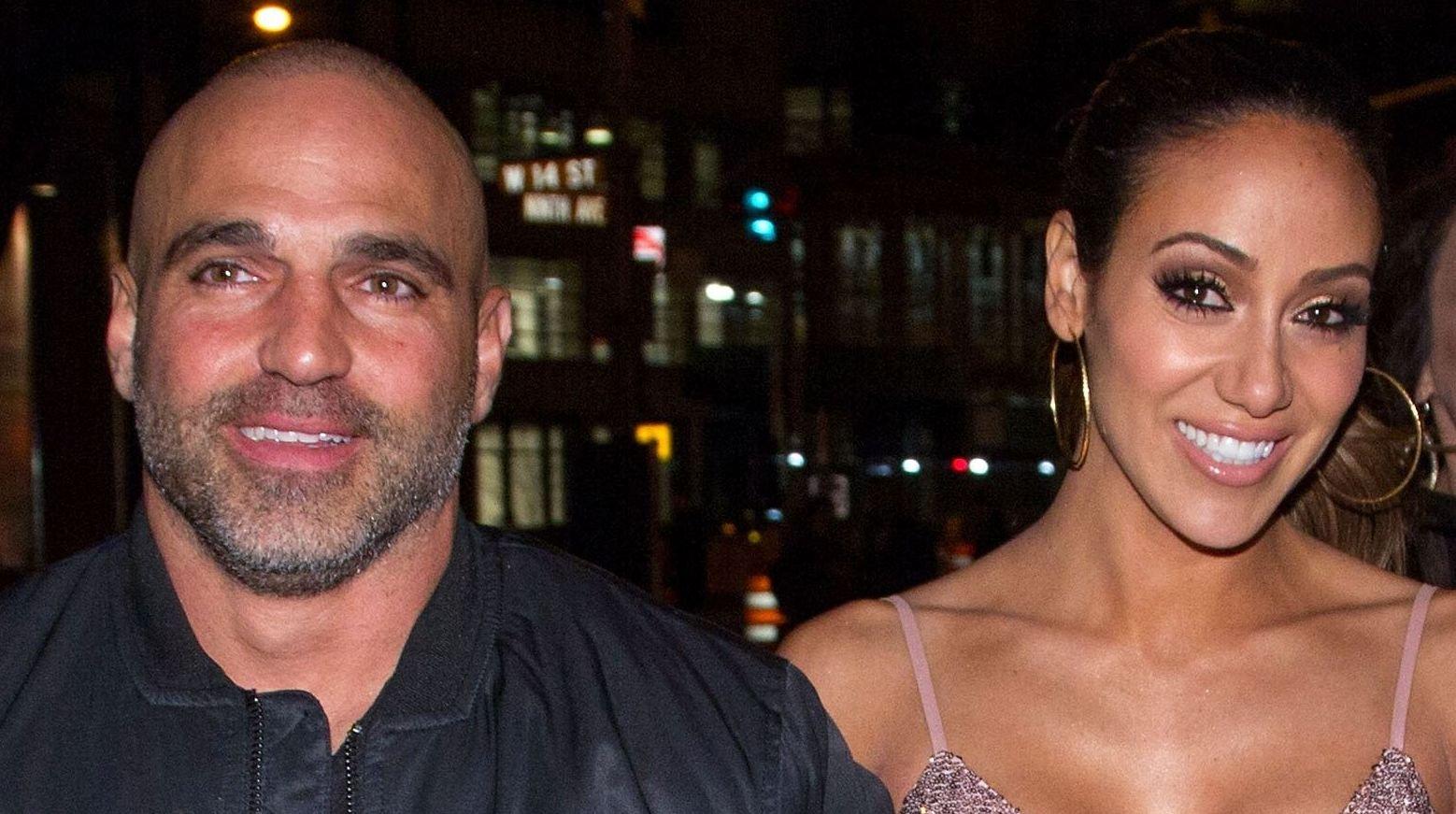 The Gorga Family Ditch The Jersey Shore For A Break In The Hamptons
Real Housewives Of New Jersey stars Joe and Melissa Gorga are all about family and every once in a while the couple and their three kids Antonia, 16, Gino, 14, and Joey, 12 can be seen embarking on a new family outing. To ring in the 4th of July festivities, the Gorga clan packed their bags, ditching the Jersey Shore for some good ole family time in the Hamptons.
Article continues below advertisement
The Gorgas In East Hampton, New York
The four-hour jaunt, considering they took to the highway, led the family to the hub of prestigious summer stays: East Hampton, New York. Melissa updated her 2.6 million Instagram followers; "Took a little break from the Jersey shore😘 #allthatmatters," she wrote in the caption of a photo apparently taken when they arrived.
'Easy Like Tuesday Morning'
In another photo-share from her East Hampton trip, Melissa posted pics enjoying a beautiful and sunny Tuesday morning. Rocking threads from her 'envy by Melissa Gorga' clothing boutique, she dazzled in the shop's Lana Lime Dress and designer bag from Purseonallyours while posing at her guesthouse stay and again during a walk at a nearby deck by the water.
She was spotted wearing more 'envy by Melissa Gorga' pieces in the East Hamptons, like this black and white striped "Darla Jumpsuit" (below) that the boutique shared on their IG page. We all also didn't miss the white mesh coverall and pant suit with this sizzling red bikini she wore to the beach.
Article continues below advertisement
The 'New Jersey Family' Feature
The picture-perfect Gorga family was spotted on the cover of a recent feature of the 'New Jersey Family' magazine this month. Besides their adorable family photo in the issue, fans of the Bravolebrities caught up with a busy Melissa running her glitzy Ridgewood-based clothing boutique and in a Q&A that would reveal secrets to her successful business ventures since embarking into the clothing industry and reality TV (a decade ago now).
Melissa also talked about how she keeps her kids grounded; having the world watch them grow up in front of the Bravo TV cameras. "I have to say they've always been really good. My daughter has been on TV since she was four. My son, my little one, was born on TV. We went to his christening at two months old, so they don't know anything else," she said. "We eat dinner with our kids together every night. We have them in sports. We're at football games with them. We go to their practices. The show and the fame and that aspect for us is secondary. Nothing comes before our family and keeping it as regular as possible."
Always Make Time For Family
The mom of three admitted she's always busy with work but carves out time every day to spend quality time with her husband and kids.
"I've learned to stop [working] and put it down to spend time with my family on a Sunday or after dinner when we're talking for that hour, when everyone's home after dinner, before homework and bed," she said.
-
"I've learned how to juggle a little bit of everything and just give a little bit of me to everything that I do all day long. There can be one minute when I'm filming the reality show, the next minute I'm running over to the shop to pick stuff up and the next minute, my daughter needs something for her cheer, so we're running to the store to get that. Then, I'm at a lacrosse game later on that day. I really wear a lot of hats. I just learned to juggle my time."
-