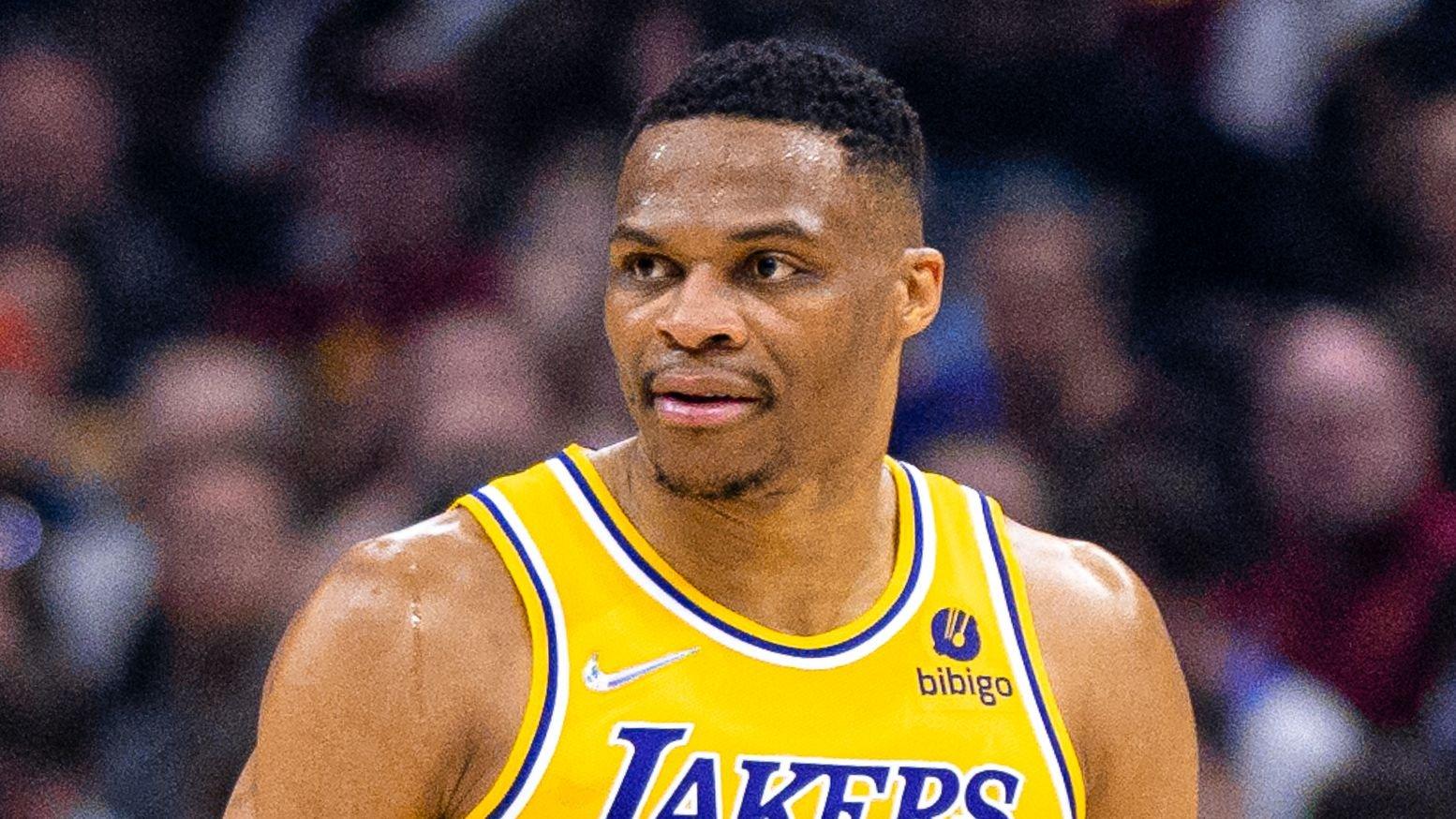 NBA News: Lakers Coach Darvin Ham Is Excited About Russell Westbrook
But saying that he was the only one to blame for the team's season-long struggles would be inaccurate, unfair, and simply wrong. He's still a future Hall of Famer and could turn things around.
Article continues below advertisement
The Coach Has Russ' Back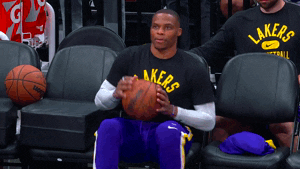 That's why Lakers coach Darvin Ham is so eager to work with him. He knows his passion and energy often make him erratic, but he loves the competitive fire he brings to the table:
Russ is known for his huge competitive spirit, and the velocity at which he gets up and down the floor pushing the ball, Ham during the Lakers' latest Summer League game. The thing I said is 'you just have to diversify that'.Not only will he be leading the charge pushing the break, but screening and rolling, defending... that's where it's going to start, not only for Russ but for everybody... we have to get back to playing defense... Russ in my opinion is in great shape, he's durable... I'm excited as hell to have Russell Westbrook on our team.
-
Ham Says People Counted Westbrook Out
It's not the first time that Ham has had Westbrook's back. In a recent interview, the Lakers new coach claimed that people are counting him out way too soon.
Counted out prematurely, Ham said. Counted out. Prematurely. I've had some great interactions with Russ, in person, over dinner, over the phone, over text messages. I love Russell Westbrook, man. Just his mentality, his approach. Just to see him, a guy of that magnitude and everything he's done in the league to get hated on.
-
Article continues below advertisement
He's Got A Plan For Russ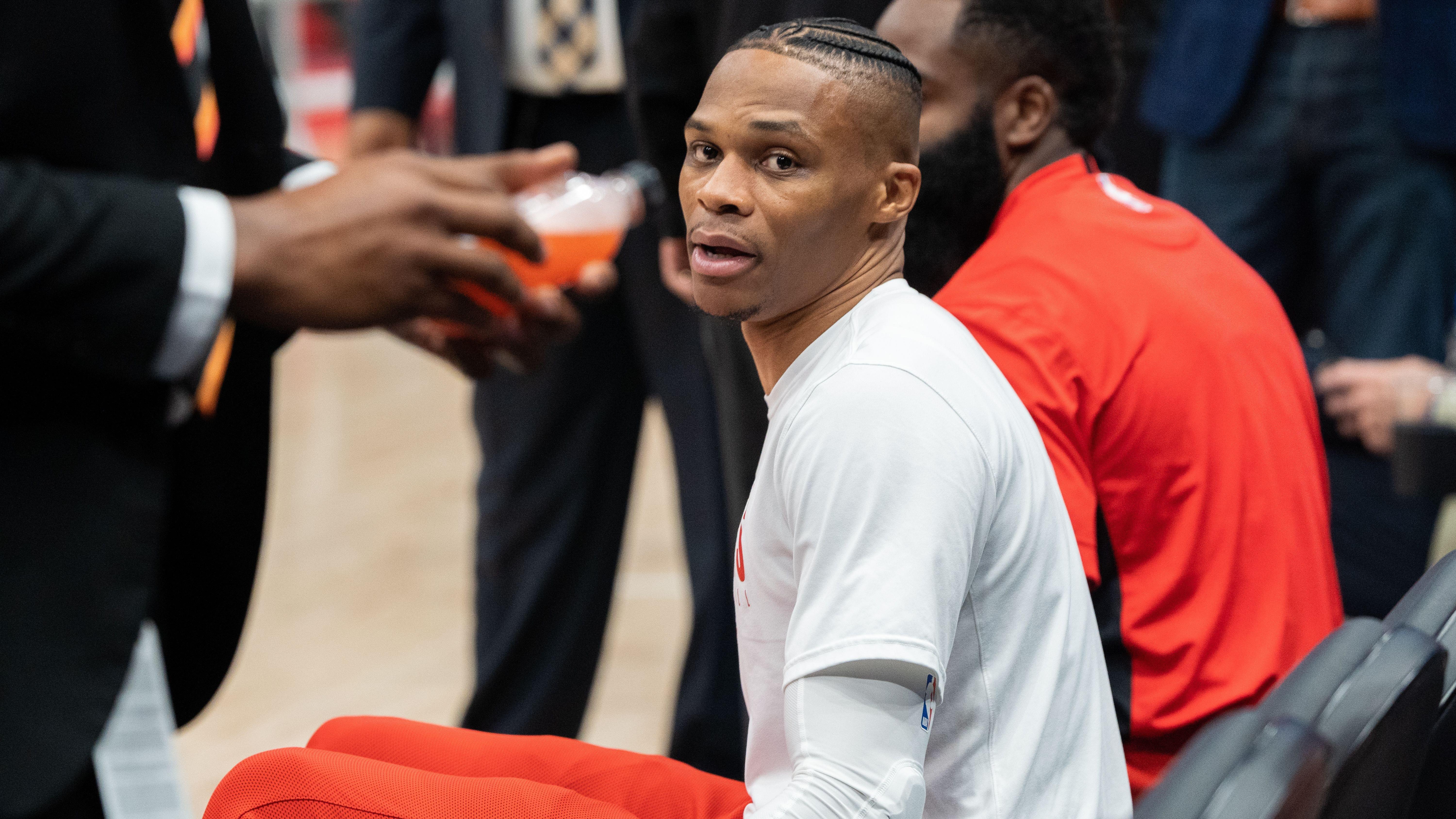 Ham has even put together a plan of how to use him and how to put him in a position to succeed. Truth be told, having vintage Westbrook back would be a massive plus for the purple and gold:
But being me, I got a wholehearted plan, a clear plan on how I'm going to use him, Ham added. I showed it to him, sat down, brought stuff up for him. I think he's going to flourish. We ain't going to try to curtail his energy. We're just going to diversify it, redirect it.
-
Will The Lakers Move Him?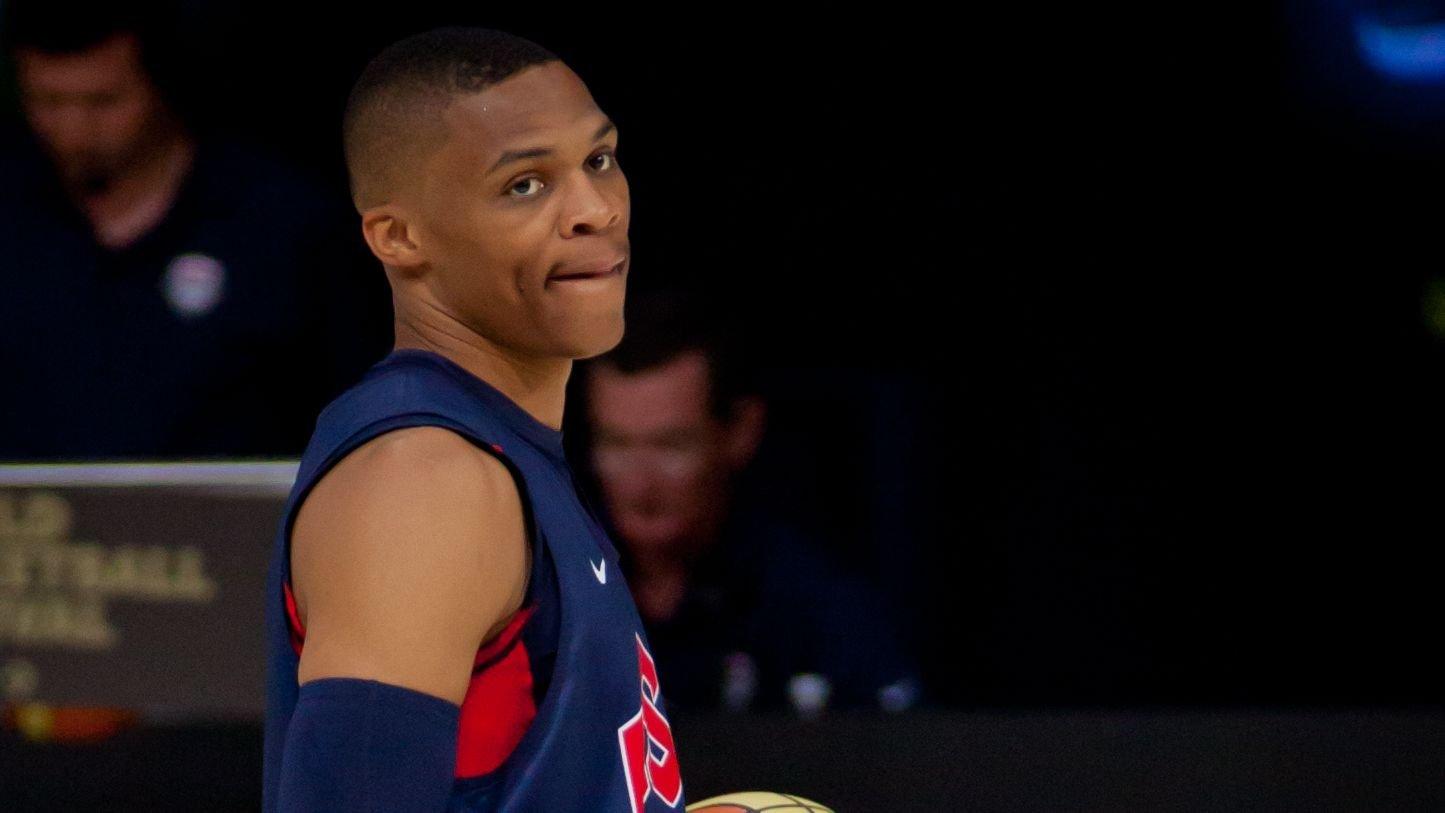 But as much as Darvin Ham claims to love him, Westbrook may not be a part of Rob Pelinka's plans going forward.
There's been plenty of chatter about a potential swap for Kyrie Irving, and even though the Lakers have refused to include multiple draft picks to get the deal done, it could be just a matter of time before he leaves Southern California.