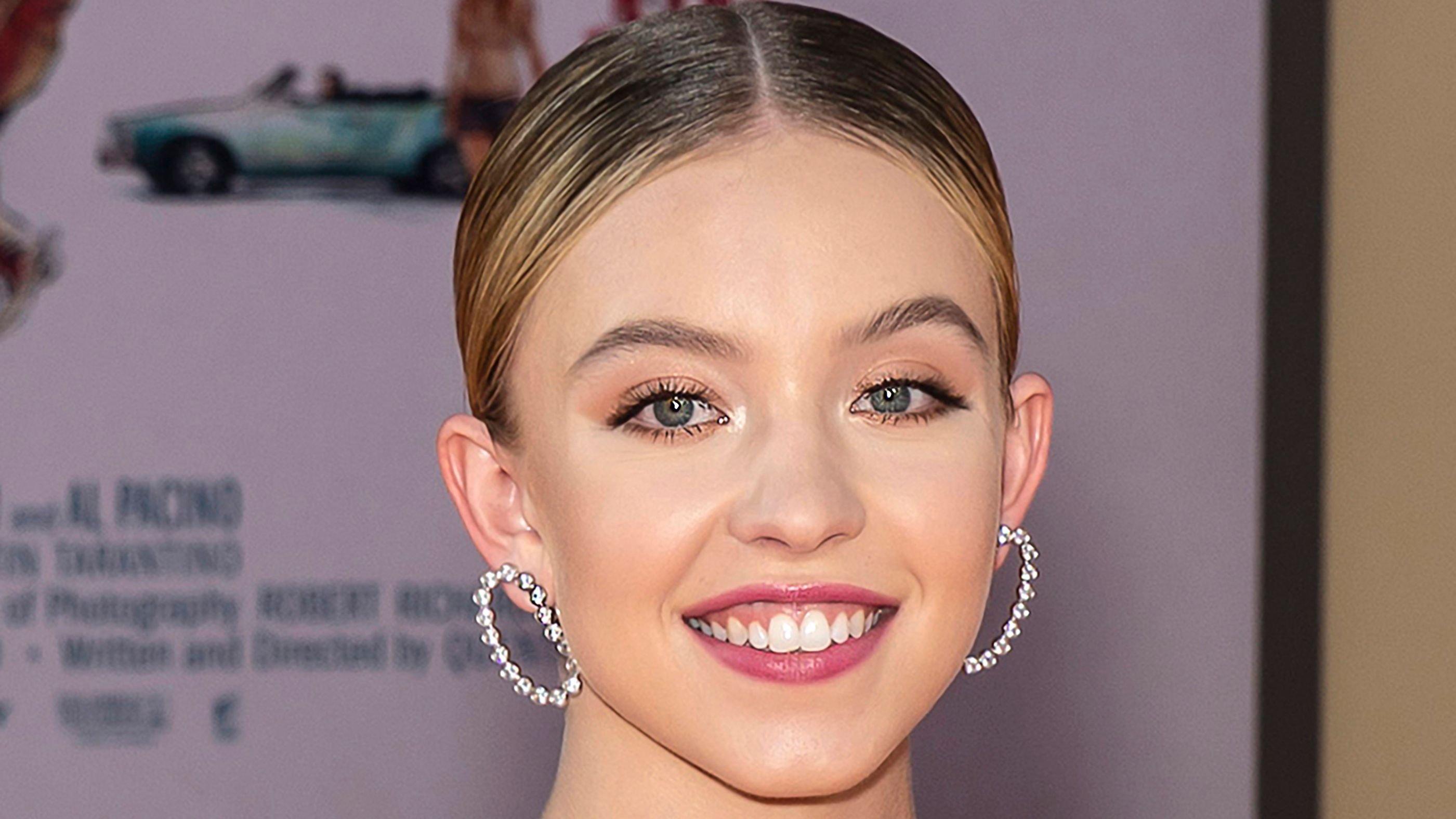 Sydney Sweeney In Bikini Enjoys Beach Day With Pet Dog
Hollywood actress Sydney Sweeney has defined her brand as a confused net actress in Hollywood, and her achievements are her for all to see.
When she is not submerged in her busy work schedule, Sweeney knows to take time off the Hollywood scenery for herself, and she has the perfect buddy to enjoy leisure with–her pet dog, Tank. Scroll down to see their adorable moment together.
Article continues below advertisement
Summer Time With Tank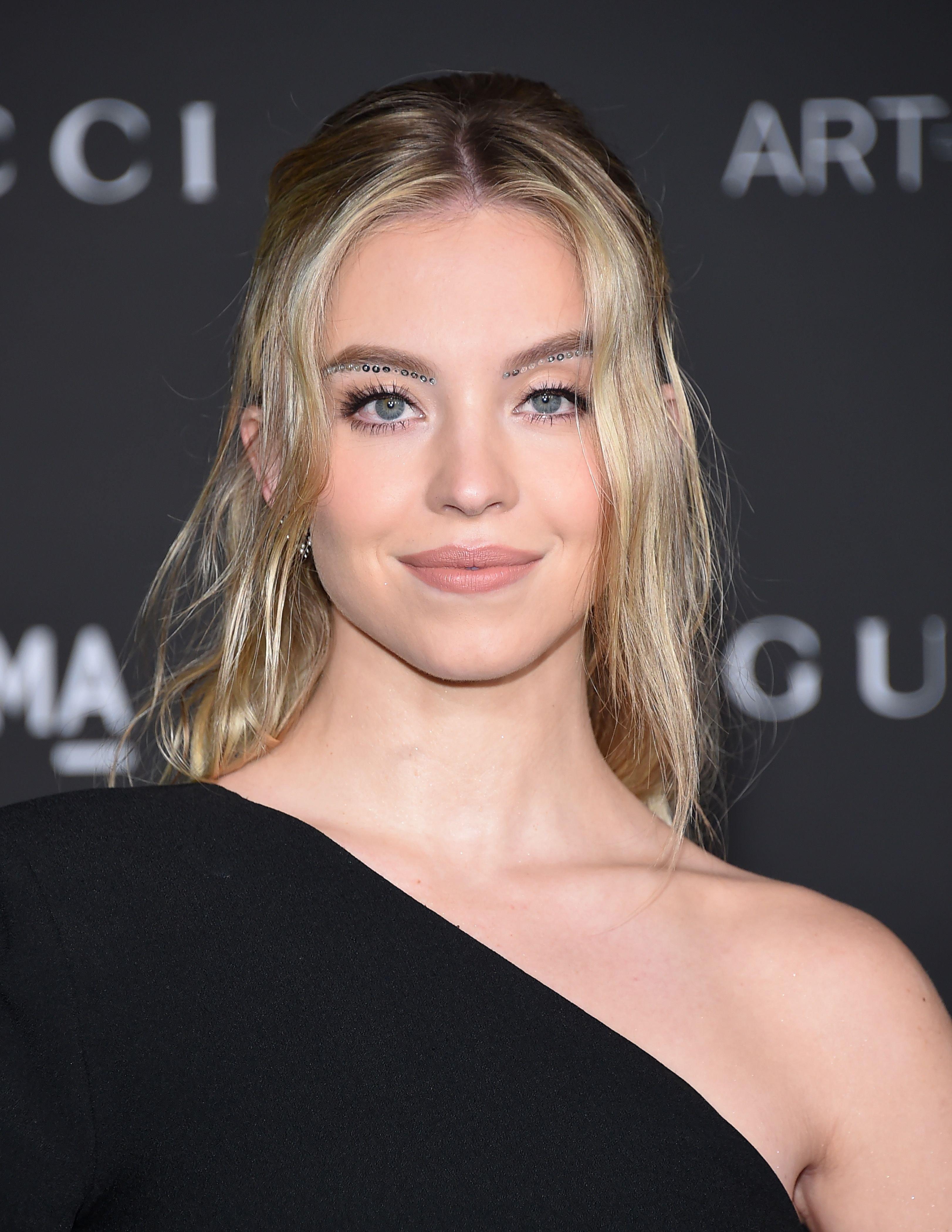 The Euphoria actress donned a two-piece bathing suit with floral embroidery details on the chest and bottom areas. While the recreational beach glam left little to the imagination, Sweeney flaunted her smooth-looking skin.
She held her hair in a high ponytail while letting the blond tendrils graze her shoulders. The 'The Handmaid's Tale' actress kept her eyes protected from direct sunlight with a pair of dark sunglasses.
The Instagram snapshots showed her cozying up to Tank, who was being fed some treats. Sweeney flashed a big smile while kneeling and feeding Tank. She captioned her post with a red heart emoji:
"Another [sunlight emoji] day with Tank
-
Unwinding By The Sea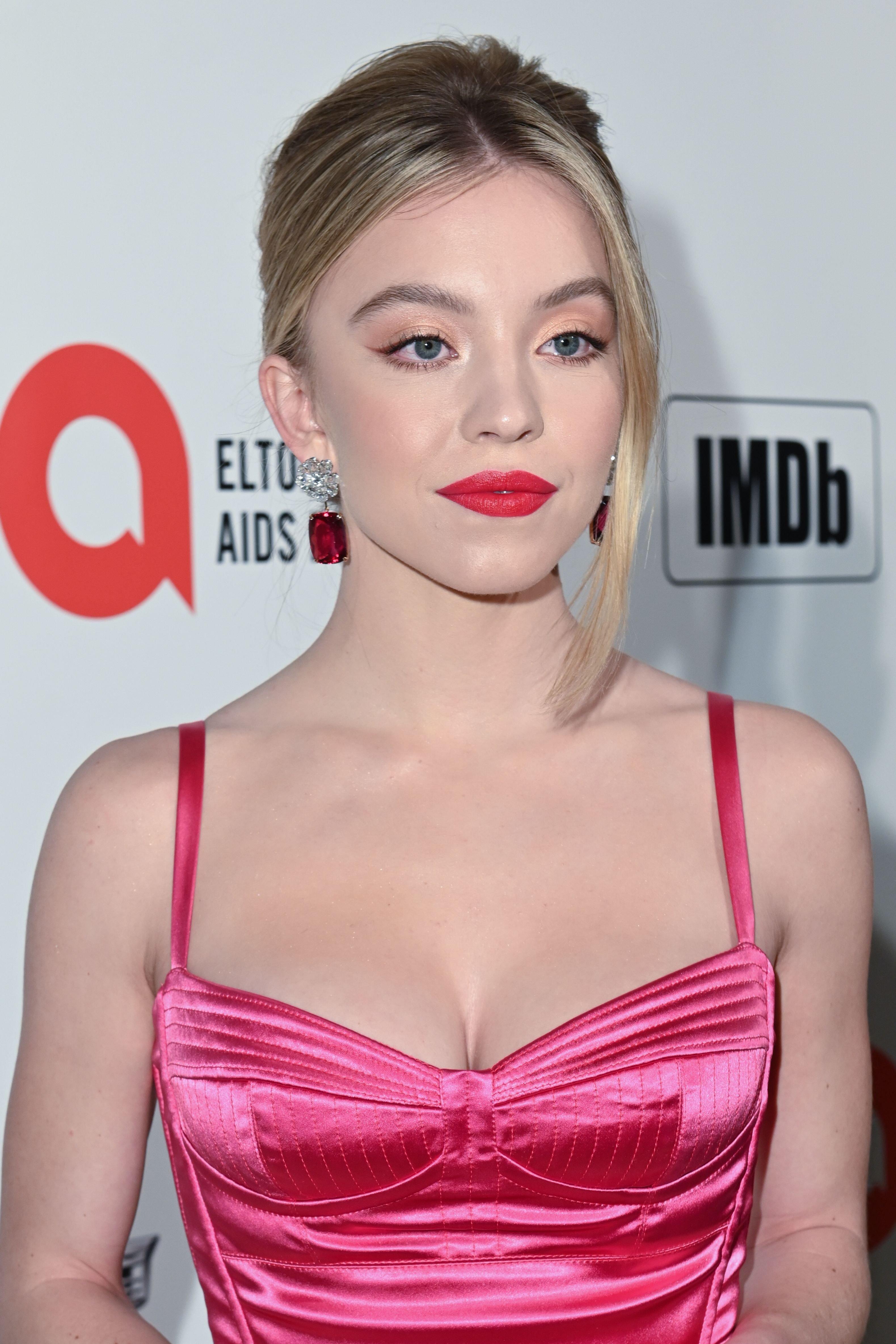 Sweeney enjoys unwinding by the sea, and fans get to see her live it out on social media. In another of her leisure moments outdoors, the star flaunted her curvy figure while lunging on a bo9at. Sweeney basked at sea, letting the sunlight dance on her skin.
She stepped out in a white bikini with ring details fastening it. The actress kept her eyes shielded while arching her back for some snapshots.
Article continues below advertisement
Tank Is Sweeney's Best Friend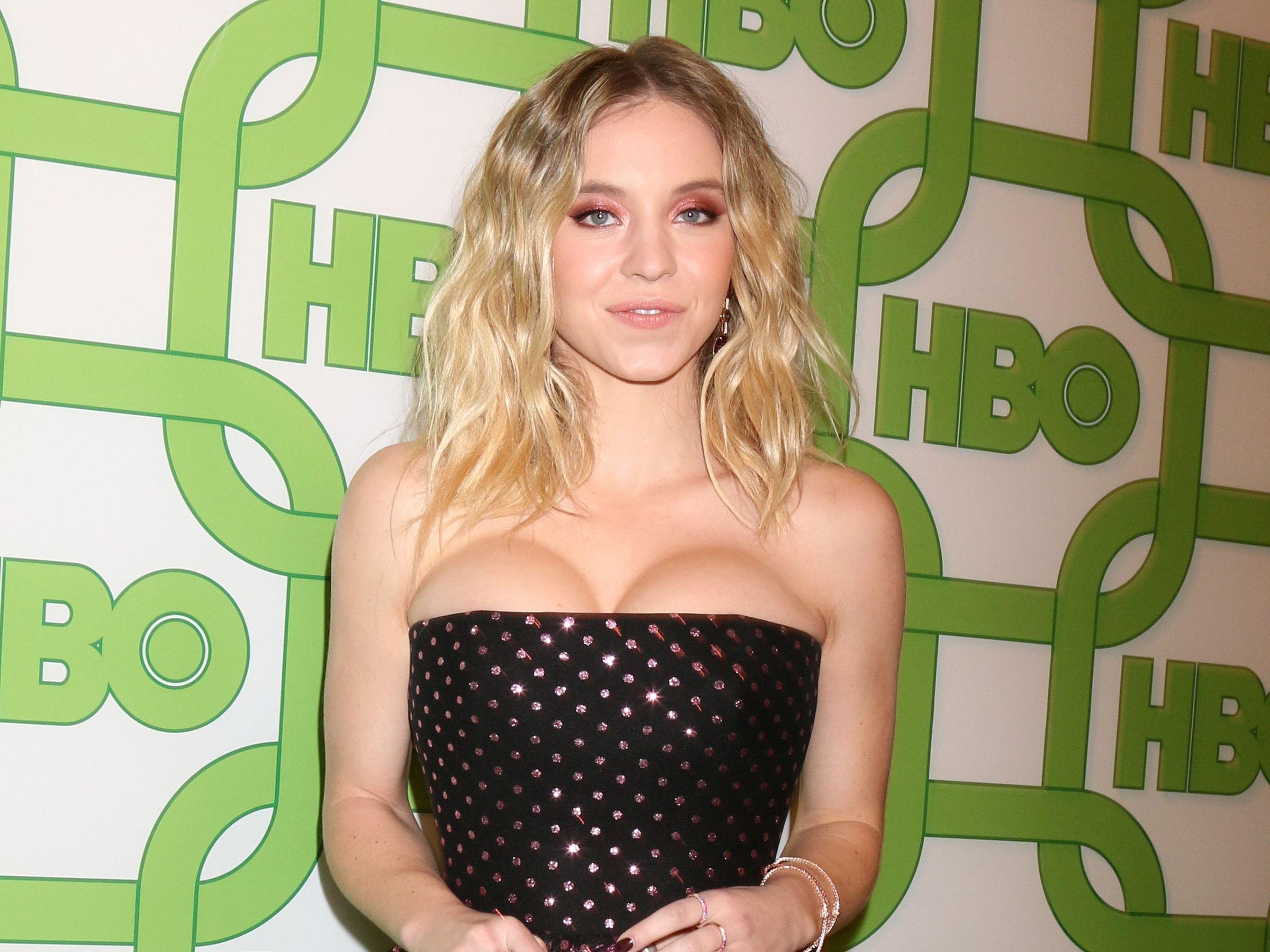 While the Night teeth star has proclaimed on Instagram that Tank is her best friend, she proved it amid the coronavirus social distancing moments in 2020. Sweeney documented her isolated lifestyle with Tank, which included the iconic duo napping, sunbathing, and working out together.
According to Cheat Sheet, Sweeney first met Tank in Arizona while visiting her great-grandmother. The duo saw a dog shelter, and the actress recalled being drawn to the pup while looking to "save this little thing." Although adopting Tank gave her so much trouble with her parents, the pet has been her best companion.
How Sweeney Defines Her Lifestyle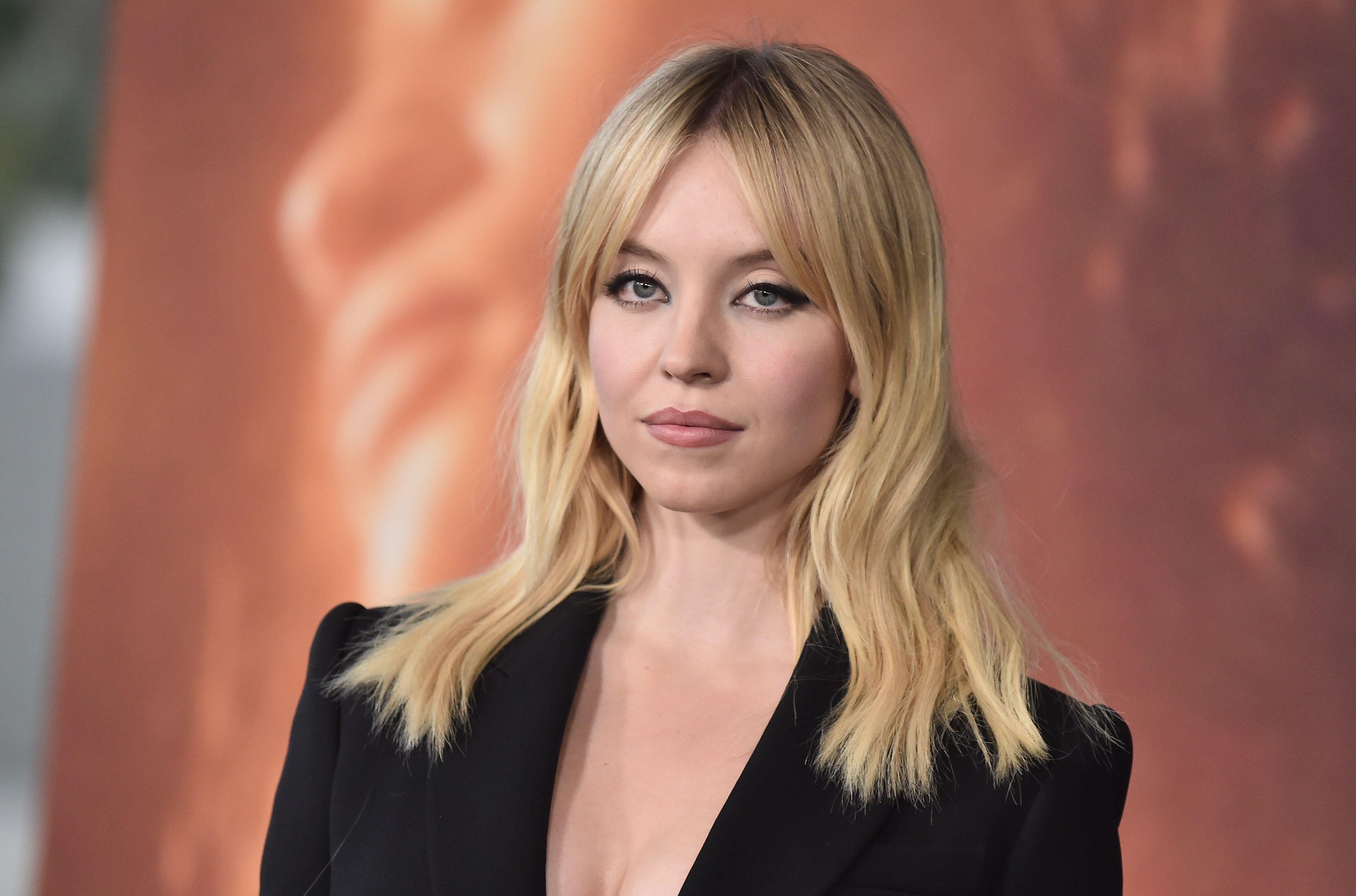 Earlier in June, Sweeny made headlines for how she resonates with her role as Cassie Howard in Euphoria. The star noted that the role posed a cultural reset in how she viewed her body.
She revealed to Variety that she 'weirdly' became very confident with her body through Cassie. Speaking on nudity on the popular show, Sweeney stated that she was comfortable, and the crew on set made it exciting and consensual.