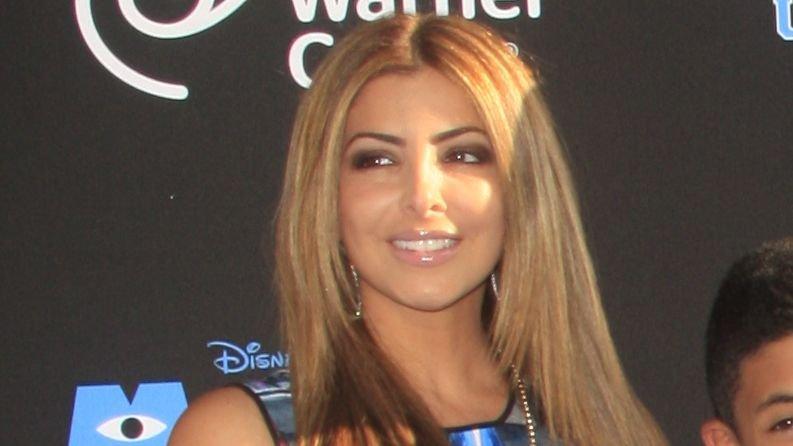 Larsa Pippen In Bikini Leans On The Beach
With so many good things happening in her life, Pippen had a lot to be grateful for, and she spared no expression on her Instagram.
Article continues below advertisement
Sunbathing In The Bahamas
Pippen laid out her curvy body in a two-toned orange and yellow bikini on the Bahamas beach. The two-piece consisted of a V-neck top showing off her cleavage and a matching bottom accentuating her curvy hips.
She wore her hair in brown-blonde box braids, much to the chagrin of some fans, but Pippen doesn't care about things like that. The long braids fell to her waist while she covered her eyes with black square-shaped sunglasses.
Enjoying The Serenity Of The Ocean
The reality TV star has Pretty Little Thing to thank for her beautiful swimsuit pieces, and she reminded her fans. She posed in a blue and white bikini showing off her flat tummy and curvy hips.
This time, Pippen packed her box braid into a long ponytail and dipped half her leg in the blue water. The flowers and leaves hanging over the rock in the background were the perfect backdrops to her serene picture.
Article continues below advertisement
Turning 48 In Grand Style
Pippen celebrated her 48th year birthday on the 6th of this month and thanked her fans for being on the journey with her.
Thx for being on this journey with me! I'm blessed to see another year 🎂, she wrote.
-
The businesswoman commented alongside a post of her sexy curves in white underwear and tied her blonde hair in a neat un with tendrils on the front.
Relaxing From A Week-Long Celebration
She eventually went out with her friends after a long week of celebration. Per her final post, Pippen said she was tired from too much excitement. She also added that she's feeling the most balanced this year.
It's great to see the businesswoman in a good place after recently dealing with major life changes, including her divorce from Scottie Pippen. Hopefully, this new year brings only positive energy and happiness for the reality TV star as the past six months have done.