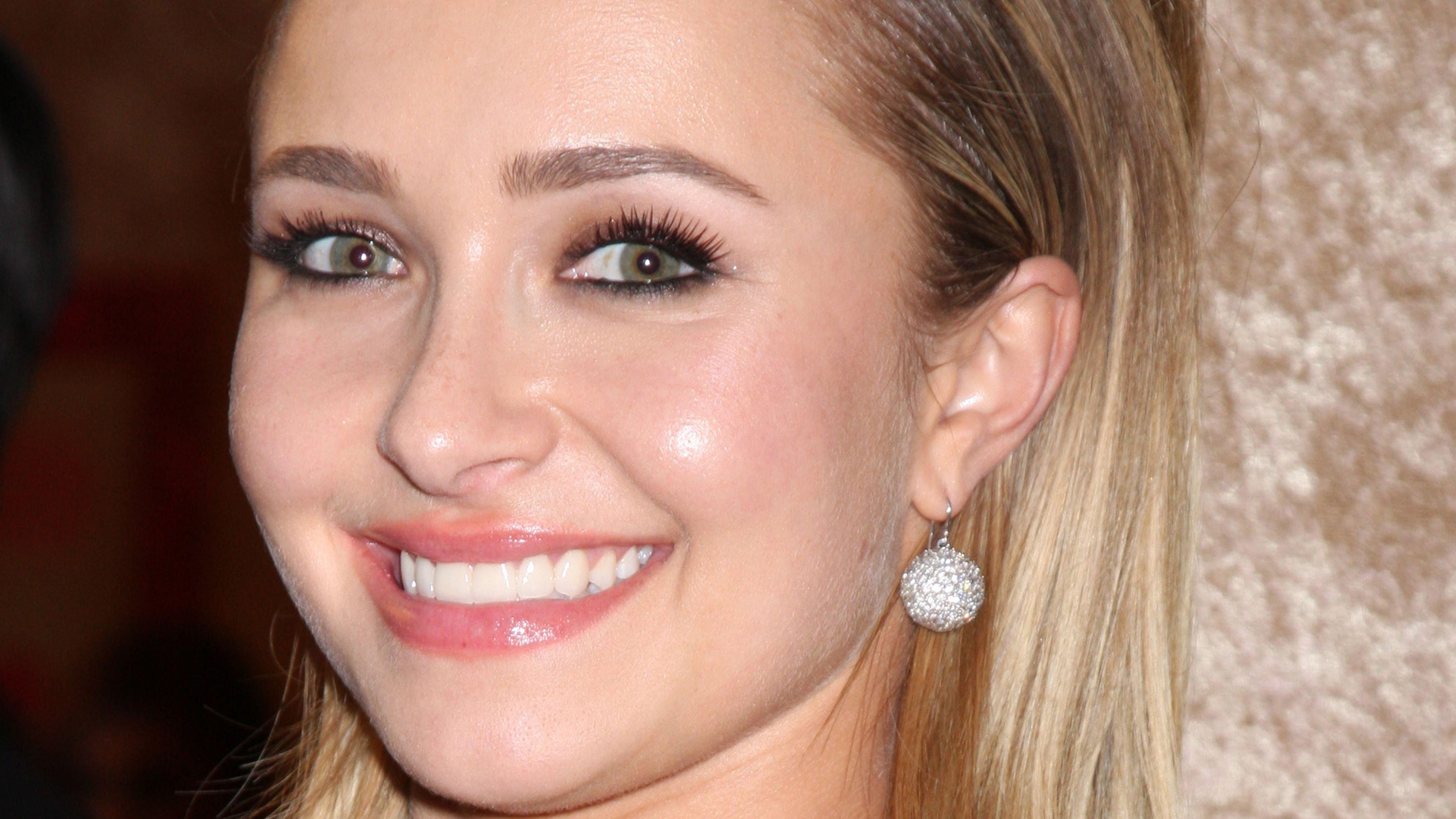 'It's An Everyday Battle': Hayden Panettiere Discusses Addiction And Postpartum Depression
Being a mother is often a happy and exciting time for women. However, it can be particularly challenging and upsetting for women suffering from postpartum depression — a peculiar depression that develops in women after childbirth. The condition can be extremely distressing.
Hayden Panettiere is one of the many women who have been affected by this severe condition that negatively impacted her mental health. Recently, the Hollywood actress spoke about her battles with addiction and postpartum depression.
Continue reading to see what she said about her mental health struggles and how she has been able to overcome them.
Article continues below advertisement
It's Okay To Ask For Help
Hayden knows it is okay to ask for help and that making the first move toward better health shouldn't make one feel ashamed.
The Nashville actress, who has been vocal about her battle with postpartum depression, went into rehab after giving birth to her daughter Kaya Evdokia with her ex-fiancé Wladimir Klitschko in December 2014.
"The postpartum depression I have been experiencing has impacted every aspect of my life," she tweeted in 2016. "Rather than stay stuck due to unhealthy coping mechanisms I have chosen to take time to reflect holistically on my health and life. Wish me luck!"
In a recent interview with People, Hayden spoke more about her postpartum depression. "I never had the feeling that I wanted to harm my child, but I didn't want to spend any time with her. There was just this gray color in my life," she said.
Hayden Spoke Openly About Her Addiction To Alcohol And Opioids
Hayden's postpartum depression is not the only mental health illness she has suffered. She has also been addicted to drinking alcohol and sporadically taking opioids. However, while she was still taking the drugs, her career was thriving until she discovered it was already an addiction.
"My saving grace is that I couldn't be messy while on set and working," she told People in a recent interview. "But things kept getting out of control [off set]. And as I got older, the drugs and alcohol became something I almost couldn't live without," she added.
Article continues below advertisement
An Everyday Battle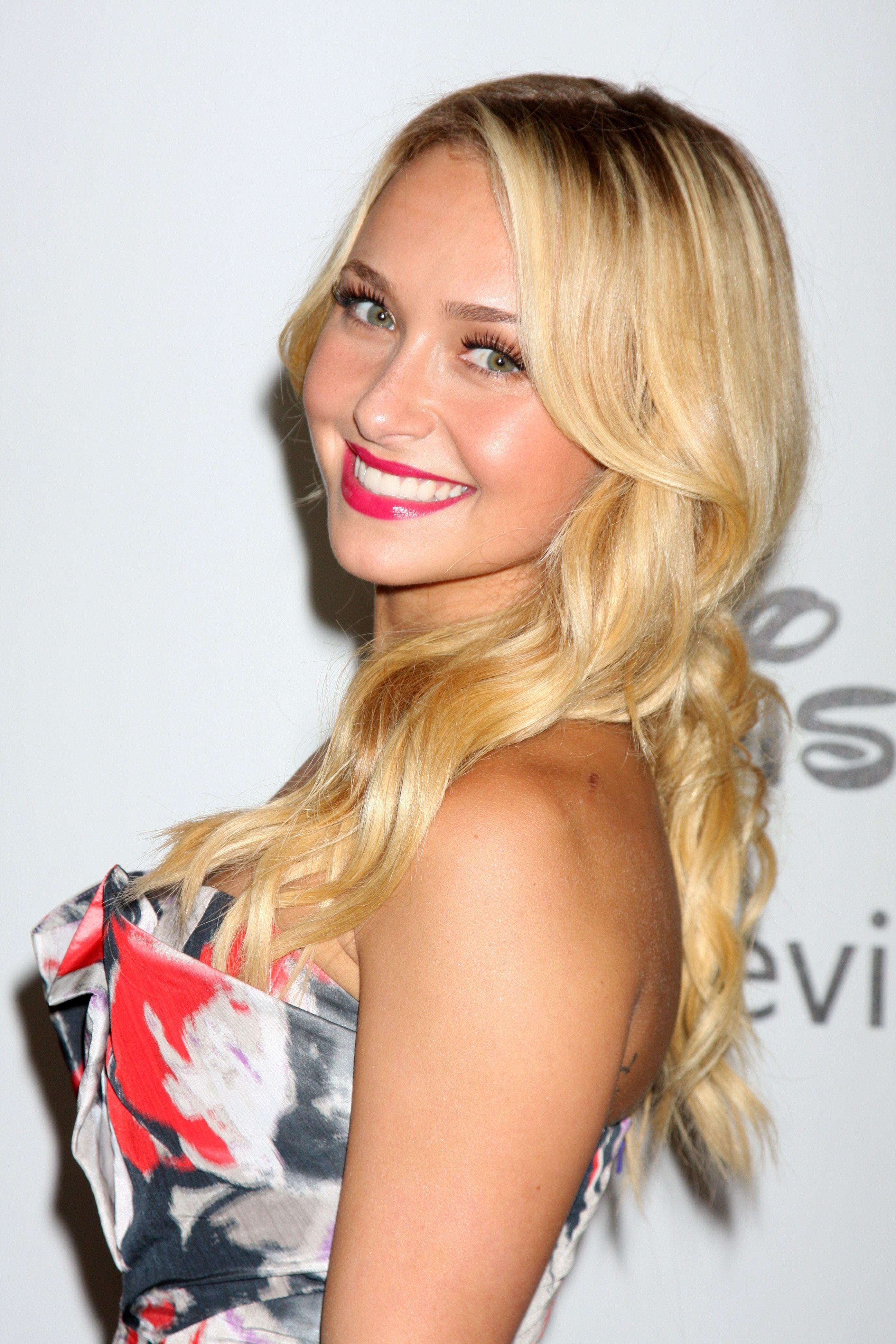 During the exclusive interview, the Nashville star also revealed that she is now sober and taking the process of sobriety one step at a time.
"It's an everyday battle," she said. "It really is. I'm grateful to say that I'm sober today."
Hayden Celebrates Mental Health Day
The 32-year-old actress is now an advocate for mental wellness. In a post from May 20, 2022, she celebrated mental health day while encouraging her followers to take out time to work on their mental health.
"Yesterday was #MentalHealthyDay. You can still take a moment today to work on your mental health!" she captioned the photo.
Hayden's mental health experience has shown that mental health illnesses can be tackled by merely speaking up, asking for help, and taking it one step at a time.