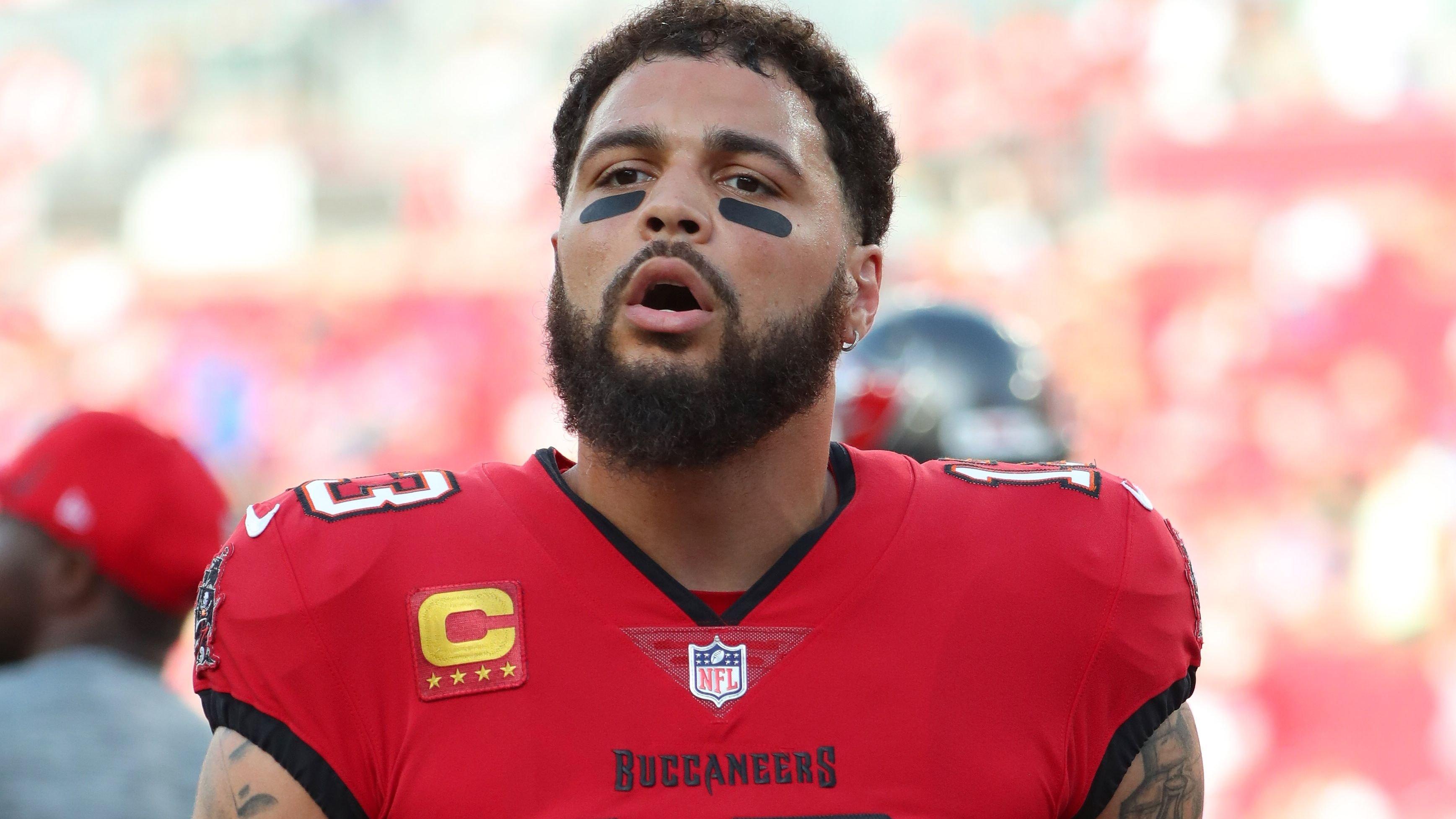 NFL News: Mike Evans Thought Tom Brady Was Trolling Him About Unretiring
Even though he shockingly announced he was retiring from the NFL, most people still thought we hadn't seen the last of him. In fact, oddsmakers set odds for him to win MVP in 2022.
Then, just 40 days after his announcement, those predictions became true as he told the world that he wasn't ready to walk away just yet.
Article continues below advertisement
Evans Thought He Was Joking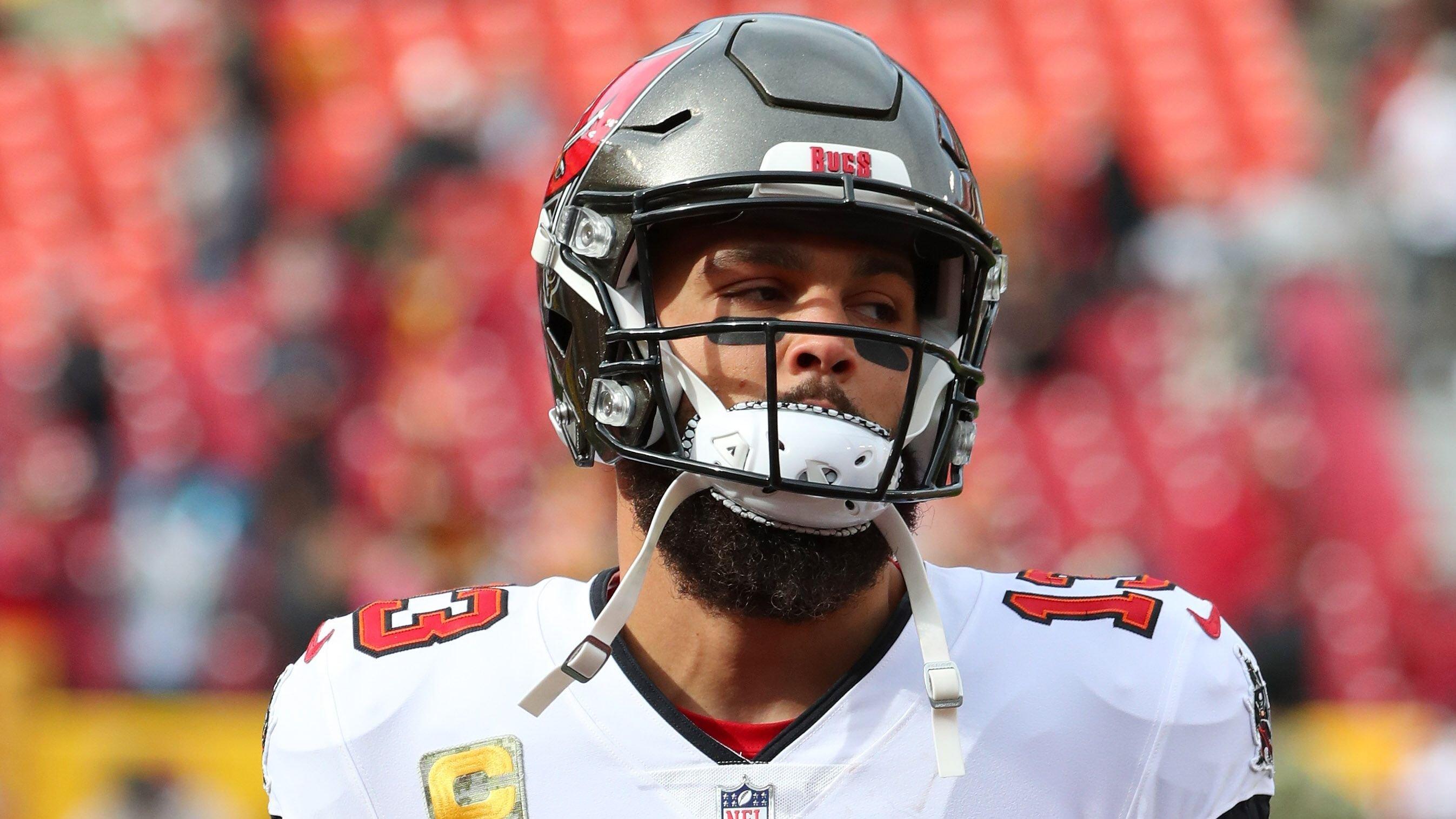 But his teammates weren't so sure about his comeback. Recently, star wideout Mike Evans admitted that he thought Brady was joking around when he gave him a heads up about coming back from retirement:
"He texted me and he sent me an article where his ball sold for over 500 grand, the last touchdown that I threw in the stands against the Rams," Evans said. "He said, 'That's a lot of tuition money.' I just laughed, and I said, 'To my defense I didn't know you were going to retire.' He sent back a laughing emoji, saying, 'There's more touchdowns in our future.' I just figured he was trolling me. A few hours later, it's announced that he's coming back. I didn't think he was really coming back. I thought he was just playing around.
-
He Won't Be Around Forever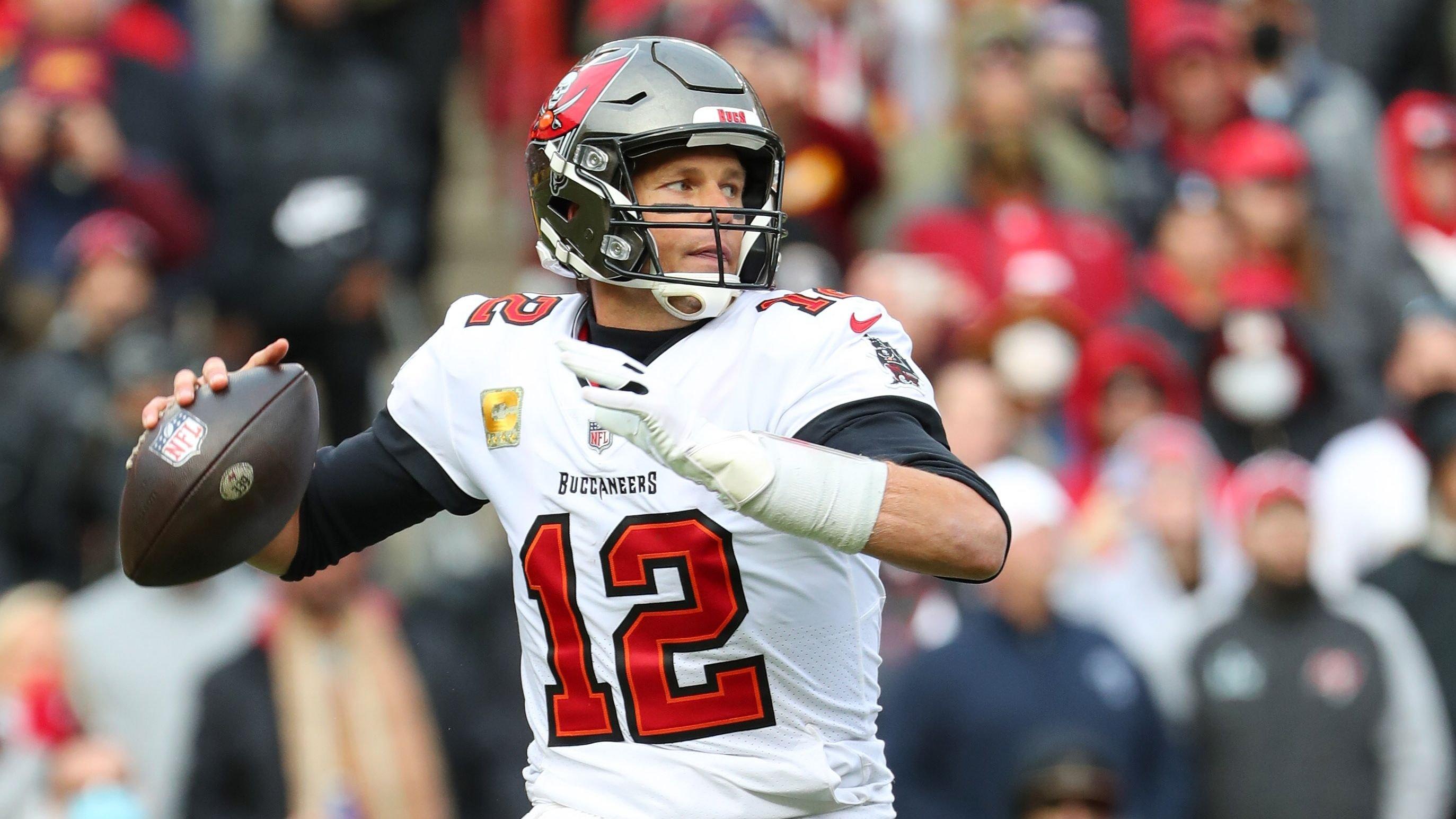 However, even though he's still got plenty left in the tank, the seven-time Super Bowl champion admits that he's not going to be this committed to the game forever:
I had the appetite to compete, and it's gonna be gone soon, Brady told the media. I mean, there's no doubt about it. I gotta just really appreciate the time I have left, because it's not a lot.
-
Article continues below advertisement
What Else Can He Accomplish?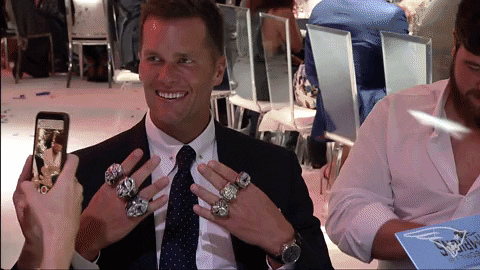 Brady claimed that he still had unfinished business in the NFL, and that's why he decided to come back. But what else could he accomplish after tearing apart nearly every single passing-related record?
What could still drive him and motivate him to endure the physical and mental burden of being an NFL superstar?
A Legendary Career Takes A Big Turn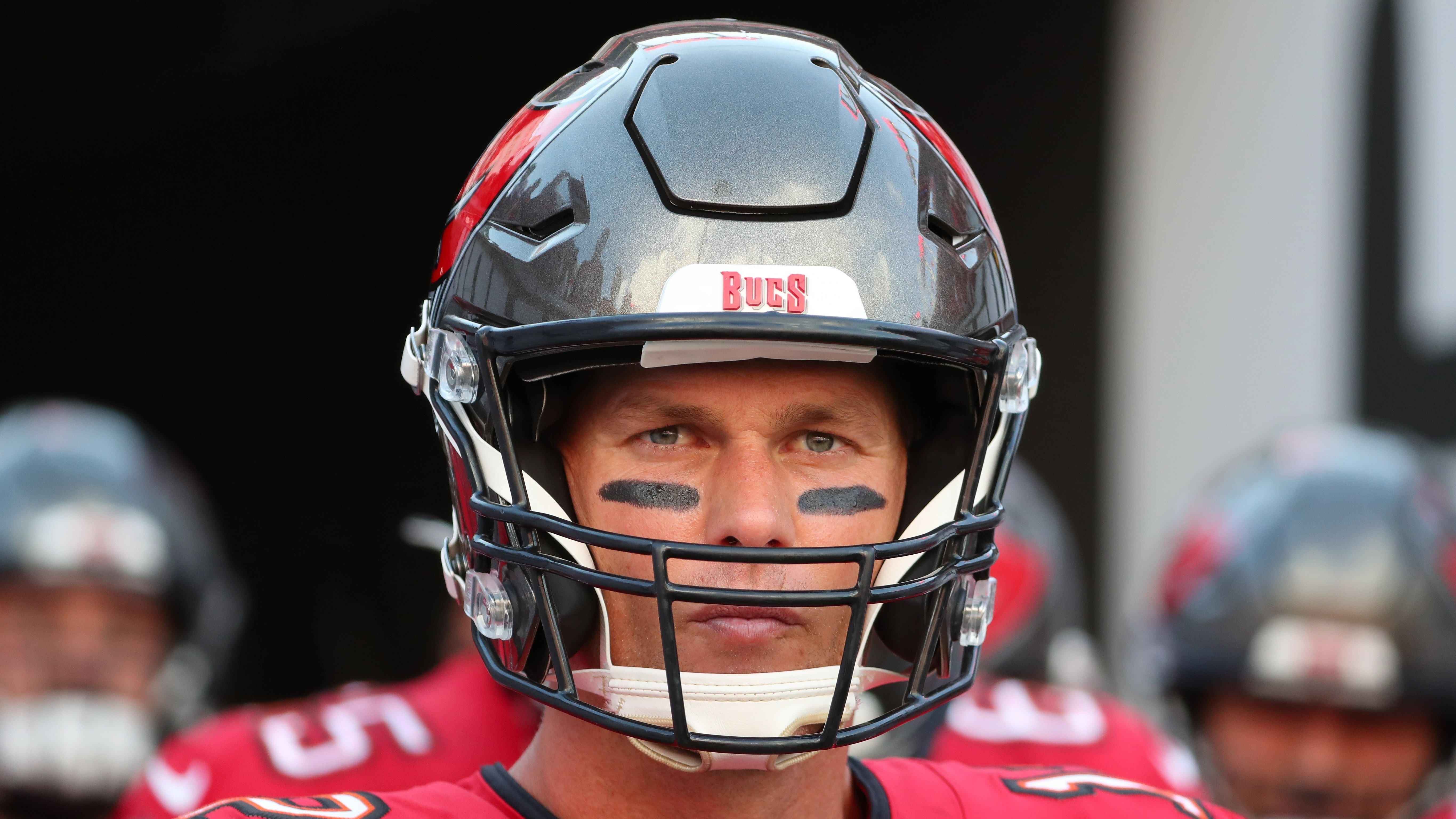 Brady recently signed a massive deal to join Fox's broadcast team, so at least he's all set for when he finally decides that enough is enough.
Still, he knows it'll take some time before we get to see the best of him in this new facet of his career:
"There's a lot of learning curve ... obviously, it will be a totally new career," Brady said. "It's a new opportunity for me to try something that I'm going to work really hard to prepare to be as good as I possibly can be, knowing that the day I walk on the set for the first time won't be my finest moment. There'll be a lot of growing pains, and I'll have to learn to be really good at it."
-
If he's nearly half as good as he was on the gridiron, then he's got nothing to worry about.