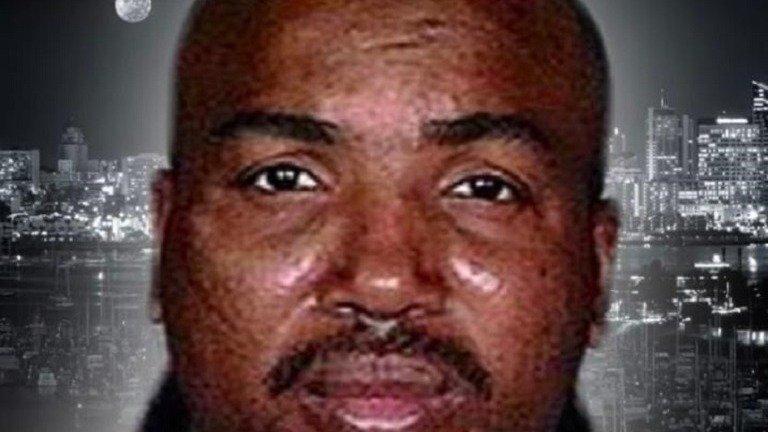 Chester Turner: The Story Of California's Southside Slayer
On New Year's Day, most people are determined to set goals for self-development and their pursuit of happiness. Unfortunately, that goal was too far for Chester Dwayne Turner, 55, also known as "The Southside Slayer." The Arkansas-born serial killer was determined to sexually assault and fatally strangle women in California. Within 11 years, Turner raped and killed 14 women until his capture.
Article continues below advertisement
The Light Bulb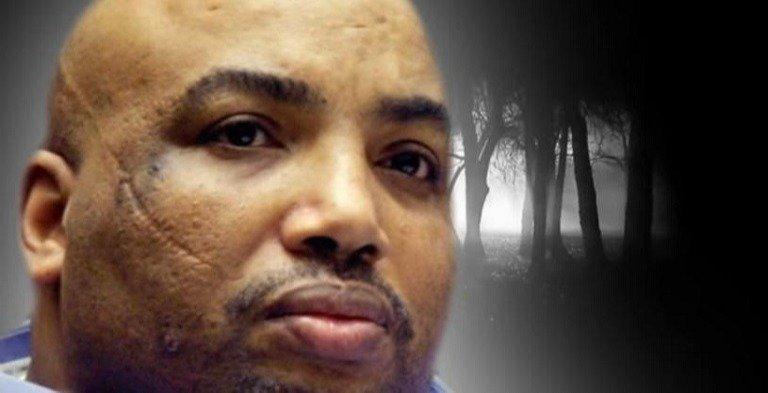 Investigators had struggled to identify who was responsible for the series of murders in the state's southside. Then on March 16, 2002, the former Domino's pizza delivery man sexually assaulted a 47-year-old woman for two hours. In addition, he threatened her life if she ever reported the incident to authorities. Nevertheless, she did otherwise, which led to Turner's arrest. Due to his conviction, the defendant was required to submit a DNA sample which was uploaded to the state's Combined DNA Index System (CODIS).
Meanwhile, investigators in the Los Angeles Police Department (LAPD) Cold Case Unit had been persistent in solving the murder of 38-year-old Paula Vance. The victim's body was found by a security guard in the early morning of Feb. 3, 1998, at the back of a vacant business along 630 West Street. She was partially nude and had been sexually assaulted. Though investigators retrieved video footage that captured the homicide, they could not identify the perpetrator due to its bad quality. Then, authorities developed a profile from the DNA materials at the crime scene, which belonged to her and an unidentified male. As a result, the profile was also uploaded into CODIS. The move by investigators paid off when they were notified of a match to Turner, who was already in prison serving eight years for the 2002 sexual assault.
Domino Effect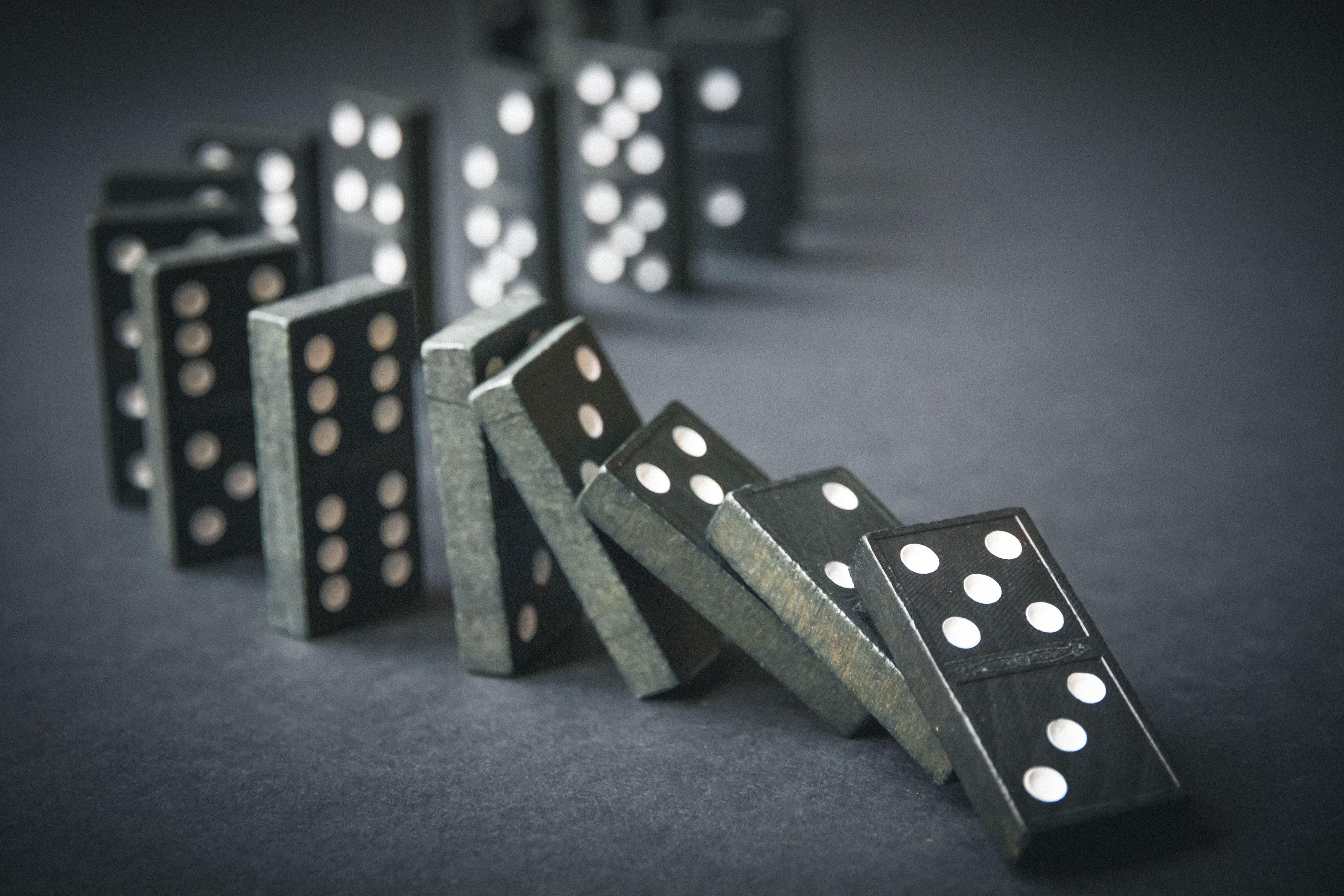 Next, authorities were also informed of another match to Turner for a cold case murder of Mildred Beasley. The 45-year-old was found partially nude and strangled on Nov. 6, 1996. The homicide's modus operandi (MO) was strikingly similar to Vance, with the close proximity of both cases. As a result of the new development, investigators started probing all cold cases within the area, reported LAPD Newsroom.
Article continues below advertisement
The Murder Trail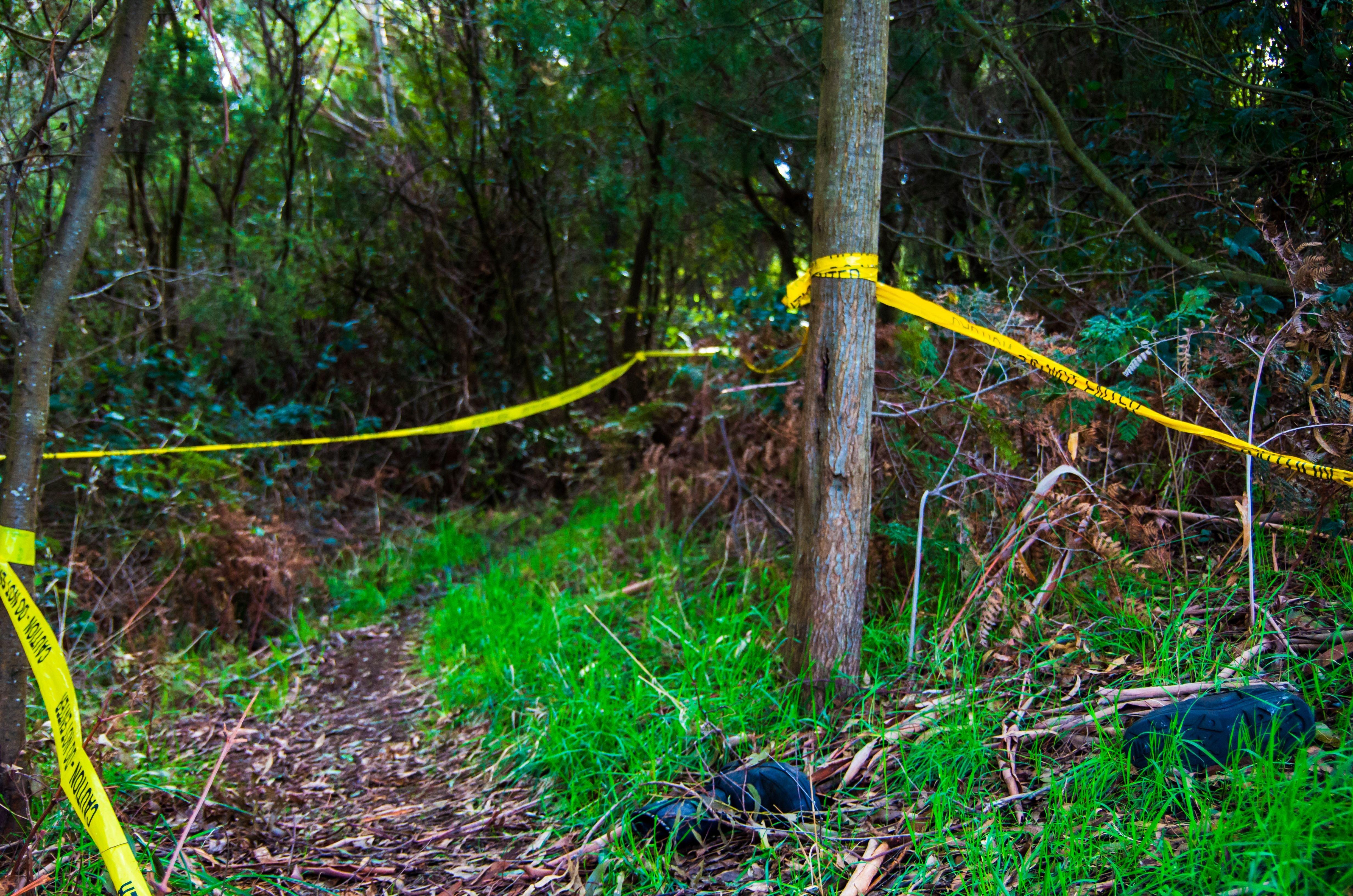 Soon, investigators discovered thirteen other cold case murders that took place near the defendant's residence, in a four-block area along Figueroa Street, Gage Avenue, and 108th Street. The victims included Diane Johnson, 21; Annette Ernest, 26; Anita Breier, 31; Regina Washington, 27; Andrea Tripplett, 29; Desarae Jones, 29; Natalie Price, 31; Brenda Bries, 39; Cynthia Johnson, 30; Elandra Bunn, 33, Mary Edwards, 42, Deborah Williams, 28. Most of the women were drug addicts, prostitutes, and homeless who were also found partially nude and strangled at the time of their demise. Turner's DNA matched the biological remains left on all the victims.
Overlap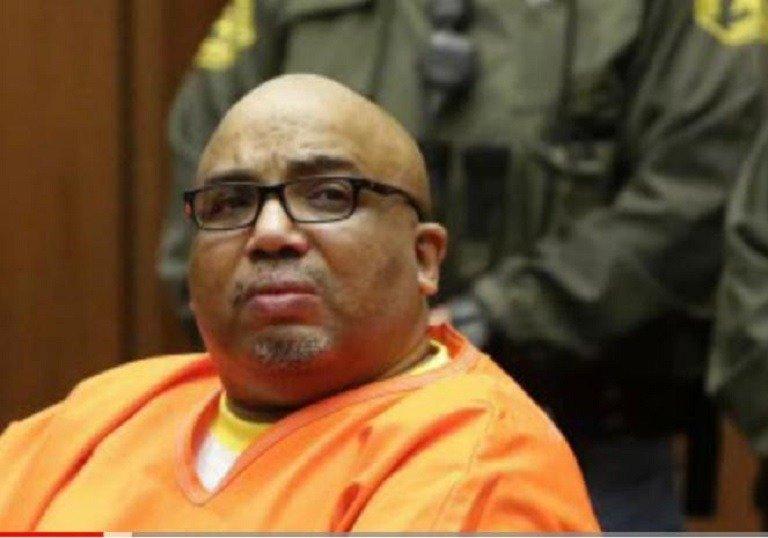 In a twisted fate, both Ernest and Tripplett's mothers, Mildred White and Jerri Tripplett, had been close friends who often bowled together. Tripplett's mother was there for support at the time of the former's death, never anticipating her daughter would share the same fate six years later.
"When it happened years later to Jerri's daughter, I went over to comfort her. I told her, 'I've been there, and I know where you're at right now. And I know that feeling," said White, according to Pressreader.
During Turner's investigation, authorities discovered the wrongful conviction of David Allen Jones, 28, for the murder of another female victim, Tammie Christmas, in September 1992. Her body was discovered at the 97th Street Elementary School, partially nude and strangled. The MO and location of the crime scene fell within the same axis Turner operated. Jones, who was mentally disabled and illiterate, had admitted to authorities crossing paths with Christmas and using drugs together. Though authorities did not link Turner to the homicide, the investigation revealed Jones was also not responsible for the murder. He was released from custody after serving 11 years behind bars for the wrongful conviction. In addition, Jones was compensated $720,000.
Judgment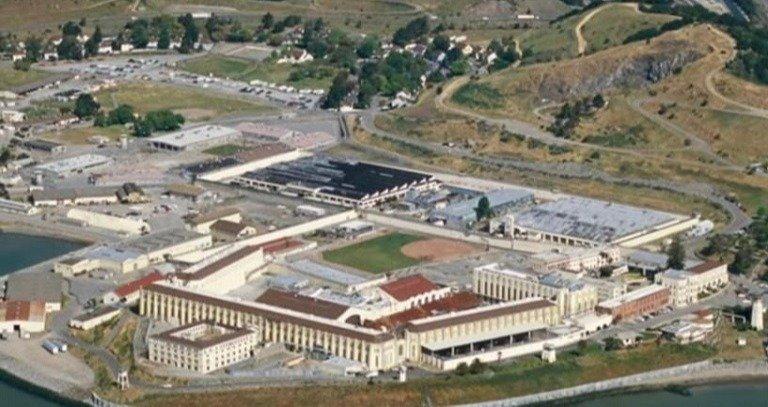 Turner was later found guilty and convicted by a jury of first-degree murder of all the victims in two separate trials. The defendant was unanimously sentenced to death and had been awaiting his execution at San Quentin's Death Row.