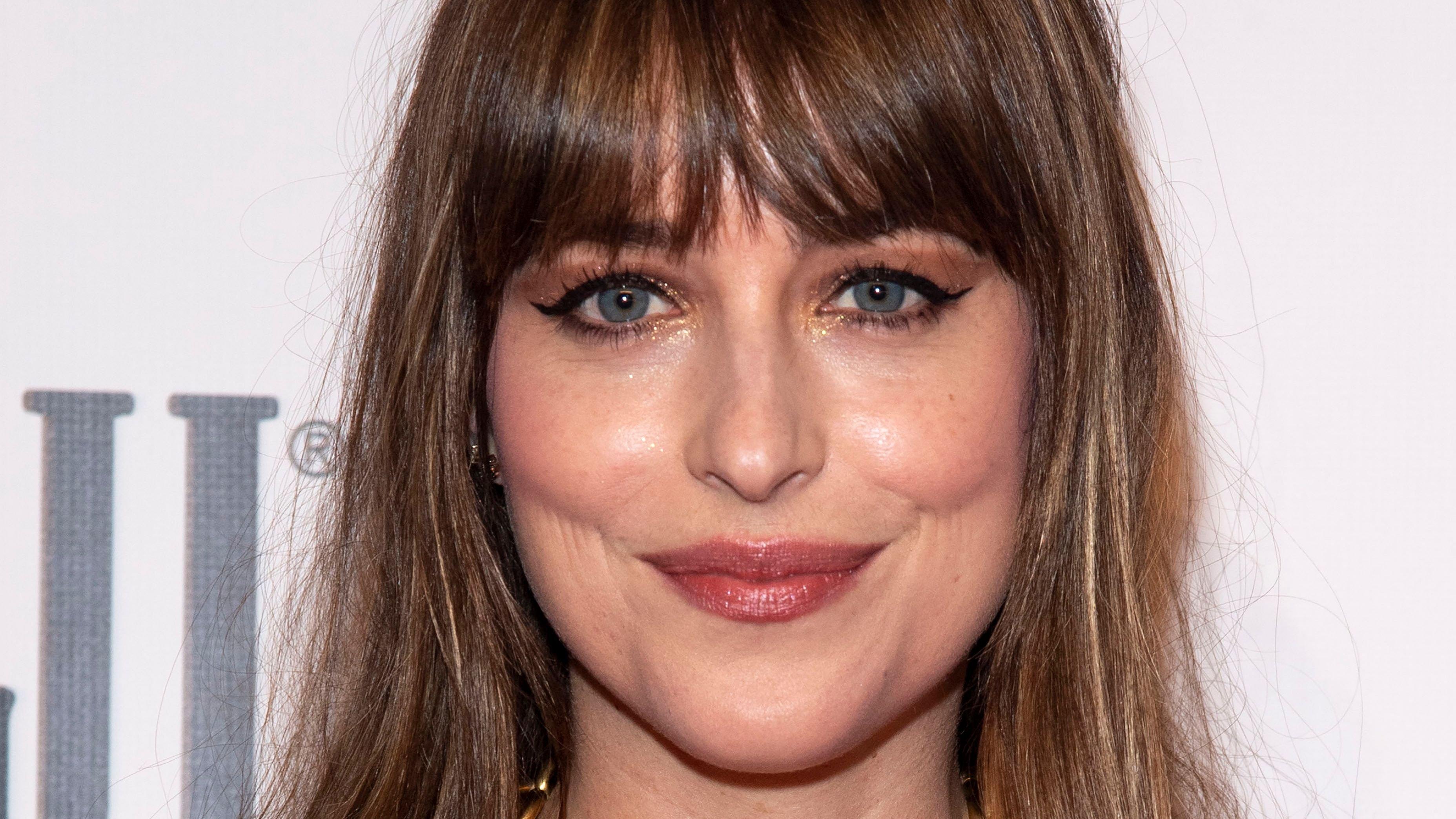 Dakota Johnson Stuns In A-Line Dress At 'Anatomy Of Beauty'
Dakota Johnson looked beautiful at the Anatomy of Beauty event by Swiss watchmaker Vacheron Constantin in Beverly Hills, California. The actress, 32, typically keeps a low profile on social media, but she has 4.8 million fans who keep tabs on her Instagram and their eyes peeled for rare sightings. One such fan page with 27,000-plus followers shared the picture of Johnson at the Vacheron Constantin event last week, including a video that caught her in a playful moment.
Article continues below advertisement
Sharing A Joyful Moment Pre Event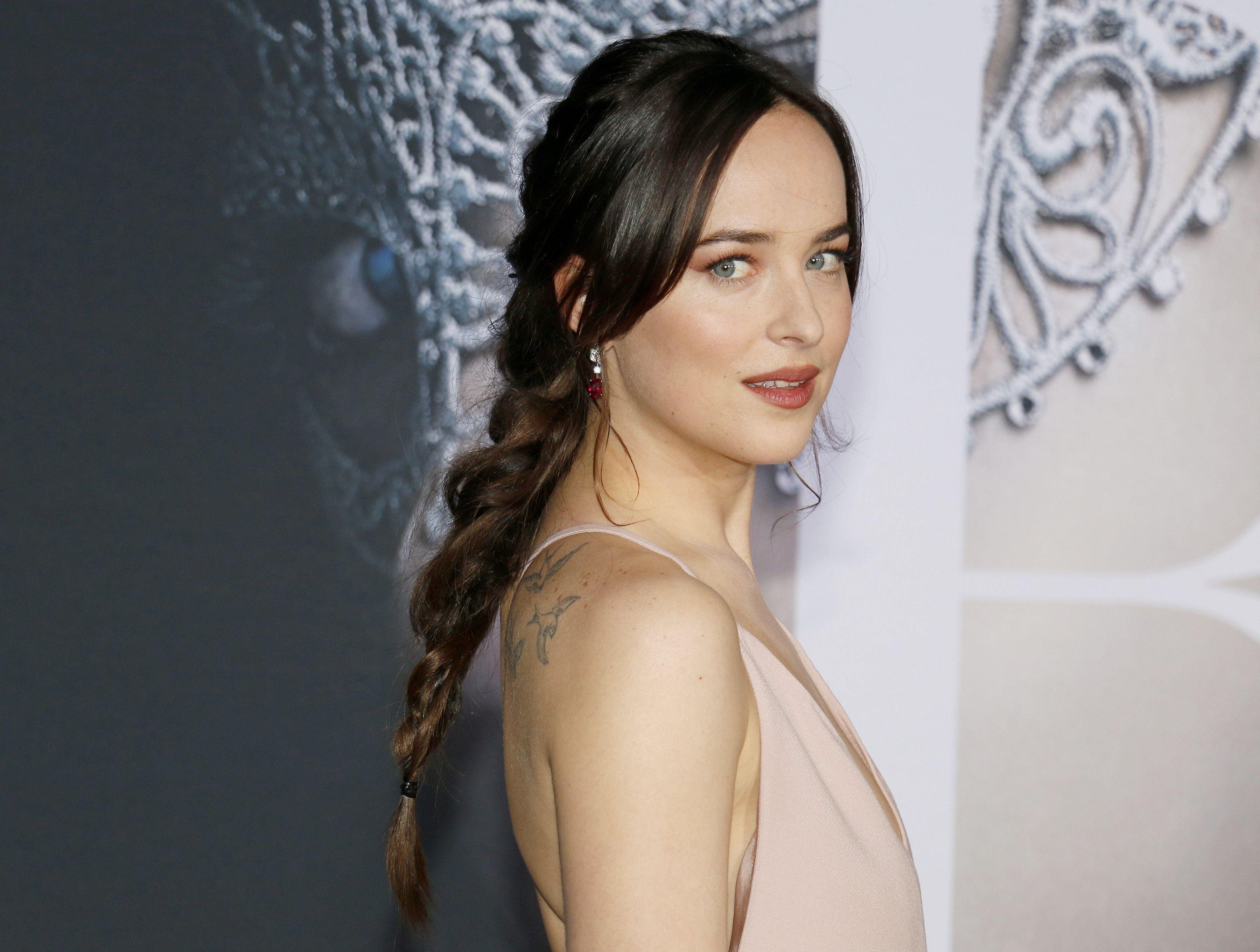 Johnson wore an A-line maxi black dress with white overlay ruffles on the neckline and front zip. She accessorized lightly, as usual, wearing her brown 14-inch hair in a straight style with bangs, a complimentary black leather wristwatch, and open-toed sandal heels. The camera caught her welcoming an unseen friend on the carpet as she ran towards the person with her outstretched arms and a bigger smile than she had on the carpet. Check out Johnson in a black dress.
Glamming It Up At The Tribeca Film Festival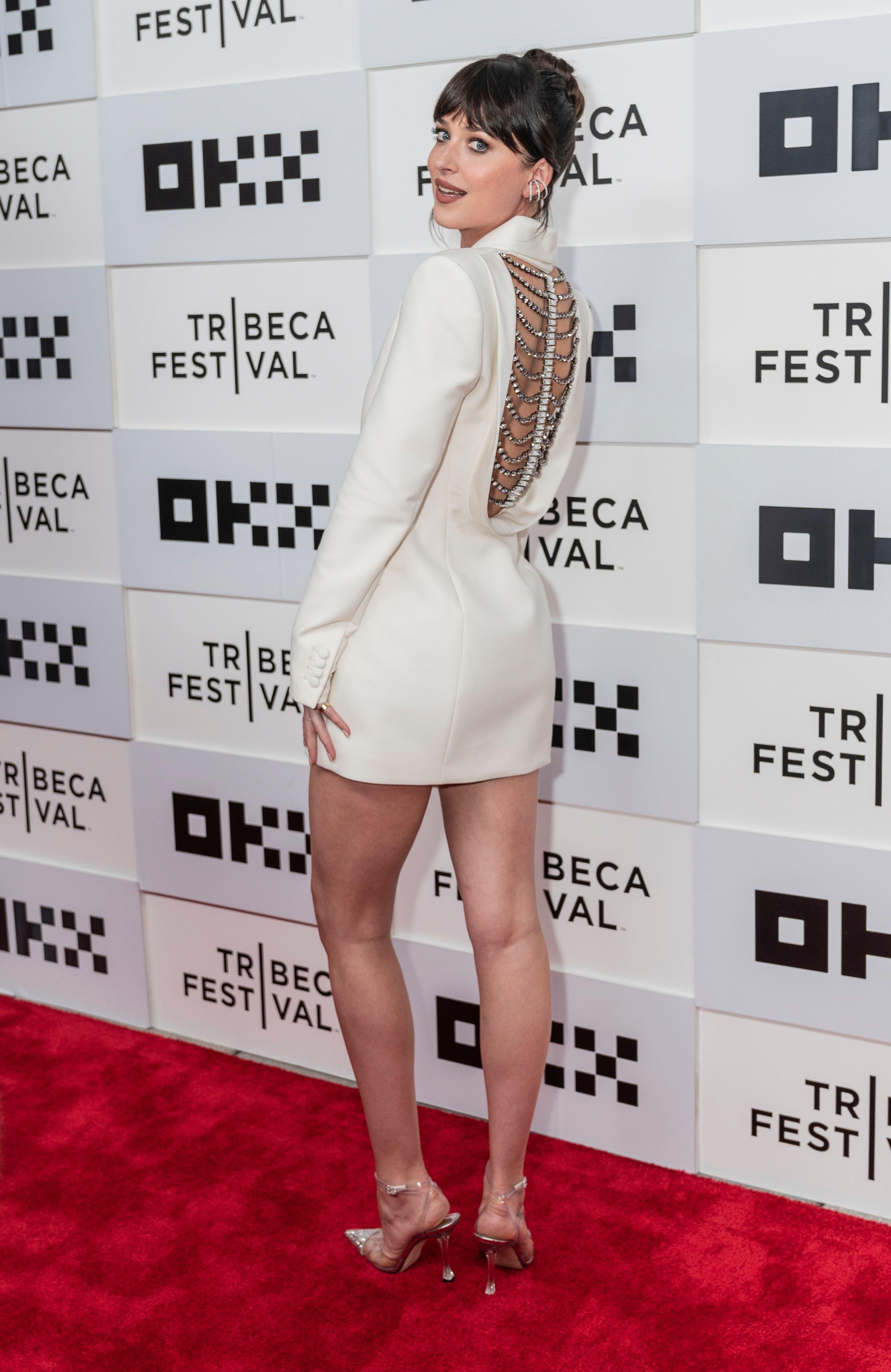 Johnson attended the Tribeca Film Festival in a dressy Ivory suit dress with a completely deconstructed back replaced with a diamond and silver vertebra. She wore her hair in a loose knotted bun with her bangs feathered on the front of her head. Johnson also accessorized her look with three hoop silver earrings, white court stiletto heels, and a black tote purse.
Article continues below advertisement
Championing Social Justice Causes
Typically, Johnson prefers using her social media for social justice issues including adding her 2 cents to the Abortion access crisis in the USA. She joined CNN's Nancy Northup to review the situation and said this,
Being able to make personal decisions about our bodies and our futures is central to every person's liberty and basic human rights. But that right is under attack, and we need to get loud. We need to fight for a future where abortion isn't just legal but also accessible, affordable, safe, and supported in all communities, because Abortion is Essential.
-
Tap on the link below to watch and read more.
Johnson Gives Tips Post-Supreme Court Decision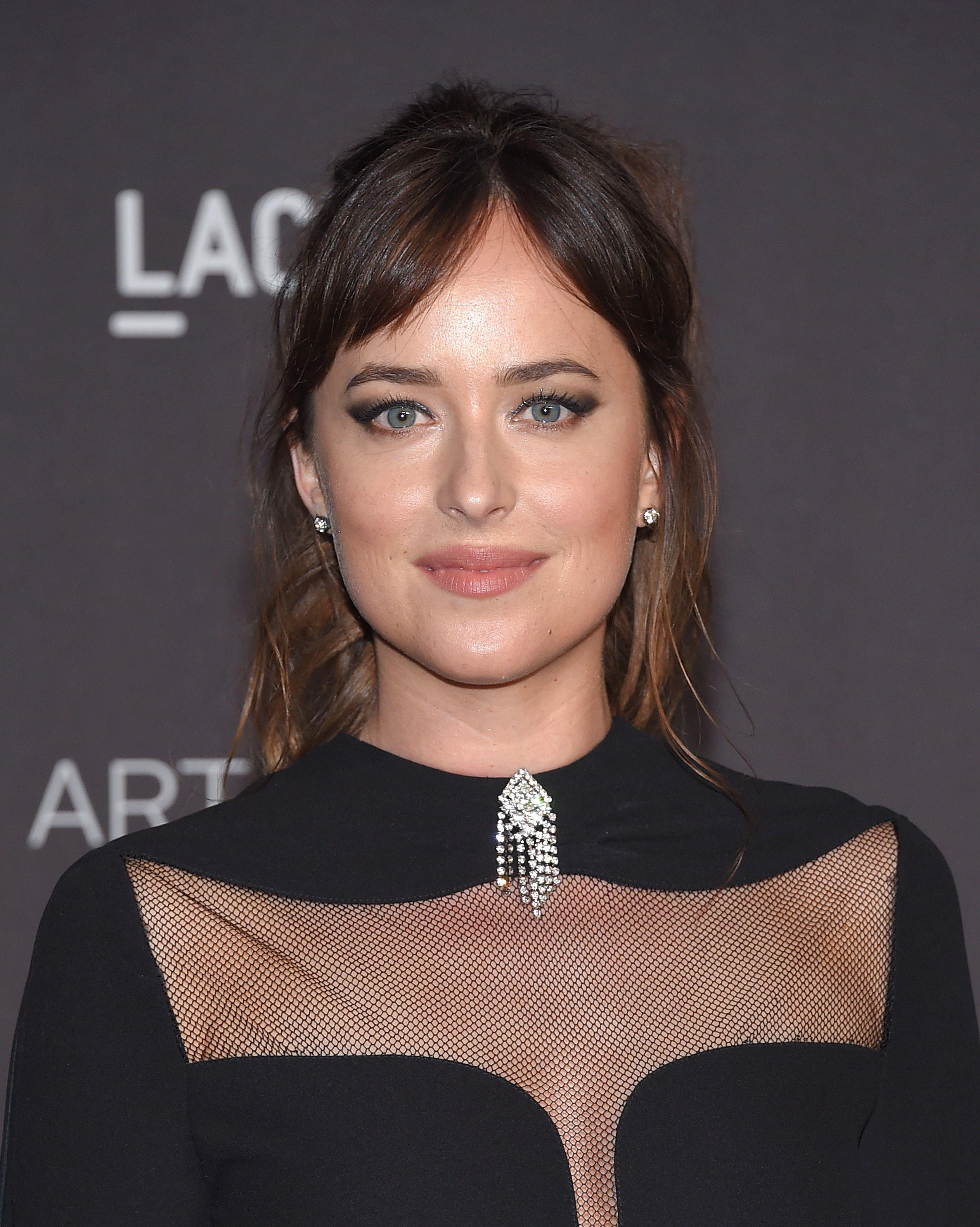 The actress further intimated her followers on a list of resources to help in the aftermath of the Supreme Court overturning Roe v. Wade. She emphasized the need for voters to choose Pro-Choice candidates all the way down the ballot in the local, primary, and general elections. She said the seemingly small decision has a domino effect that will affect America's future.