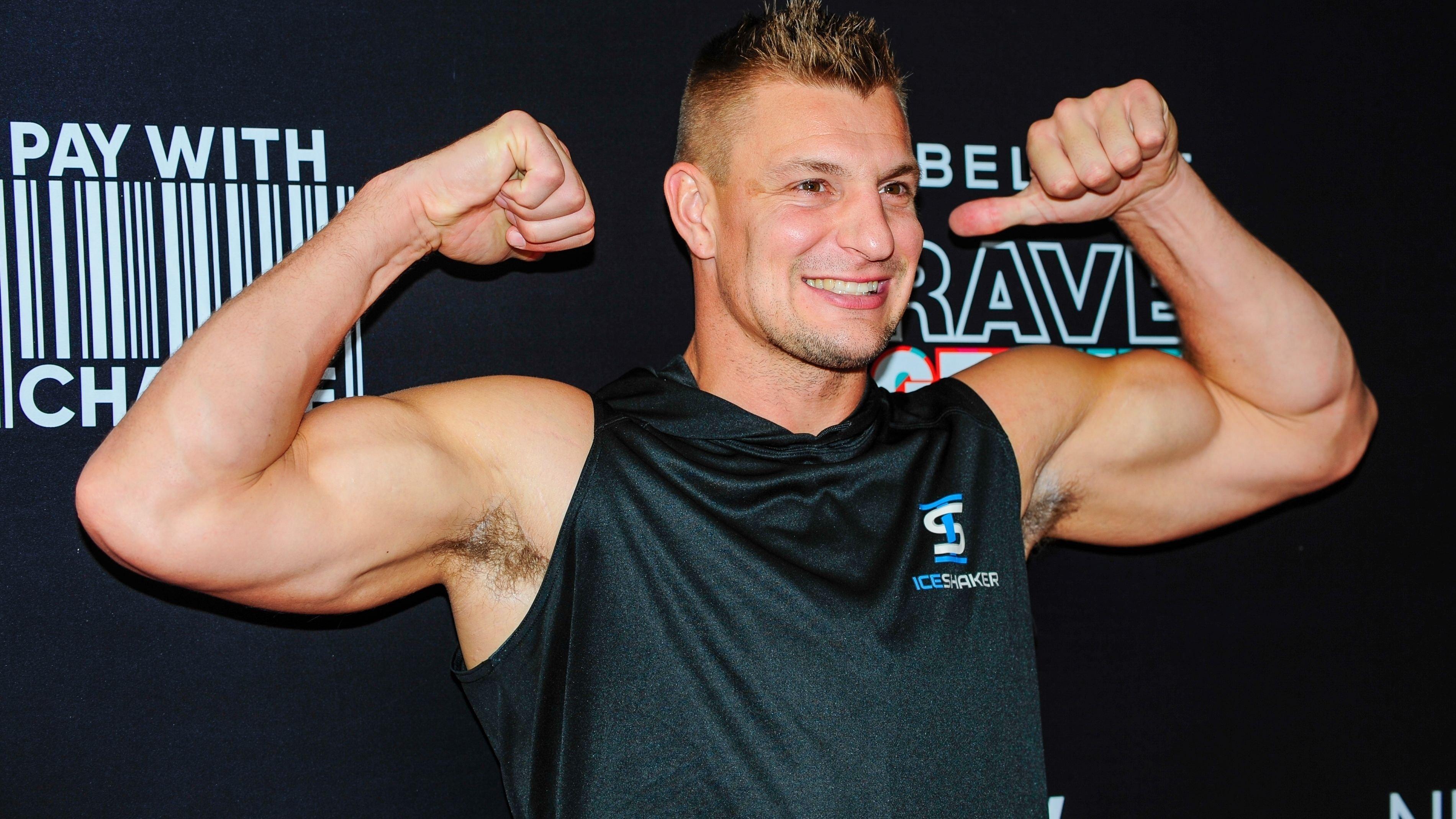 Tom Brady Weighs In On Rob Gronkowski's Free Agency Decision
The Tampa Bay Buccaneers have gone through a wild offseason. Tom Brady retired, and then not, Bruce Arians stepped away from coaching, and it feels like it's been a decade since they last won the Super Bowl.
But with all and all, Rob Gronkowski is still a free agent and undecided about his future in the NFL.
Article continues below advertisement
It's Entirely Up To Him, Says Brady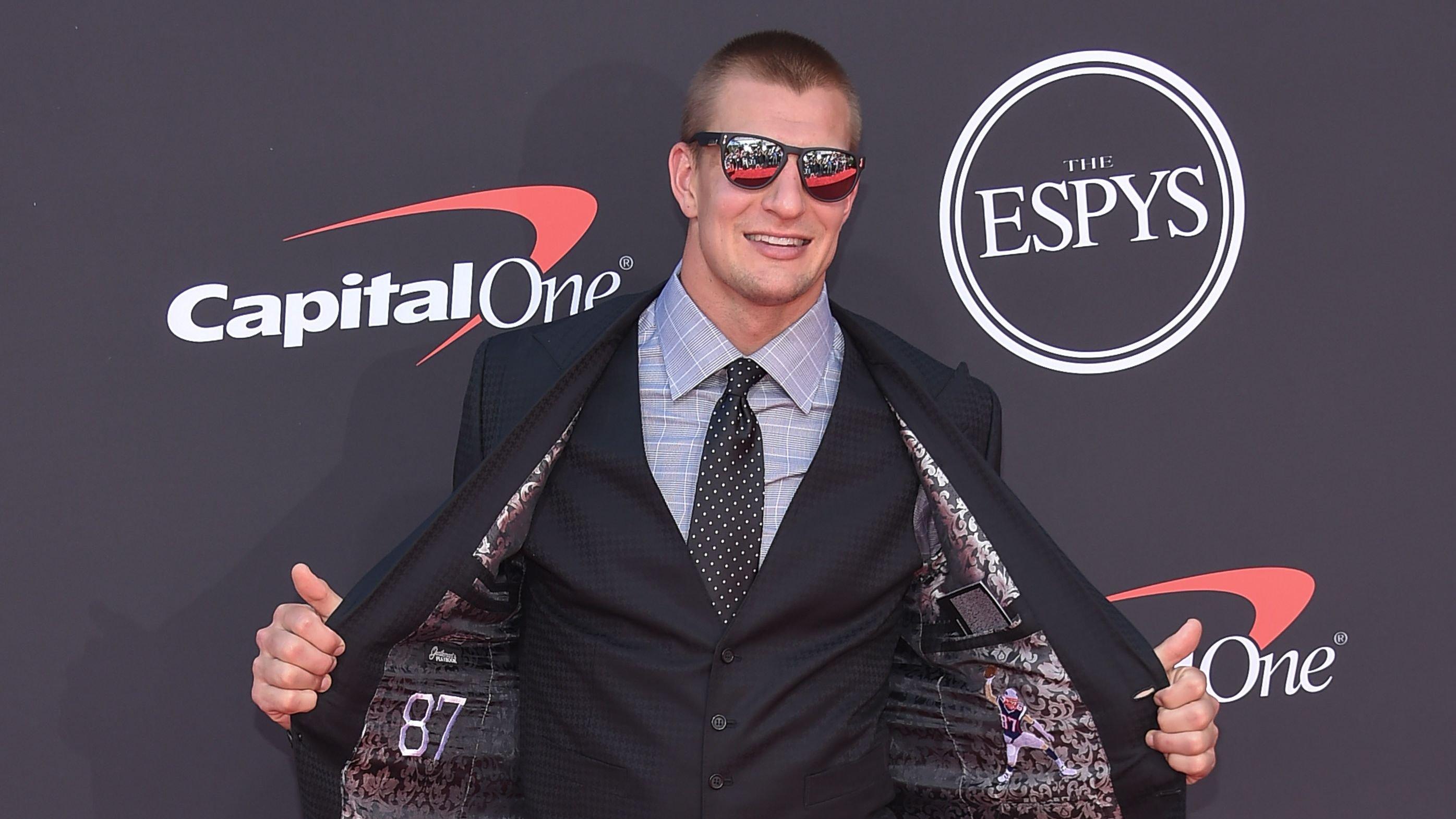 Needless to say, Brady would love to run it back with one of his best friends and teammates. But still, he knows the final decision will be Gronk's and will respect whatever he decides:
"I think it's just obviously totally up to him," Brady said during the Bucs' minicamp. "We'd all love to play with him, but he's got to make the best decision for himself, and he knows that. Anyone who cares about him knows that he's doing what's right for him, which is trying to figure it out."
-
The Bucs Wanted Him Even Without Brady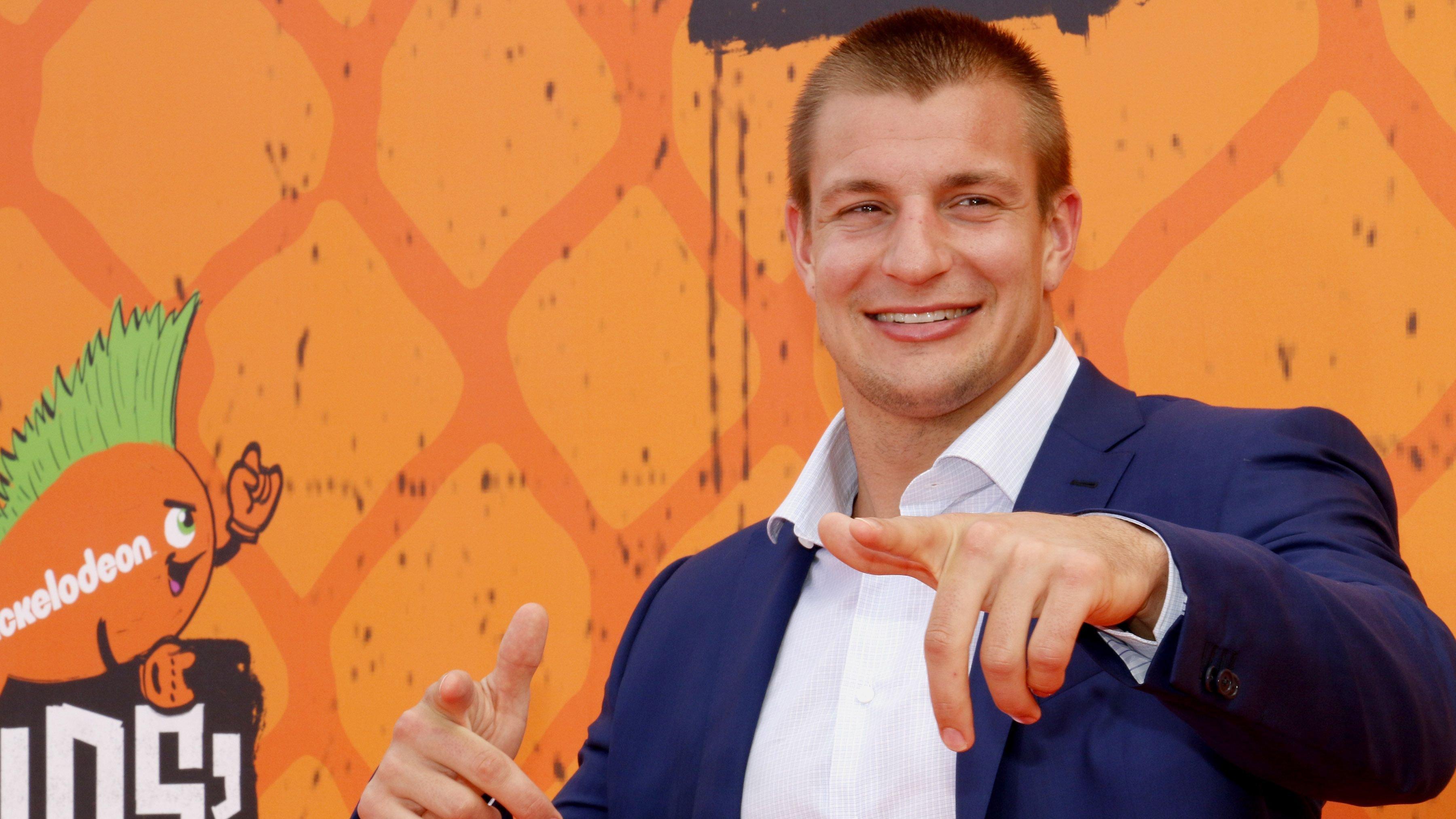 Also, it's not like the Bucs only want Gronk to come back because of his relationship and rapport with Brady. According to GM Jason Licht, they were hoping he'd be back even if Brady stayed retired:
"I don't think it was going to be (dependent) on whether Tom came back or not, we would welcome Rob back with open arms but we're giving him the space to determine what he wants to do," Licht told Rick Stroud of the Tampa Bay Times.
-
Article continues below advertisement
He'll Only Play For The Bucs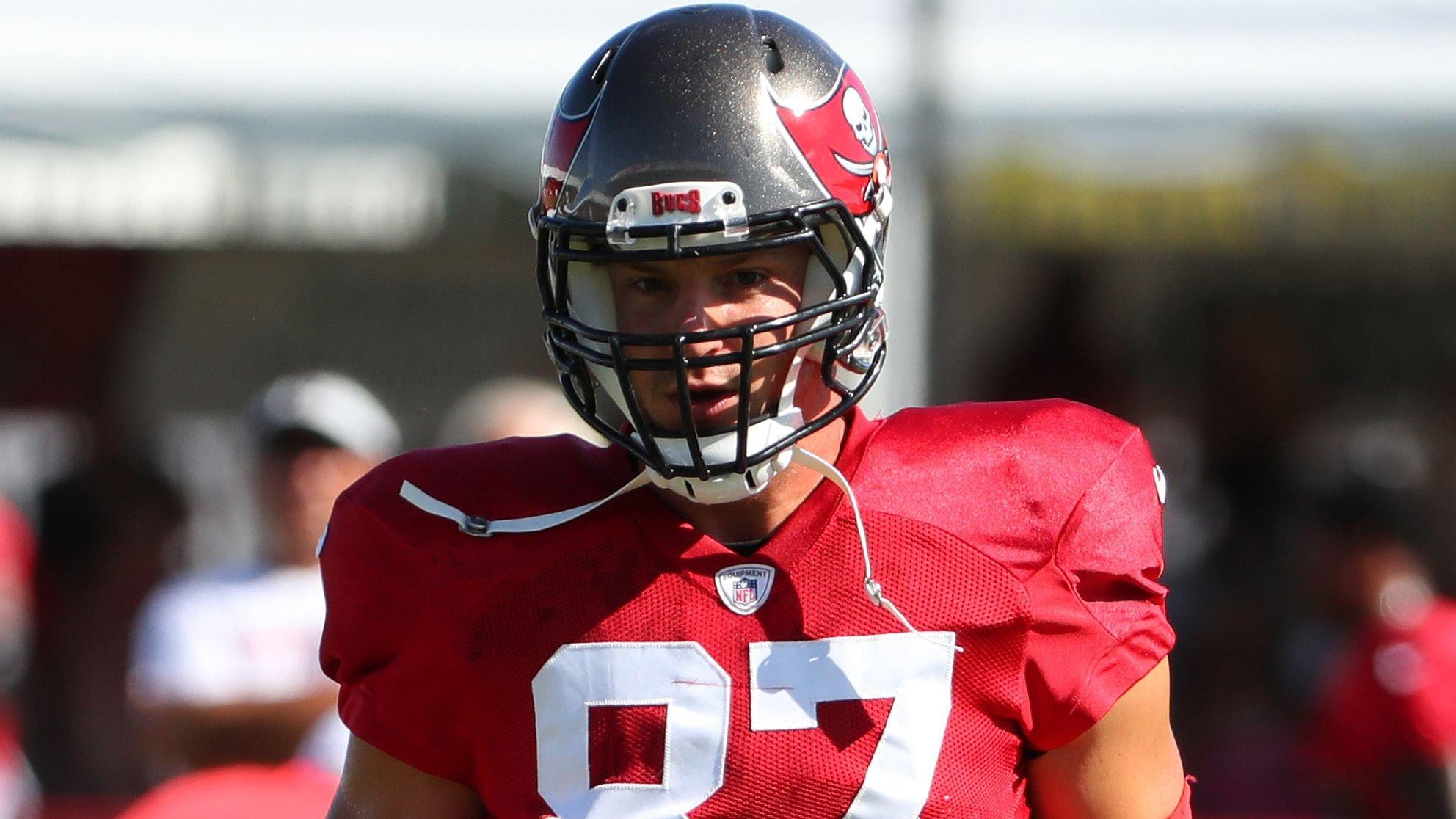 Gronk has surely enjoyed his time in Florida and has already assured that he'd only consider playing again if it's on a Bucs uniform. However, he's still undecided about playing or not:
The Buccaneers situation is just too good if I decide to go back and play, Gronk told SB Nation. Like I said, I love all my teammates there. They are all great teammates and all selfless players, they are there for the team and what's best for the team and the whole organization. If I do play football again, it'll be for the Bucs.
-
He Can Get In Shape Right Away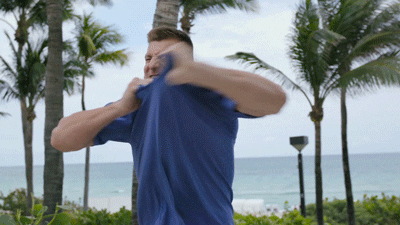 Gronk won't take part in the Bucs' minicamp, but he already downplayed all concerns about getting in shape, stating that he'd only need a couple of weeks to be back on the field:
"I feel like I can get ready at any time for football, like it'll take me two weeks only, so, I'm not really worried about it," Gronk said. "It's just cool just to be doing other things and enjoying them."
-
So, what are you gonna do, Gronk?