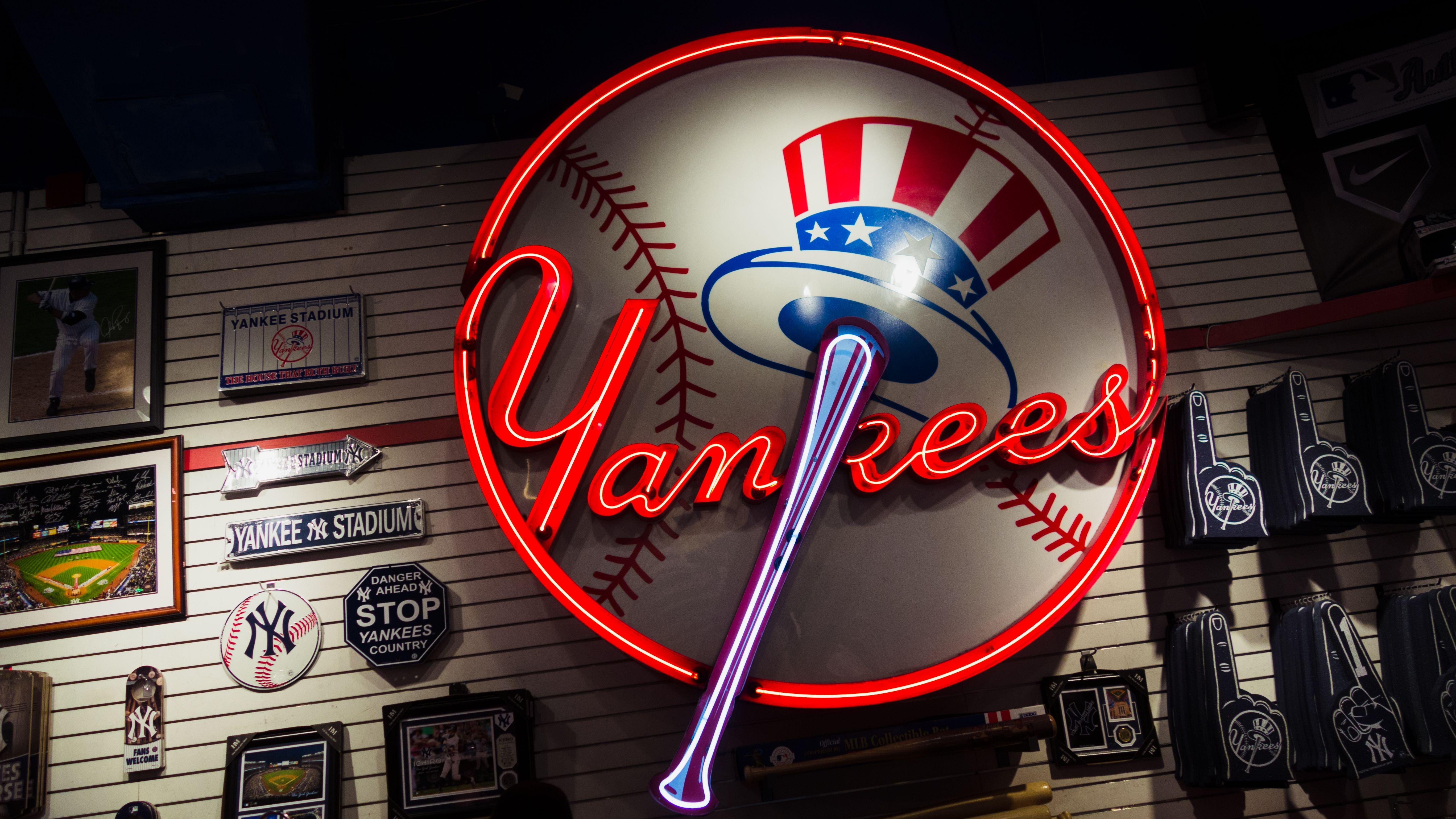 Yankees Vs Rays [June 16] - MLB Picks And Predictions
We're going to have an exciting American League East matchup on Thursday as the New York Yankees and the Tampa Bay Rays will meet for their third and final game of a three-game series.
The Yankees were able to come away with a 2-0 win in game 1. Games 2 and 3 should be good ones, as they typically are between the two elite teams.
Article continues below advertisement
How Are Both Teams Playing?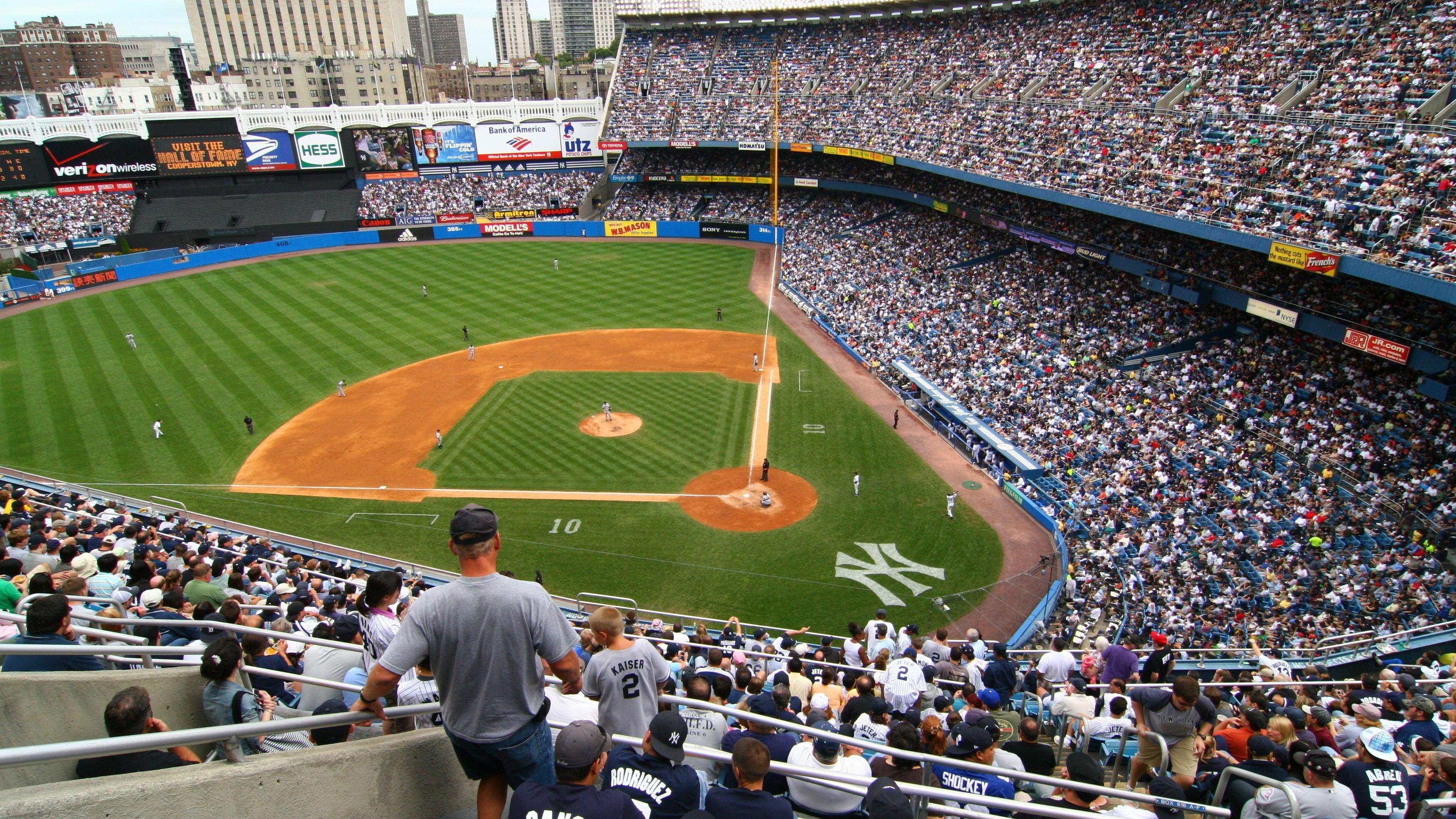 As of June 15th, the New York Yankees are currently 45-16 and hold the best record in all of baseball. The Tampa Bay Rays are going to be two spots behind them in the American League East at 35-26.
Tampa Bay is going to be coming into this one 10 games behind the first-place Yankees.
Yankees Pitching Has Been Elite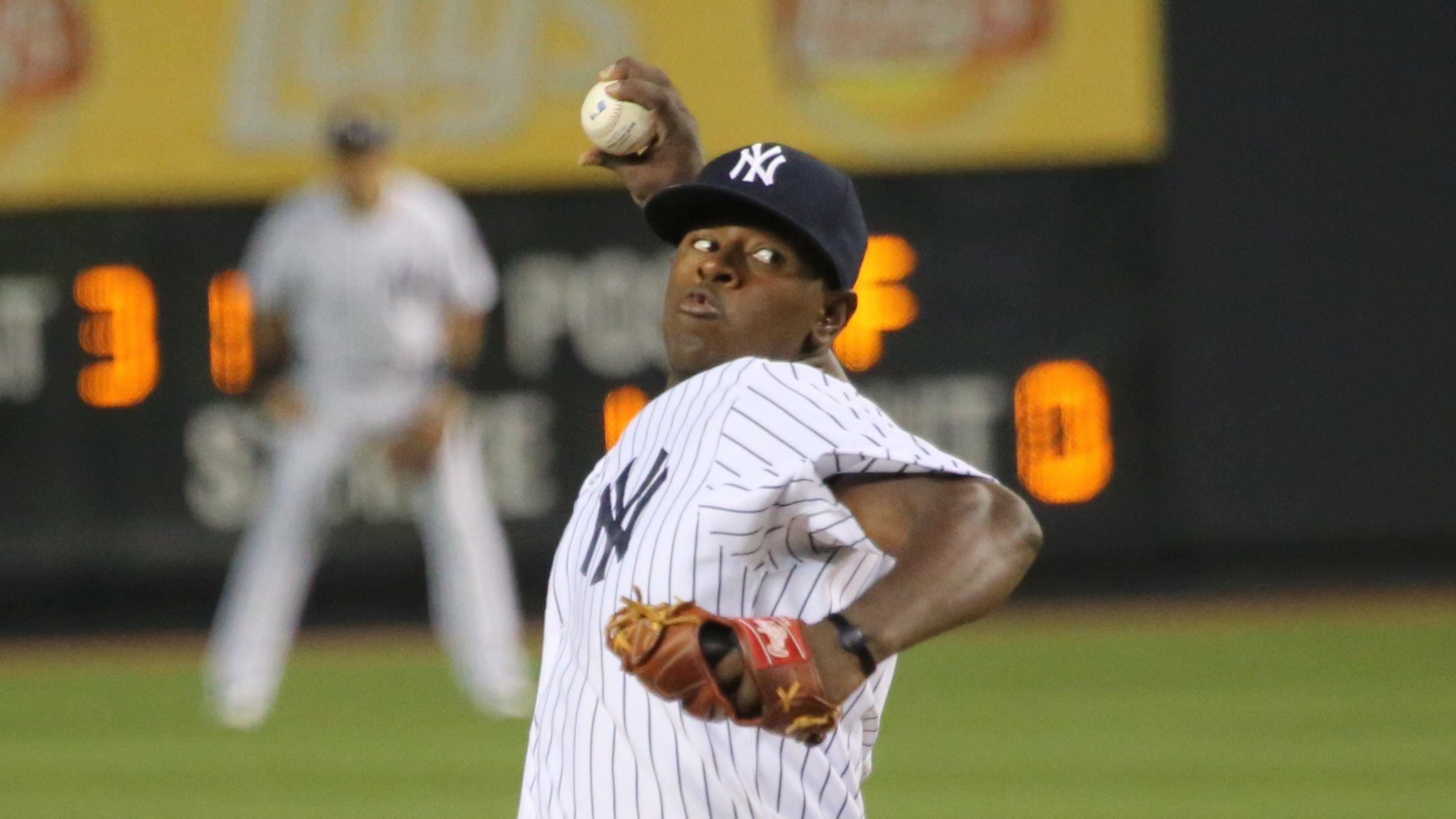 One of the main reasons why the Yankees have been able to find so much success this season is because of their elite-level pitching. That shouldn't change for them on Thursday as Luis Severino is going to be on the mound.
Severino has missed some time throughout the past few seasons due to an injury, but he's now back for the Yankees and looks great. He currently has a 4-1 record and a 1.03 WHIP with a 2.80 ERA. Throughout his career, he's done a great job against the current Tampa Bay Rays lineup as hitters are only hitting .152 against them and has a strikeout percentage of 36%.
Article continues below advertisement
Rays Have A Few Options They Can Go With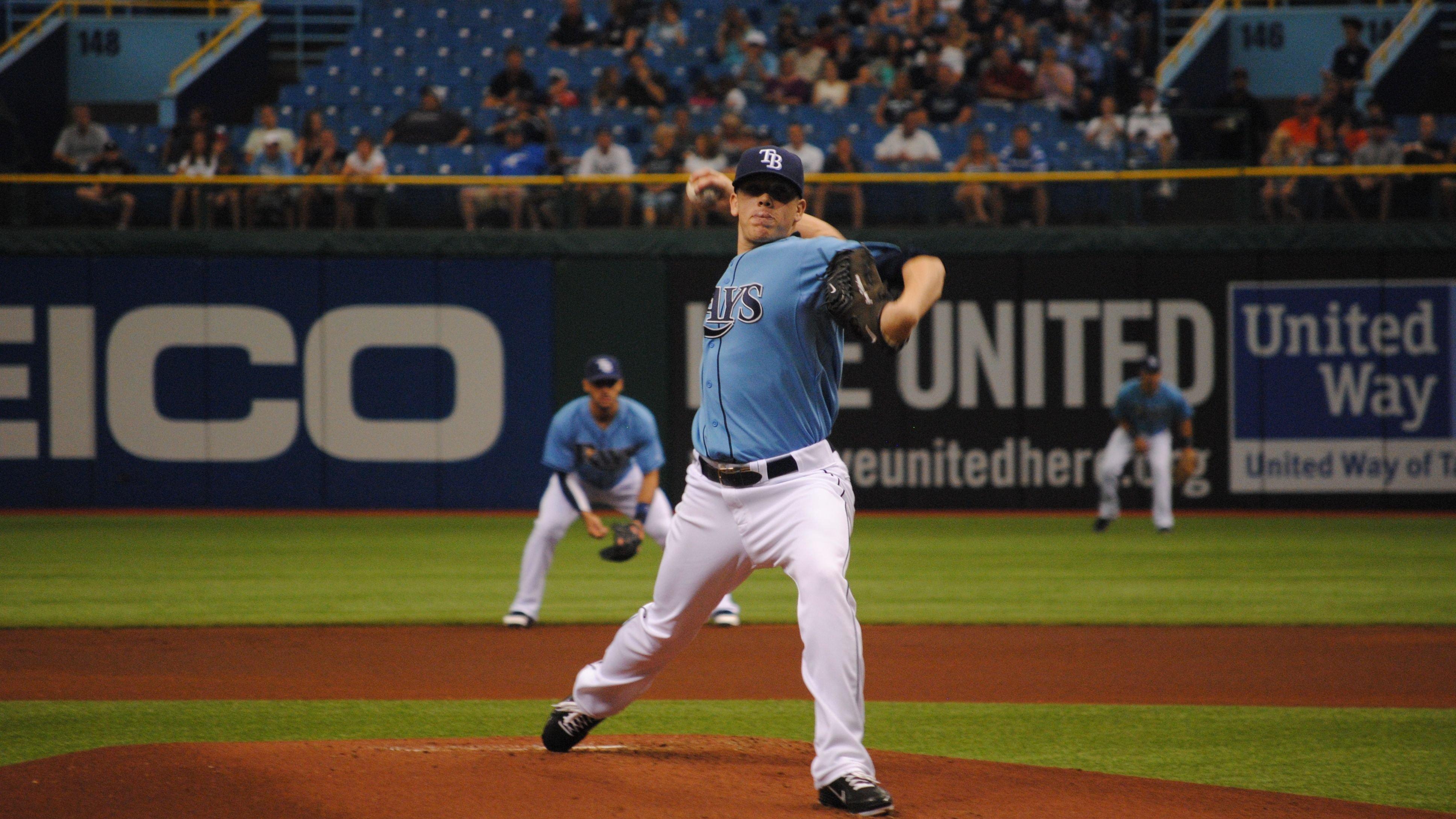 The Tampa Bay Rays haven't announced a starting pitcher for this one, yet. However, they have a few options that they can go with. Tampa Bay is one of those teams that can roll out a few different guys and they're all going to give you great stuff.
It's easy to see why Tampa Bay has been able to find success this year as a team as they're going to be coming in with the fourth-best team ERA in baseball at 3.21.
What's The Best Pick For The Night?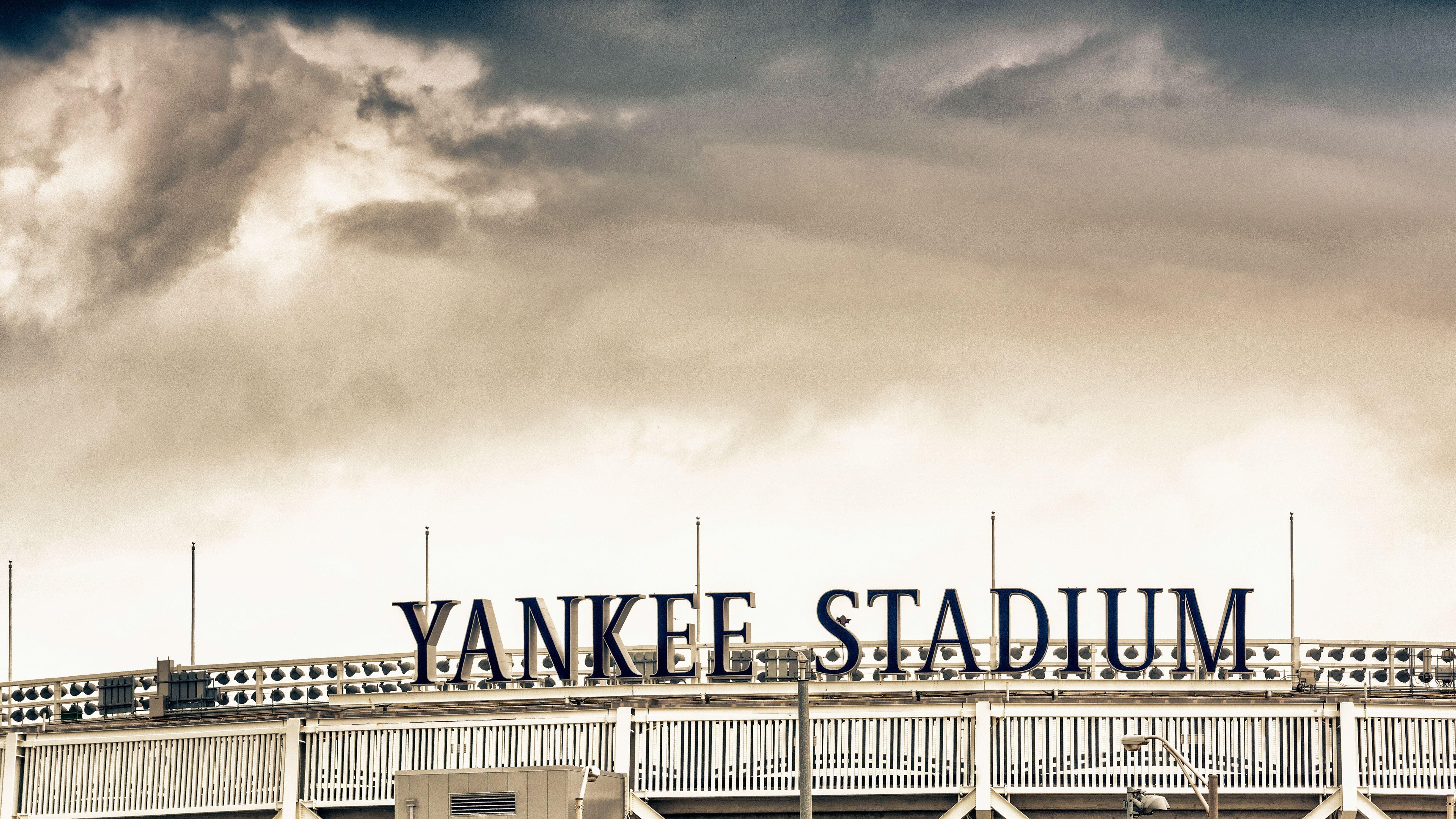 The best pick for the night is going to be an interesting choice. Both teams have the potential to win this game outright and considering that the Tampa Bay Rays have found some success against the Yankees in the past, we have to factor that in.
However, the New York Yankees team has undoubtedly been the best in baseball to start the year and they should be able to come away with the tough win in game 3.