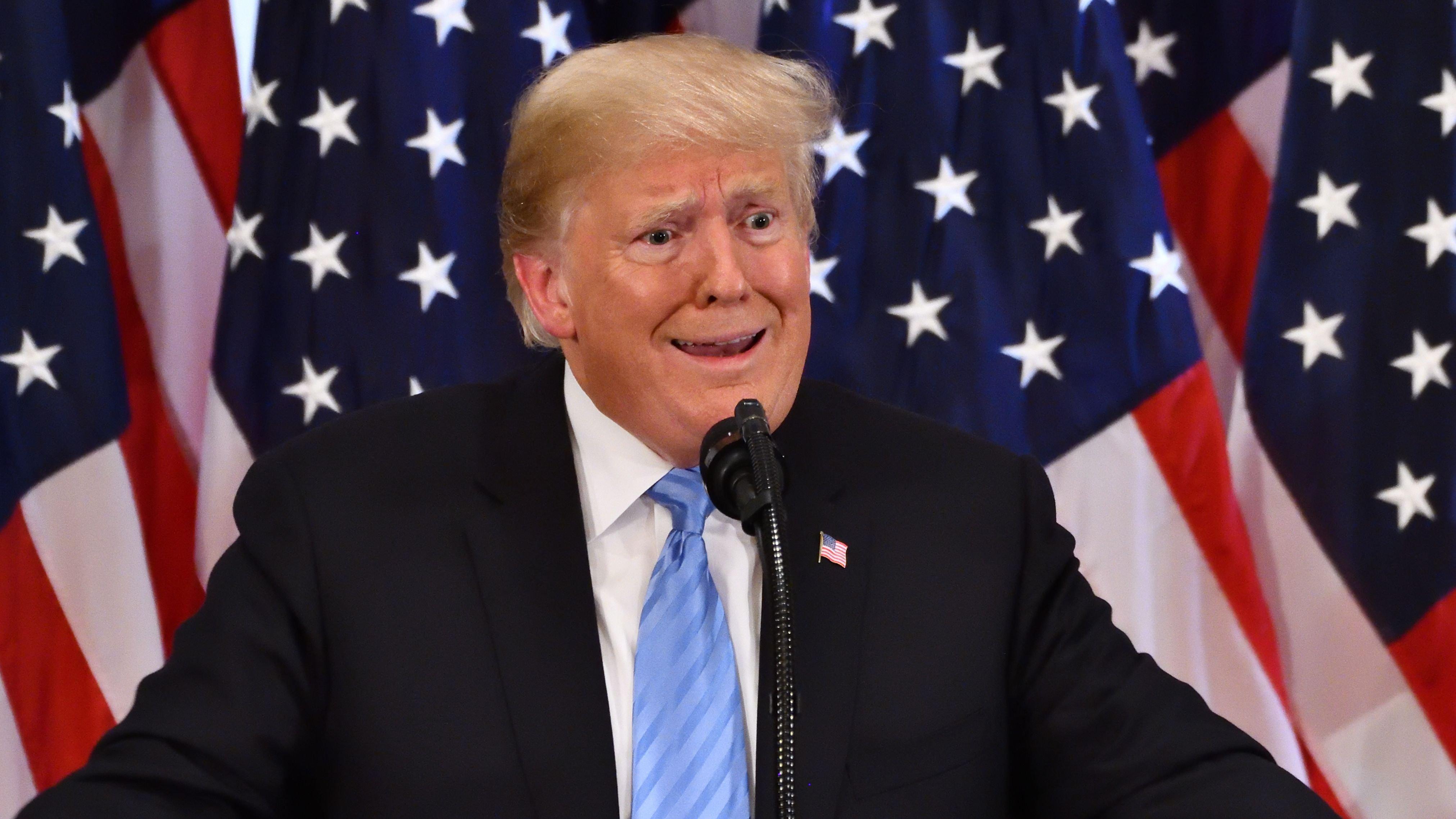 Donald Trump Seemed 'Detached From Reality' After 2020 Election, William Barr Says
Former President Donald Trump has made it clear he believes the 2020 presidential election was rigged for Democrat Joe Biden.
But there is no evidence of widespread voting fraud, and even top Trump administration officials acknowledge Biden won fair and square.
One of them, former Attorney General William Barr, testified before the bipartisan House committee investigating the January 6 attacks on the U.S. Capitol.
Article continues below advertisement
What Barr Said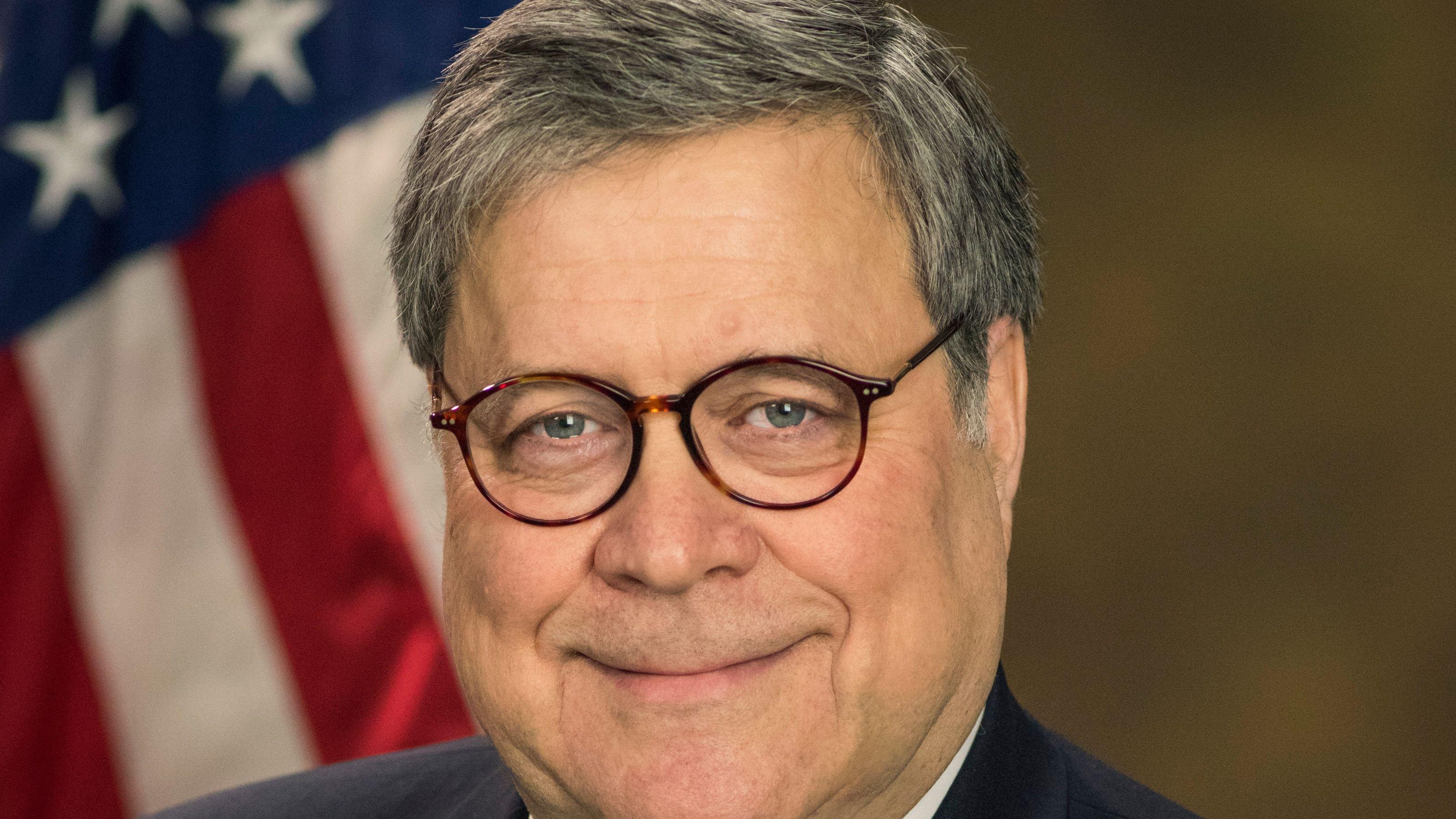 In a pre-recorded testimony, Barr told the committee that Trump made strange, outlandish claims about the 2020 election in his presence.
"And the statements were made very conclusory, like, 'These machines were designed to engage in fraud,' or something to that effect," Barr said, as reported by The Hill.
"But I didn't see any supporting information for it," he noted.
The former attorney general repeatedly told the committee that he found Trump's evidence-free claims about voter fraud "crazy."
He also described them as "nonsense" and "bullsh*t."
'Detached From Reality'
Barr explained to the panel he "was somewhat demoralized" when he heard Trump spread absurd conspiracy theories about the 2020 election.
I thought, ''Boy if he really believes this stuff, he has lost contact with -- he's become detached from reality, if he really believes this stuff.'
-
Barr noted that Trump had no interest "in what the actual facts were."
"My opinion then and my opinion now is that the election was not stolen by fraud. And I haven't seen anything since the election that changes my mind on that," he stressed.
Article continues below advertisement
Read More Below
Barr resigned from the position of attorney general in December 2020, after repeatedly clashing with Trump.
At the time, Barr publicly said there was no evidence of voter fraud, and -- unlike Trump -- accepted Biden's victory in the presidential race.
Barr is considered a key witness for the House committee since his testimony could help prove that people in Trump's inner circle knew voting machines weren't actually flipping votes and informed the former president about that.
Jan 6 Hearings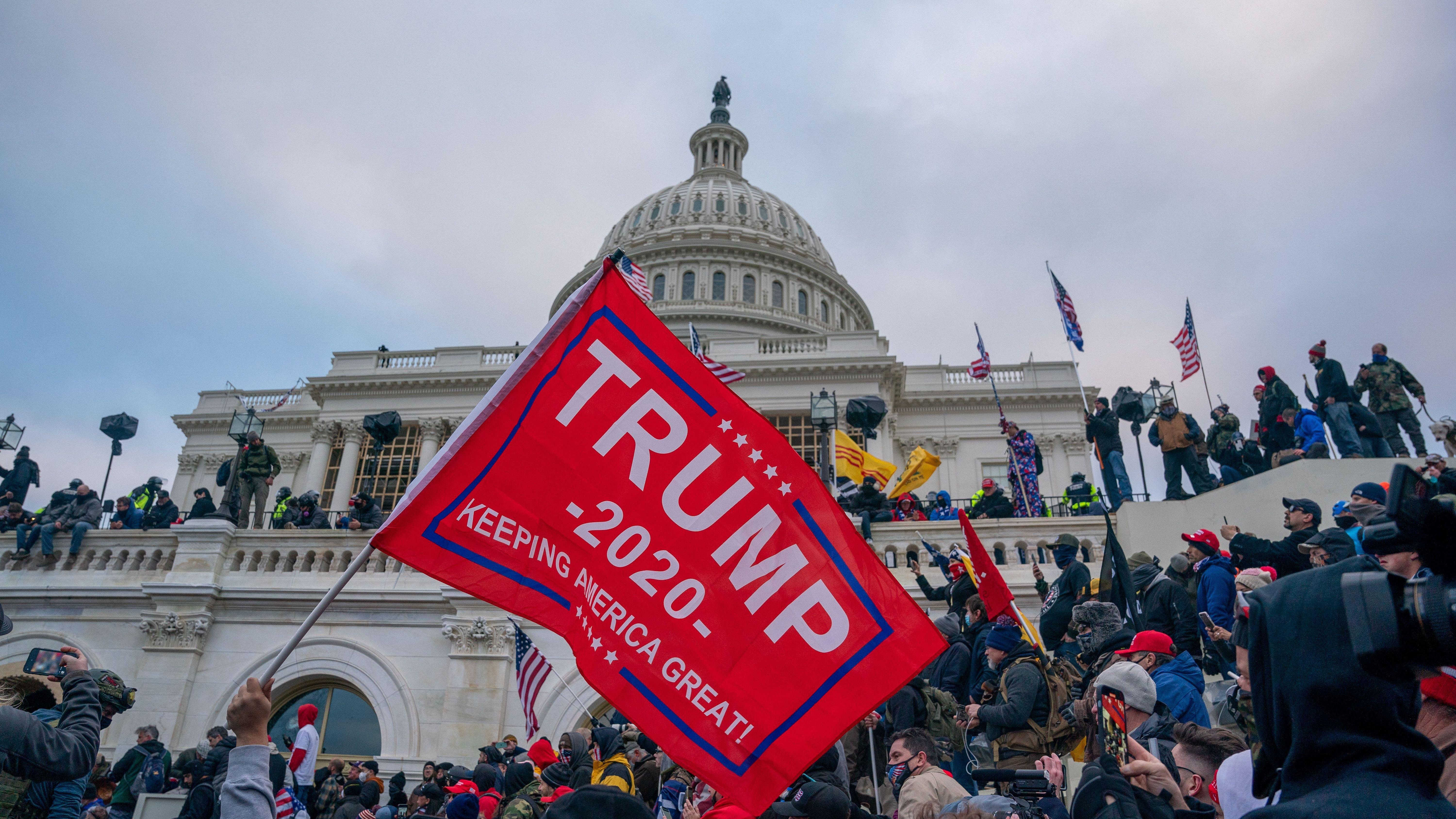 Barr's testimony may have been the highlight of Monday's January 6 hearings, but several other key pieces of information were also revealed.
As reported by The New York Times, Trump's campaign manager Bill Stepien testified that there were two groups of people in Trump's inner circle after the election: "Team Normal" and "Rudy's Team."
Stepien, several other campaign aides, and White House advisers were on "Team Normal," which sought to convince Trump to abandon his conspiracy theories about the 2020 election.
"Rudy's Team" was led by lawyer Rudy Giuliani, who urged Trump to declare victory despite losing the election, according to Stepien.