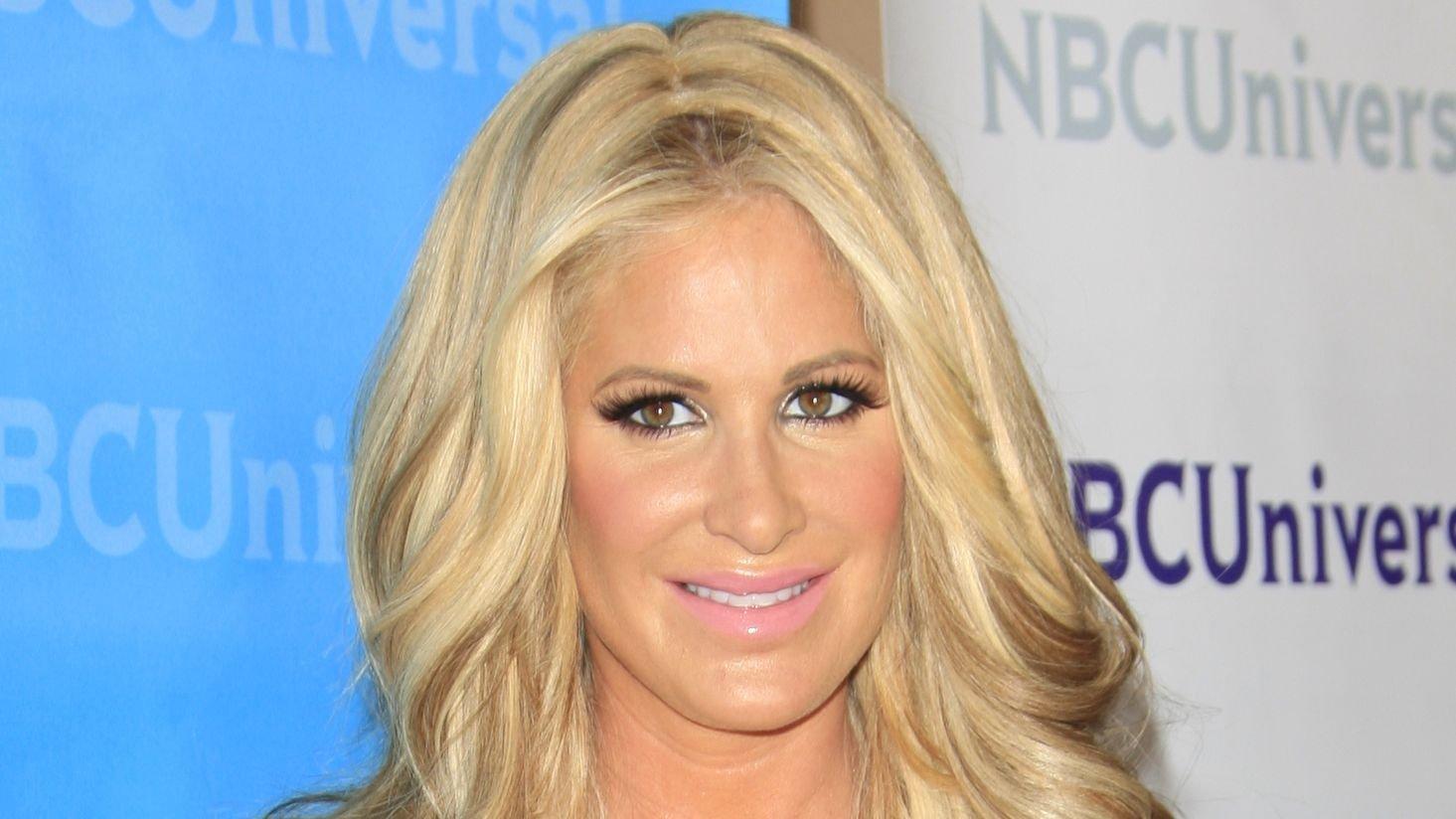 'RHOA' Alum Kim Zolciak Shares Family Update
Kim Zolciak recently reunited with her Real Housewives of Atlanta season one co-stars on the OWN Network's talk show series The Nightcap with Carlos King. And, as she looked back at their time together on the Bravo reality series, Zolciak offered an update on her family with her husband Kroy Biermann, who she married in November 2011.
Article continues below advertisement
Catching Up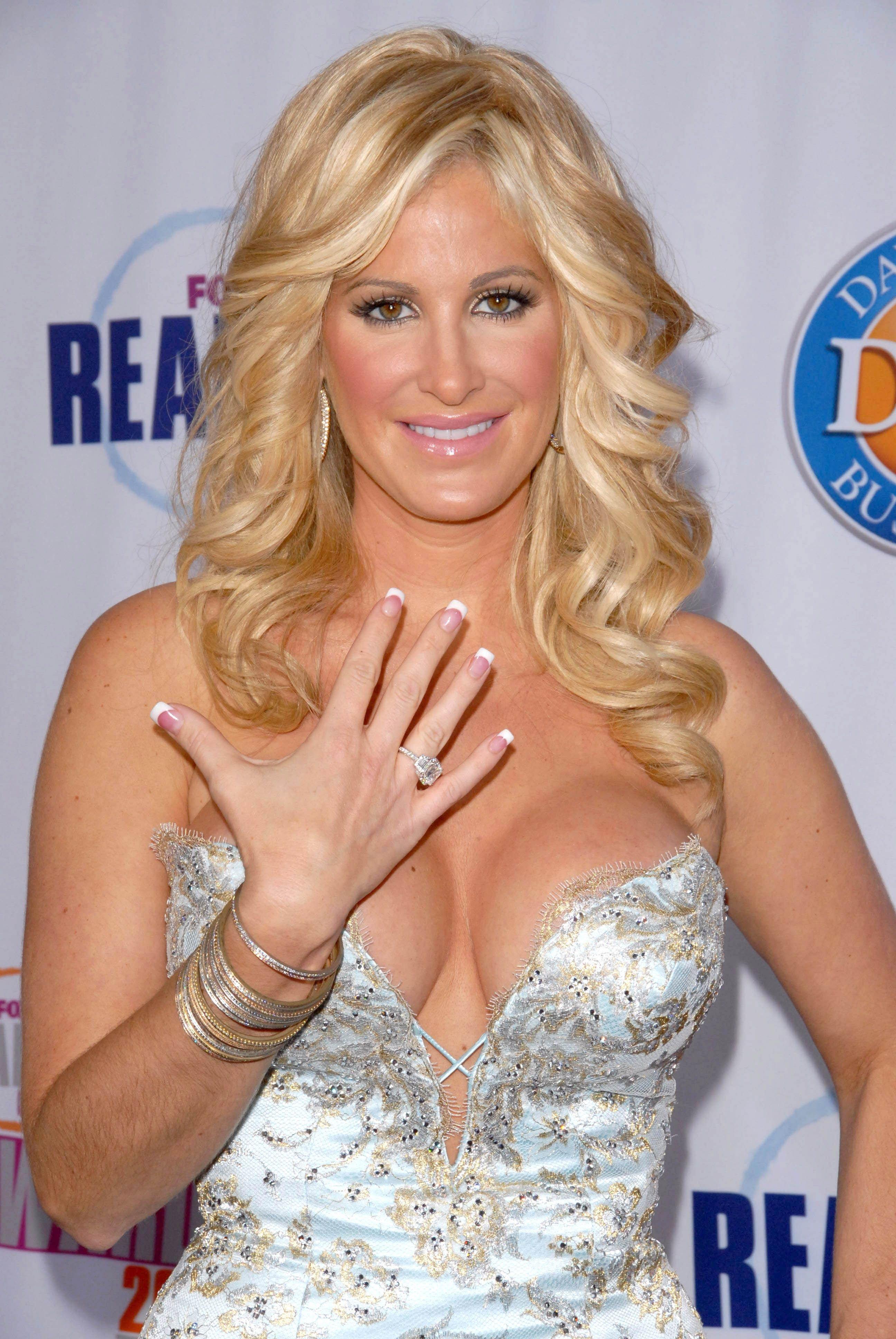 While seated with Sheree Whitfield, Lisa Wu, and DeShawn Snow, Kim Zolciak, who has appeared on The Real Housewives of Atlanta in various roles over the course of seven seasons, shocked her ex-co-stars by revealing just how much the kids she shares with her husband Kroy Biermann have grown in the years since she parted ways with the show.
"KJ [Kroy Biermann Jr.] will be 11 next week, Kash [Biermann] will be 10 and the twins [Kaia and Kane Biermann] are 8," she said, as revealed in a report shared by E! News. "I had KJ in '11, the Kash in '12 and the twins in '13."
Kroy Biermann Adopted Kim Zolciak's Two Oldest Daughters, Brielle and Ariana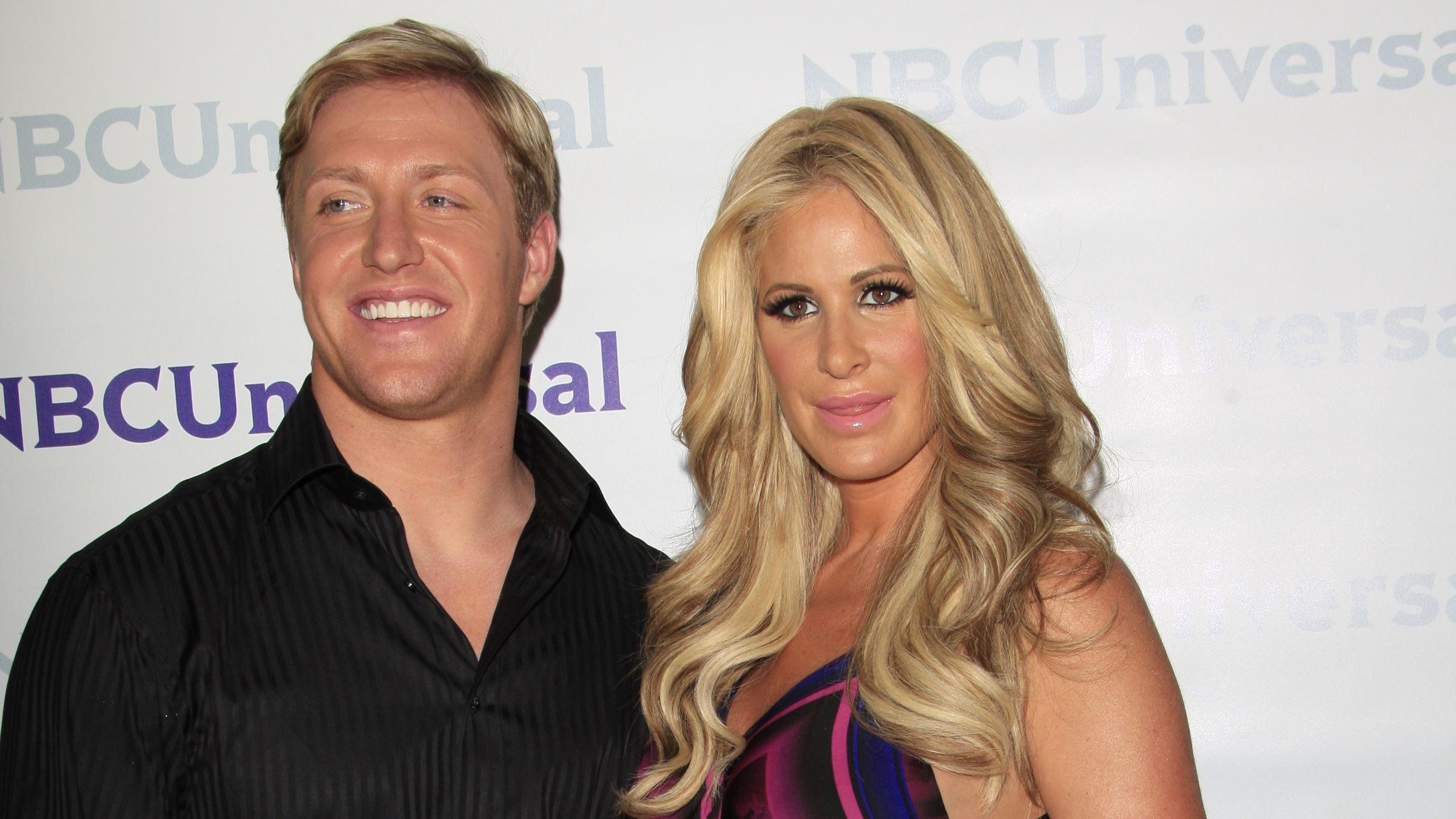 As fans of The Real Housewives of Atlanta may know, Biermann is not only the father of Zolciak's four youngest children, but also the adopted dad of her two eldest kids, Brielle, 25, and Ariana, 20.
Article continues below advertisement
Kim Zolciak Confirms Husband Kroy Biermann Had A Vasectomy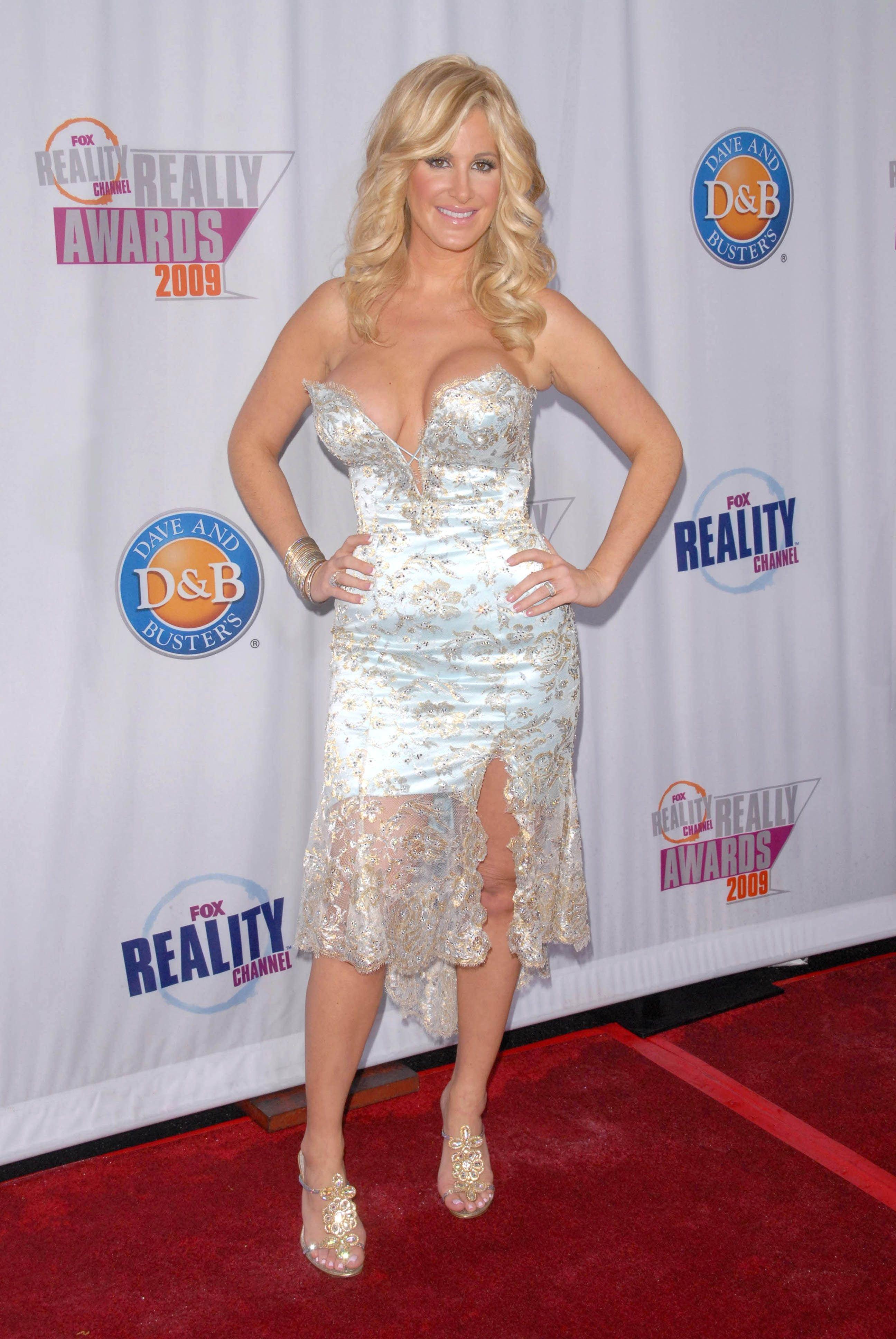 After learning how grown-up Zolciak's children were, Wu explained, "Are you kidding me?"
"No, I'm not kidding you, girl," Zolciak responded.
She then confirmed that after having her four youngest kids in a short time span, her husband went under the knife.
"And then we fixed that problem," she added.
Kim Zolciak Had Her Hands Full After Welcoming Her Twins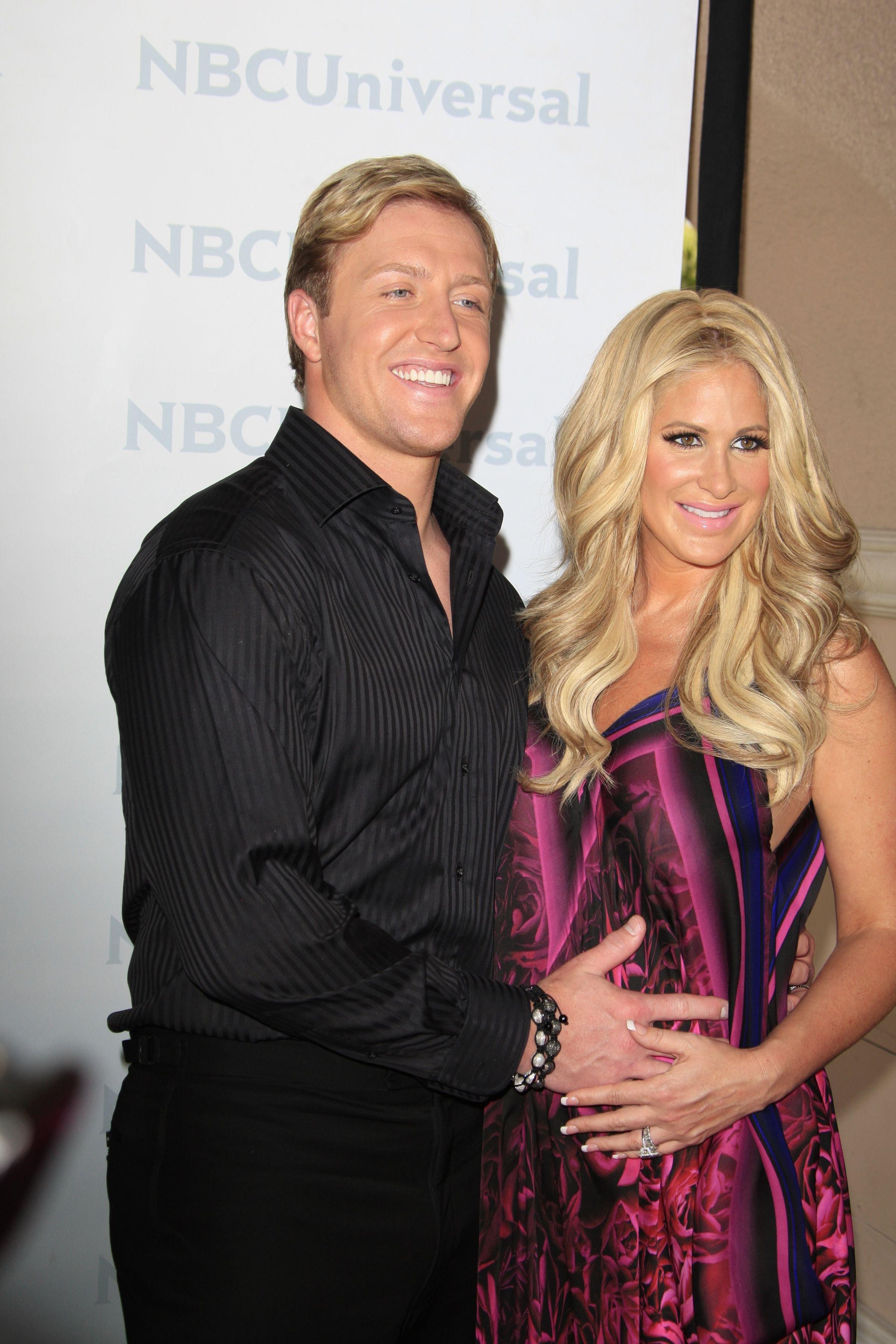 Zolciak went on to joke that it was her twins who put the nail in that coffin, so to speak.
"Honey, twins will make you," she laughed.
Kim Zolciak Starred In A Spinoff About Her Family After Leaving Her Role On 'RHOA' Titled 'Don't Be Tardy'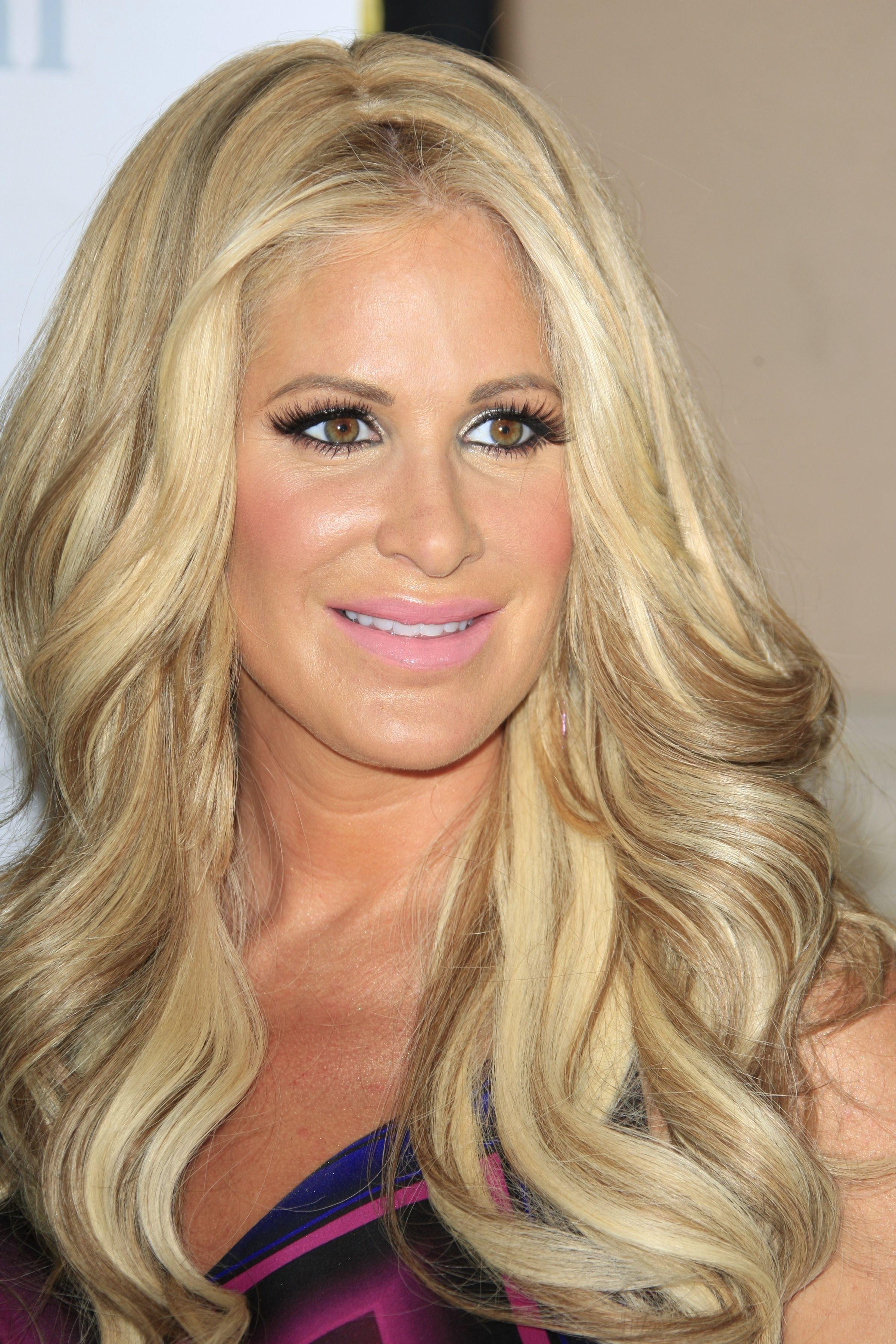 Following her years-long stint on The Real Housewives of Atlanta, Zolciak and her family went on to star in a series of their own. As fans will recall, Zolciak was first featured in a wedding special, Don't Be Tardy to the Wedding, before Bravo ultimately moved forward with her series, Don't Be Tardy, which featured her, Biermann, and their kids in their day-to-day lives.
Don't Be Tardy aired on Bravo for eight seasons until being canceled in 2020.
The Real Housewives of Atlanta is currently in the midst of its 14th season, which airs on Bravo every Sunday night at 8/7c.