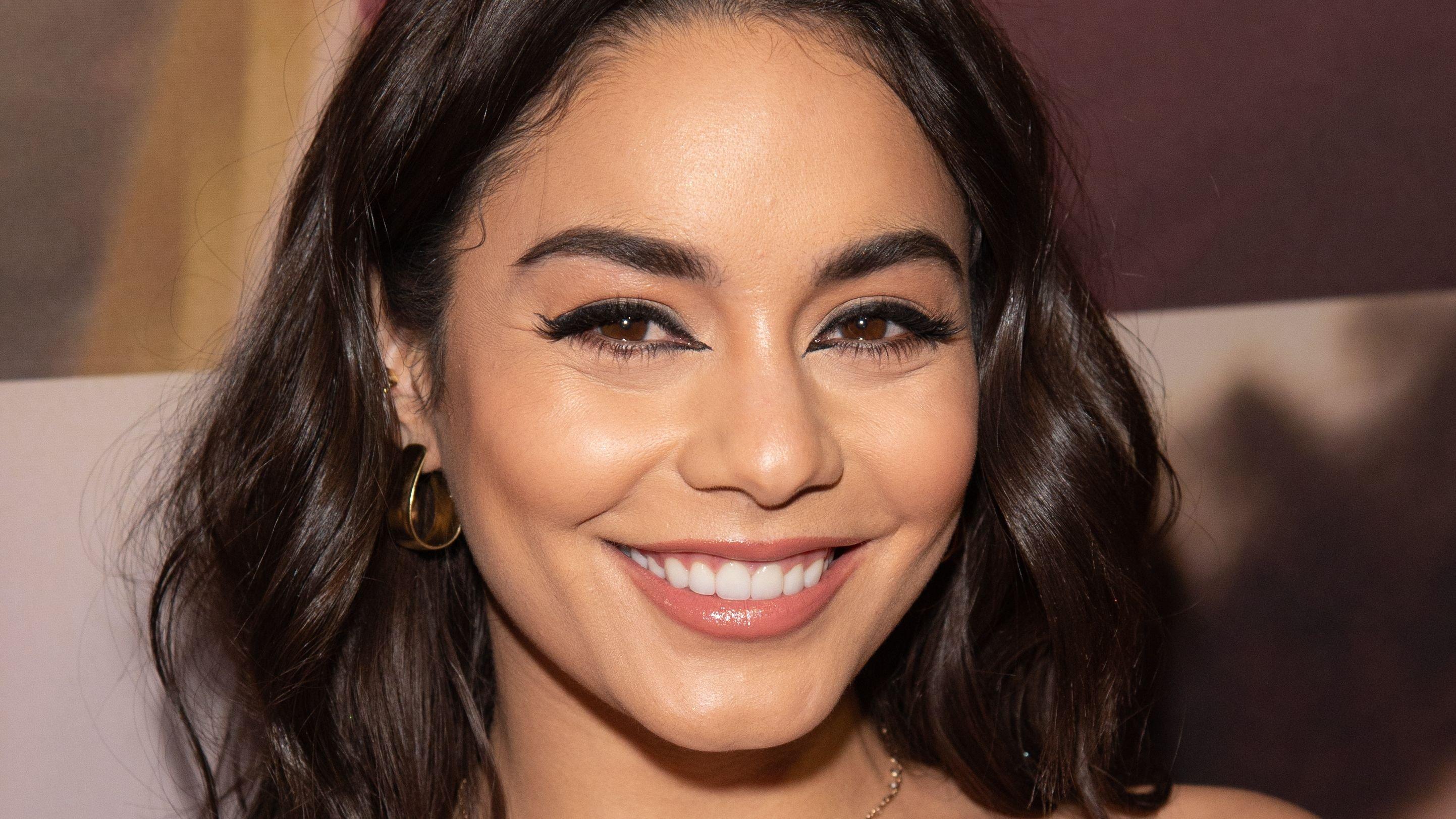 Vanessa Hudgens Looks Dreamy In Bikini
High School Musical alum Vanessa Hudgens served up summer gorgeousness on her Europe trip about two weeks before hosting the MTV Movie and TV Awards. The actress painted Rome and Paris red with her sister Stella as they went from one exclusive fashion show to the prestigious AmFar Gala.
The actress is also crowned the Queen of Coachella by the public, and considering her creative summer style, it's only a matter of time before she takes the crown for Summer!
Article continues below advertisement
A Dreamy Escape
Hudgens wore a black bikini barely visible underneath her bright orange knitted cover-up maxi dress. However, the wide holes left fans with a teasing view of the actress' toned abs and shiny skin.
She paired the summery outfit with a black headband pushing her black curly hair back, hoop earrings, and black slippers. She stepped out for a sunny picture, using the greenery in her hotel as a fitting backdrop.
Cheers To Coachella
During Coachella, she wore a similar combo but traded the maxi length for a mini dress and wool for rhinestones. Hudgens paired her chainmail cover-up with a T-shaped black swimwear complimenting her chunky combat boots.
She also let her hair down in tiny curls and heavily accessorized her look with clear-framed sunglasses, ring chain choker, and accessories. In one slide, she added a curved-brim cowgirl hat and crossbody satchel to her outfit as she raised a can of Cali Water into the air.
Article continues below advertisement
Something New For Movie Enthusiasts
Fans keep debating whether Hudgens is making a career switch because of her multiple hosting gigs this year, but she shut down the rumors with a new announcement. She lent her voice to Kenya Barris and Kid Cudi's new animated series Entergalactic. However, even though the animation is set for Netflix this year, there's no exact date for its release.
Motivating Girls To Be Themselves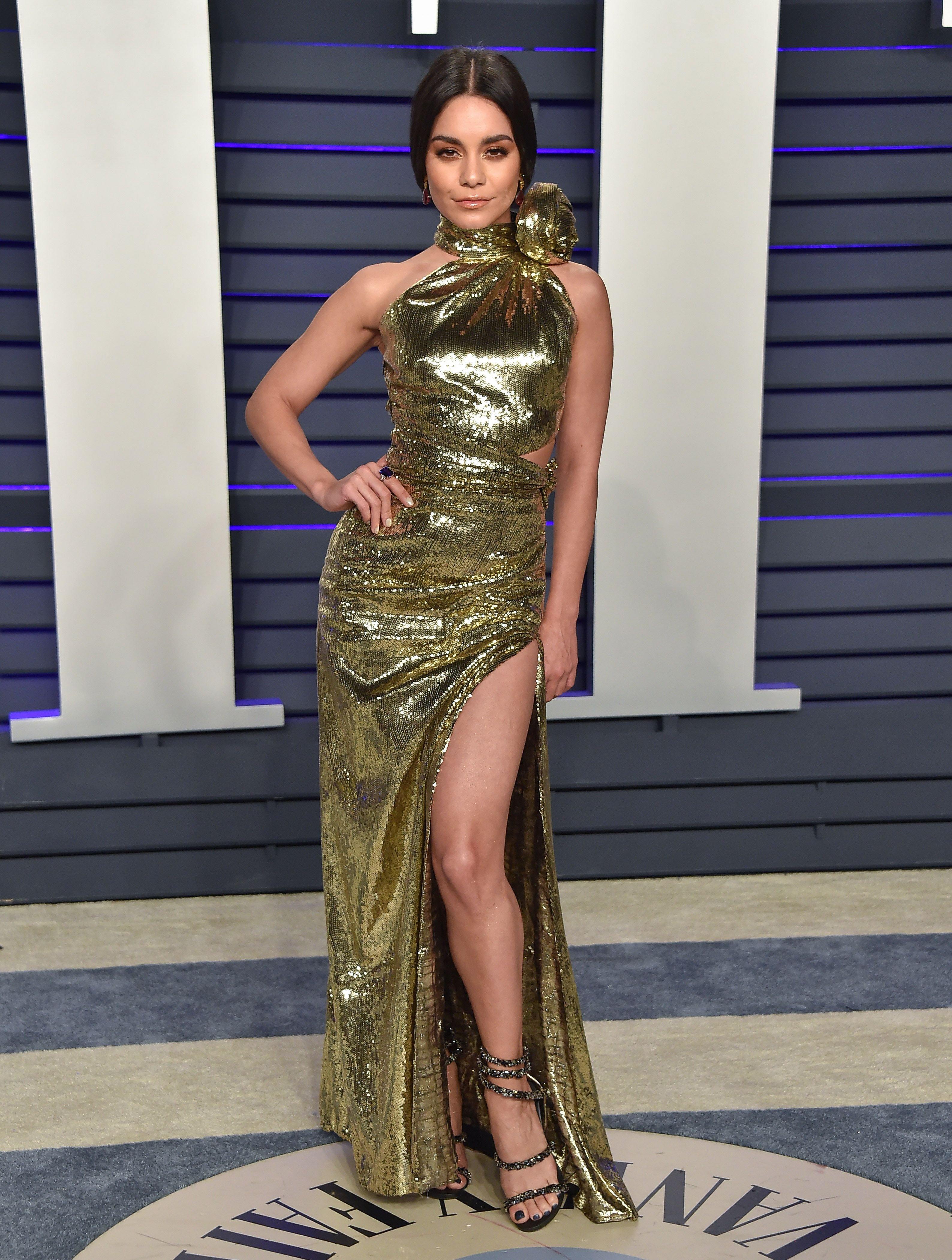 Hudgens shared a video of affirmations to girls with a voiceover telling them to defy the gender stereotypes and "be vocal about what makes them mad."
Just cause this audio was so good. Just sending out love and empowering affirmations. So that you may operate in your highest vibration 💖, she wrote.
-
Hudgens threw up her rockstar sign when the speaker said girls should wear their hair however they like. The actress resonated with that bit, evident all over her social media. She also took the advice during her hosting last Sunday.