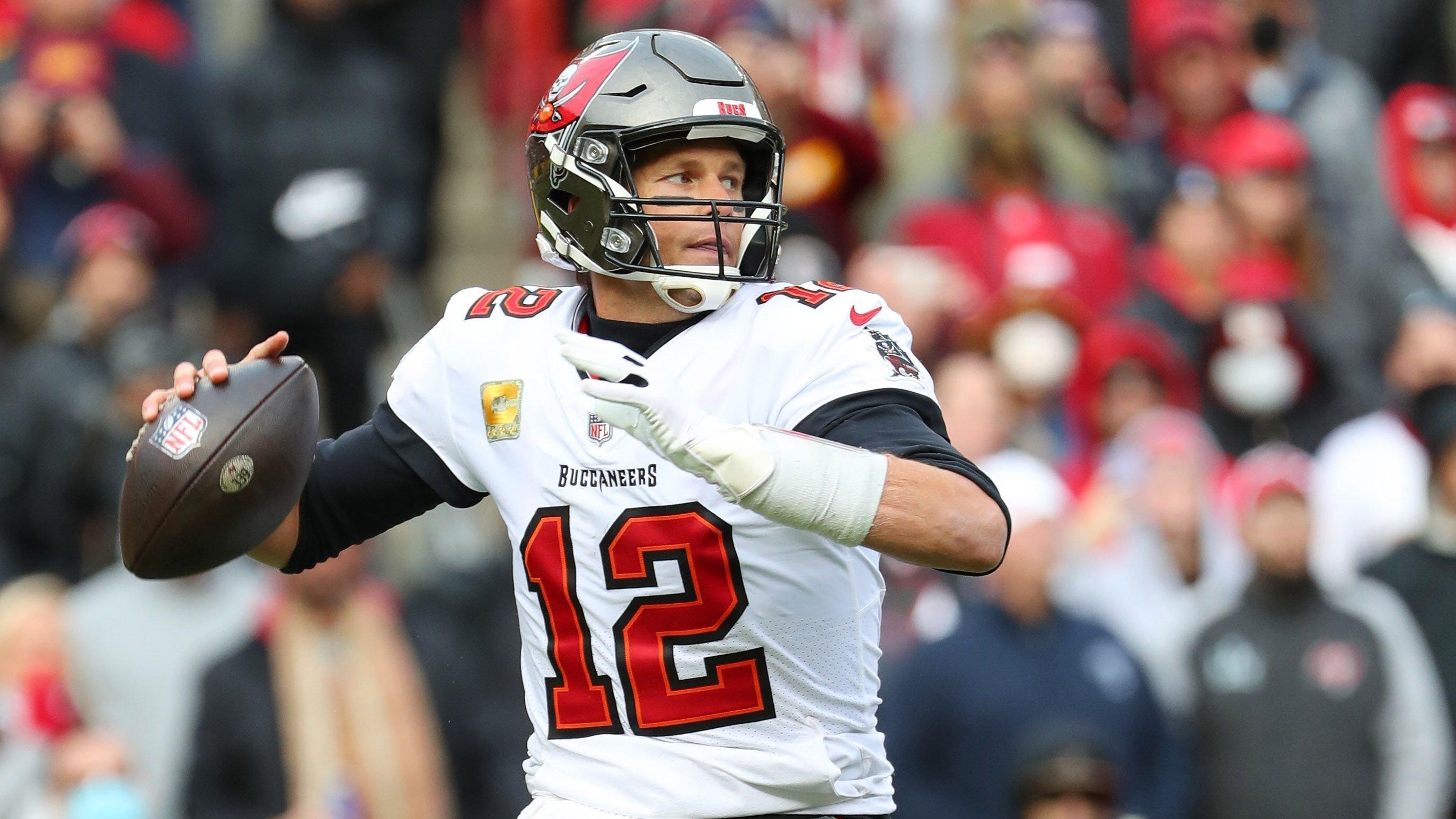 NFL News: Tom Brady Comments On Knee Surgery
Tom Brady has done a lot this past year. He had knee surgery in February 2021 and then lead the Tampa Bay Buccaneers to the playoffs. After they were bounced out by the Los Angeles Rams, Brady announced his retirement. 40 days after that, he unretired.
Brady recently did a conference call to promote "The Match," a charity golf event, and spoke about the surgery and how he's feeling now that his focus is on the 2022 season.
Article continues below advertisement
'Last Year Was Pretty Tough'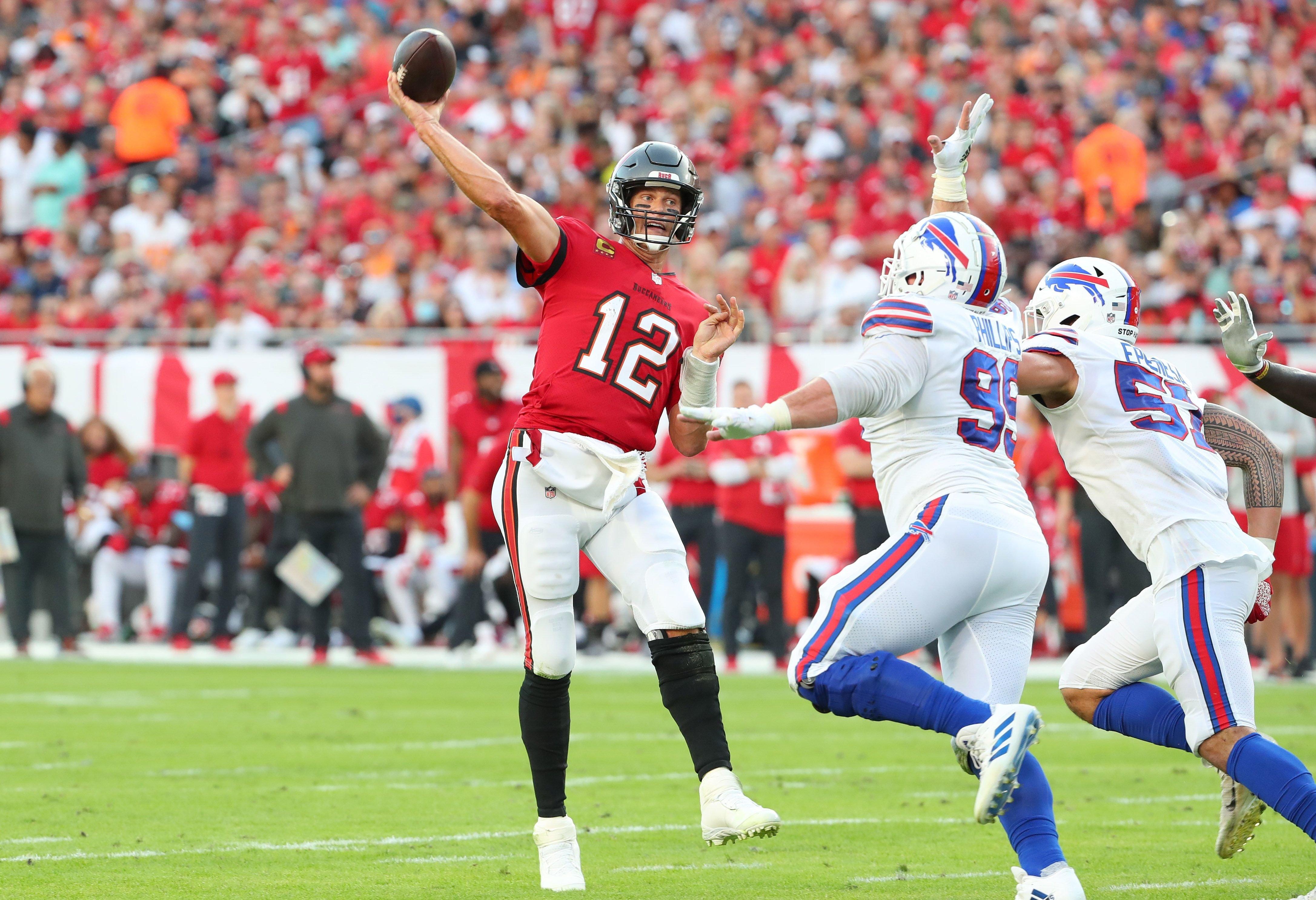 "Last year was pretty tough, just from basically having the MCL reconstruction, and I basically tore it in my last season in New England and I went the whole offseason with a torn MCL," Brady said Wednesday, via the Tampa Bay Times.
"I didn't get a reconstruction, because I thought it would just heal back. So I didn't do anything. The following year, I just taped it, basically, every day. And then finally getting it reconstructed last year, it felt for the first time this offseason, it's been really good."
A High Level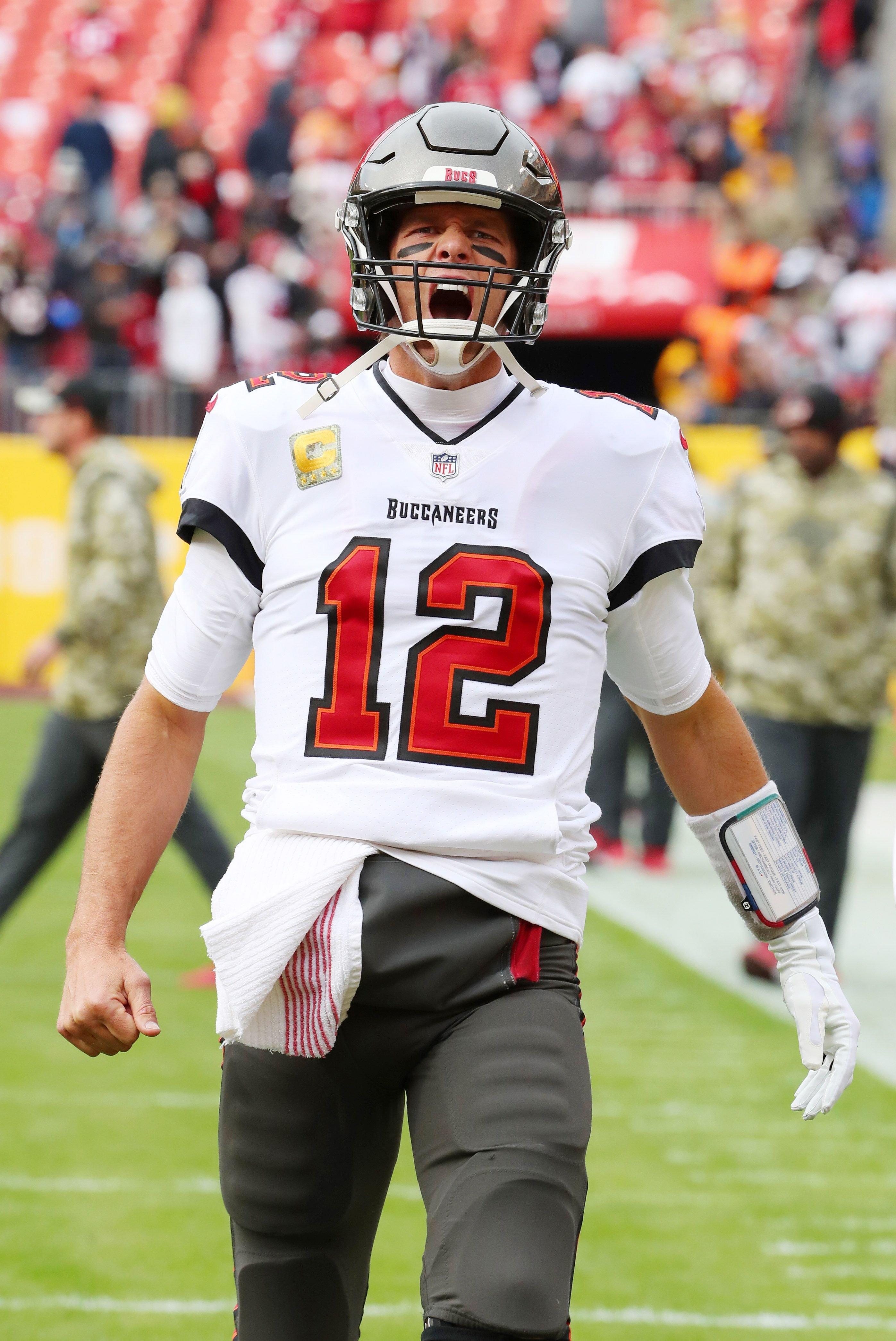 Despite the offseason of recovery, the 44-year-old signal-caller still played at an extremely high level in 2021. He led the league with 43 touchdown passes and threw for a career-high 5316 yards.
Brady finished second in AP NFL MVP award voting in 2022 and fell short of being named AP Offensive Player of the Year as well. He was named to his 15th Pro Bowl last year, though.
Article continues below advertisement
Having Fun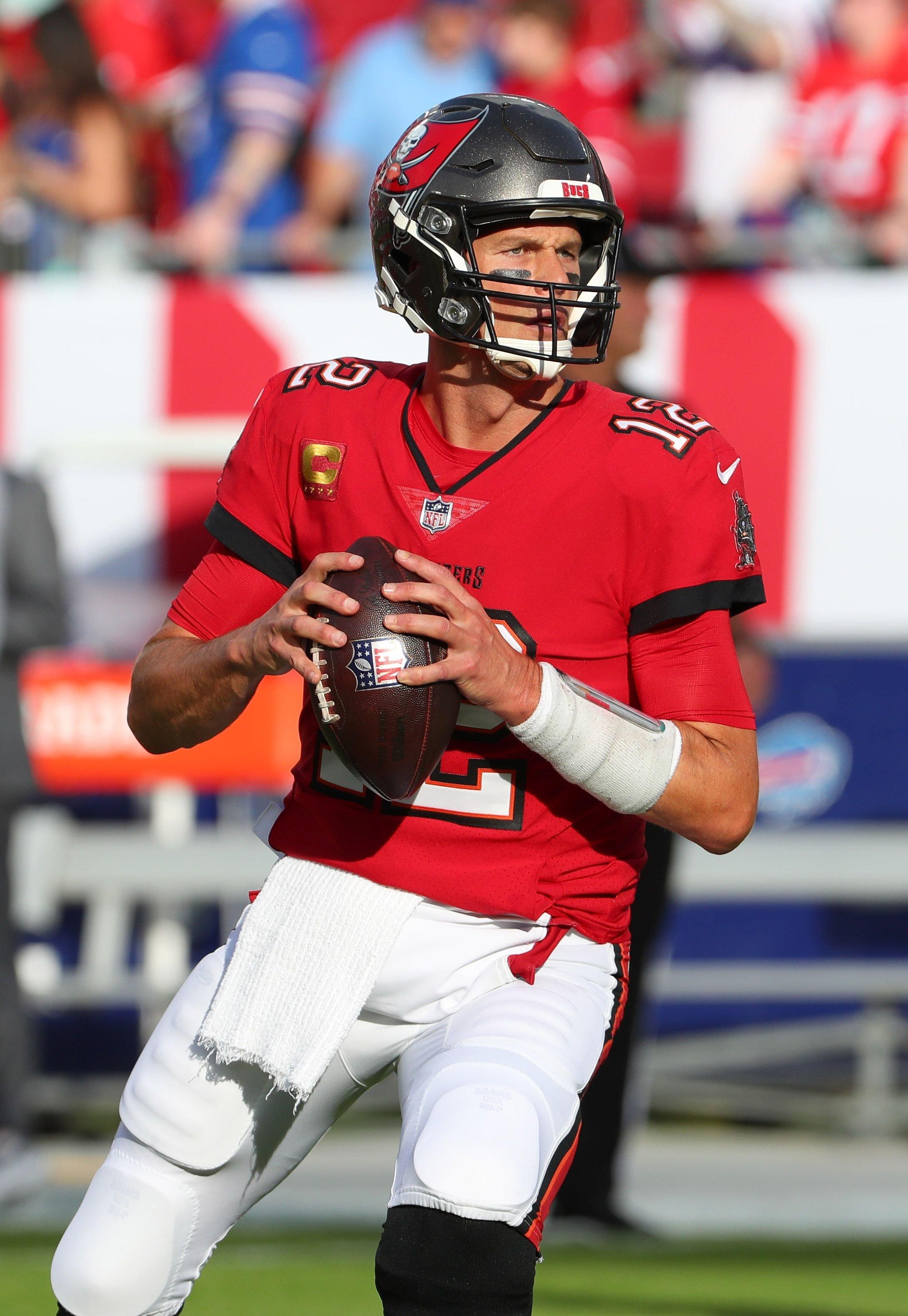 Brady, by his own account, is feeling good now that the recovery process is in the rearview mirror.
"It's been fun just to kind of, you know, run around a little bit. Work on some sprinting stuff," Brady told the media. "But for me, it's been kind of interesting to be able to train in certain ways. Like, a single leg jump. I haven't done a single leg jump in I don't know how many years, because I couldn't do it because I never wanted my knee to be unweighted, because it was just kind of wiggling around. It's been good this year to do it."
What Lies Ahead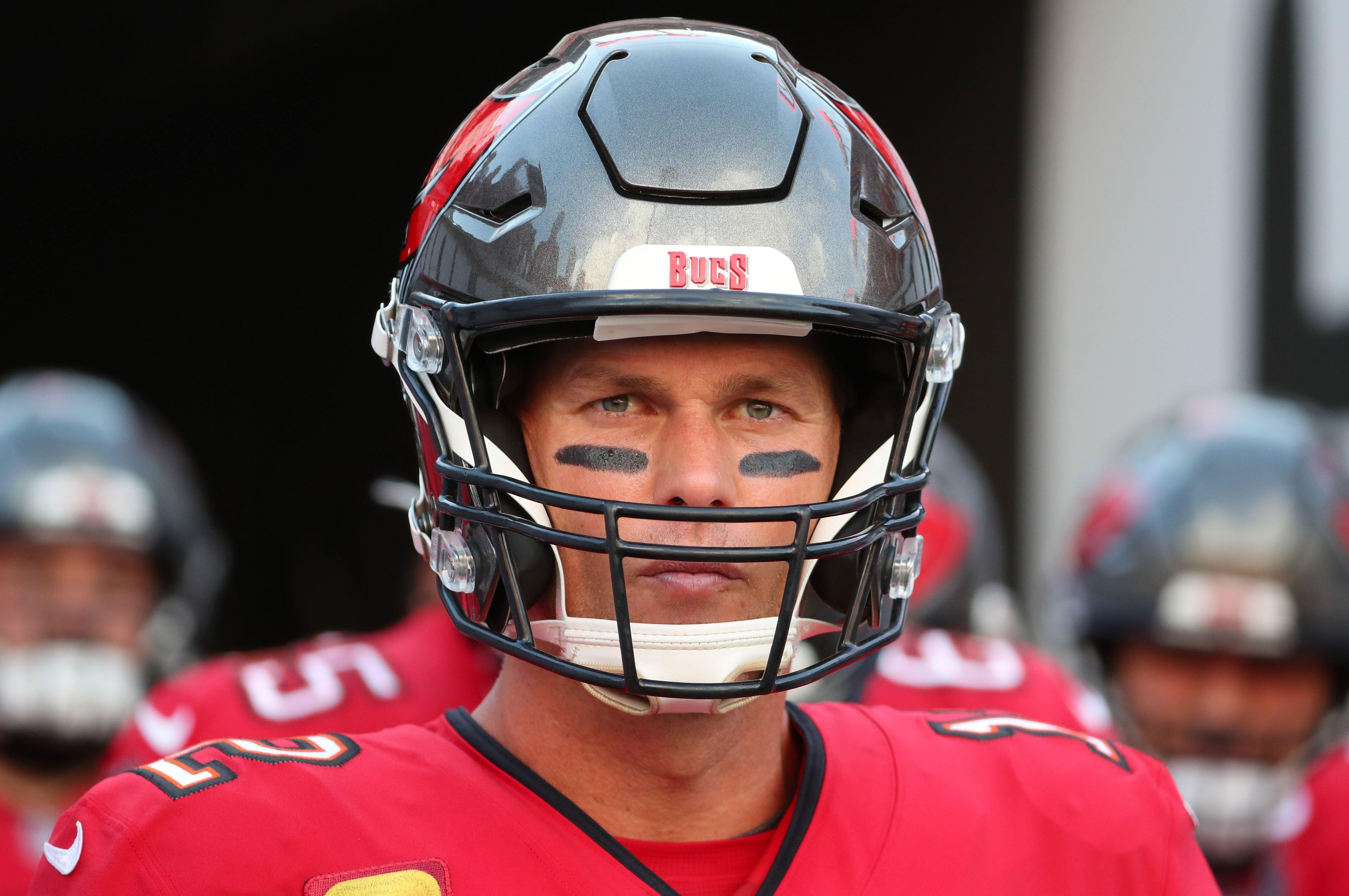 Brady enters the season looking for his eighth Super Bowl ring. The Bucs have also undergone a series of changes, as well.
Head coach Bruce Arians stepped aside, paving the way for defensive coordinator Todd Bowles to take the reigns. Brady's longtime teammate Rob Gronkowski's future is uncertain, and the team has likely moved on from defensive end Ndamukong Suh. However, if Brady is feeling as good as he claims, the Bucs should be contenders once again in 2022.