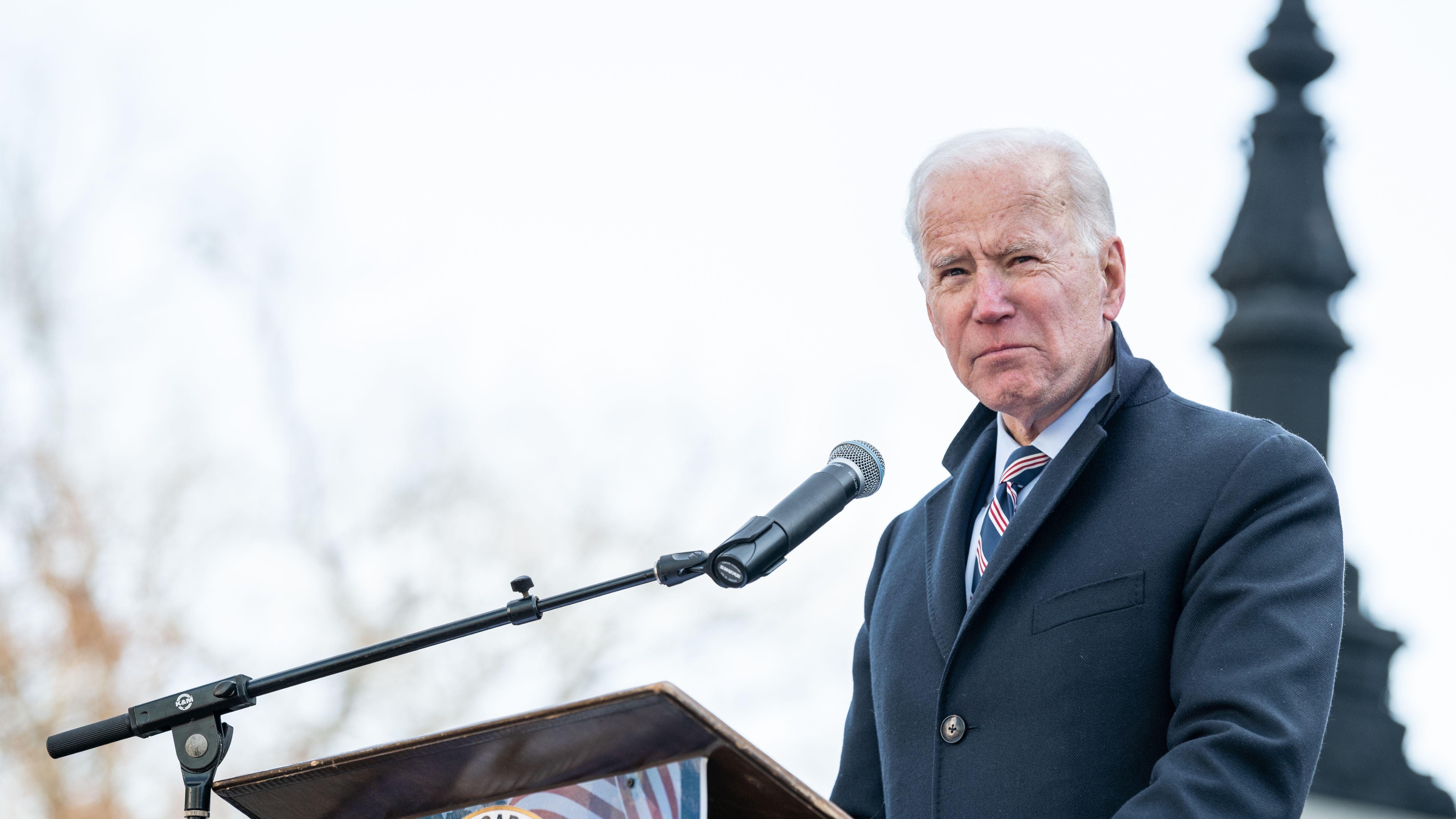 Joe Biden's Approval Rating Hits New Low In NBC News Poll
President Joe Biden was off to a good start when he first took office, but his approval rating took a hit after he withdrew American troops from Afghanistan.
Since then, the Democrat's approval has only gone down, with crises -- from coronavirus, over the war in Ukraine, to inflation -- piling up.
What is Biden's approval rating now?
Article continues below advertisement
NBC News Poll
In the latest NBC News poll, just 39 percent of respondents said they approve of Biden's performance in office -- this number represents the lowest mark of his presidency so far.
In comparison, 43 percent approved of Biden's job performance in January. In August last year, Biden's approval rating was 49 percent, and in April that same year it was 53 percent.
Biden, who is 79 years old, had made it clear he intends to run for reelection in 2024.
Read More Below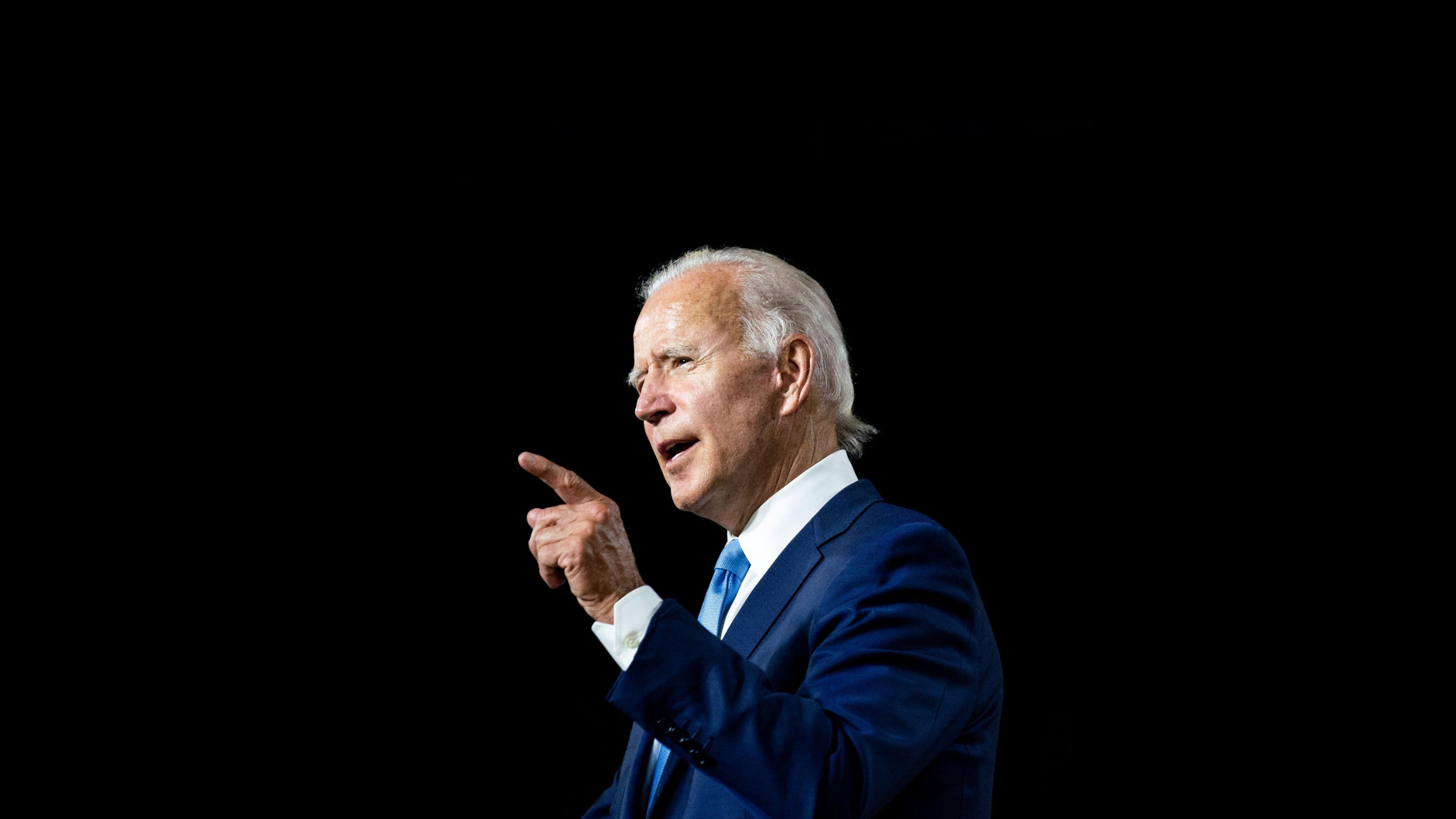 Biden did not get high marks on issues Americans care about the most.
When it comes to handling the economy, just 33 percent of respondents in the poll said they approve of his performance.
At the same time, 44 percent said they approve of how Biden has handled the Russian invasion of Ukraine, which began in late February.
As for the coronavirus pandemic, 59 percent said they approve of Biden's performance.
Article continues below advertisement
Concerning Signs
A staggering 75 percent of respondents in the poll said the U.S. is headed in the wrong direction. This happened in 2013 during a government shutdown, and in 2008 during the Great Recession.
According to Republican pollster Bill McInturff of Public Opinion Strategies, "it is a flashing red light when you see a number like this."
"Americans are telling us this is as bad as 2008," McInturff stressed.
But Democratic pollster Jeff Horwitt of Hart Research Associates pointed out that voters are still split between Democrats and Republicans for the 2022 midterms.
"It is remarkable that preference for control of Congress is even overall, and that the gap in interest in the election has narrowed," Horwitt said.
Biden 2024
But not everyone thinks Biden should run in 2024.
Former White House adviser David Gergen recently said that both Biden former President Donald Trump -- who apparently wants to launch a comeback presidential bid in 2024 -- are simply too old to hold office.
"You know, I just turned 80, and I can just tell you John, you lose a step. Your judgment is not quite as clear as it was," Gergen said on CNN, as reported by The Hill.
"There's a variety of other things you can't do much about and to put somebody in that office with those kinds of vulnerabilities and giving them four years, we don't know where things will go," he added.