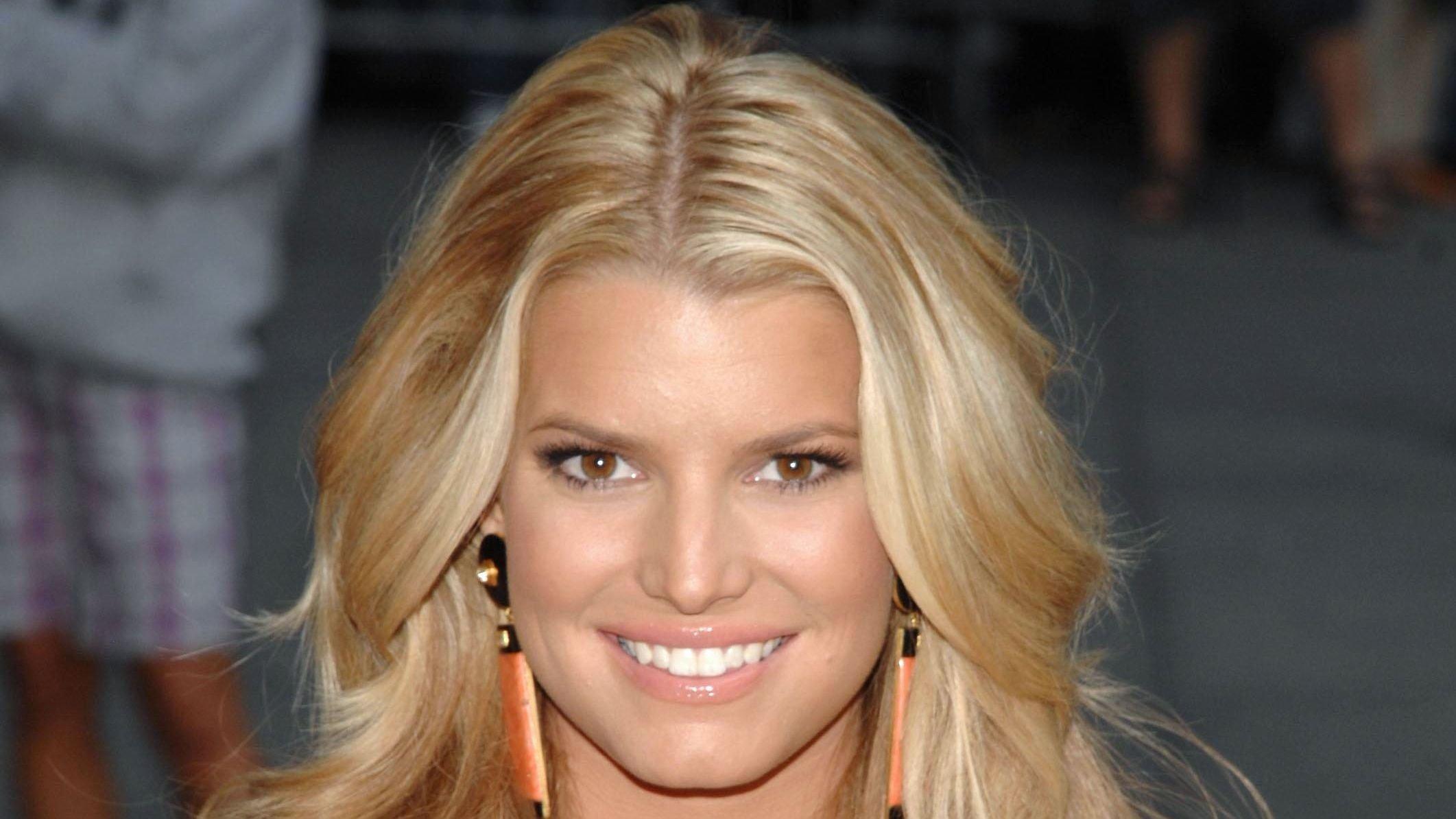 Jessica Simpson Stuns In Floral Dress With Mother
Former singer Jessica Simpson celebrated her mother in a heartfelt message on Mother's Day last week. The duo has been through thick and thin together, with Tina Simpson helping her now 41-year-old daughter through her alcoholism and reclaiming her business name.
Although Tina, 61, regrets not shielding Jessica as a teenager and youth growing up with body dysmorphia, they're closer than ever now.
Article continues below advertisement
Celebrating Mother's Day Together
Jessica wore a maxi black dress with pink roses and green leaves printed on it paired with colorful accessories. The mother of three wore large-framed black sunshades with gold hoop earrings and a blue beaded necklace and styled her long blonde hair down in a center part.
On the other hand, Tina wore denim overalls with a plaid jacket and smaller-sized jewelry pieces.
Read The Message Below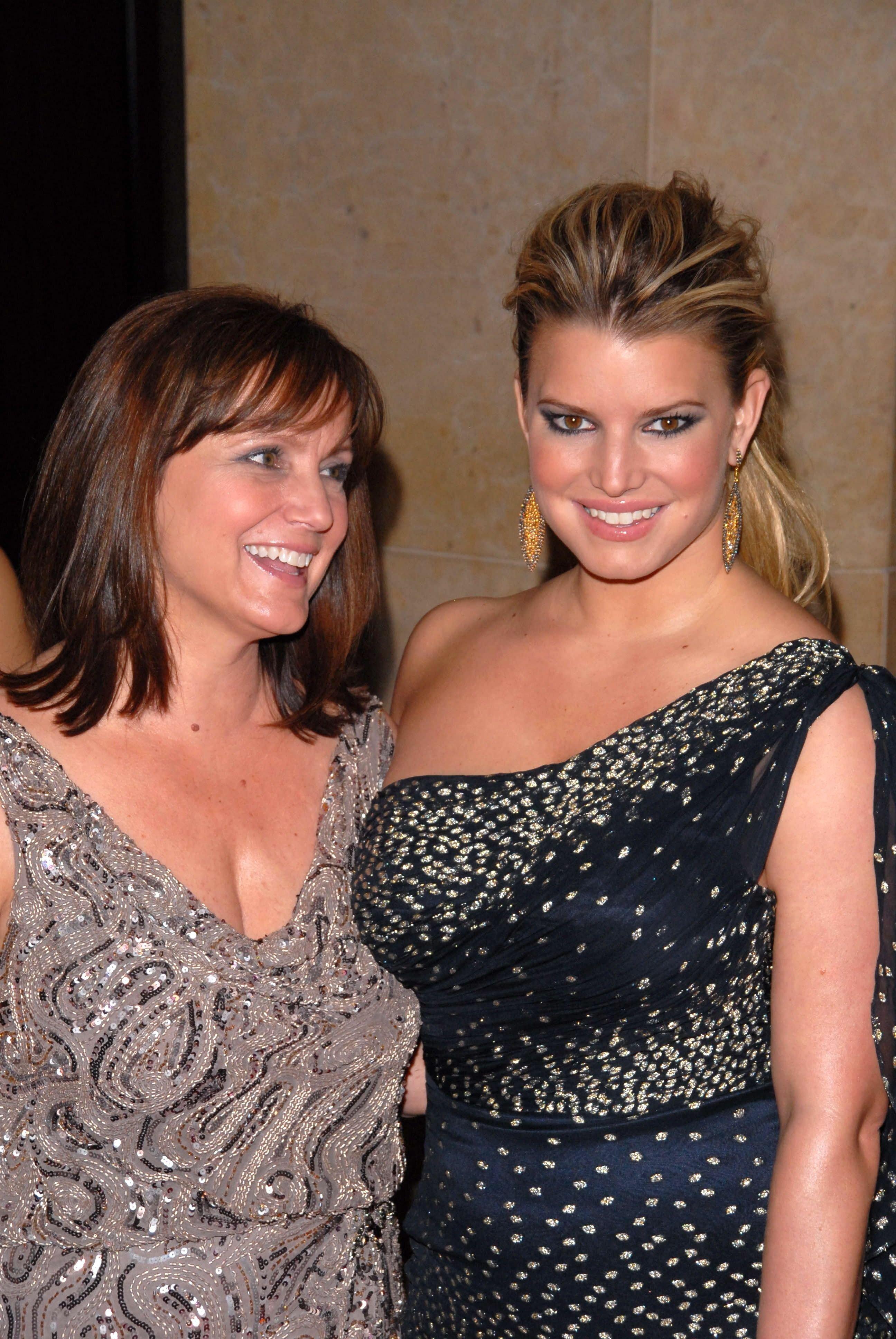 Mommy, oh how I love you so… I Am because YOU are. You are my forever Protector who loves me entirely, she started.
-
Then she went on to describe how the 61-year-old businesswoman cared for her through the years saying,
You embody wisdom, grace, joy, resilience, determination, truth, excitement, power, understanding, support, fashion, sparkle, kindness, energy, strength, loyalty, prayer, humility, ambition, prayer, truth, and pure abundance!!!
-
Article continues below advertisement
The Most Protective Mother
I was not letting those kids out of my clutches. I was going to be the mother that stayed with my kids in that industry, and watch over them and make sure that they were never alone. It was really hard because they were judged by the world.... I really taught them to just be fighters.
-
Tina kept fighting long past the Disney days and into her business life. Thankfully they reaped the fruits of that labor.
Tina And Jessica Simpson Are The Ultimate Power Couple
Tina branded herself and her daughter a "Power Couple" as they posed in corporate suits for their Entrepreneur Magazine cover shoot. The Simpsons dished on their journey towards reclaiming their brand and relaunching as a relevant retail store in the world today. Tina said, "It's never too late to achieve your dreams," Their story is a testimony to that effect.
Following the retrieval of her brand name, Jessica and her mother relaunched the Jessica Simpson fashion house with a refreshing Spring collection reminiscent of the Y2K era that birthed the brand.