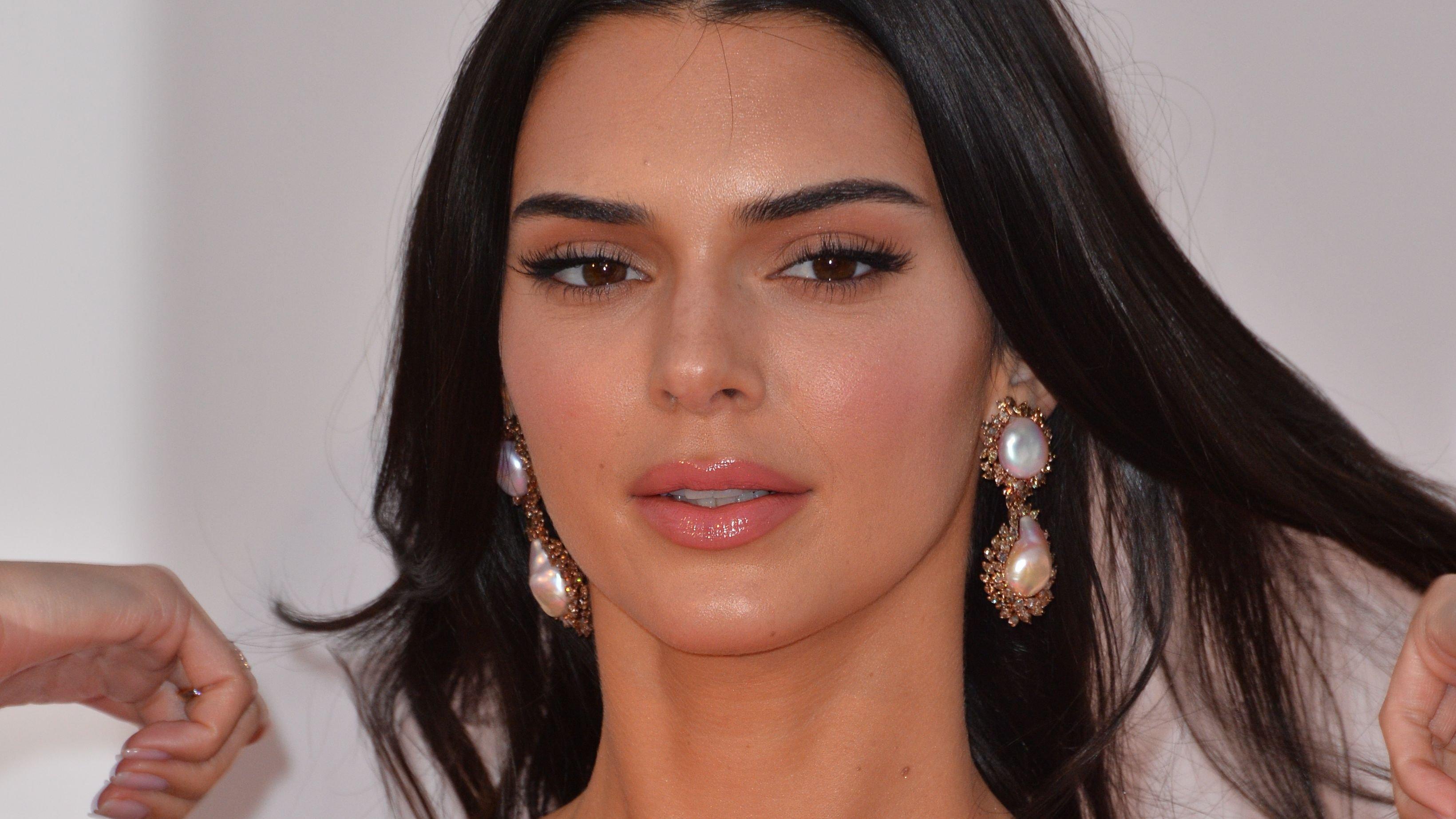 How Kendall Jenner Manages Her Anxiety
Kendall Jenner seems to be living the perfect life but it turns out she's not immune to mental health struggles. The 26-year-old fashion icon is the highest-paid supermodel, has her own tequila brand, and belongs to one of the most influential families in entertainment. Still, that doesn't make life any easier.
In an interview with Good Morning America, Jenner revealed that anxiety first struck when she "was really, really young." Her mom, Kris Jenner, took her to "a bunch of doctors" but they couldn't find anything wrong with her physically.
Keep scrolling for the details.
Article continues below advertisement
'Crazy Panic Attacks'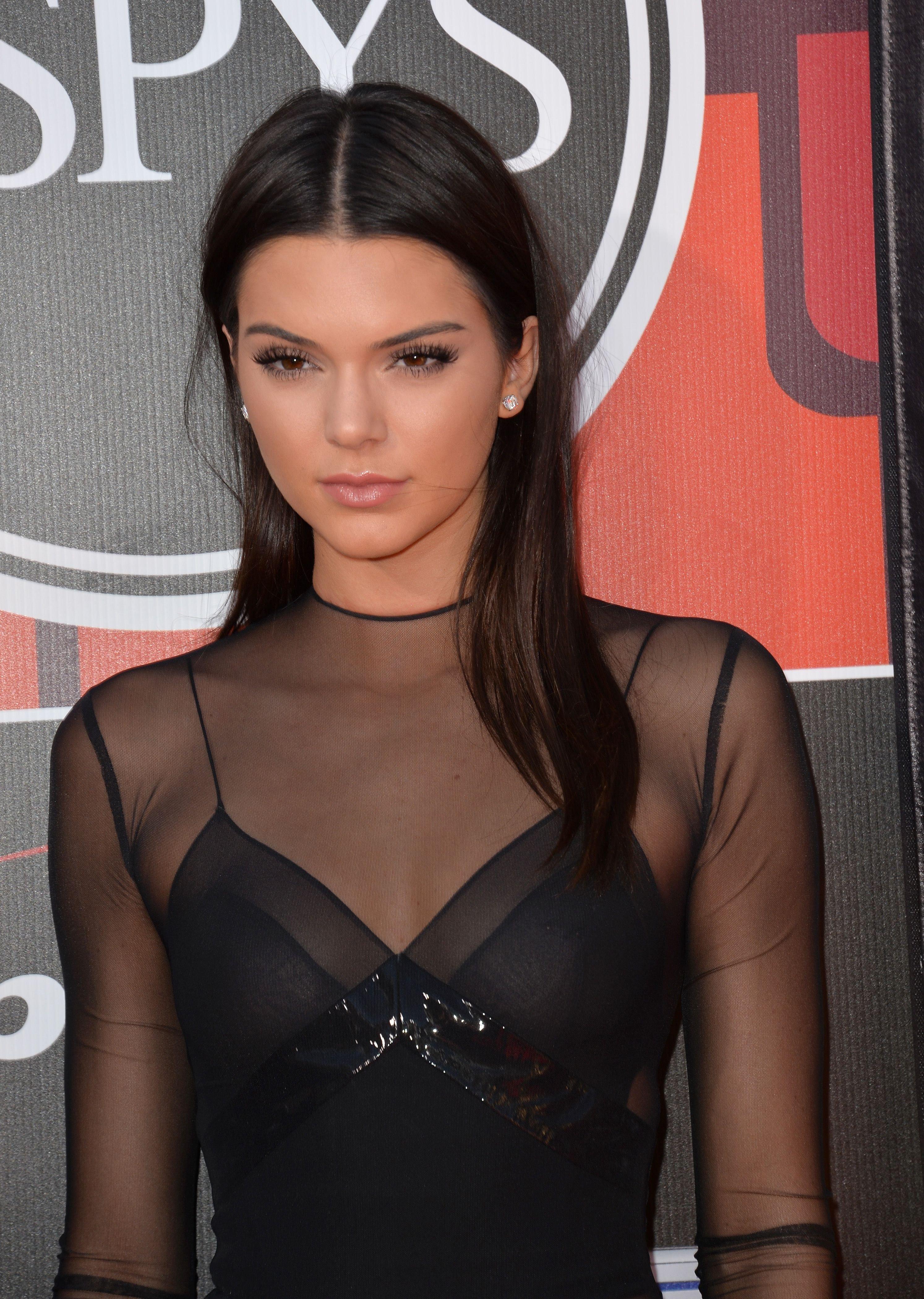 "No one ever told me that I had anxiety," the supermodel continued. Around 2016 or 2017, she began having more episodes. "I would have crazy panic attacks and finally I kind of got the information that I needed about it," she said.
Because of her own struggles, Jenner got involved in The Mental Health Coalition, a project that aims to eliminate the stigma surrounding mental illness. "What I hope to accomplish is for people to not feel as alone," she shared.
Journaling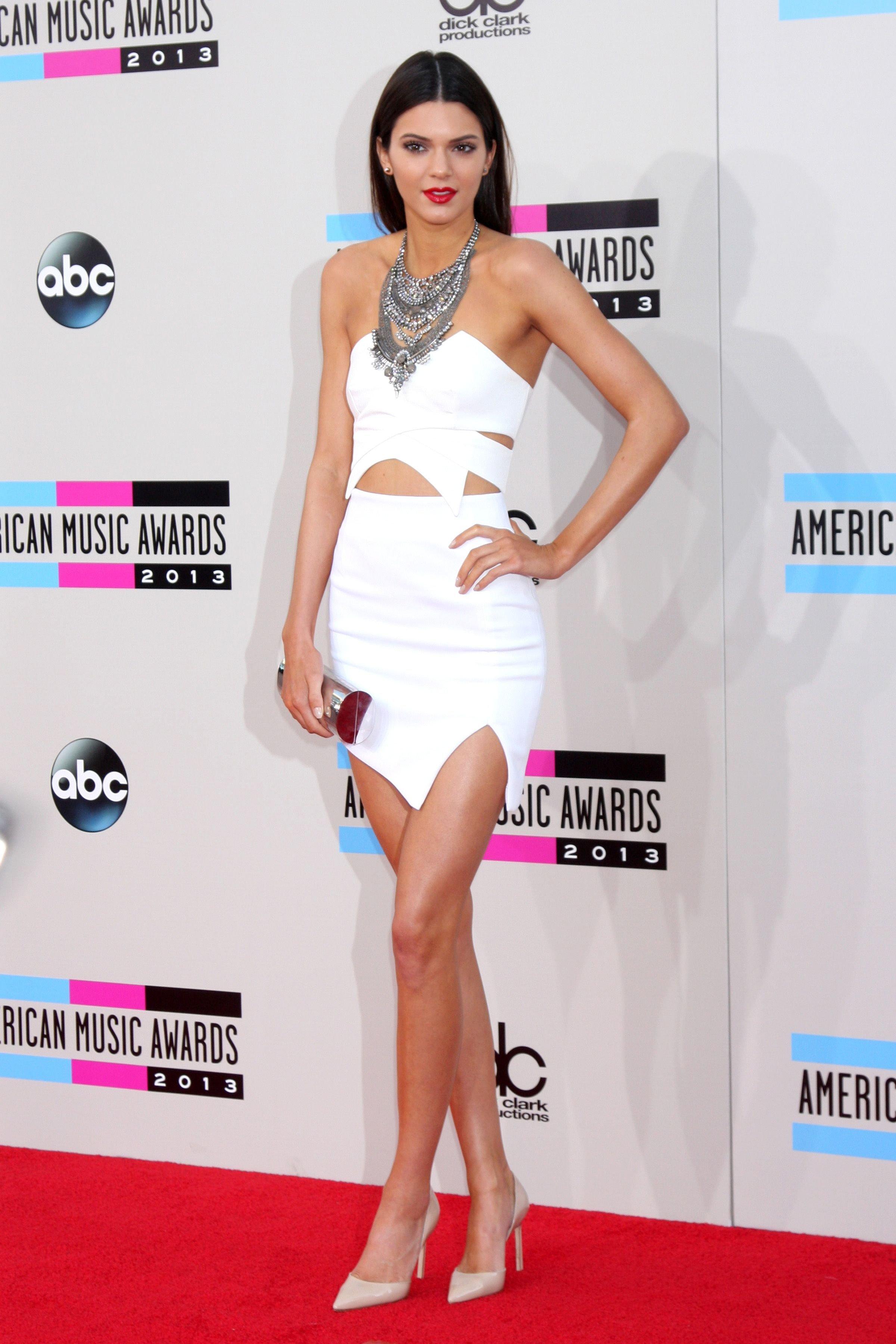 The reality TV alum has also developed her own strategies for managing her mental health challenges. In an interview with i-D, she revealed that keeping a journal helps with her anxiety and even "a little bit of depression."
She continued, "It's important to have a space that's just for you where you can let out your happiness, your anger, frustrations, and stress, the things that are freaking you out, the things that are making you happy and even just ideas."
Article continues below advertisement
Reading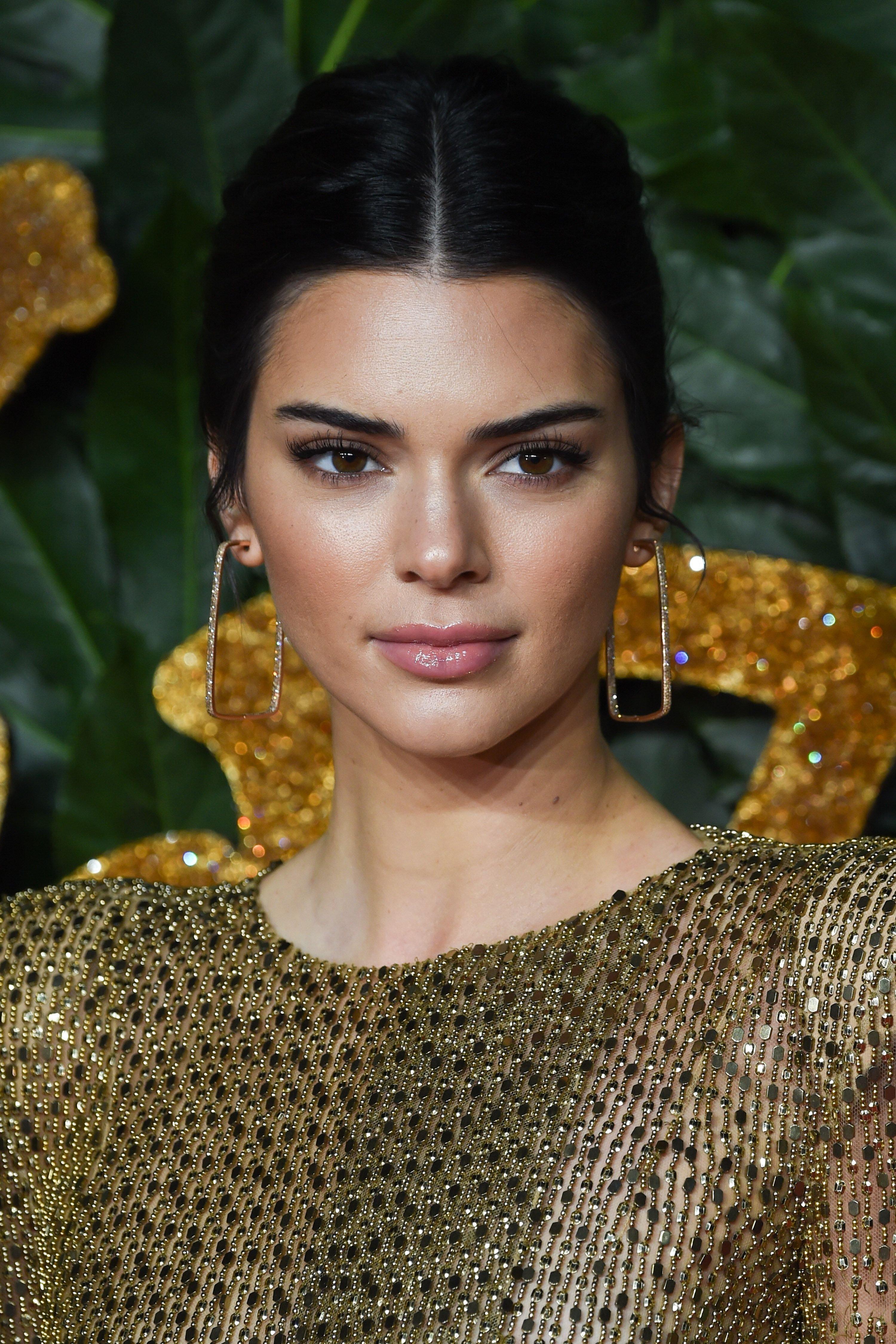 Another strategy that Jenner uses to manage her mental struggles is reading, which she views as a "great form of therapy and form of distraction."
"I was having a panic attack two nights ago, and I was just like, 'Oh, but you know what? I'm just going to pick up this book and try to forget," she said. "I just love having things that are for me and no one else, you know? I feel like reading is one of those things."
Physical Activity
The model and businesswoman also considers physical activity as a form of therapy, whether it's Pilates, horseback riding, workout sessions with her trainer, or just a stroll with her dog. "I think I feel really good mentally when I feel really good physically," she said.
Finally, Jenner is into meditation and sound healing, revealing she has had private sound bath sessions for two years and is now learning to do it alone.