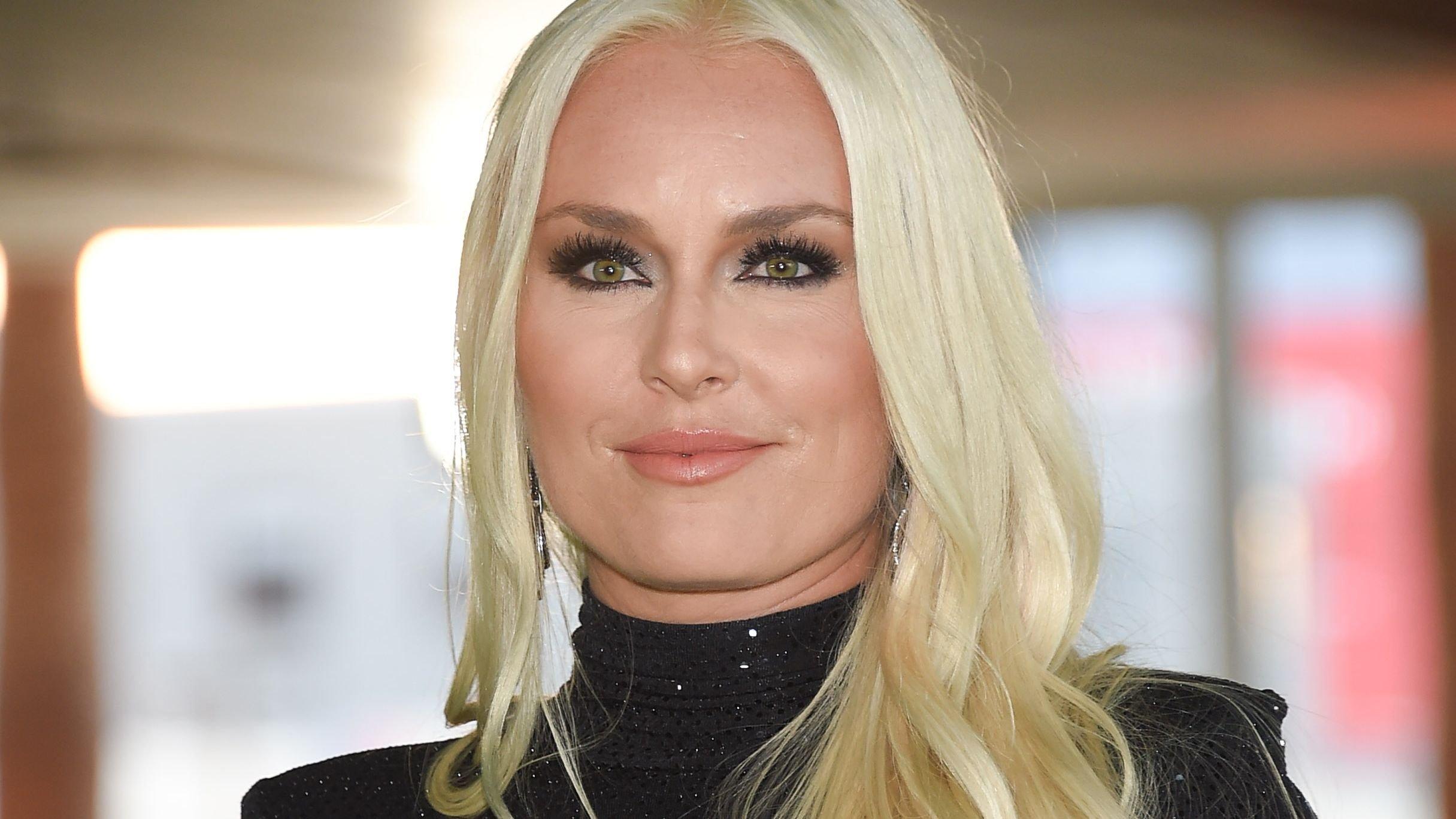 Olympian Lindsey Vonn Maintains Her Physique With This Diet
It's no secret that Lindsey Vonn is serious about physical fitness – the proof is all over her Instagram. Her feed is filled with workout videos showing just how devoted she is to getting in shape, along with bikini pics boasting the amazing results.
But exercise isn't the only thing the 37-year-old retired skier does to stay fit. She also chooses the right foods, saying in an interview with People, "As an athlete, burning a lot of energy means I need to eat healthy and eat well." Read the details below.
Article continues below advertisement
Lots Of Protein And Carbs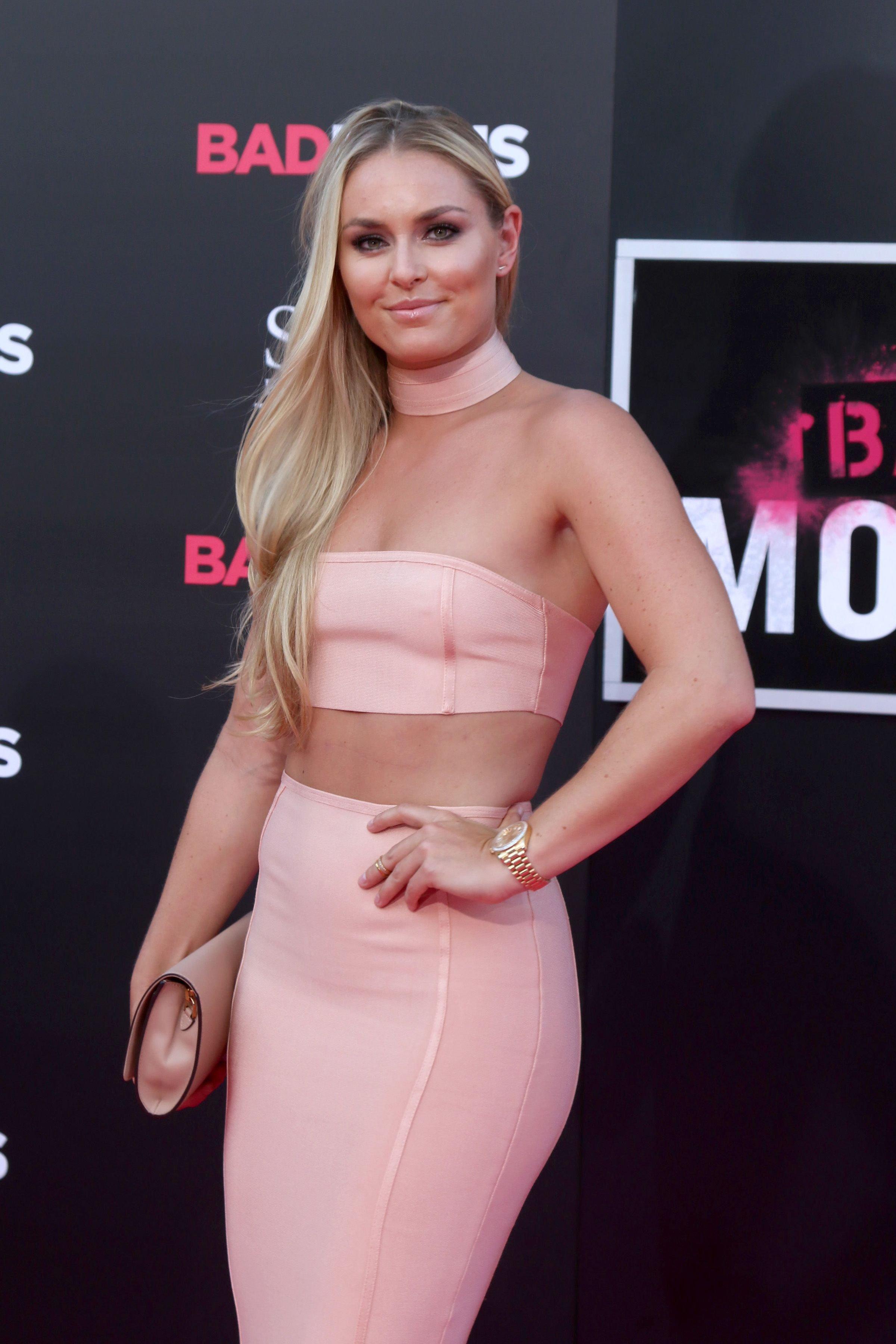 Vonn revealed in the interview that she has high standards when it comes to food. "I make sure everything I eat is fresh and that I prepare it myself so I know what I'm eating," she said. During ski season back when she was still competing, she had a go-to diet that helped her meet her energy needs.
"I eat a lot of protein and carbs to stay a healthy weight while I'm training and to get enough energy, but I opt for healthier versions, like almond butter instead of peanut butter and pumpernickel bread instead of white bread," she said.
What She Eats In A Day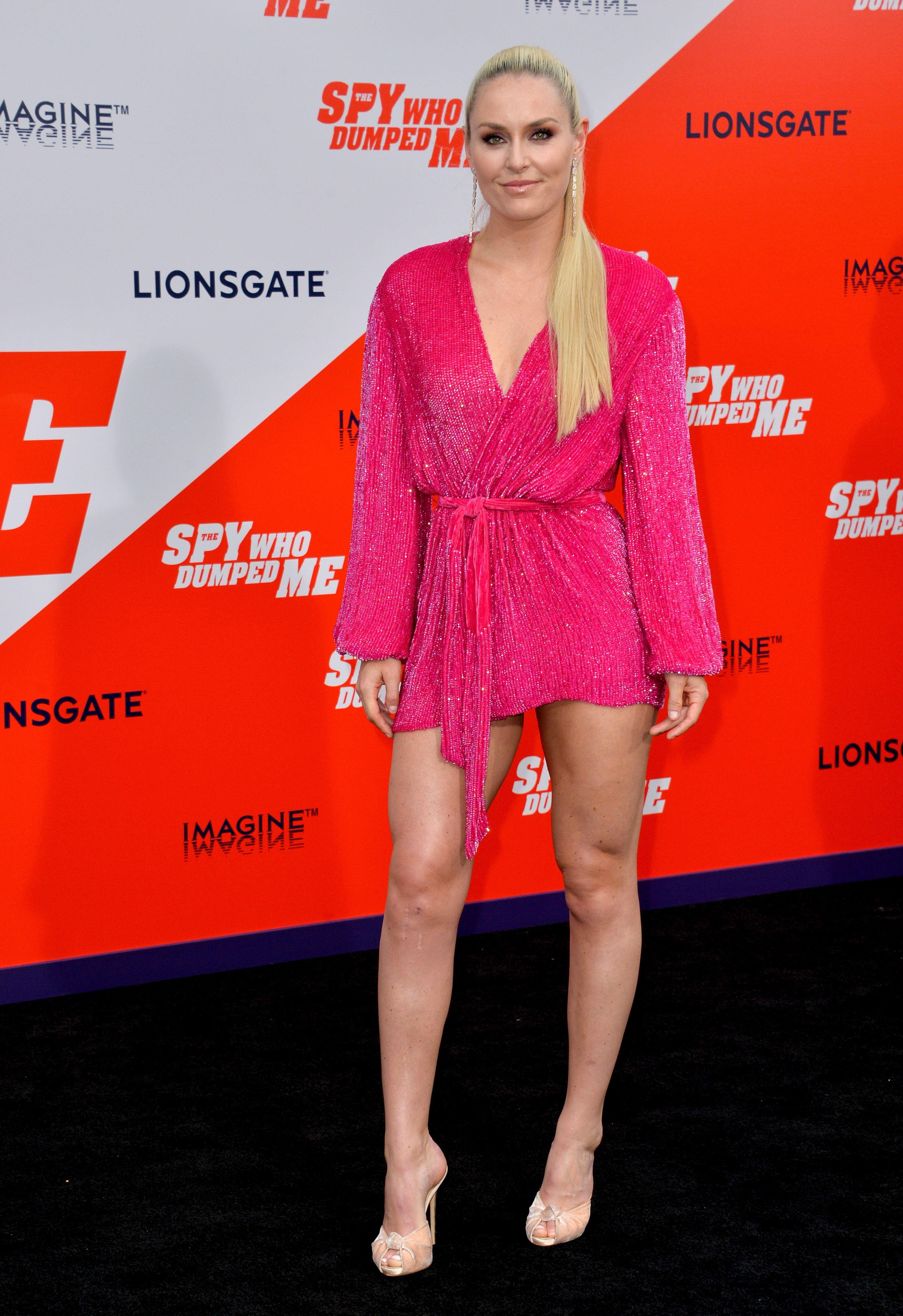 The athlete-turned-businesswoman detailed what she would eat in a day during training season. For breakfast, she'd have a cappuccino with skim milk, three scrambled eggs, and a fruit salad consisting of cantaloupe, strawberries, and blueberries.
Lunch would be salad containing walnuts, dried cranberries, and balsamic vinaigrette, along with grilled chicken breast and a side of green beans and steamed carrots.
Snack, meanwhile, was a handful of almonds and half of a milk chocolate bar.
For dinner, Vonn would typically order a full portion of spaghetti Bolognese at a restaurant.
Article continues below advertisement
Don't Forget Hydration
Throughout the day, the Olympic skier would keep herself hydrated by consuming three liters or 13 glasses of water.
In a video interview with Delish, she also revealed that she would replenish with a banana and protein shake after every race and that she "won the [2010 Vancouver] Olympics on banana bread and salmon."
And what about foods she avoided? "No steaks, no burgers. Your body is spending a lot of energy trying to digest it instead of using your energy to recover and rest and get ready for a race," she said.
Her Favorite Indulgence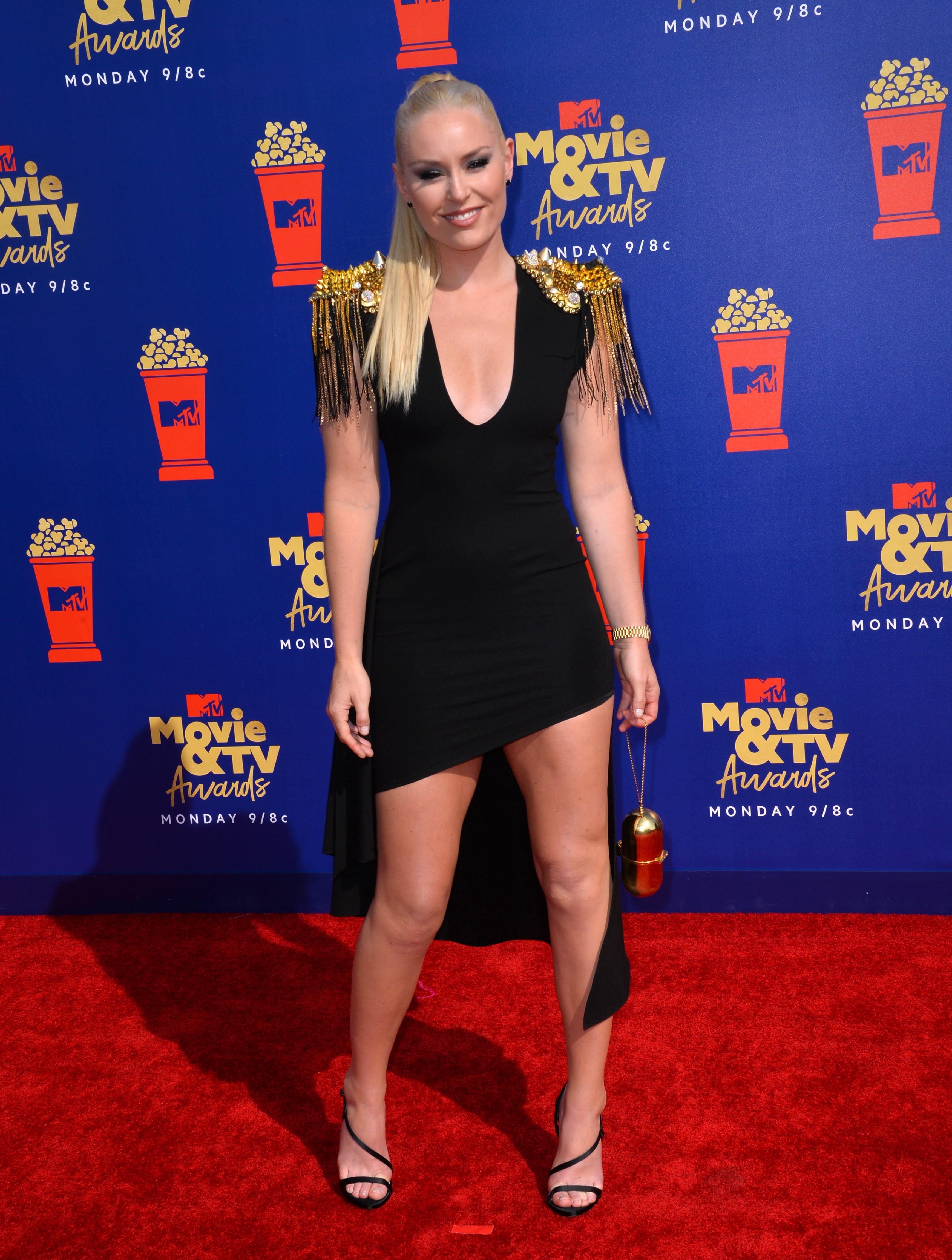 Now that Vonn is retired from her sport, has her diet changed? "I still try to eat really healthy, but I definitely let myself indulge a bit more," she said. As for her favorite indulgence, she said it's ice cream, which she "could eat forever and ever."