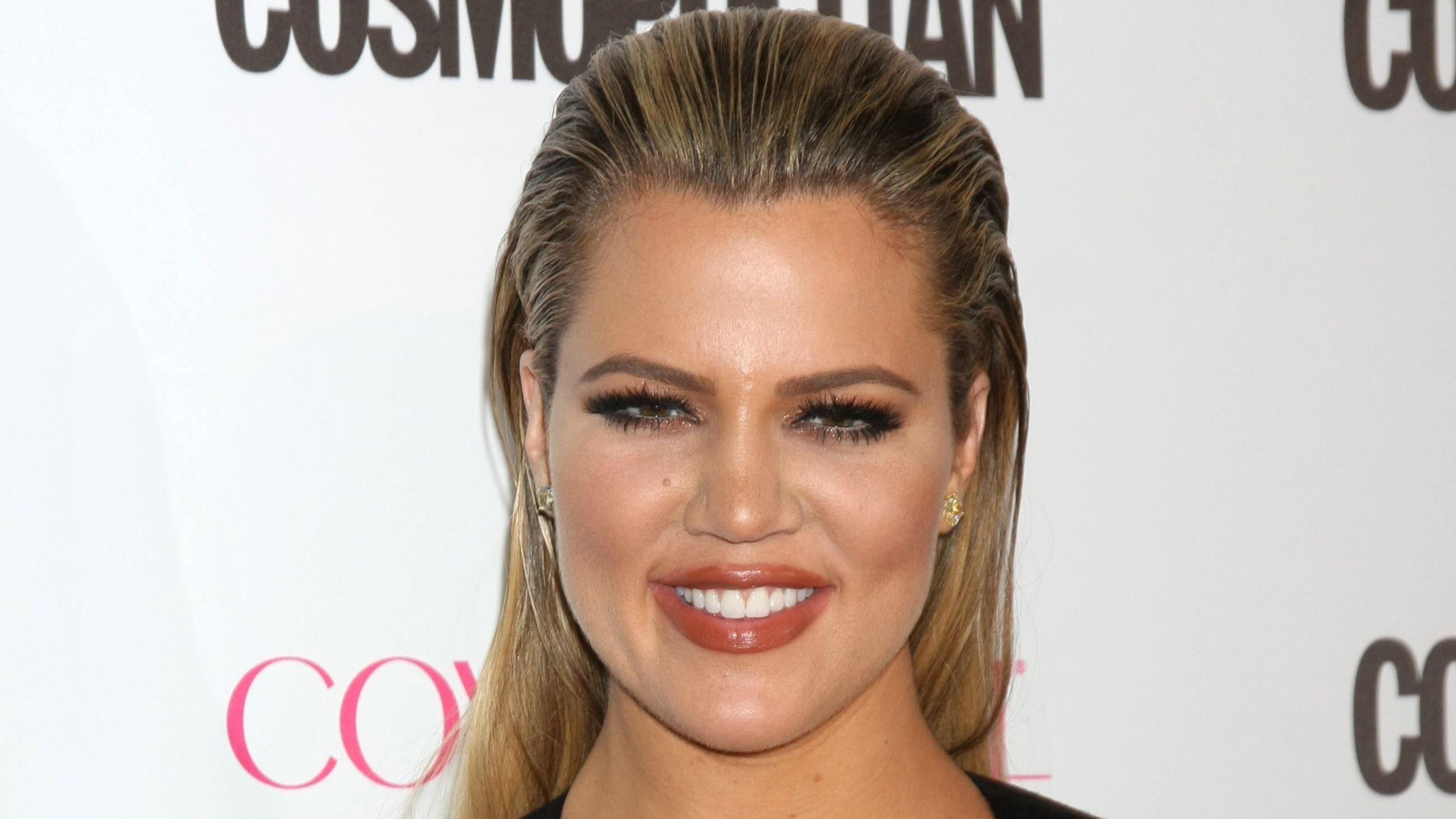 Khloe Kardashian Speaks Up After Tristan Thompson's Reconciliation
It is no secret that Tristan Thompson kept Khloe Kardashian top of the headlines for different controversies that stemmed from his cheating scandal. The NBA star was unfaithful multiple times while he and Khloe were still a couple.
Although they got back together after many breakups, the two stars have finally called it quits and are only working on co-parenting. However, they had a brief reunion which aired on The Kardashians, and here is all Khloe said about the get-together.
Article continues below advertisement
Khloe On Tristan Reunion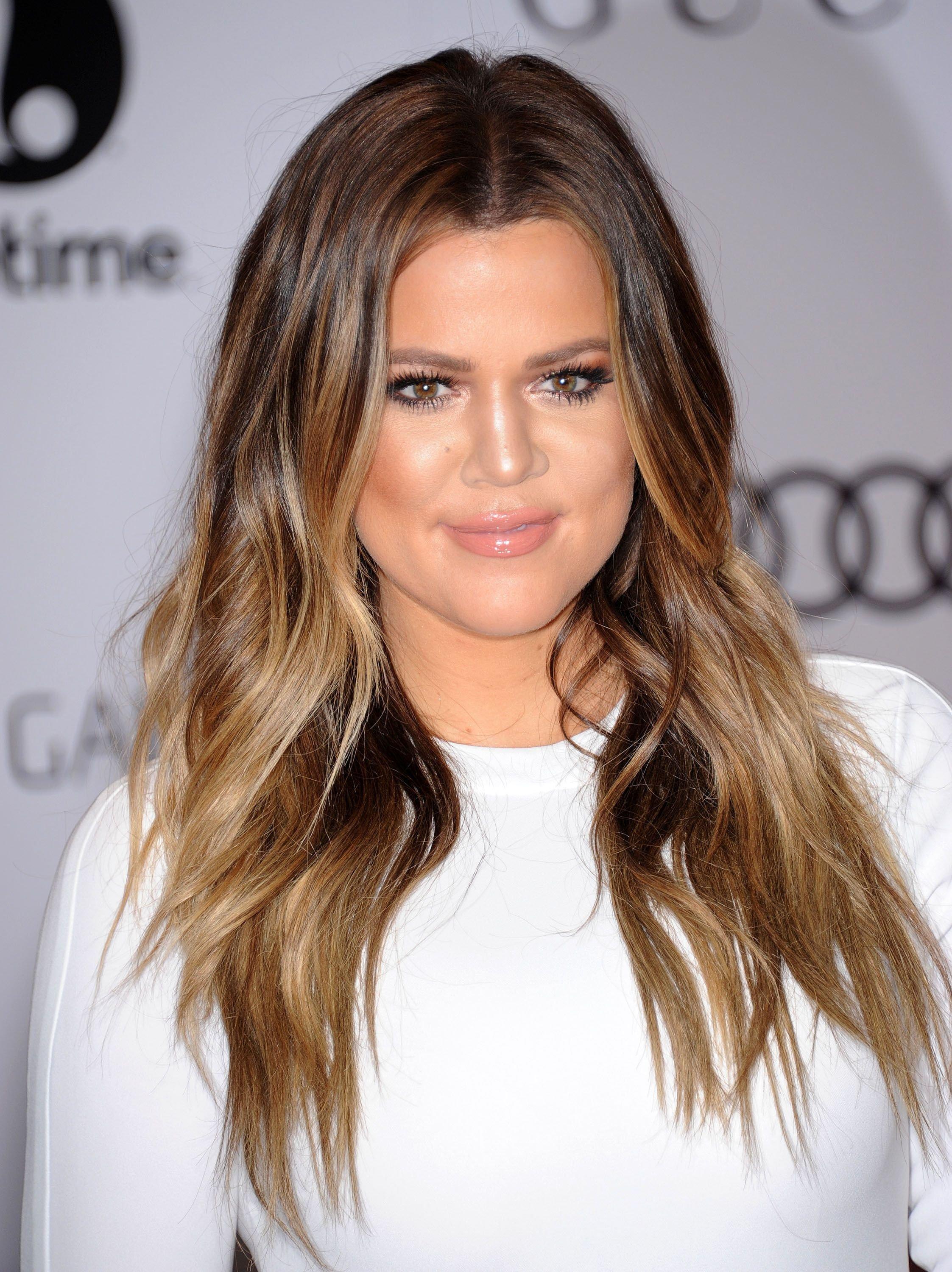 Khloe, 37, who shares a 4-year-old daughter, True, with Tristan, revealed that she was done with the athlete, 31, in 2021, but they had a secret reunion before his bombshell paternity scandal.
The Revenge Body alum spoke candidly of her and Tristan's on-again, off-again relationship after it was revealed on her family's Hulu show The Kardashian that she and the basketball player reunited. Speaking on the May 5 episode, which centered on Travis Barker and Kourtney
Kardashian's October 2021 engagement, Khloe said,
"Tristan flew in for the proposal. This was something he was not going to miss. We are good. We are actually in a really good place. We just got back together, and he has been going to therapy a lot. There has just been a lot of effort on his part."
The Good American designer also noted that Tristan's presence was pleasing. She called her baby-daddy a great father and said True is always happy to spend time with both her parents.
A Timeline Of Khloe And Tristan's Relationship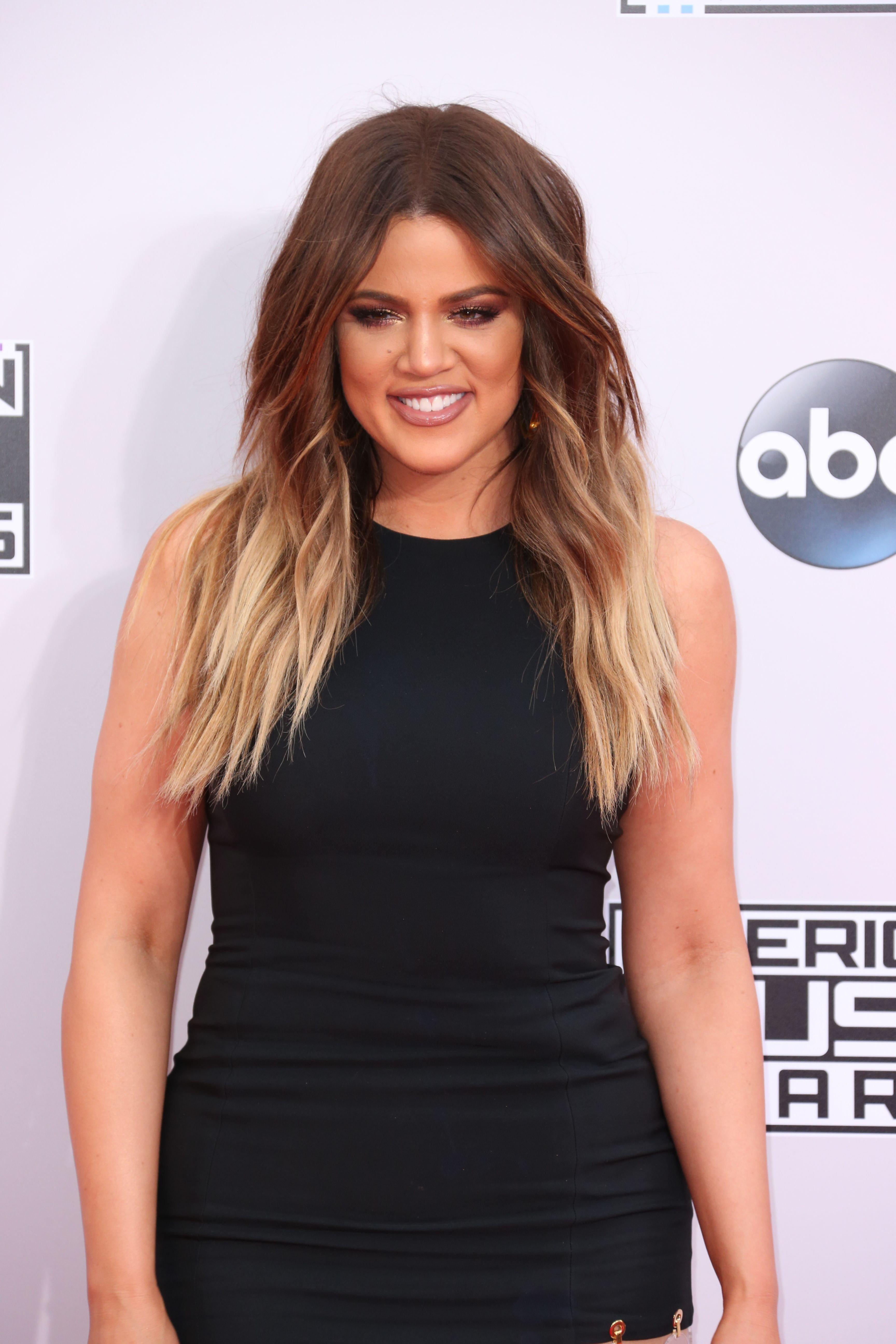 Khloe and Tristan's love story began in 2016. After dating for a while, The Good American designer gushed about her and the Cleveland Cavaliers player's desire to start a family on the season 13 finale of Keeping Up With the Kardashians.
However, while the exes went through with their plans to have a child, Tristan was caught cheating with different women, including Kylie Jenner's best friend Jordyn Woods, in February 2019. The infidelity drama consequently led to a breakup. Although they got back together amid the coronavirus pandemic, the pair called it quit again in June 2021.
Article continues below advertisement
Paternity Drama
As fans of the Kardashians may know, Tristan's affair with personal trainer Maralee Nichols surfaced after she filed a lawsuit alleging that she was pregnant with his child. However, Tristan denied Maralee's claim until a paternity test proved he was the father of her son Theo.
Following paternity results, the basketball player issued a public apology to Khloe and noted that he would take full responsibility for his actions. Tristan also shares son Prince, 5, with ex Jordan Craig.
Moving On?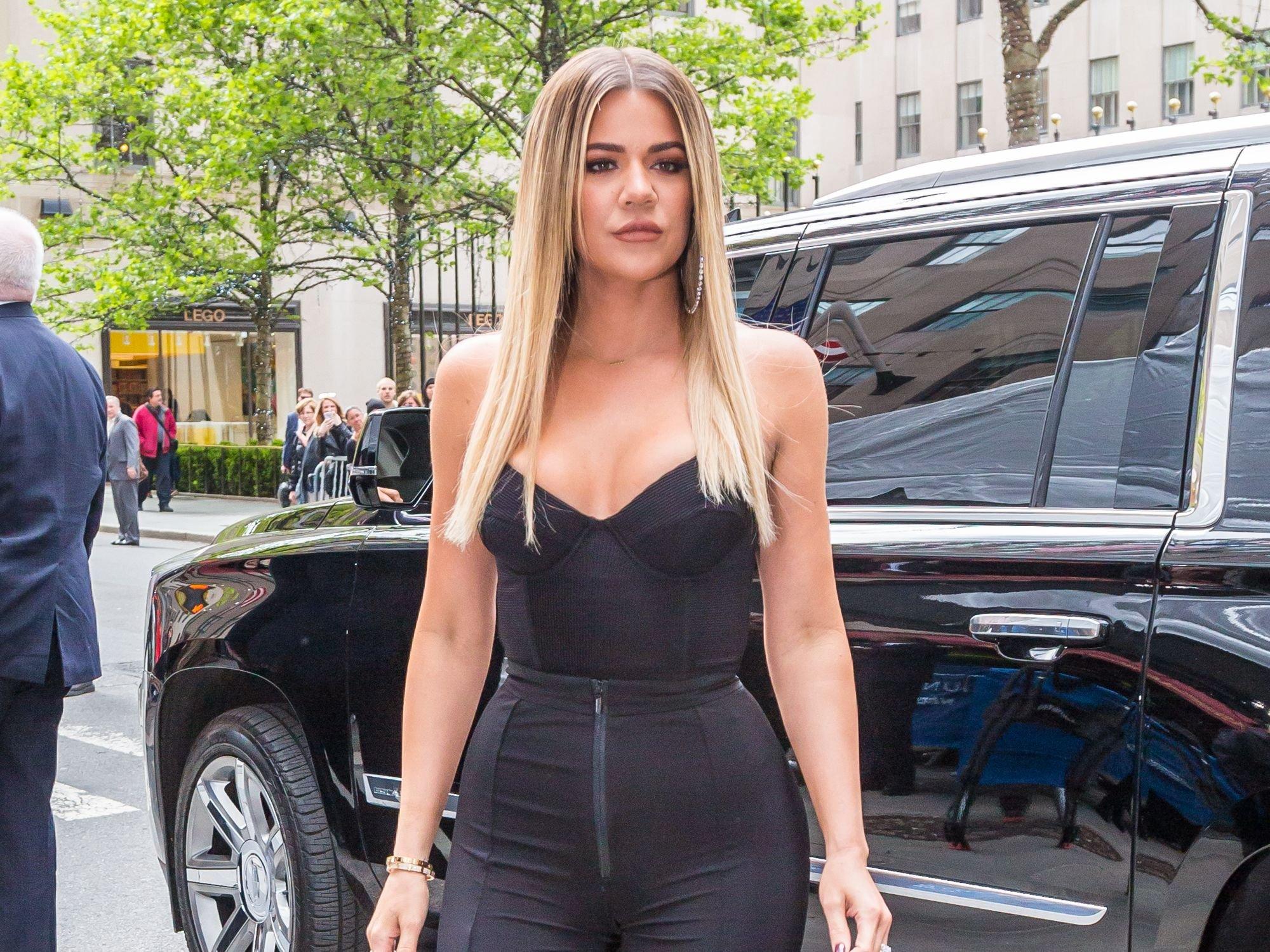 While many fans may see the possibility of Khloe and Tristan rekindling their romance due to past makeup history, the TV personality has made it clear on several occasions that she wouldn't get back with Tristan this time.
However, she has noted that her relationship with the California native will not affect his time with their daughter True. In the meantime, The Kardashians star is focused on herself and being the best mom.