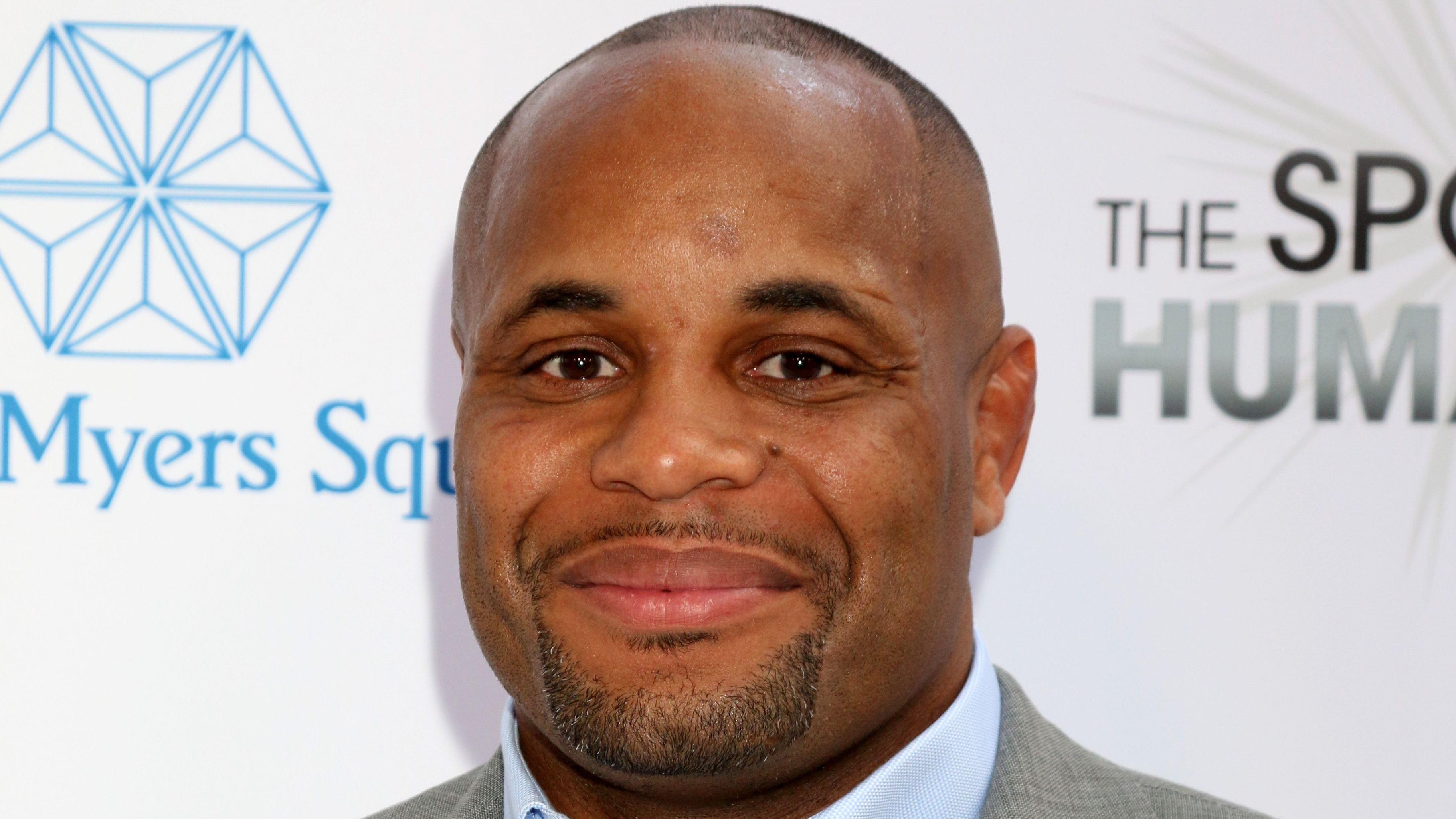 MMA News: Daniel Cormier Critiques Nick Diaz, Says He Should Never Fight Again
Former mixed martial arts star Daniel Ryan Cormier had some interesting comments about Nick Diaz and how he looked in his latest fight.
Although Daniel Cormier doesn't fight anymore, he's still heavily involved in the MMA world, including hosting podcasts, shows, commentary, etc.
Article continues below advertisement
Who's Daniel Cormier To Be Saying This?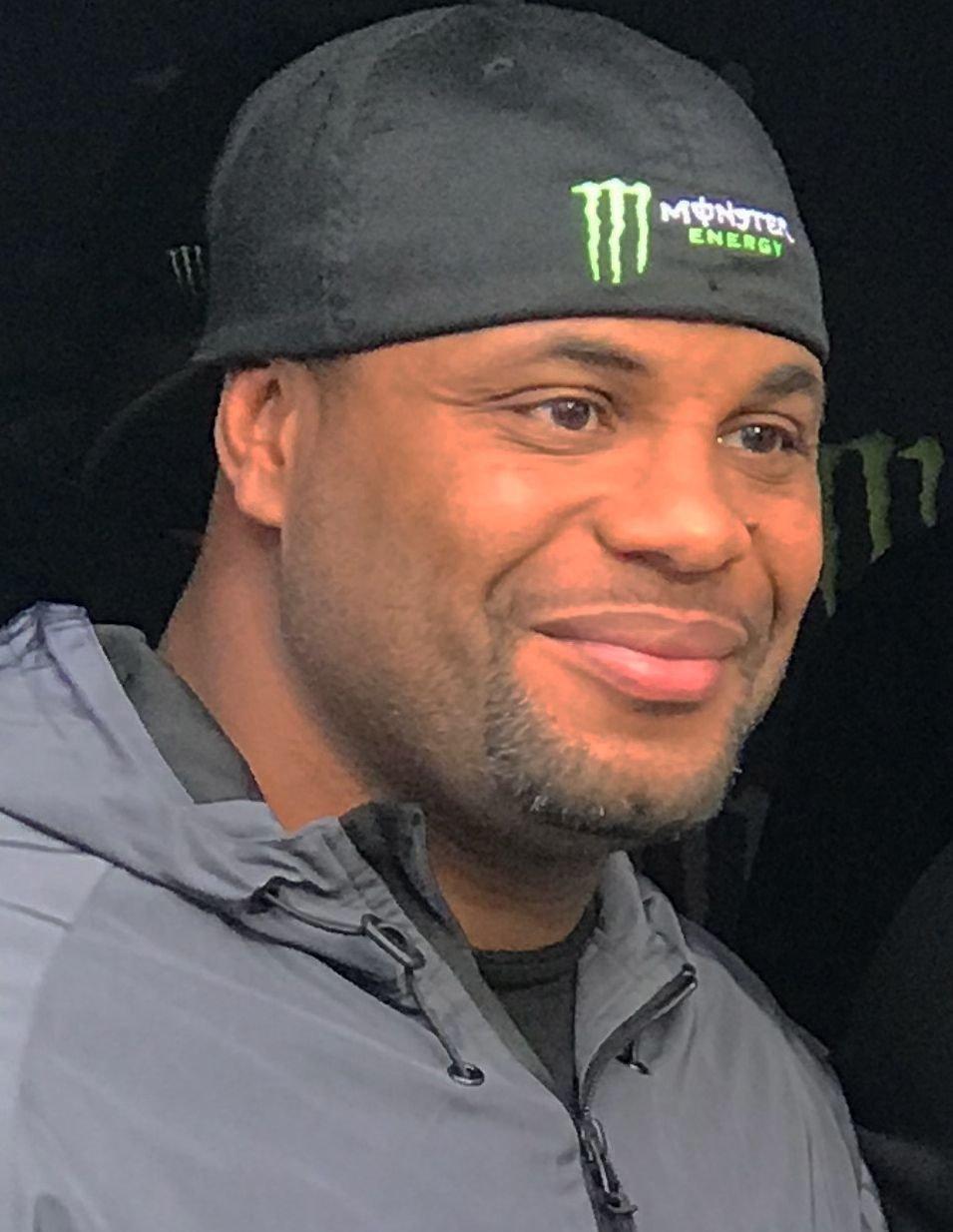 When critiquing somebody like Nick Diaz, you better have the resume to back it up. Daniel Cormier has precisely that as he is a former Ultimate Fighting Championship Light Heavyweight and Heavyweight champion throughout his career.
What Did Cormier Say About Diaz?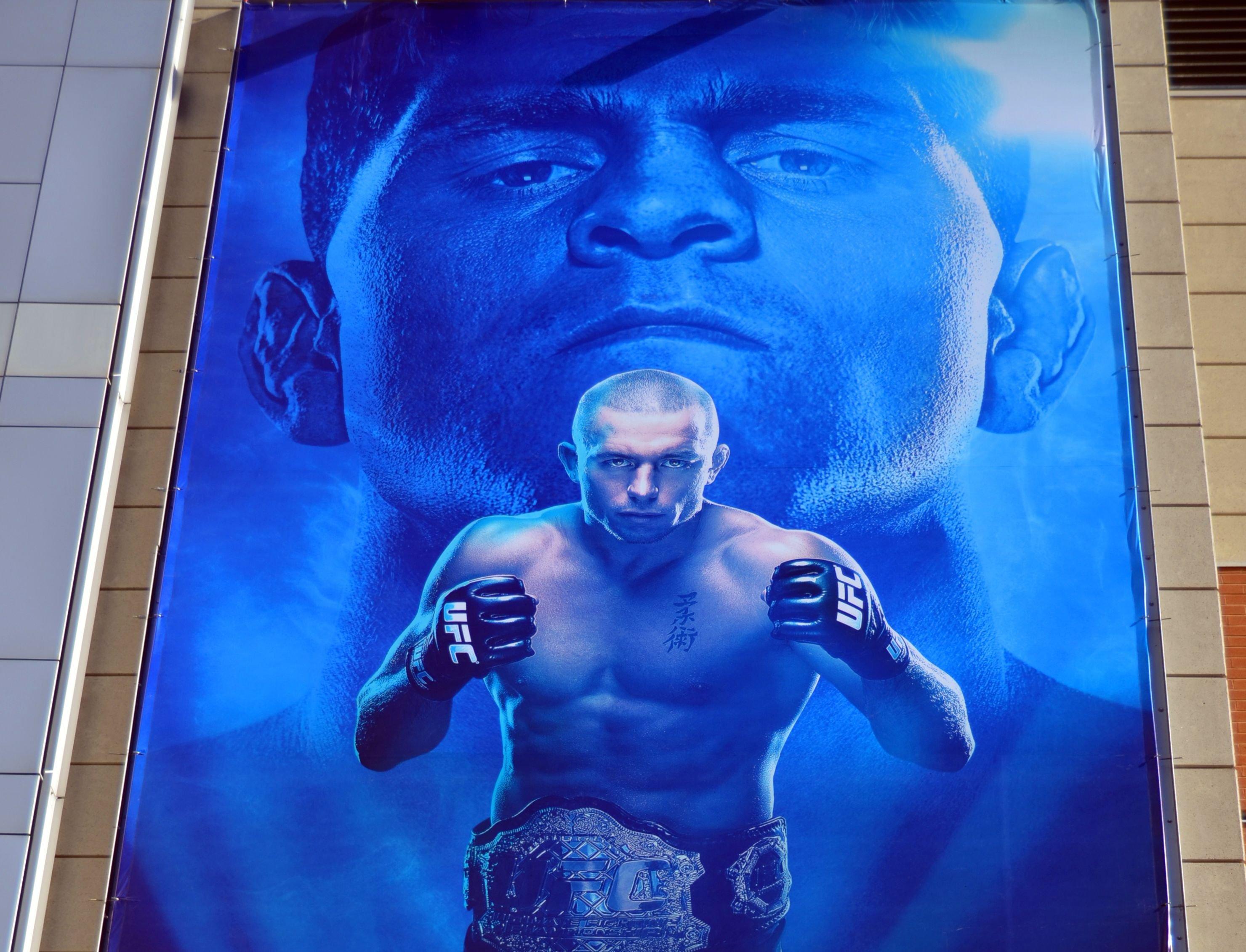 Cormier had some interesting words for Diaz. He wasn't overly impressed with his fight and even noted that he doesn't think he should ever fight again.
"My last visual of Nick Diaz, I don't feel like we're gonna really see him again in the octagon."
"The pictures, he looked shredded. Inside the octagon he looked like a different man and it didn't seem like he wanted to be in there."
Article continues below advertisement
How Bad Did Nick Diaz Look?
Nick Diaz has found plenty of success throughout his career, but his most recent fight against Robbie Lawler certainly wasn't something the world is used to seeing when he's in the ring.
In his career, Diaz is 26-10. He returned from an almost 7-year-long layoff in UFC 266 in September, where he did take on Robbie Lawler.
The fight ended up getting stopped in the opening minute of round 3 because of how bad he looked, showing that Cormier's comments might not be too crazy.
WIth Diaz getting up there in age, there could be a possibility that we won't ever see him fight again.
Will Nick Diaz Ever Fight Again?
Despite the comments from Daniel Cormier and Nick Diaz not looking great in his last fight, there's certainly a chance that he's going to return to the ring one more time at the very least before he calls it quits.
UFC president Dana White noted that he didn't want Diaz to perform against Lawler and doesn't want him ever to fight again. However, the 38-year-old remains under UFC contract, which means that he is owed fights.
No fights have been announced for Nick Diaz yet, but it would be likely that one will come in the summertime or a bit after that. If he does fight, we could expect it to potentially be the last time we ever see him in the ring.