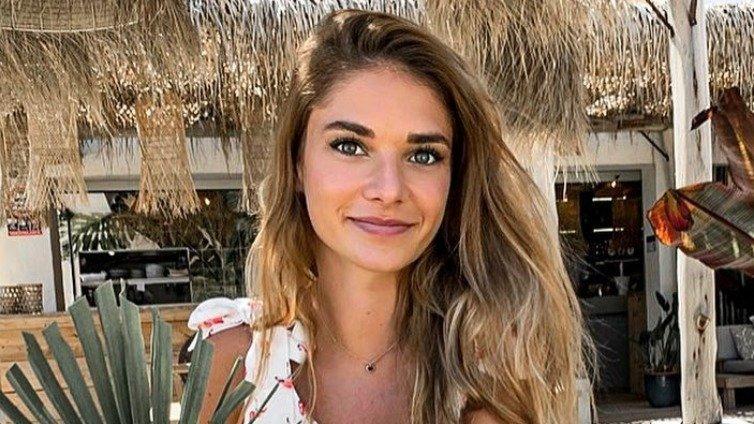 Lea Bouard In Bikini Chills With Flamingos
After an intense season racing through the icy snow, German Olympic freestyle skier Lea Bouard takes time off work before a new circuit starts. It's become a ritual for the athlete who feels it's essential to keep one's sanity by doing things that relax you when you're not working.
Some of the activities Bouard enjoys the most include surfing and swimming. After a successful competition at PyeongChang in 2018 and before the unfortunate worldwide Covid-19 outbreak the following year, she traveled to Dubai to unwind.
Check out the pictures below.
Article continues below advertisement
The Biggest Wheel Of The World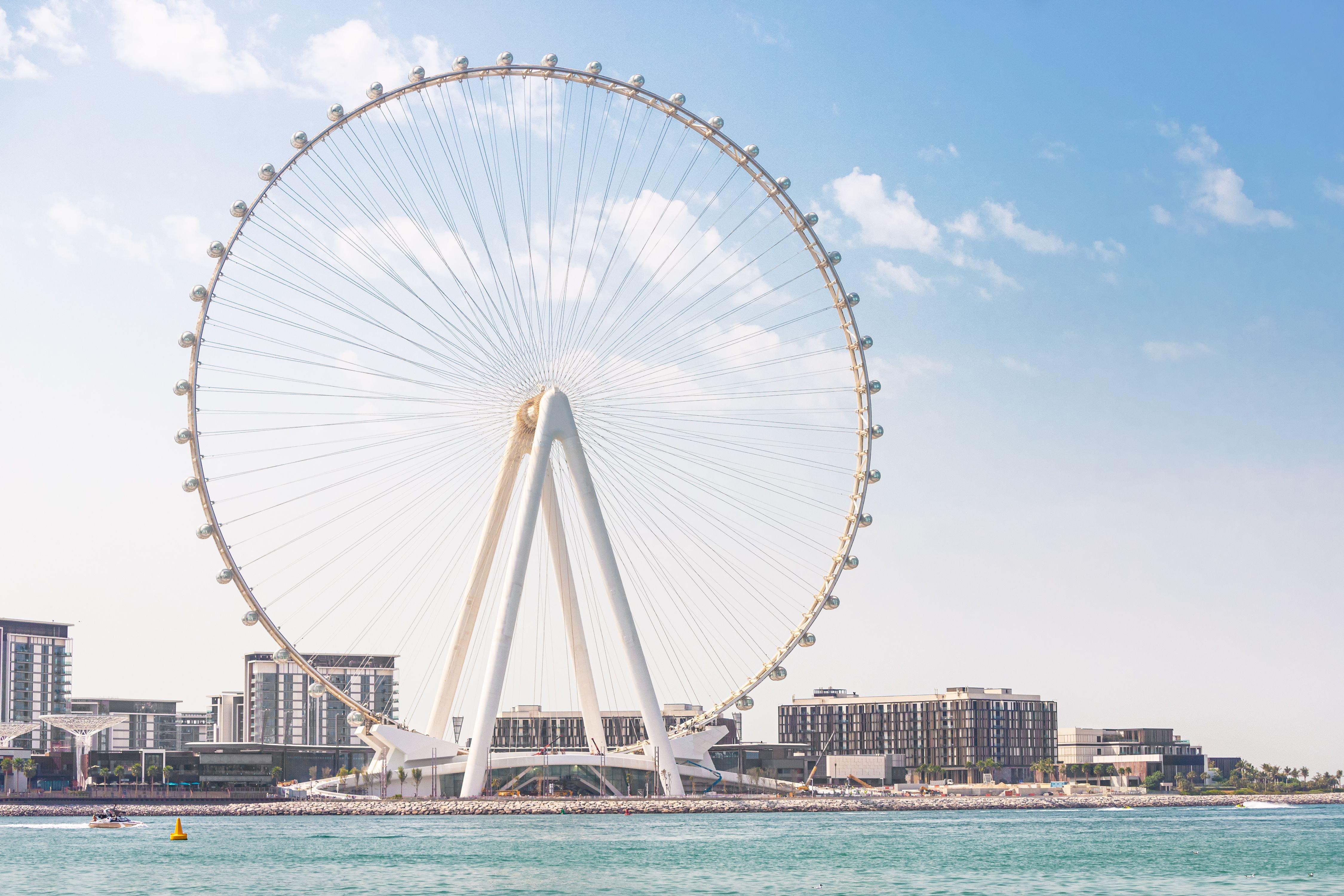 Bouard enjoys sipping tropical drinks, especially coconuts, directly from the source, as seen in her vacation pictures. She soaked in a pool in Dubai with the Biggest Wheel of the World in her background. She wore a black bikini showing only the triangle top while submerging the rest of her body in the water. The athlete smiled into the camera showing her pearly whites although her eyes hide behind her dark sunshades.
Chilling With The Flamingos
After her time in the pool, she sat with pink flamingos on the beach, stretching her leg and soaking in the sunrays. Bouard explained that it was vacation time before resuming the new season (she visited after PyeongChang Olympics.)
Little vacation to rest the mind after a big winter season and university before resuming the training thoroughly ! Two more days and let's go for a new season 💪🏼☀️
-
Article continues below advertisement
Cliff Diving In Mallorca
Bouard mentioned that she enjoys living on the edge, and cliff diving is one of her favorite pastimes. The athlete lives near the ocean, so it's easy for her to visit for short periods before starting her day.
She showed off her toned physique in an orange two-piece bikini while backflipping into the ocean.
Almost my everyday activity, cliff jumping after a sport session because this place is 3 minutes from my home in Mallorca ! 🌊, she wrote.
-
Letting Her Hair Down
Bouard gave fans a closer look at her black bikini with a low waist string bottom and frilly triangle halter neck top. She let her hair down as she ran across the beach ready to surf (another favorite pass time of hers when she's not skiing.)
You know this girl who pretend she is a good surfer : mm.. yeah it's me 🏄🏼‍♀️😋
-
The gag is that she's not "pretending" as she alluded - she actually knows how to surf!