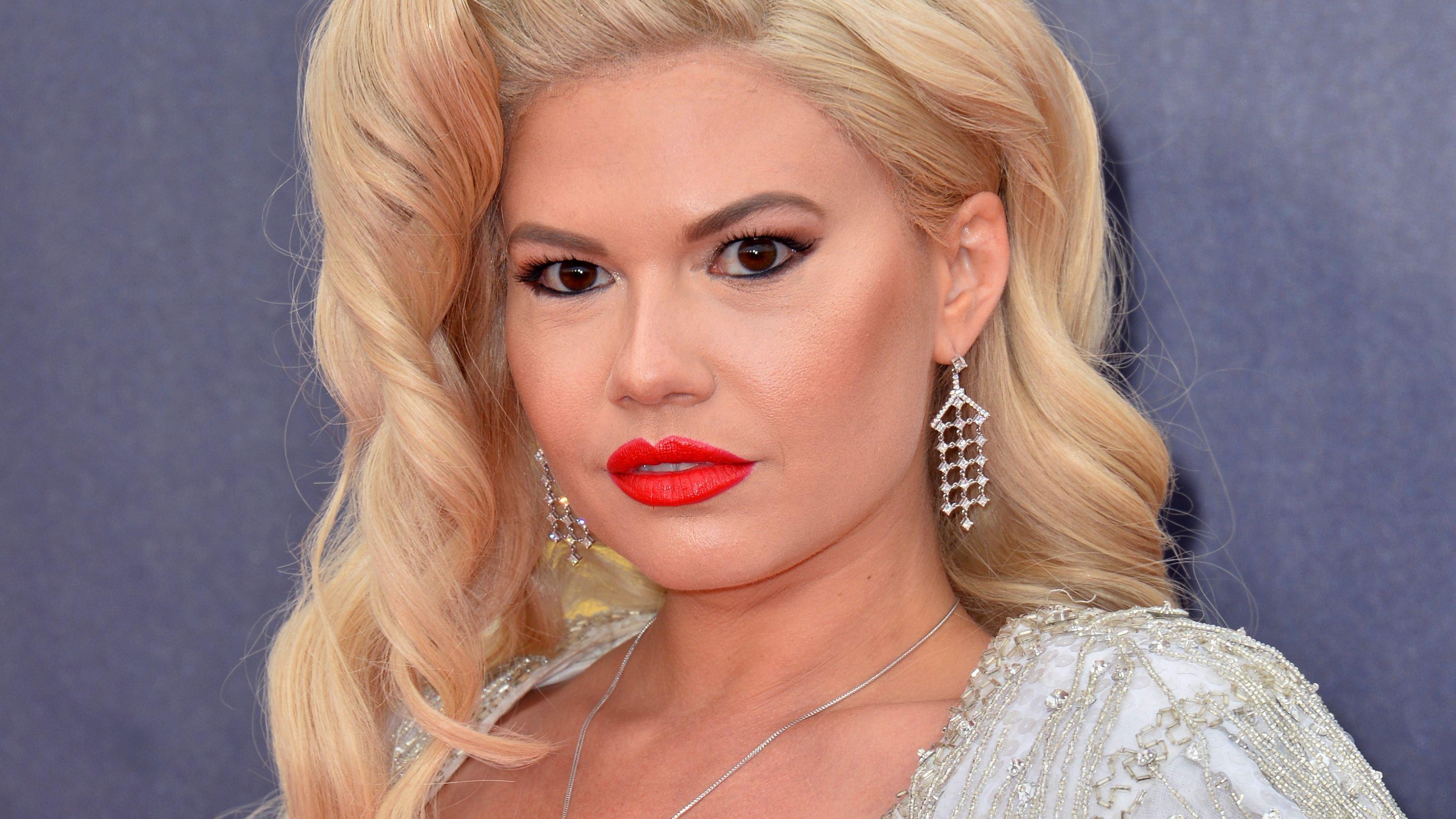 Chanel West Coast Stuns In Braless Sundress
Chanel West Coast is wowing in a braless sundress while showing off another winning look. The 33-year-old rapper is fresh from major bikini action at this year's Coachella festival, and while she covered up a little more in these photos, she still showed off her famous figure.
Chanel updated for her 3.6 million Instagram followers recently, sharing her toned figure and fun sense of style and looking impeccable as always. She also made her photos interesting by posing outdoors and by a giant gold ape statue.
Article continues below advertisement
Stuns In Slinky Dress
The "No Plans" hitmaker shared four photos. They showed her posing on an outdoor path and by a very statement and gold giant ape. The gold statue took on a Buddha feel amid zen pebbles, with Chanel going for a green look as she went head-to-toe in a head-turning outfit.
Posing with hints of a pool visible, Chanel flaunted her curves in a strappy and clingy dress in blue-and-green swirl prints, also pairing her dress with chunky green slides, plus a matching cross-body bag.
See More Photos Below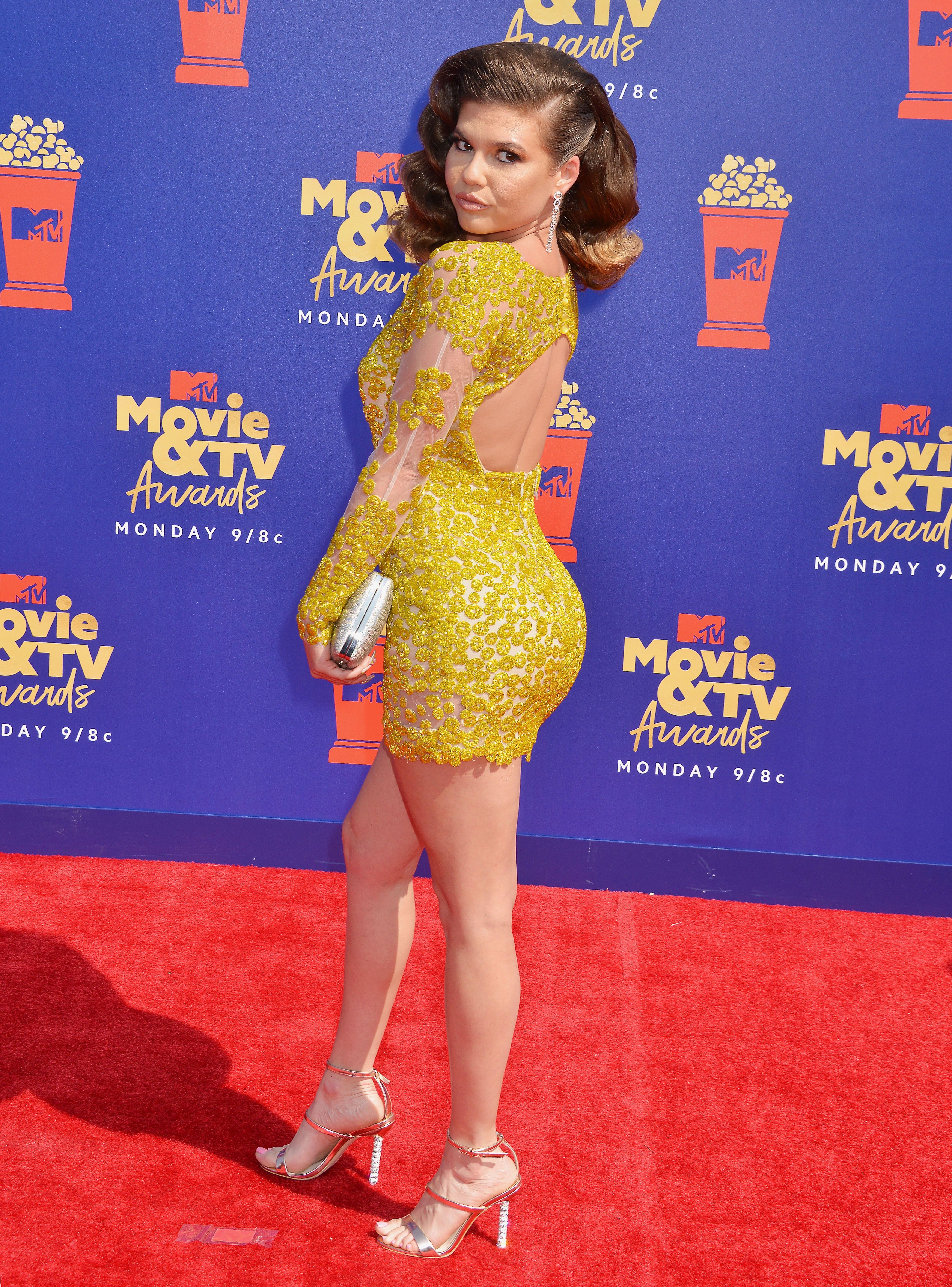 Chanel toted statement shades as she stunned the camera, also tagging some designer brands. She shouted out Bottega Veneta, Alice & Olivia, plus high-end retailer My Theresa. The Versace lover wrote: "Golden hour," then asking fans to pick their "fave" from the four images. Fans have left her over 14,000 likes.
Anyone eyeing up Chanel's figure only needs to see her Instagram for the major workout action. Chanel has also opened up on her nutrition and wellness, telling Flaunt:
"Well I have a trainer. During the pandemic, I got really into working out on my own. Figuring out all of my own workouts. I have a mini Barbie looking gym in my garage, it's really cute. The cuter the gym is, the cuter your workout clothes are, you get more "oh, I'm trying to look cute and do this." I know a lot of good home workouts, I posted a couple of workout videos on my YouTube."
Article continues below advertisement
Loves Her Food
The rapper, recently sharing a Mexico hotel breakfast from her hotel pool, has also admitted that she only works out so she can eat. In 2019, she told Hollywood Life:
Chanel's Advice
"You need to work out! I mean a lot of people like to start themselves on cute diets but the truth is you can really eat whatever you want as long as you workout on a daily basis. I try to eat healthy but since I work out I still enjoy a large pizza by myself!"