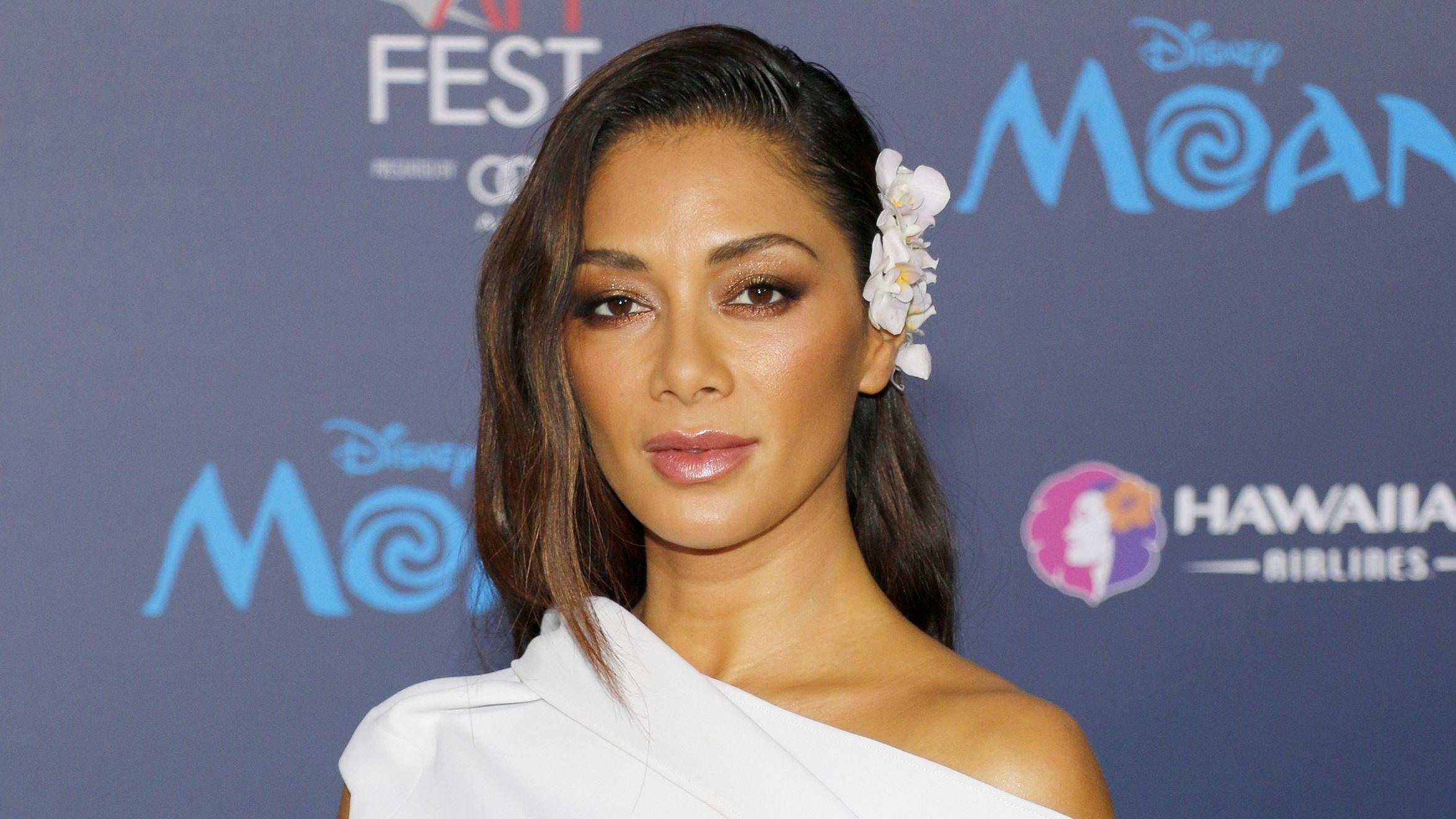 Nicole Scherzinger Sets Hearts Racing In Swimsuit Posts
The Pussycat Dolls singer is a cover girl after our hearts!
Article continues below advertisement
Nicole Scherzinger Shows Off Toned Body In A Tiny String Patterned Bikini
Nicole is a versatile performer, most famous for being the lead singer in the multi-platinum girl group The Pussycat Dolls. She became one of the best performing and renowned pop music stars in the 2000s and has expanded her resume to include several duties in the entertainment field.
Today, Nicole is known as a television personality, hostess, and actress with more than 5.2 million Instagram followers. Though Nicole has had a flourishing career as an actress and pop star, she easily could have had a career as a model, and through her social media posts, she stays close to her fans and gets to show her well-toned body.
Through Instagram, she also shares with her followers the workout routines she incorporates to stay in fantastic shape.
Nicole Gets Acrobatic
The Pussycat Dolls star always shares intimate moments and photos with her fans, leaving them amazed on many occasions. Her fans can rarely contain themselves, with one replying to a post, "Hello, beautiful goddess."
The actress showed her toned body in a tiny string bikini featuring a stylish purple, pink, and white floral print on both pieces. She strikes a pose in the sand while performing a headstand. Her toned glutes and washboard abdominals were revealed as she moved her legs, performing different acrobatic positions for poolside selfies.
Article continues below advertisement
Nicole Never Fails To Captivate Her Fans
The 43-year-old is a beauty and never disappoints her fans, no matter what she is up to. She shared photos and a video that showed her flawless figure in a striking patterned swimsuit. She let loose her long dark hair down her back.
The star was incredibly stunning and looked relaxed and sunkissed. Unfortunately, this was Nicole's throwback post as she captioned her post," mentally I'm here, physically I'm at home, cleaning my oven." We all agree that few women can look this great even in her downtime!
Nicole Credits A Healthy Balance Of Mental And Physical Well-Being For Her Success
Looking at Nicole's well-toned body, it's no secret that her health and fitness routine is vital. The singer shared her typical food diary stating she begins her day with Greek yogurt, cold-pressed green juice, banana, granola, Japanese tea, and brown rice. She is also an outspoken LGBTQ+ advocate as she helps them fight for their rights.