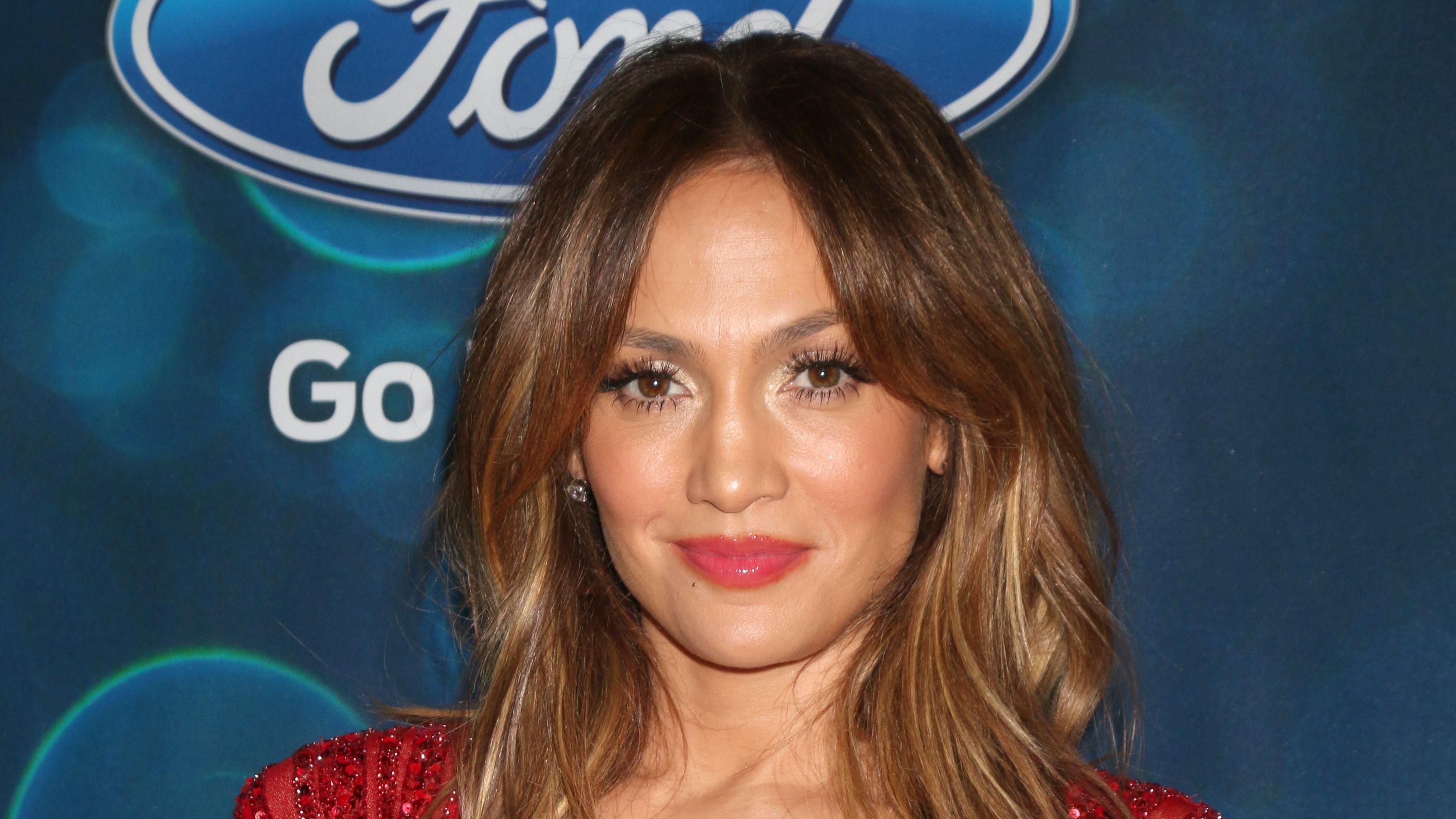 Everything We Know About Jennifer Lopez's Workout Secrets
We are sure that we aren't the only ones who look at Jennifer Lopez's Instagram and wonder what her secret to maintaining a toned and healthy body at the age of 52 is?
The Actress's secret is all about a healthy lifestyle where she balances working out in the gym or at home, dance rehearsals, and PT sessions.
Please scroll down for Jennifer's workout routine shared by David Kirsch, who trained her and Kate Upton.
Article continues below advertisement
How To Start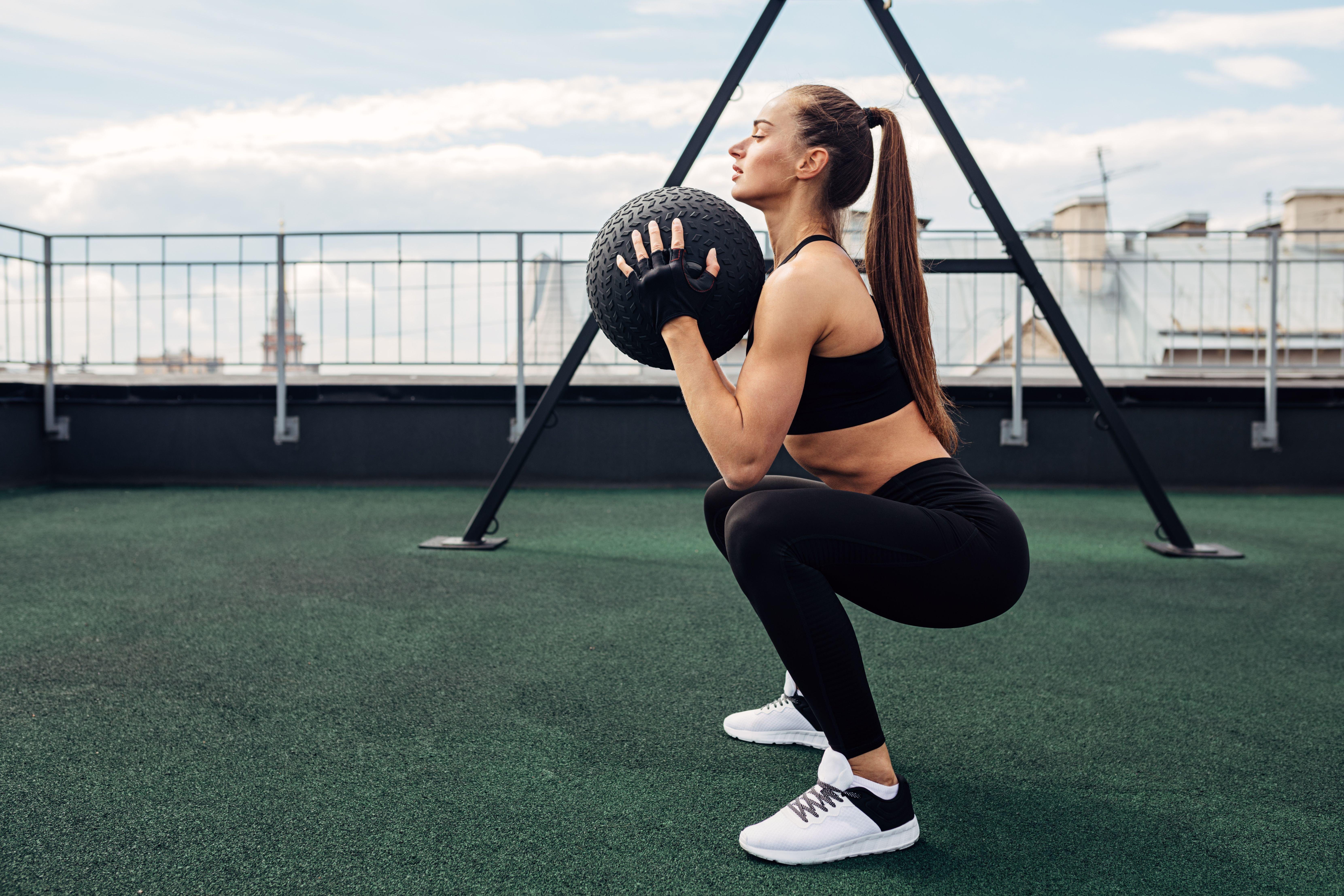 We have several exercises to talk about, and you shouldn't be surprised by the amount; it's JLo after all.
The first exercise is sumo squat with a medicine ball. You will stand up straight and open your legs, then squat while holding a medicine ball. This will help your inner thighs and abs.
The following exercise is reverse lunges, and don't forget to keep your ankle and knee aligned to avoid energy. Then you will do a regular 30-second plank while holding onto a medicine ball. Easy right?
Keep Going With Lateral Lunge And Shoulder Taps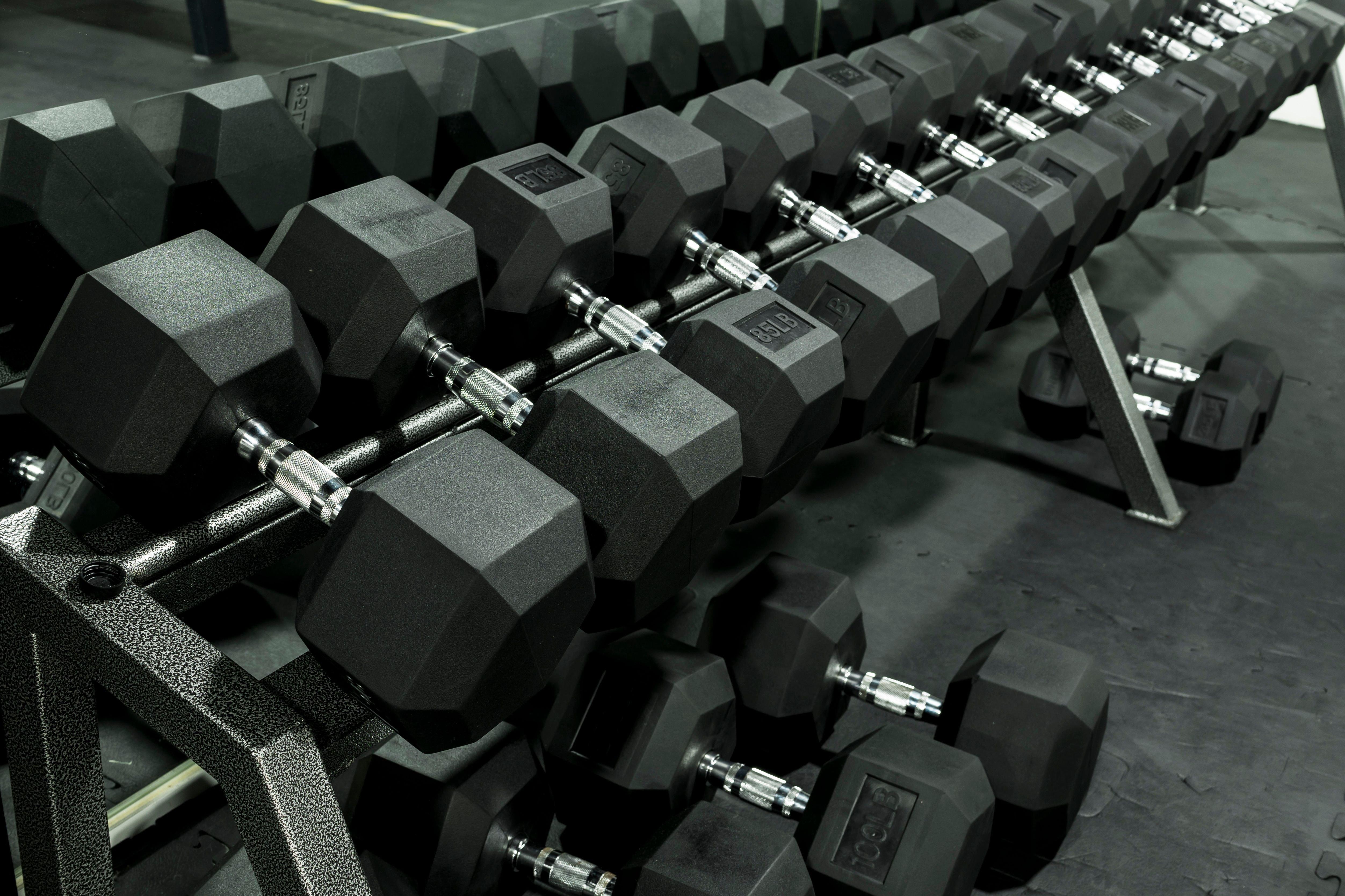 We are just starting; this is the cost of a toned body!
Next up is a lateral lunge. Do it on both sides for 30 seconds each; did we mention that this targets your glutes? Yeah, keep going.
Then you will do a Dumbbell row to tricep extension, and Kirsch recommends that you do ten reps on each side.
Shoulder taps are our next one! You will take a plank position and tap your shoulders with opposite hands.
Article continues below advertisement
Side Planks, Overhead Slams, And Torso Rotation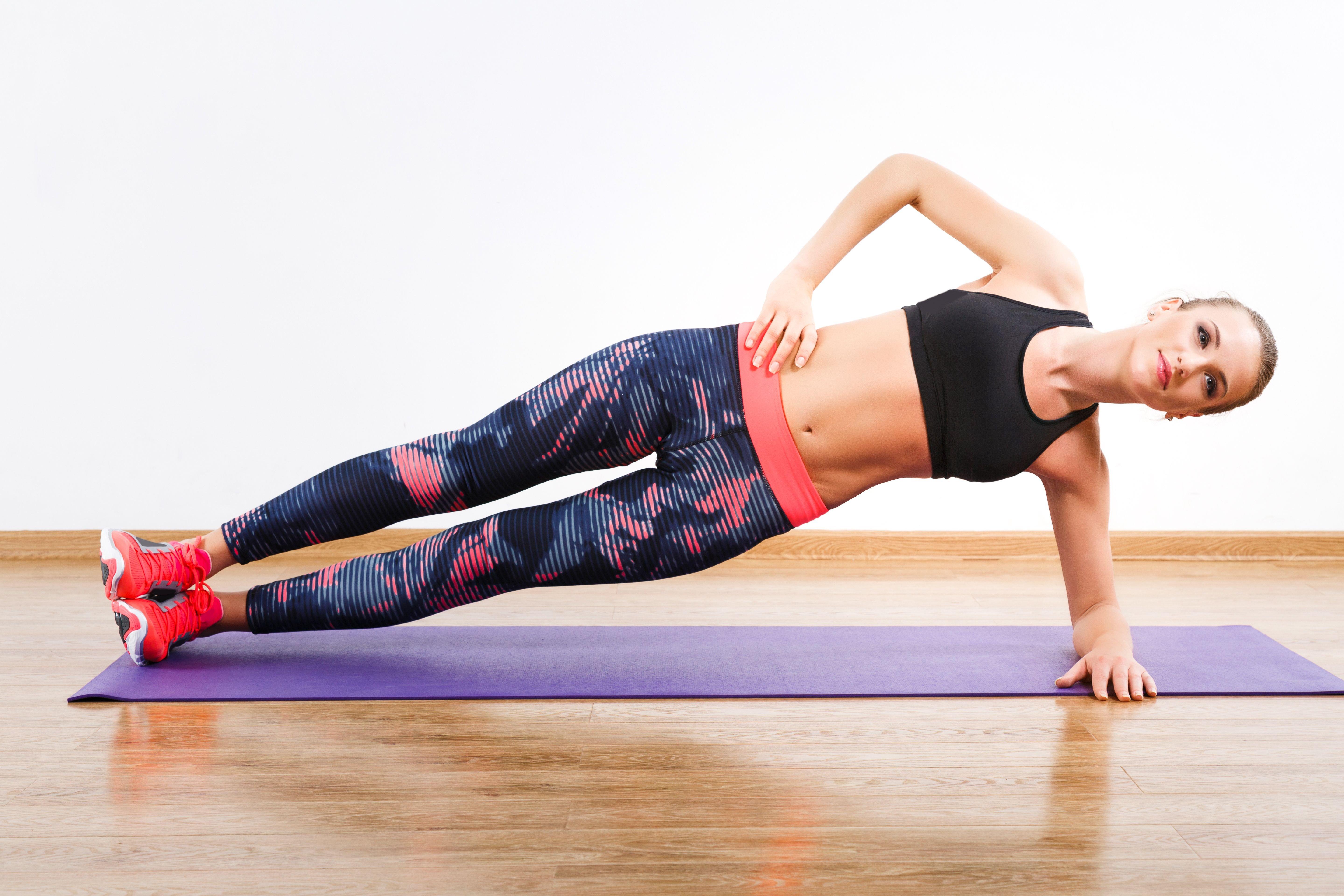 You definitely started feeling the sweat, but we are getting near.
Our next exercise is side planks, and if you are a dance enthusiastic like Jennifer Lopez, then you will be glad to know how it reduces the risk of back injury.
You will need a medicine ball again to do some overhead slams, strengthening your muscles.
The last one in this group is torso rotation with a resistance band which Kirsch says will target your obliques.
Ending With Some Squats And Tricep Extensions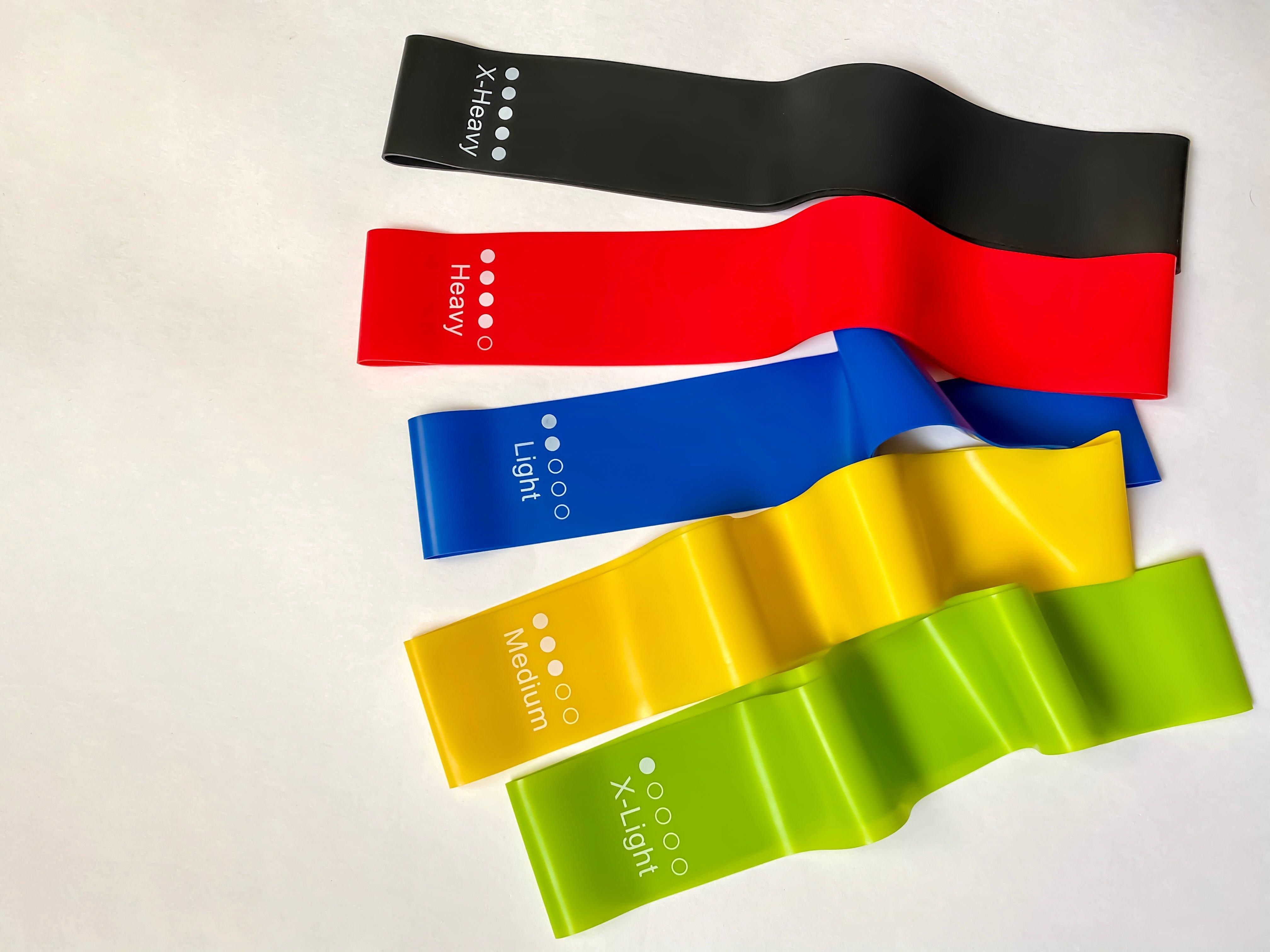 If you reached this far, know that Jennifer Lopez would be proud of you!
The next one is Squat with row and bicep curls with a resistance band. You will use a resistance band as you squat, and then when you come up, you will bring the band toward your body and curl.
Our, and Jennifer Lopez's, final exercise is tricep extensions with a resistance band.
Now you can say that you did Jennifer Lopez's famous 4-circuit workout.