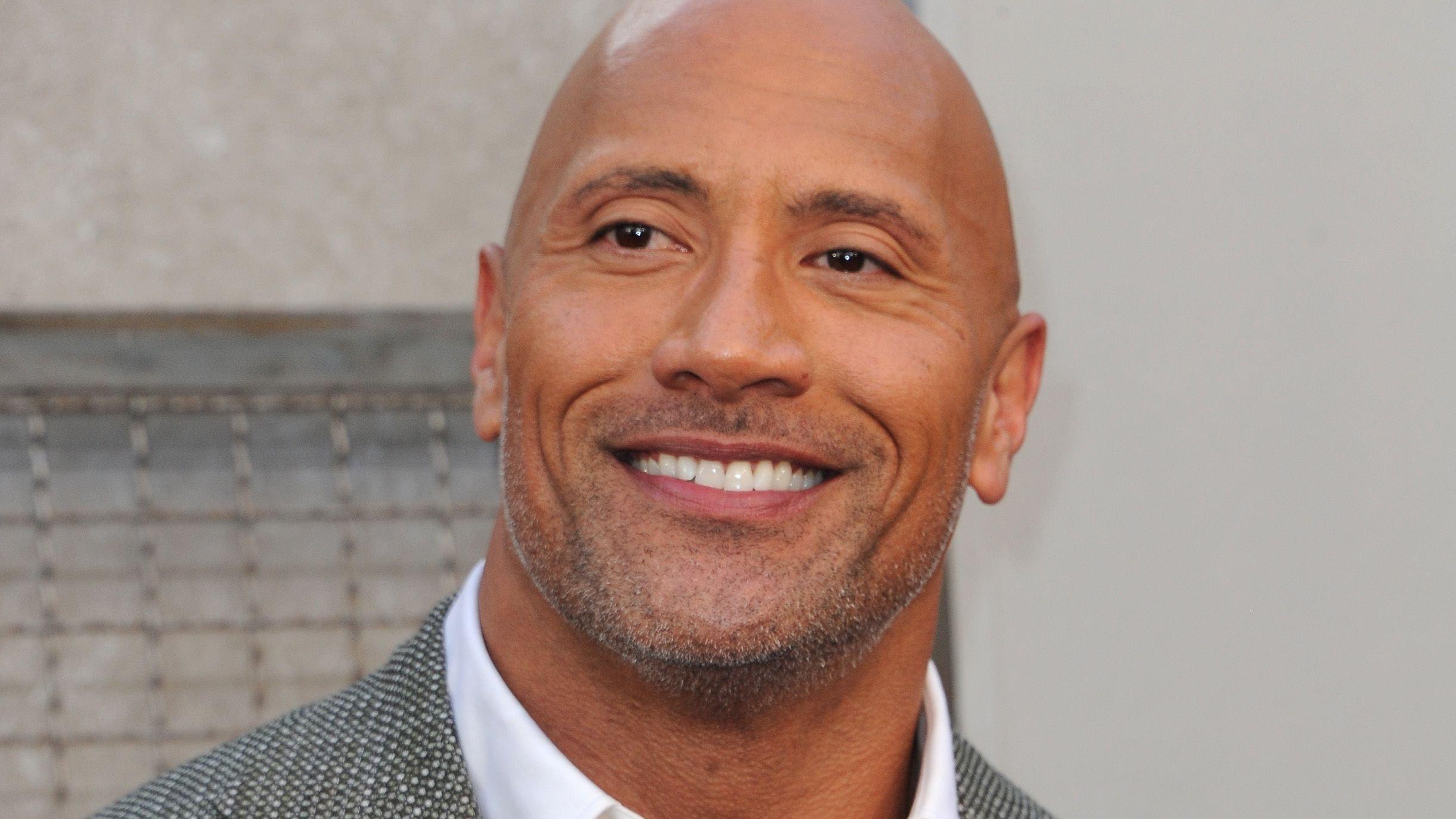 'DC League of Super-Pets' Release Date, Cast, And Plot - Everything We Know
Dwayne Johnson and pal Kevin Hart team up in an animated movie featuring Super-Pets, who are on a rescue mission to save the Justice League.
Article continues below advertisement
All About 'DC League of Super-Pets'
DC League of Super-Petsis one of the most anticipated 3D animated movies of the year. Inspired by DC's original Legion of Super-Pets, which first appeared in a comic series back in 1962, the movie will be showcasing a team of pets with superpowers, led by Krypto the Superdog.
The 3D flick features an all-star cast voicing the characters, with Dwayne Johnson as Krypto and Kevin Hart as Ace the Bat-Hound. Joining the two are other notable actors, including John Krasinski, Keanu Reeves, Kate McKinnon, Natasha Lyonne, Vanessa Bayer, and Diego Luna.
Watch the trailer of DC League of Super-Pets on YouTube.
When Is The Release Date Of 'DC League of Super-Pets'?
The movie has been in development since 2018. Its release has been pushed back a few times because of the pandemic and internal issues.
The initial release date was May 21, 2021, but because of scheduling conflicts with Johnson's other upcoming DC film - Black Adam, the new theatrical release date is July 29, 2002.
Article continues below advertisement
Who Will Be The Main Characters In 'DC League of Super-Pets'?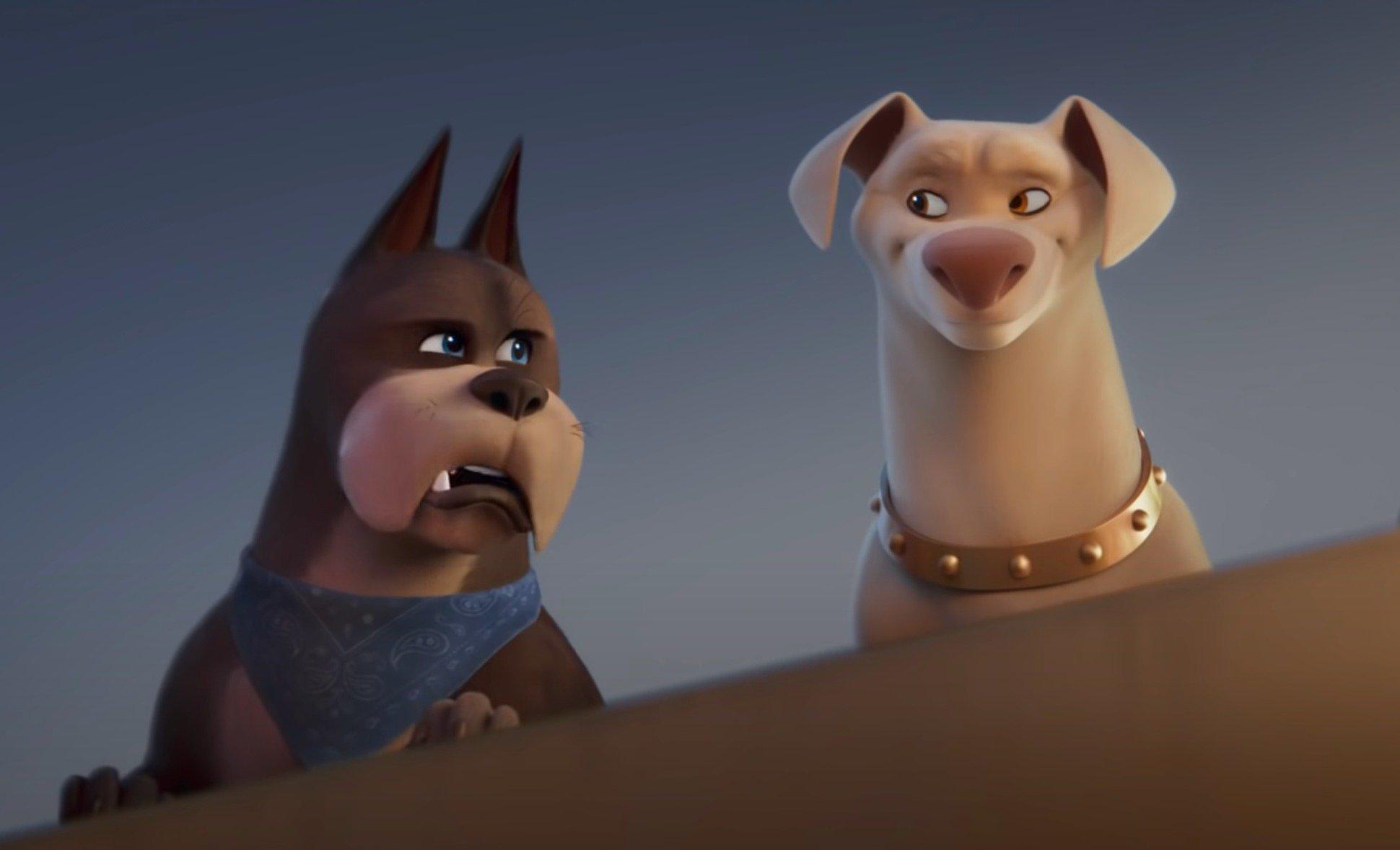 Leading the pack of Super-Pets is Krypto the Super-Dog (voiced by Johnson), who is Superman's dog. Alongside him is Ace the Bat-Hound (voiced by Hart), who plays Batman's crime-fighting partner.
To complete their super league, they are joined by Vanessa Bayer as PB the pig, Diego Luna as Chip, the squirrel, and Natasha Lyonne as Merton, the turtle.
John Krasinski voices Superman, and Keanu Reeves takes on the role of Batman. Kate McKinnon, Ben Schwartz, Thomas Middleditch, and Jameela Jamil are also in the cast roster, but their parts are still a mystery.
What Is 'DC League of Super-Pets' About?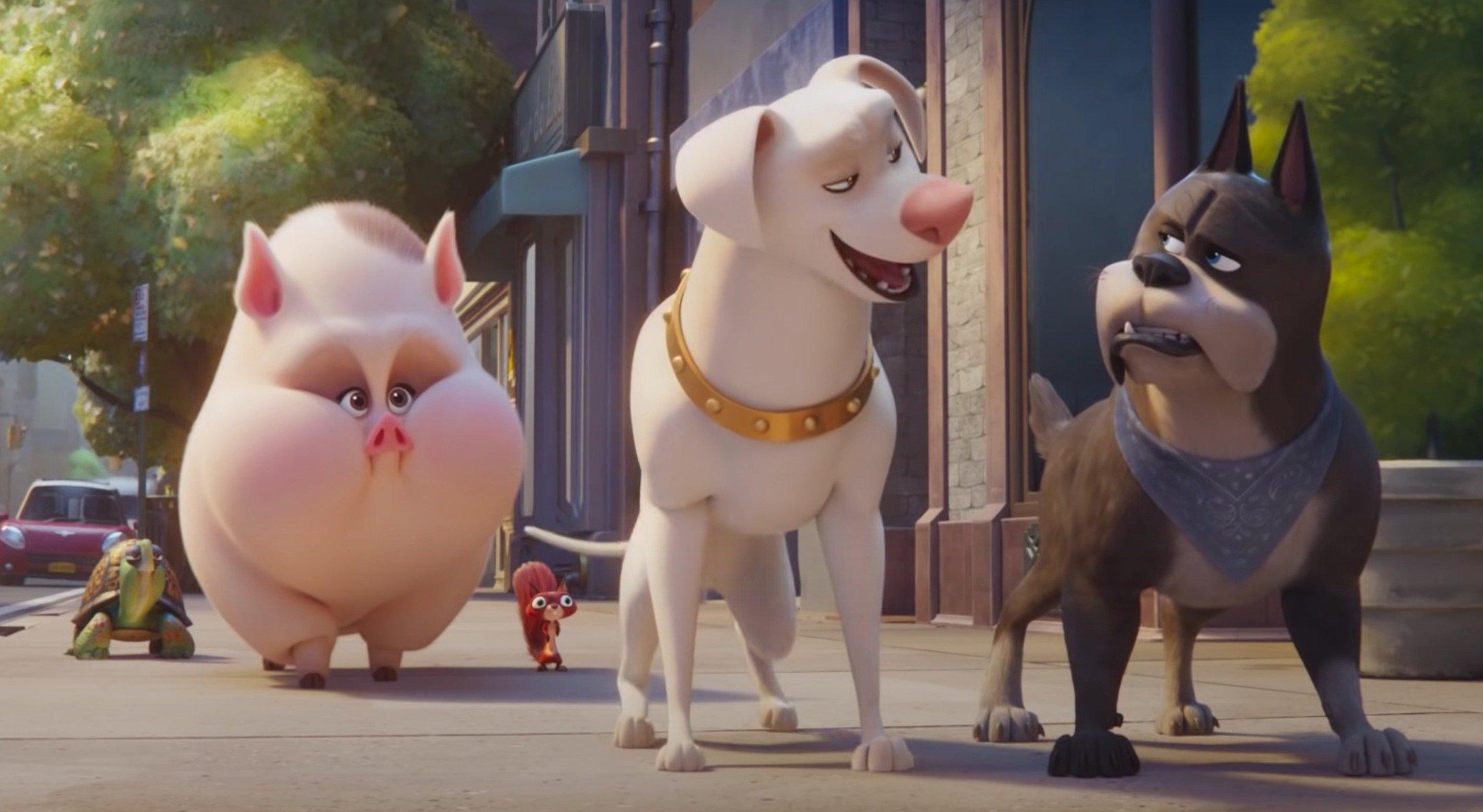 The story will be centered on the Super-Pets' journey to defeat a sinister guinea pig named Lulu, who kidnapped the Justice League and is set to destroy Metropolis.
Krypto the Super-Dog teams up with a motley crew of pets from a shelter, who suddenly got superpowers after being exposed to kryptonite. While Krypto is stripped of his powers and has to learn to be a normal dog, he is also faced with the daunting task of teaching his new pack how to harness their powers.
The team has to work together through challenges and misunderstandings to save Superman and his friends.