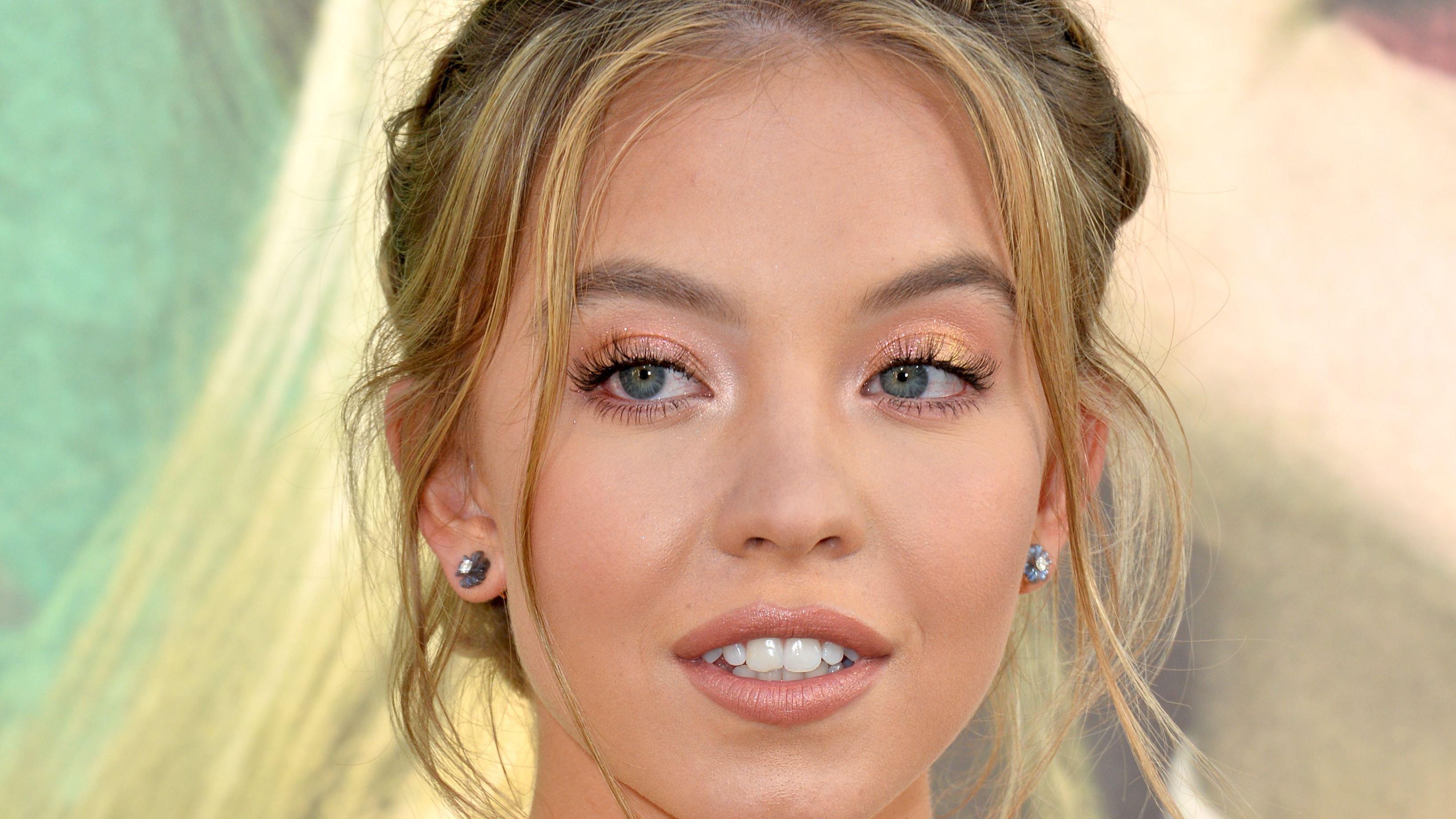 'There's A Lot To Learn': Sydney Sweeney Says Of Upcoming Role In 'Madame Web'
Sydney Sweeney stole fans' hearts with her role as Emaline in the Netflix series Everything Sucks, and her media attention has gotten further intense after her blockbuster role on Euphoria. The young actress's unique ways keep fans glued to the screen, and her ability to fit into any role is terrific. Sweeney is no one-trick pony, and now she will be exploring a new character on the Upcoming Marvel movie Madame Web.
Article continues below advertisement
Sweeney On "Madame Web"
After a season filled with awesome projects, including Euphoria, sources have confirmed that Sweeney has a role in Madame Web. Madame Web is a fictional character that has played in several series of American comic books published by Marvel Comics. During an interview with Variety, Sweeney revealed that she has been preparing for her new part. The actress has been reading lots of comics about the movie, and she says there is a lot to learn, despite growing up on this comic. Sweeney was excited about her new role, as she stated how she has been preparing for the movie
I've been ordering a bunch of comic books," she says. "There's a lot to learn. I've always been a really big fan of all of the Marvel and Sony Universe movies. I've grown up watching them all and I've been engulfed in the entire world my entire life.
-
Looking Forward To A New Character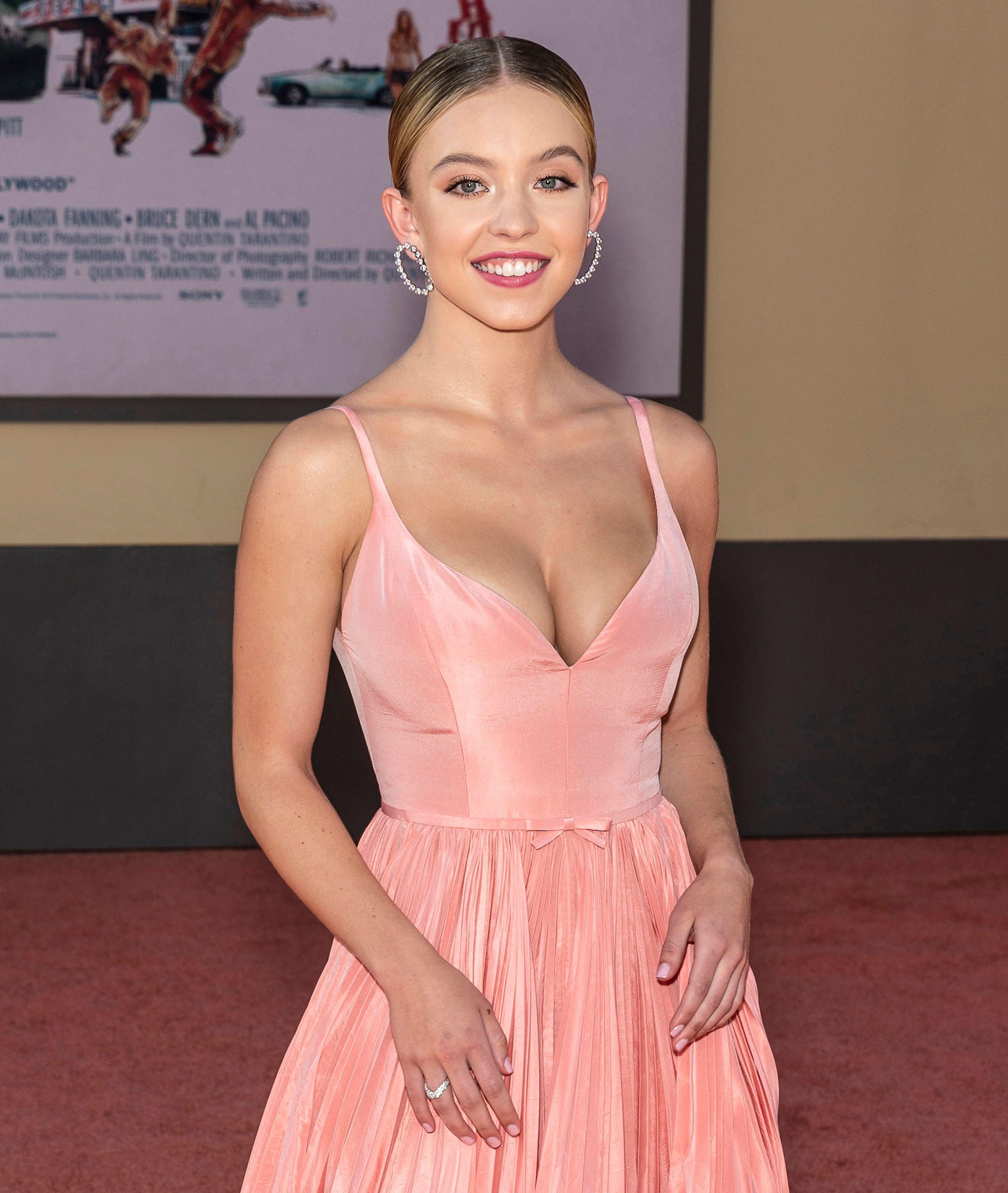 Sweeney is one actress famous for her versatility, and she has revealed the reason behind her interest in exploring different roles. With the momentum of her career, Sweeney gets to pick from the characters offered, and she says she always looks forward to challenging characters. The young movie icon says she loves shocking fans with the part she takes. Some of Sweeney's remarkable works include her roles in Euphoria and The White Lotus, where she starred as Cassie and Olivia, respectively. The 24-year-old actress is also set to star in Tony Tost's film National Anthem, where she will star as Penny Jo Poplin, a small-town girl who dreams of being like her idol Dolly Parton.
Article continues below advertisement
Sweeney On 'The White Lotus'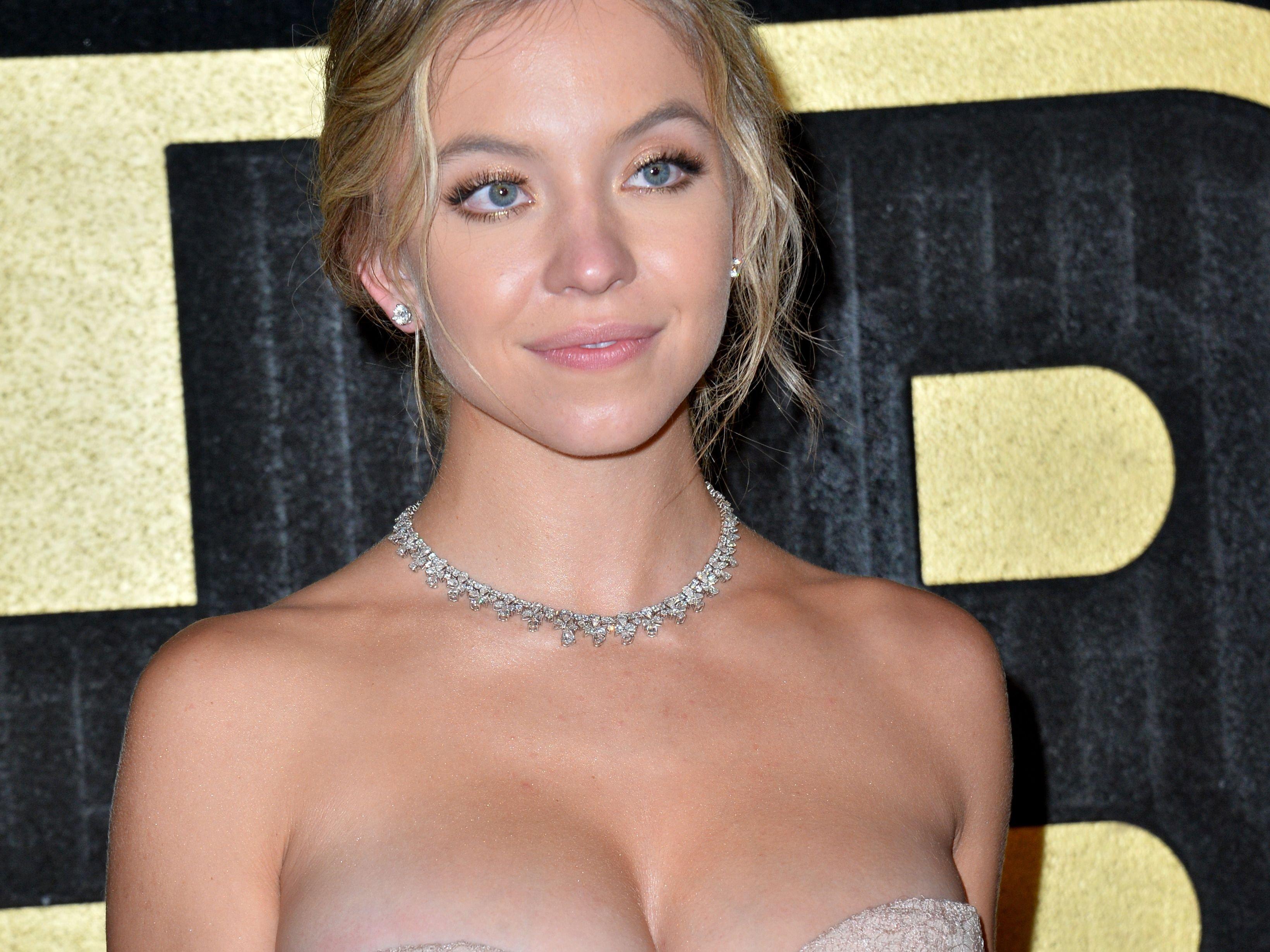 Sweeney was labeled the scariest girl on TV by The New York Times after starring as Olivia Mossbacher in The White Lotus. Olivia is depicted as a Nietzsche-reading, pool-lounging rich kid who could destroy anyone's self-worth in one look, and Sweeney says she loved every part of the role. In The White Lotus, the twisted truths of the guests, the staff, and the resort's locale are unveiled over a week that was supposed to be a relaxing vacation. Olivia was a college student who was dragged along the supposed relaxing getaway by her parents. However, her friend Paula tagged along, and together these two would destroy their next victim with glee. Olivia could make anyone melt with fear, and Sweeney confirmed that Olivia was indeed frightening.
Speaking On Her Role As Cassie
As Cassie, Sweeney was a teenage girl who feigned toughness, but she was very insecure in truth. Once speaking about her work on the award-winning product, Sweeney revealed that while she is proud of her performance, she was pretty concerned due to the little acknowledgement she received. Sweeney, who also has parts in The Handmaid's Tale and Sharp Objects, spoke candidly about her concerns as she explained that no one talks about her role on Euphoria because she got naked, and she believes there is a stigma against actresses who get naked on screen. Not impressed about the recognition she got for Euphoria, Sweeney explained,
When a guy has a sex scene or shows his body, he will win awards and get praise. But the moment a girl does it, it's completely different.
-
Sweeney remembered all the critics she faced after Euphoria despite her remarkable work, and she said people only started understanding her hard work after her role on The White Lotus.