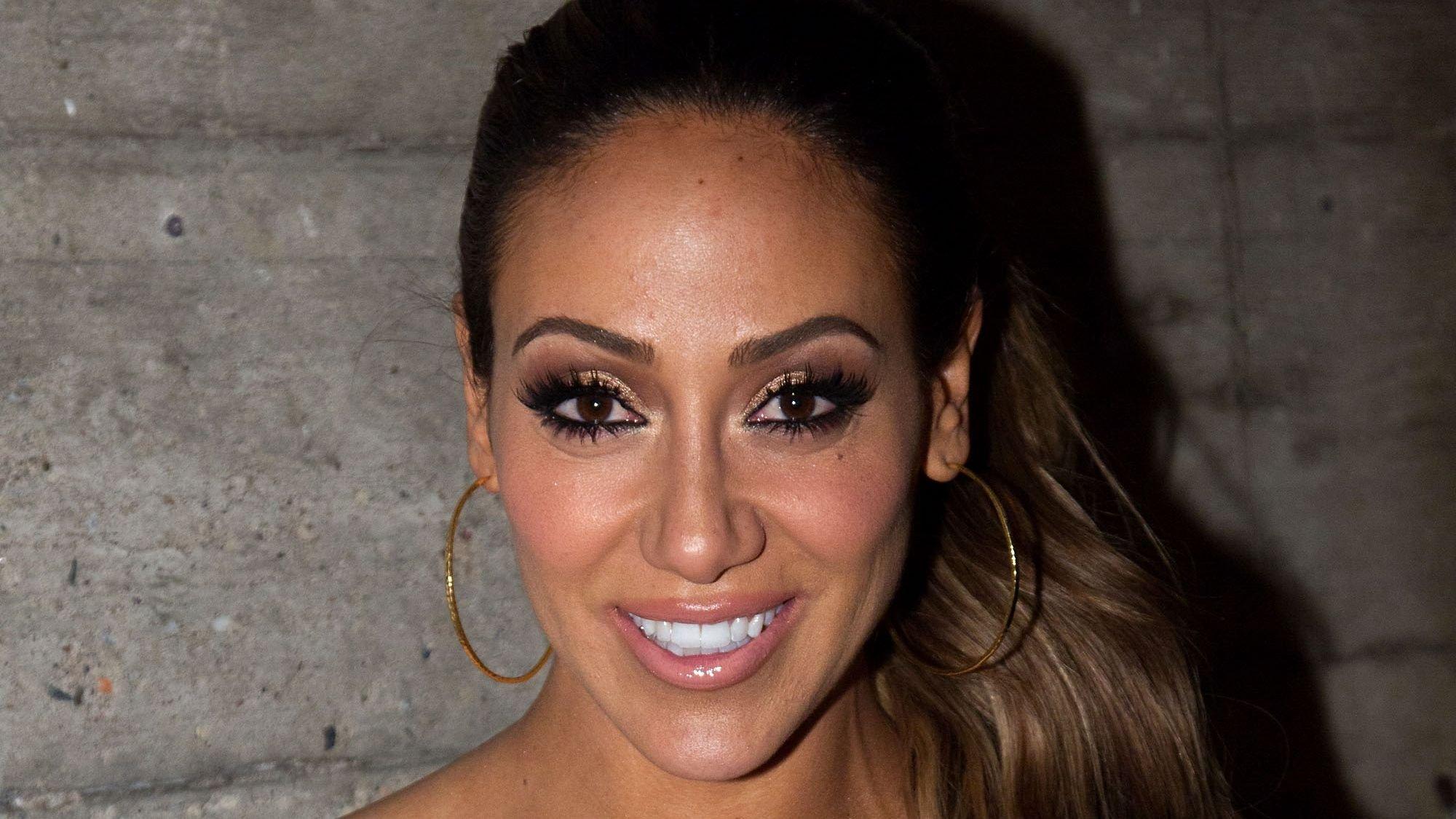 Melissa Gorga Thrown Off Mechanical Bull
Uh Oh! Melissa Gorga, 43, experienced a bad fall after falling from a mechanical bull! The reality TV star shared a four-slide picture that felt like a short film with her 2.5 million Instagram followers earlier today. The final slide was a close-up of her thighs marked with a fresh bloody injury, and she revealed that she got the scar from a mechanical bull. In true Melissa style, the mom of three joked about it in her comment section, saying, "Still GOT It!!!" Bravo TV also contributed to the lighthearted moment with a joking caption,
Article continues below advertisement
That bruise is 🎶 on display, on display, on display 🎶
-
Falling Off In Style
Lesson one: ensure you're fashionably dressed whenever you plan to ride a mechanical bull so that if it throws you off, you will take your fall in style like Melissa.
The 43-year-old wore a casual high-waist palazzo and cropped white tank top that teased a bit of skin on her mid-riff. She styled her brown hair in a wavy curl - a drastic deviation from her jaw-dropping reunion blunt cut and wore minimal jewelry pieces.
Article continues below advertisement
Shop The Look
Just like the reunion post that had the people voting Melissa as the best dressed of the day, fans couldn't stop gushing over her Olive green pants. "Love your pants, where can I get them?!?" one user asked, while another wrote, "Where is the pants from ? Envy?" referring to her fashion store, Envy by MG. An enthusiastic fan gladly replied to the questions telling the curious users that she posted the pants on her store's page a while back.
The top is also from Envy by Mg.
Reminiscing On How Time Flies
As fans continue to talk about Melissa and Joe Gorga, including negative comments on her reaction to her daughter's injury, the reality TV star can't get over how fast time flies. Fans insist she's the least interesting character in the New Jersey franchise, saying that her storyline is always reliant on others like Antonia's torn ACL and Joe's drama with the Guidices.
Ignoring The Diss
Melissa stays ignoring the disses and instead focuses on her family. She wrote,
It's crazy how we just filmed the show like 6 months ago! And watching even my boys on TV tonight they look dramatically different & younger then this picture taken this weekend! I cannot believe how kids change so quickly.
-