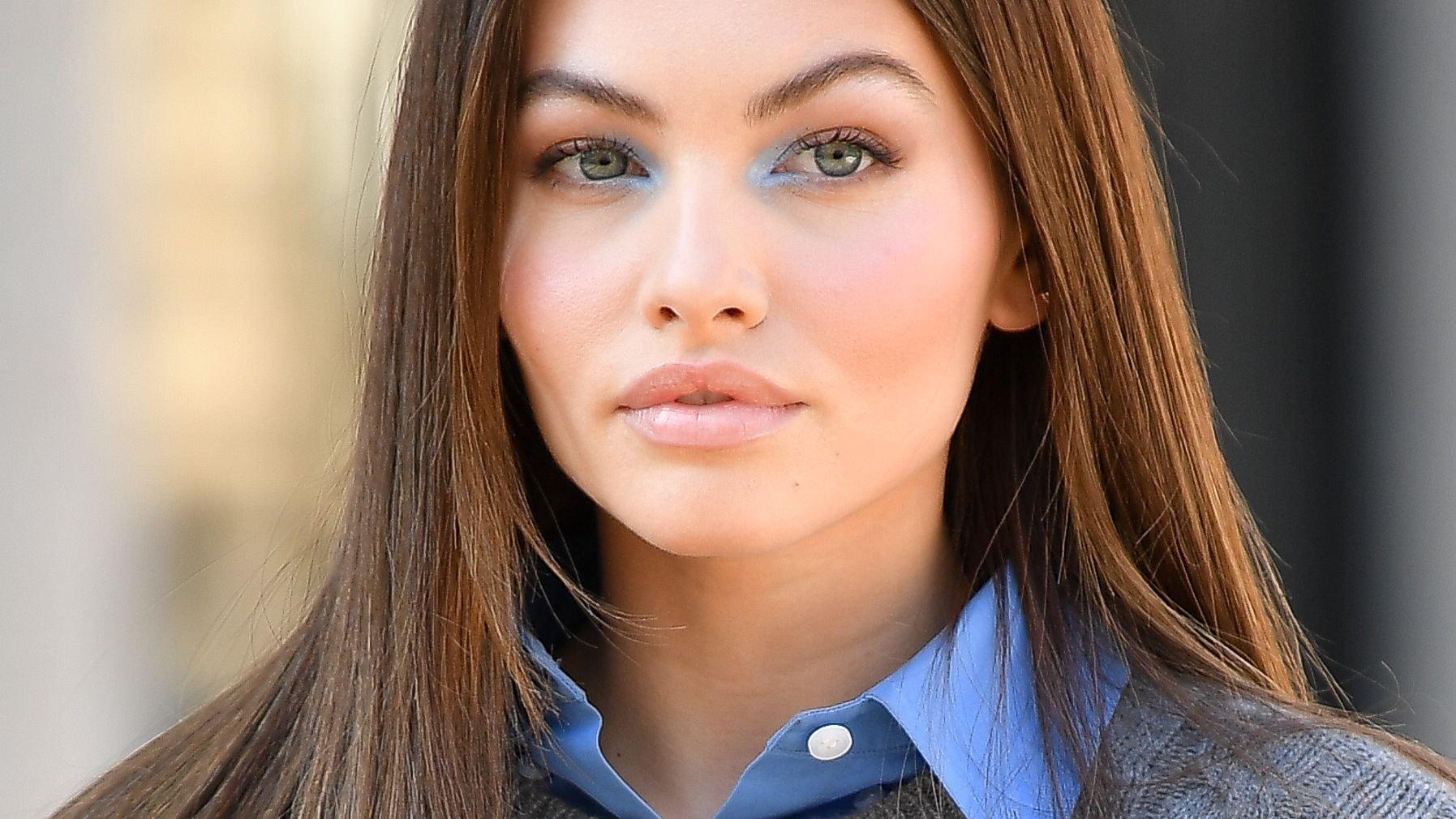 Thylane Blondeau Stuns In Bikini Sunbathe
Thylane Blondeau, the world's "Most Beautiful" girl, stunned while topping up her tan and enjoying some water sports perks at once. A fan account documenting the 20-year-old's jet-setting ways has been sharing vacation photos of Thylane, and one photo is turning heads.
Blondeau, based in Paris, France, has a particular fondness for the sun, often hitting up Ibiza, Spain, or swanky Cannes in the French Riviera. While this snap came without a geotag, it definitely placed the Miu Miu face somewhere sunny.
Article continues below advertisement
Stuns While Sunbathing In Bikini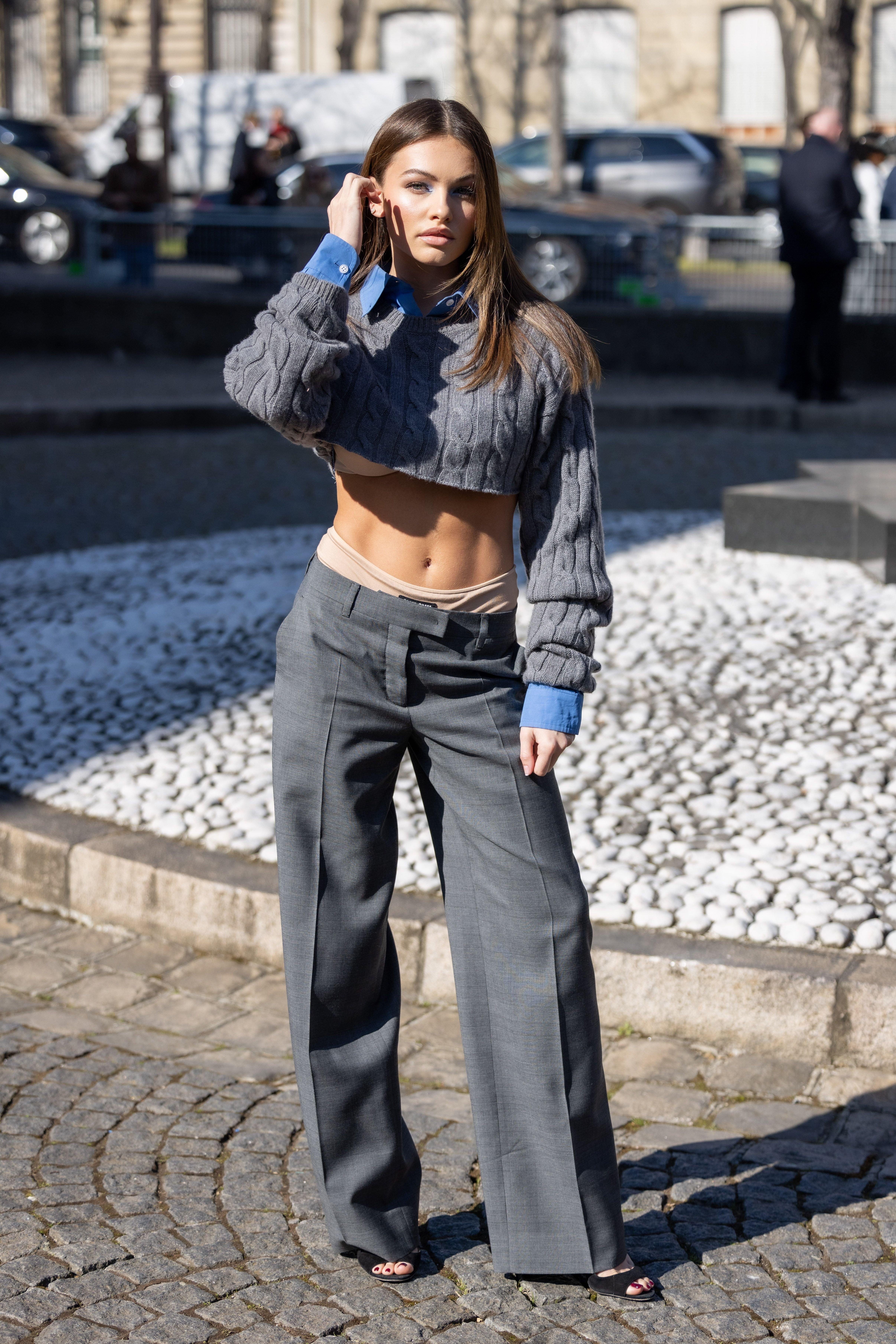 Scroll for the photo. It showed Thylane plonked on her back and on a giant jet ski. The French model was in her element, seen with closed eyes and her face towards the sun, also rocking an eye-catching leopard-print bikini.
Showing off her super-flat stomach, slender shoulders, and toned legs, the Fendi #Peekaboo influencer took in the good weather and the silence, also folding one of her limbs as she chilled out. Blondeau appeared makeup-free for a truly fuss-free finish. The fan, meanwhile, shouted Thylane out, writing: "guys, just here to say a little hi and that I think about you. Love y'all hope to be back soon."
Nickname For Her Fans
Blondeau was still in her teens when she revealed a cute name she has for her social media followers. "I'm still young, I'm pleased. And I try to do everything for my 'Thylaners'. I talk with them all the time, and often my mother helps me to answer messages," she said. Blondeau now boasts 5.2 million followers on Instagram, an account that also promotes her popular No Smile clothing line.
Article continues below advertisement
One Brand, In Particular
Thylane's attendance at this year's Miu Miu Fashion Show in Paris came as her fifth with the sister brand to Prada. Posing with her abs out and in a cropped sweater and pants look while arriving at the venue this year, Blondeau wrote:
"My 5th @miumiu show 💙💙Thank u so much for having me !! Always so happy to watch ur show !! Thank u my @miumiu family ❤️❤️ #miumiufw22 ! ( sorry for my weird bellybutton it's because of the operation)."
The "operation" was Blondeau's painful cyst removal, one she's been open and honest about in a raw health reveal.
Iced Coffee, Please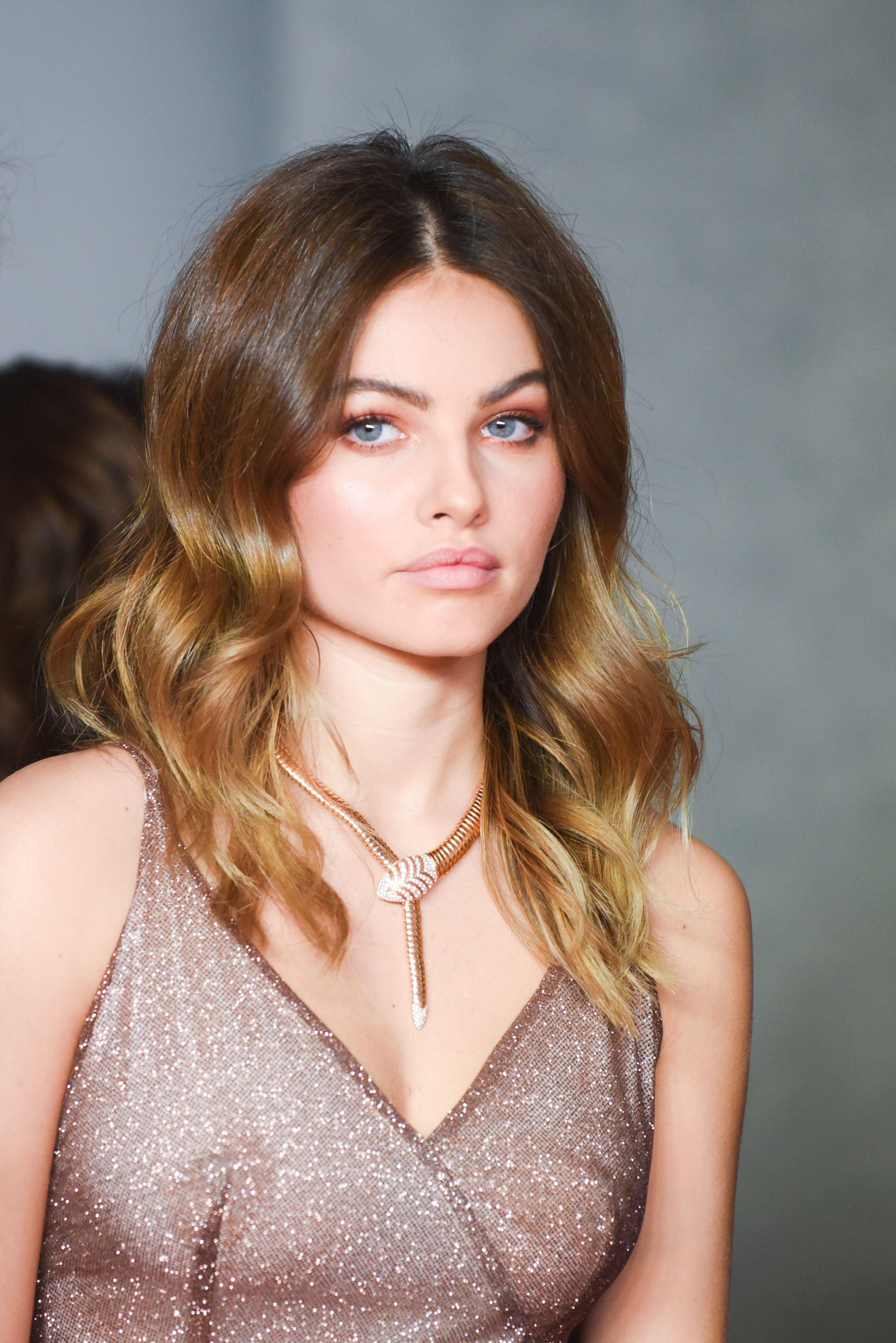 The latest sees the European star promoting luxury designer Etro while sipping an iced coffee and rocking a bright green look. "Café latté avec des glaçons svp 🥰 what's your drink order ?" she wrote. The first half translates to: "Cafe latte with ice cubes pls."