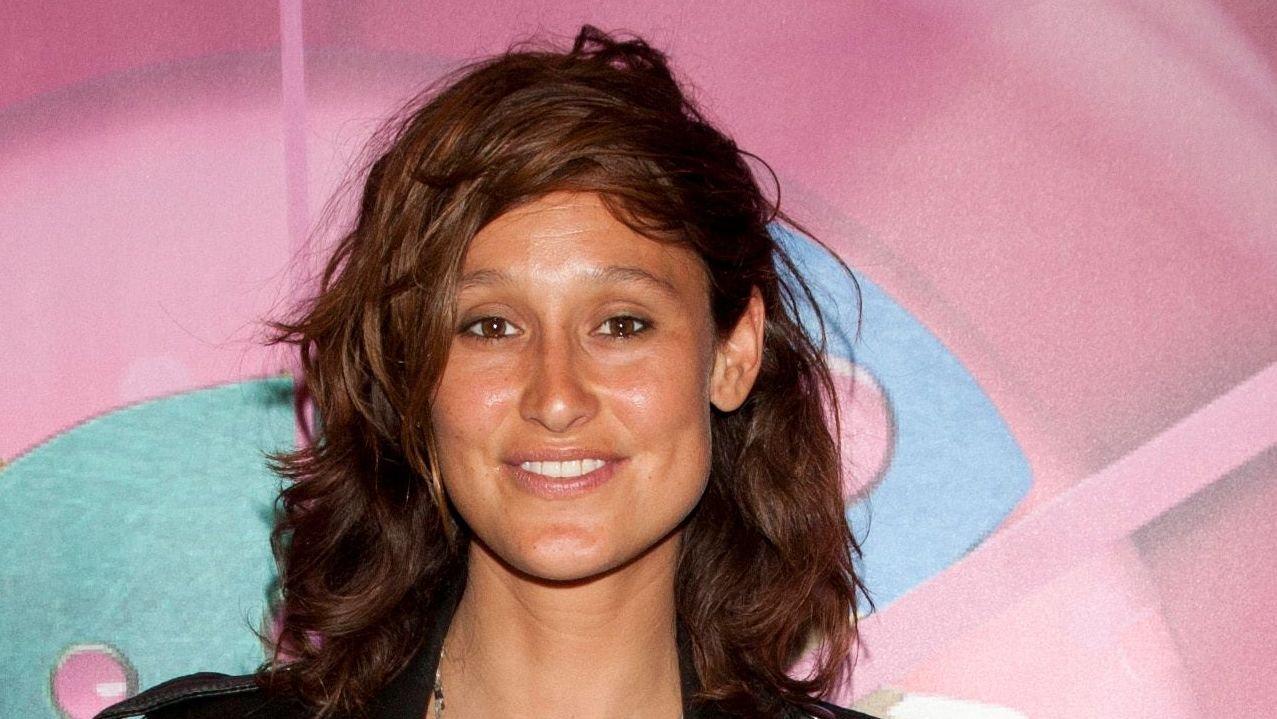 Surfer Kassia Meador Shows Off Tattoos In Bikini
Kassia is known within the sport as a connector for all things surf-related!
Article continues below advertisement
Kassia Meador Is An Athlete Always Ready To Battle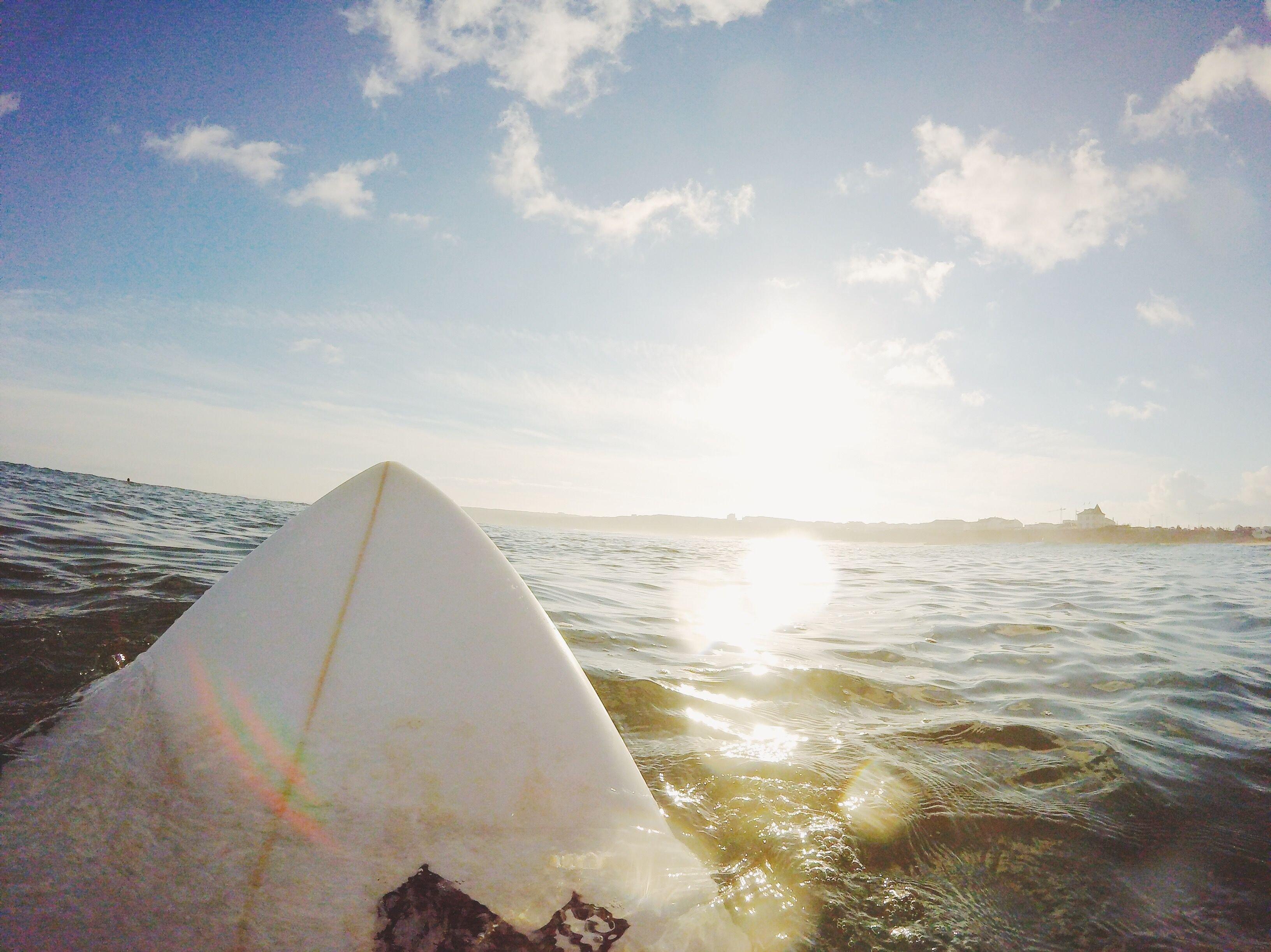 Poised, confident, and up for any challenge, pro-surfer Kassia Meador is celebrated for attacking life and her sport with all her might, and the results prove why she has what it takes to make it to the top. Not only has she competed in grand style, but she has also gained traction for her steady posts on Instagram in gorgeous swimsuits that show off her toned physique and her life away from the beach.
Kassia Goes For What She Wants
A multitasker and mini-mogul in the making, Kassia is not only busy making waves on the pro circuit, but she is also admired and respected as a businesswoman on several fronts. The proof is in the pudding and her swimsuits in many of her posts, she looks like a joy to be around, including one where she can be seen smiling in a vibrant pink two-piece swimsuit with her weapon of choice, her surfboard!
Article continues below advertisement
Kassia Is Not Afraid To Pursue Her Passions
Celebrated as a pro surfer while on tour, Kassia showed her fans that she has more up her sleeves when she left the circuit and began designing premium wetsuits and accessories for women to wear. With her background and insight into the sport, few have the knowledge that she has to not only excel on the waves, but wherever she decides to venture. This is just one of the qualities that her social media followers love about her and the reason why she is such an inspiration for women everywhere.
Kassia Knows How To Relax And Unwind
Proving that life is more than just business, the entrepreneur has posted photos of her kicking back and enjoying the simple things in life. In one photo that gives off some serious bohemian vibes, Kassia can be seen sitting in the middle of a circle of surfboards and basking in her success!
With a career that spans so many areas, one would think that Kassia would be satisfied, but clearly, she always is interested in expanding her horizons, and her Instagram feed is always full of information for her followers to find the latest products and information about surfing. Knowledge is definitely power and Kassia is one woman connecting surfing enthusiasts to the best products related to the sport from swimsuits and surfboards to bags, hats, and other accessories.