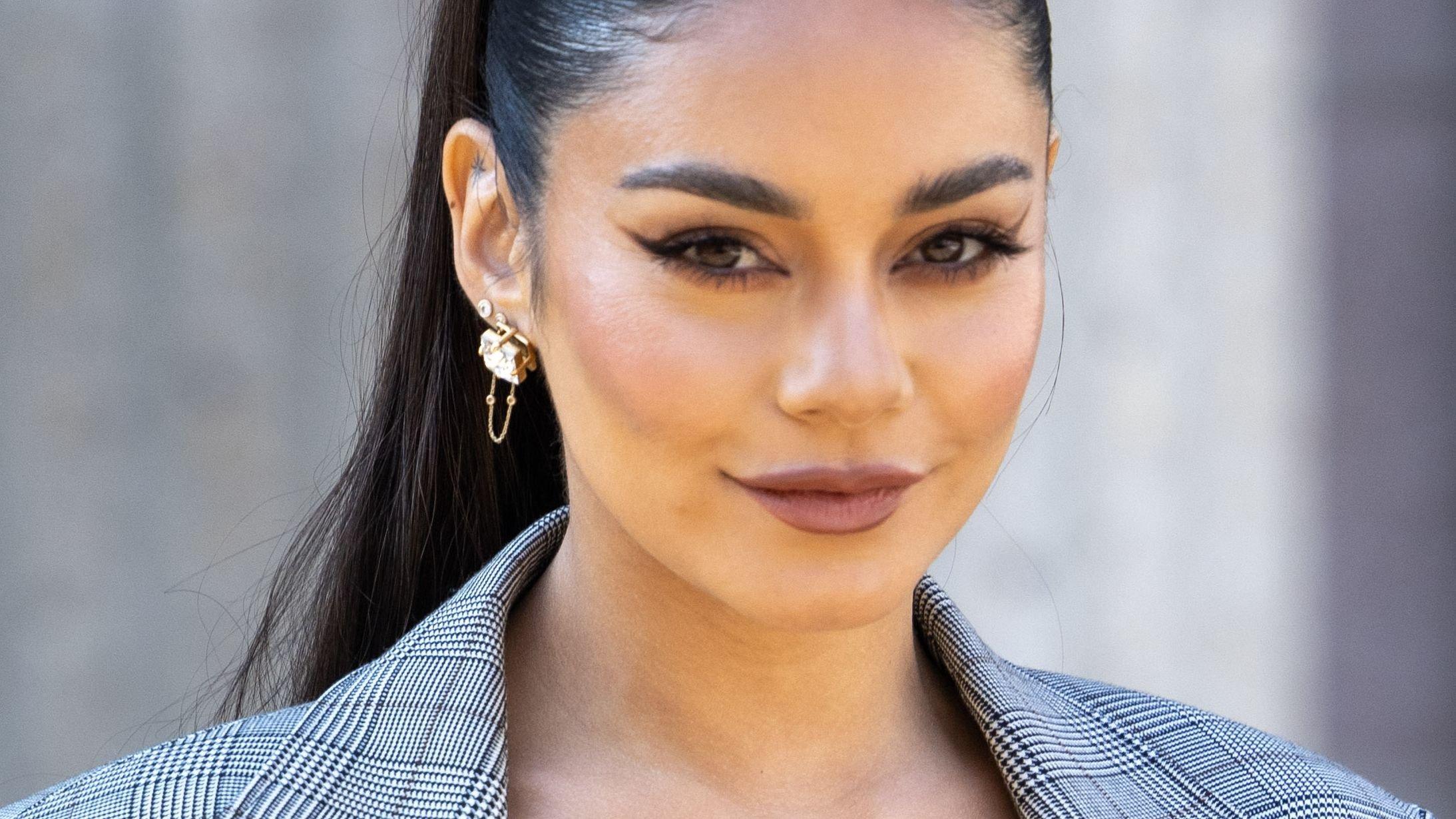 Vanessa Hudgens Leggy In Miu Miu Miniskirt
Vanessa Hudgens looked stunning as she shouted out luxury Italian designer Miu Miu earlier this year. The High School Musical alum has proven a major Miu Miu face in 2022, winding up invited to the brand's Fashion Show in Paris this year and joining stars including supermodel Cindy Crawford and model Thylane Blondeau.
Jetting out to the French capital last month, Vanessa made sure her Instagram followers stayed updated, with one post seeing her going leggy in a thigh-skimming miniskirt and cropped shirt look. See it below.
Article continues below advertisement
Stuns In Miu Miu Look
Scroll for photos - the above one showed the 33-year-old arriving at the Miu Miu show. Vanessa posted on March 24 and got over 250,000 likes. Snaps showed her posing indoors, by framed prints and stunning in a black leather and quilted mini skirt, paired with an asymmetric and chic cropped shirt in white.
Going oversized and itty-bitty at once with the slouchy-sleeved look, Hudgens accessorized her ensemble with a thin, choker-like necklace and a snazzy, embellished cream handbag. The brunette wore her long locks in a swept-back ponytail, with a swipe right showing her in strappy and block-heeled sandals.
See More Photos Below
The Fabletics partner, this year launching her debut collab with the sportswear giant, returned by an illuminated Miu Miu sign for anyone swiping, while blowing a pouty kiss and folding one of her toned legs. Further photos focused on the cute bag, also including a bathroom selfie.
Taking to her caption, Vanessa wrote: "About last night✨ thank you @miumiu for having me 🥰." The post quickly gained a like from fellow fashionista and model Olivia Culpo.
Article continues below advertisement
Dropping Her Fabletics Collab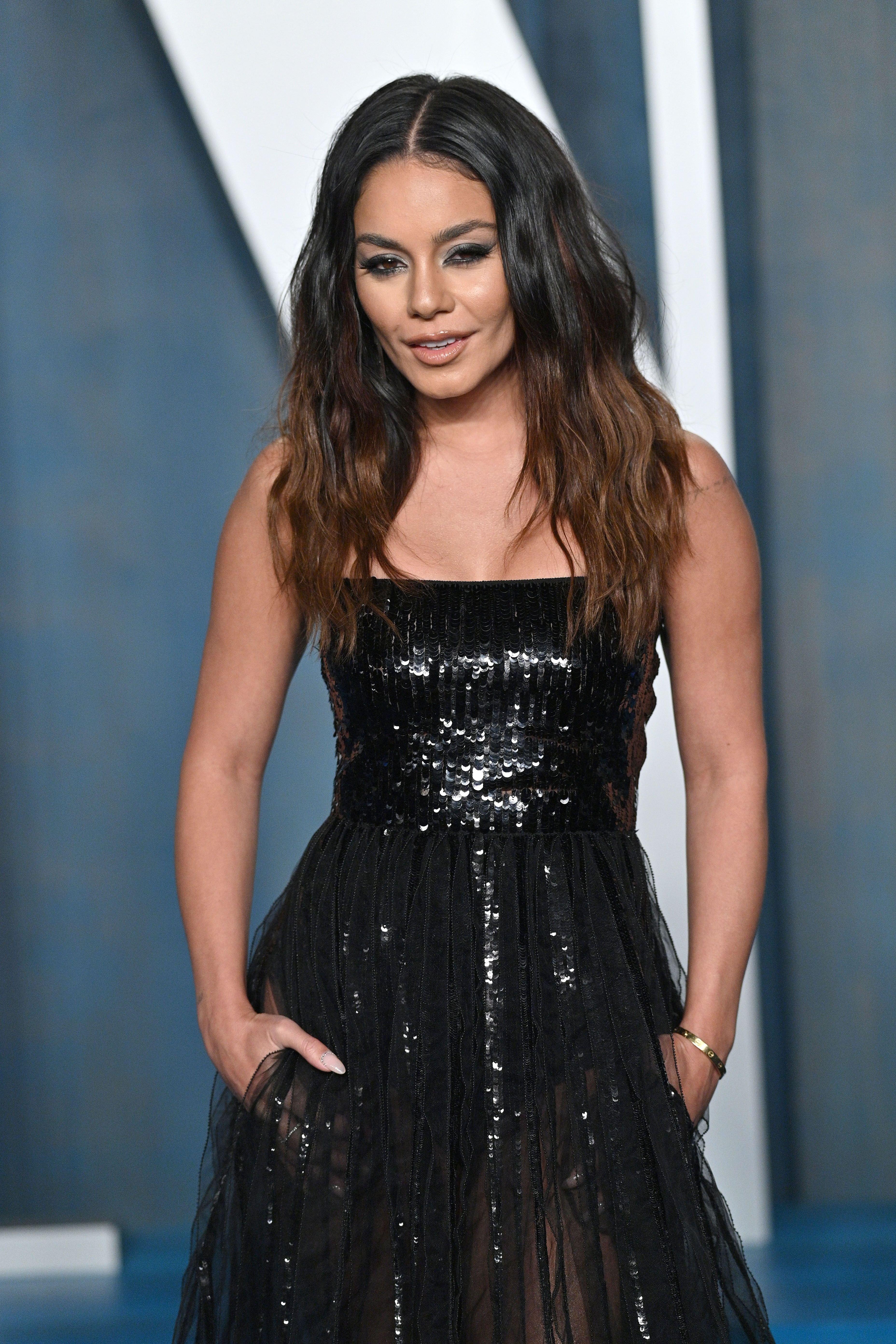 Vanessa is gaining ground, but in her own name, now. The star is fresh from dropping her first collab with Fabletics, one bringing stretchy matching gym sets and skimpy bikinis.
"Whether you're working out, lounging, or going to the pool, I wanted to make sure there was something for all of those moments," she told The Hollywood Reporter. "Festival seasons are coming, so I wanted it to feel fun and vibrant, but comfortable and stylish." And after Coachella was canceled the last two years, "this is our spring to get out in the world, what better way to get put your best foot forward than with this collection?"
More Fabletics Faces
Fabletics is also promoted by actress Kate Hudson and singer Demi Lovato. For more, follow Vanessa's Instagram.