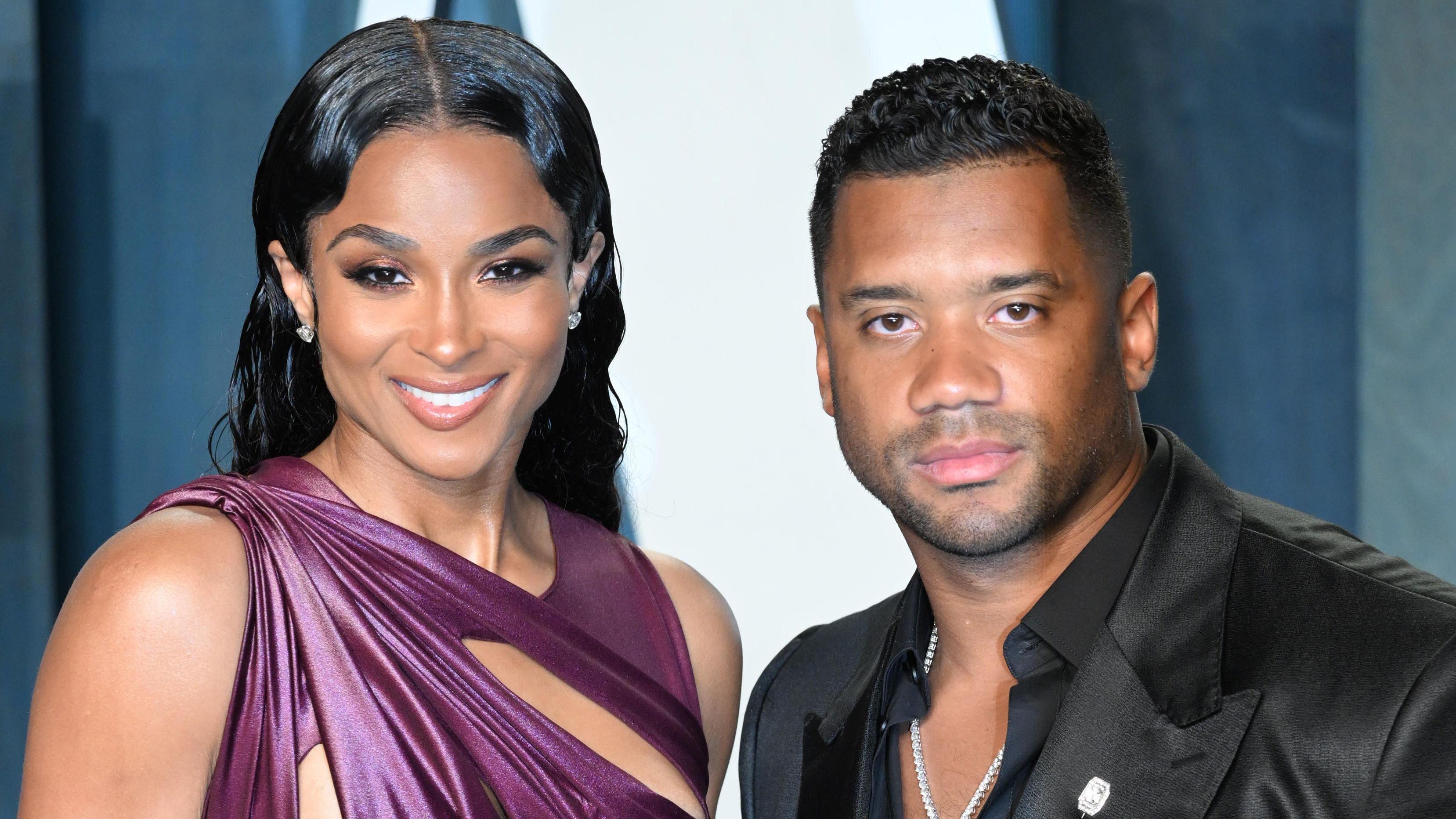 4 Times Ciara And Russell Wilson Were Couple Goals
Ciara and Russell Wilson are one of Hollywood's most adorable couples. The pair began dating in 2015 and got married in July of the following year.
The NFL quarterback had always been sure about Ciara long before he met her, hence why they got married almost immediately.
Russell once revealed in an interview, "I told somebody that's the girl I want to be with before I even met her."
The couple has been happier since they first met. They are now proud parents of three beautiful kids. A four-year-old daughter, Sienna, a toddler named Win, and a six-year-old son, Future, from Ciara's previous relationship with rapper Future.
Article continues below advertisement
The Hollywood couple has one of the most enviable family moments. They always share the most amazing family gatherings, one-on-one dates, and other feel-good content on social media.
Keep scrolling to see some of the best family and couple moments Ciara and Russell have shared.
Their GQ Couple's Quiz
Last year, the adorable couple participated in GQ's Couples Quiz, where they asked each other 33 different questions to earn points. They were delighted and laughed as they answered their questions throughout the quiz. It was such a fun and exciting moment for them.
Article continues below advertisement
Creating TikTok Videos Together
As a result of the pandemic in 2020, lying in bed studying and doing TikToks became a way of life for everyone. The celebrity couple proved that they are just like everyone else as they were active on social media. Ciara took to her Instagram page to post a reel video of her and Russell having a good time in a Tik Tok video. The video showed them lip-syncing and demonstrating in unison.
Russell And Win Playing Around
The couple's kids are not left out of their fun moments. Ciara and Russell also share memorable moments with them. They either spend time with them together or individually.
On Win's first birthday, his proud parents took to their social media platforms to wish him a happy birthday and express their love for him.
Russell shared a cute father and son video of him and his lad playing alongside the caption, "Blessed. Anointed. Called. Your curiosity. Your focus. Your joy. You are loved. Daddy will always hold, guide, teach, provide, and believe in you. We love you Win. Mom, Dad, Future & SiSi will always love you & care for you. Happy Birthday baby boy."
Adorable Video Of Them Talking About How They Met
Ciara and Russell made a lovely video about how they first met. The couple curled up at home, reminiscing about their first meeting years ago. They affirmed their love for each other while talking about the special day.
The lovebirds said things like, "the day I met you was the best day of my life" and "I'd be quarantined with you forever."
Ciara and Russell are such a sweet couple and will surely have many more beautiful moments with each other and their kids.