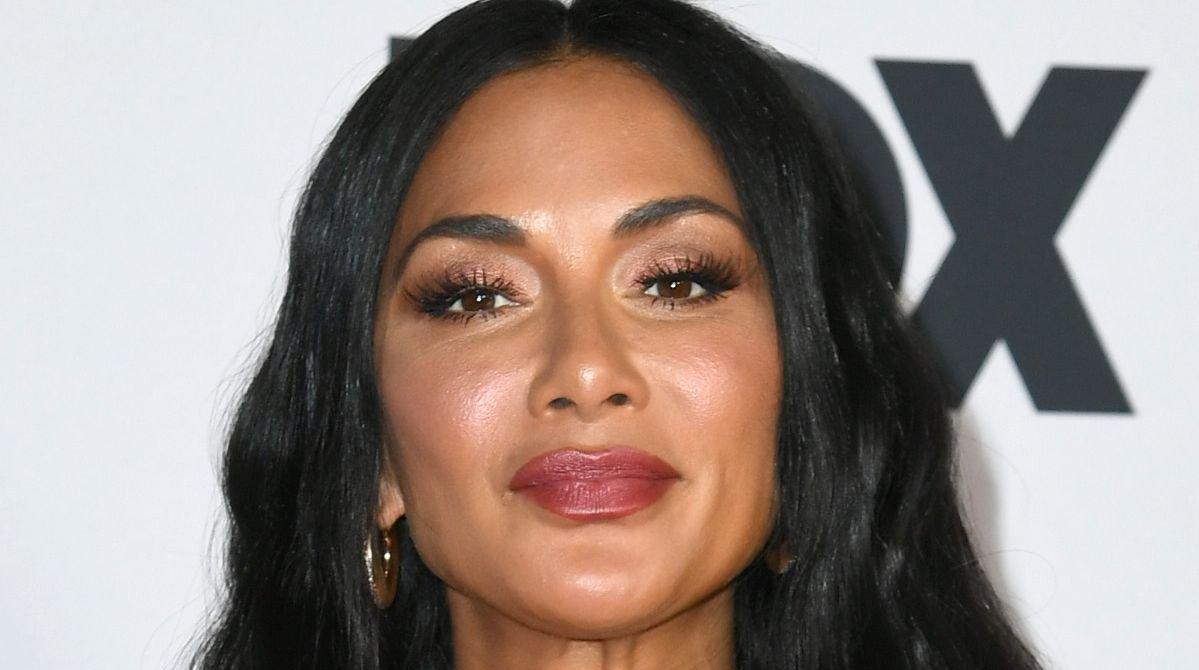 Nicole Scherzinger In Bikini Is 'Home'
The singer showcases her toned body in her latest swimsuit photos while on the beach.
Article continues below advertisement
Life Is A Beach For Nicole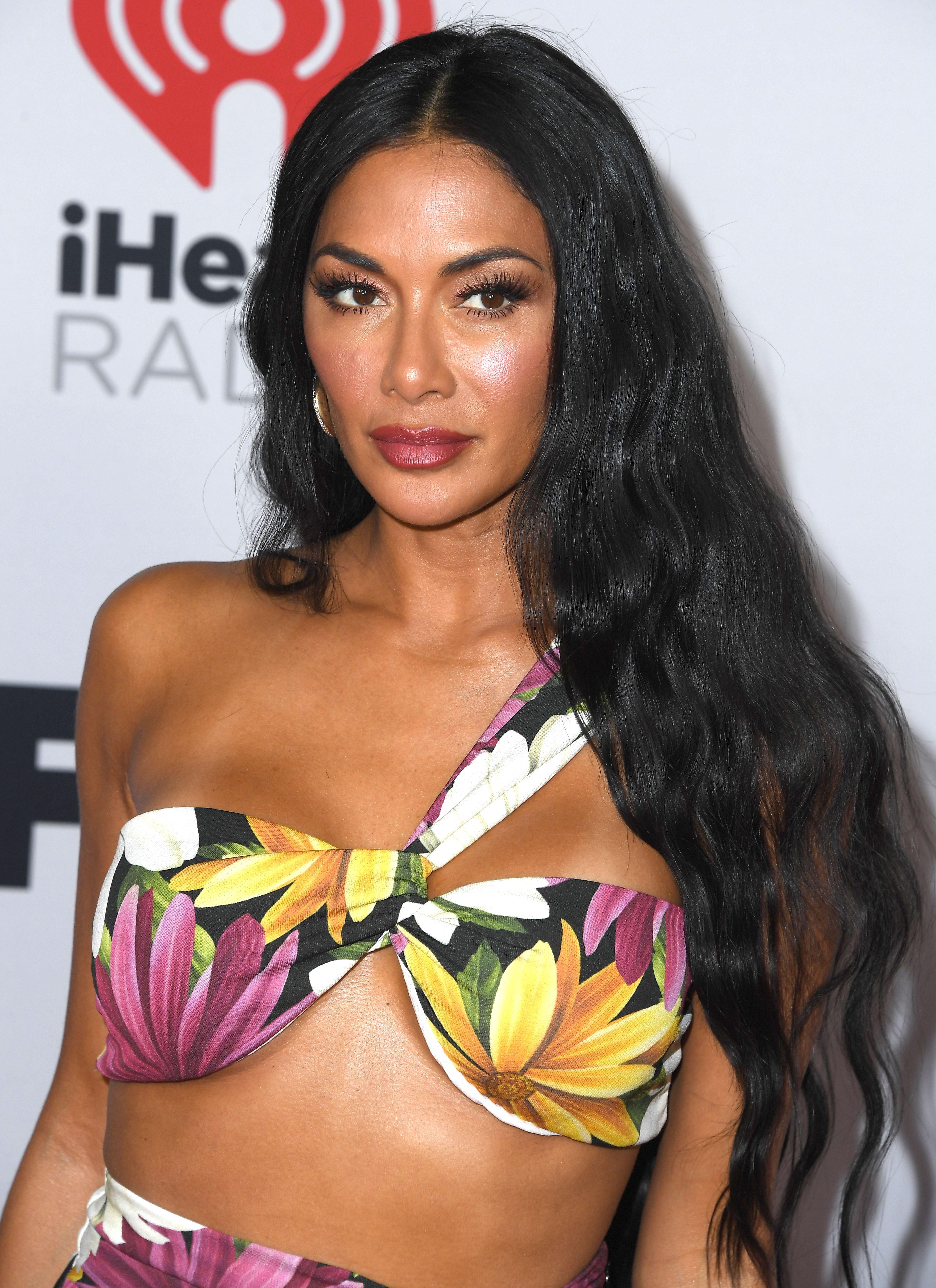 She is known for celebrating life wherever she may be, and the Pussycat Doll always looks stunning no matter the location, particularly when she is posting to her 5 million Instagram followers from her latest beachside shoot.
If you think Nicole Scherzinger lives the glamorous life, you are absolutely right and she is more than happy to welcome you along for a breathtaking ride!
Nicole Relaxes At Home And Welcomes Fans
In one recent post, Nicole posts an absolutely stunning sunset that almost looks unreal. In the photo, Nicole poses in a nude-colored bikini with a straw hat on as she sits on iridescent rocks that look like they are merging with the blue sea. With just the simple caption "Home", her fans definitely want to be where she is because the view is magnificent! They also want to know what she does to keep her body bikini-ready year-round, and Nicole has a few tips to optimize bodies to fitness.
Swipe for gallery, scroll for more photos.
Article continues below advertisement
Nicole Listens To Her Body
Many may think that Nicole Scherzinger has a killer workout to keep such a fit body, but the truth is that she simply listens to her body and eats as healthy as possible without going crazy with a particular diet. That equates to not denying yourself something if you want it, but doing so in a controlled way. The practice of moderation clearly works with Nicole, and judging from a series of photos on her social media under a palm tree, moderation can lead to glowing skin and a taut, lean midsection to boot!
How Nicole Maintains Balance
Aside from her amazing voice, Nicole is known for her glowing skin, and to ensure it remains that way, she only uses certain products on her face. The trick, according to Nicole, is to use moisturizers that illuminate her skin and highlighter on her high cheekbones. That, coupled with cream blushes and cream eyeshadows, make her skin glow and only enhance her overall beauty.
Scherzinger has been very open about her love of practicing yoga, particularly hot yoga. She claims to love sweating and pushing herself in the hot temperatures as well as the stretching that comes along with it. Hot yoga requires forceful, lengthy poses and affects all of the major muscle groups. Fans of Nicole's social media posts can attest to how lean and toned her arms and legs look, so it definitely is working for the singer.