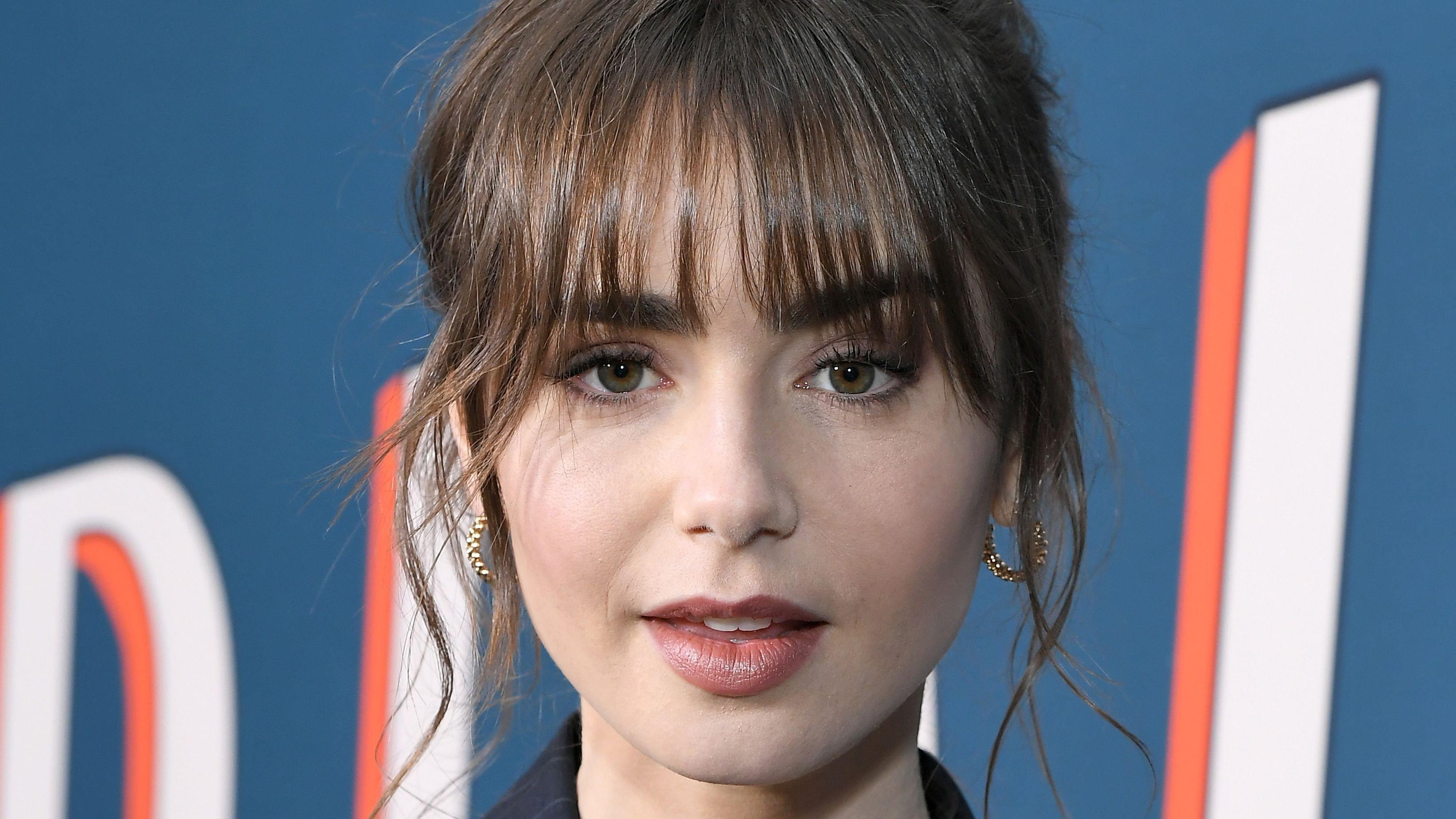 'Windfall' Release Date, Cast, And Plot - Everything We Know
A robbery goes wrong in the latest Netflix Original Movie. Windfall is a psychological thriller that focuses on a couple who has trapped inside after their intruder takes them captive. While the idea of being trapped inside for an extended period of time is nothing new these days after the COVID-19 pandemic began, Windfall puts a twist to the story. Here is what you need to know about the film.
Article continues below advertisement
All About 'Windfall'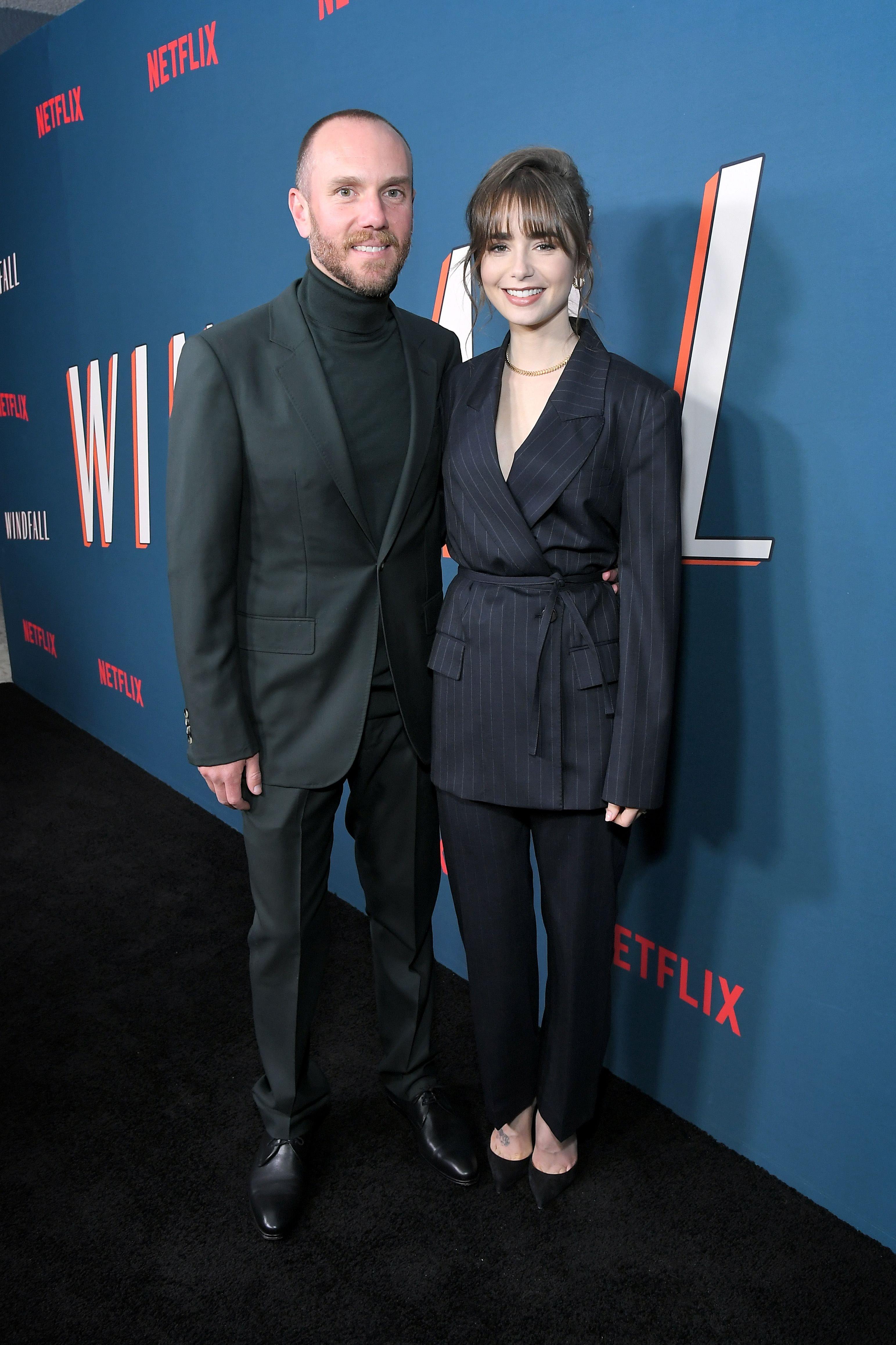 Windfall is an upcoming Netflix Original Movie directed by Charlie McDowell. McDowell is known for projects like The One I Love and The Discovery and has previously worked with Jason Segel and Jesse Plemons. The screenplay was written by Justin Lader and Andrew Kevin Walker, based on an original story by McDowell, Segel, and Lader. Plemons will continue work with the platform after previously having earned an Academy Award nomination. The nomination came for his role in Netflix's hit film, The Power of the Dog, alongside partner Kirsten Dunst.
The film follows a man who breaks into a vacation home only to find that the home's owners, a wealthy couple, show up soon later while he is still inside the home. Stuck in the situation, he makes the decision to take them, hostage, for financial gain.
The trailer is available for viewing on Youtube.
When Is The Release Date Of 'Windfall'?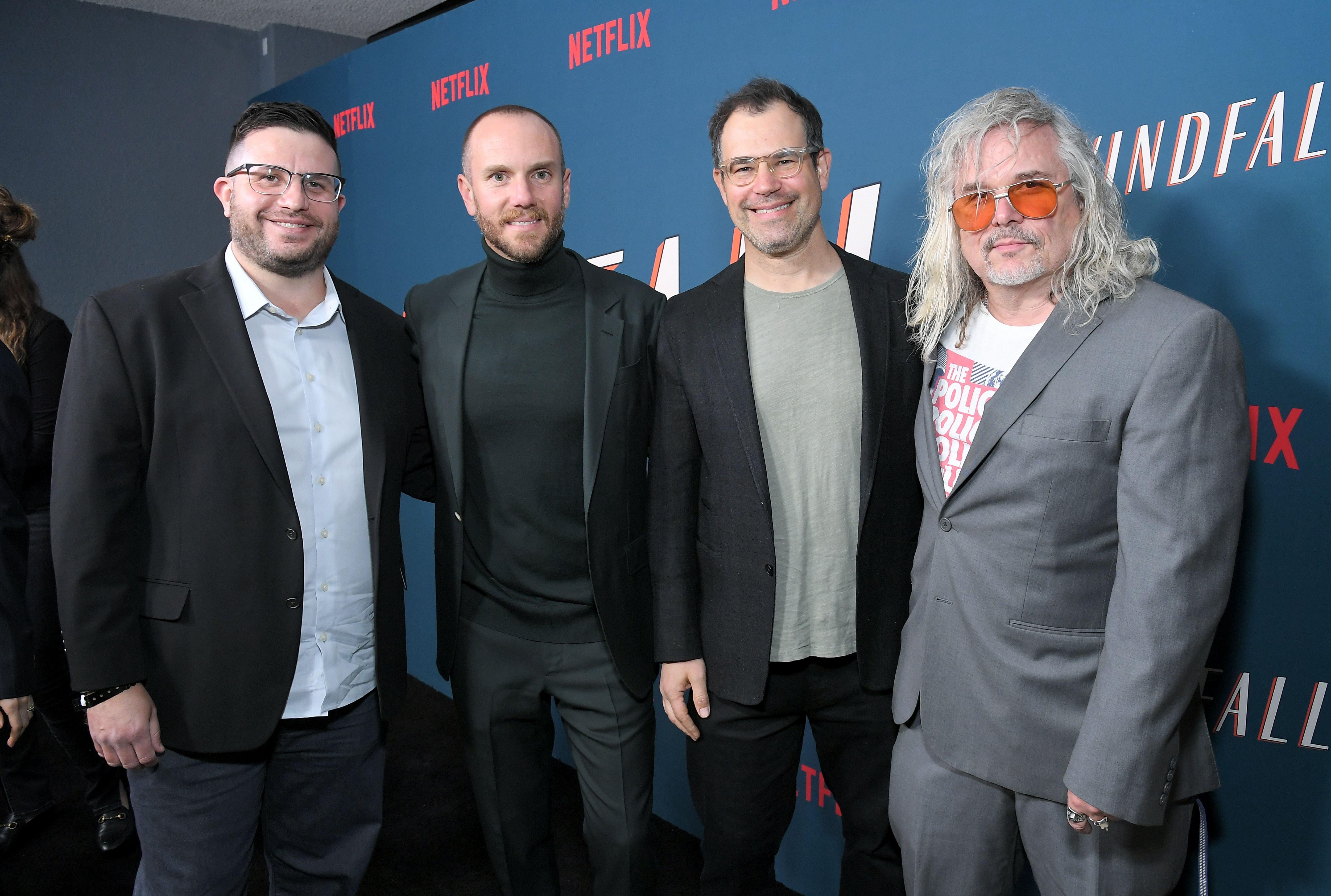 The movie will be available to stream exclusively on Netflix this Friday, March 18, 2022.
Article continues below advertisement
Who Is In The Cast Of 'Windfall'?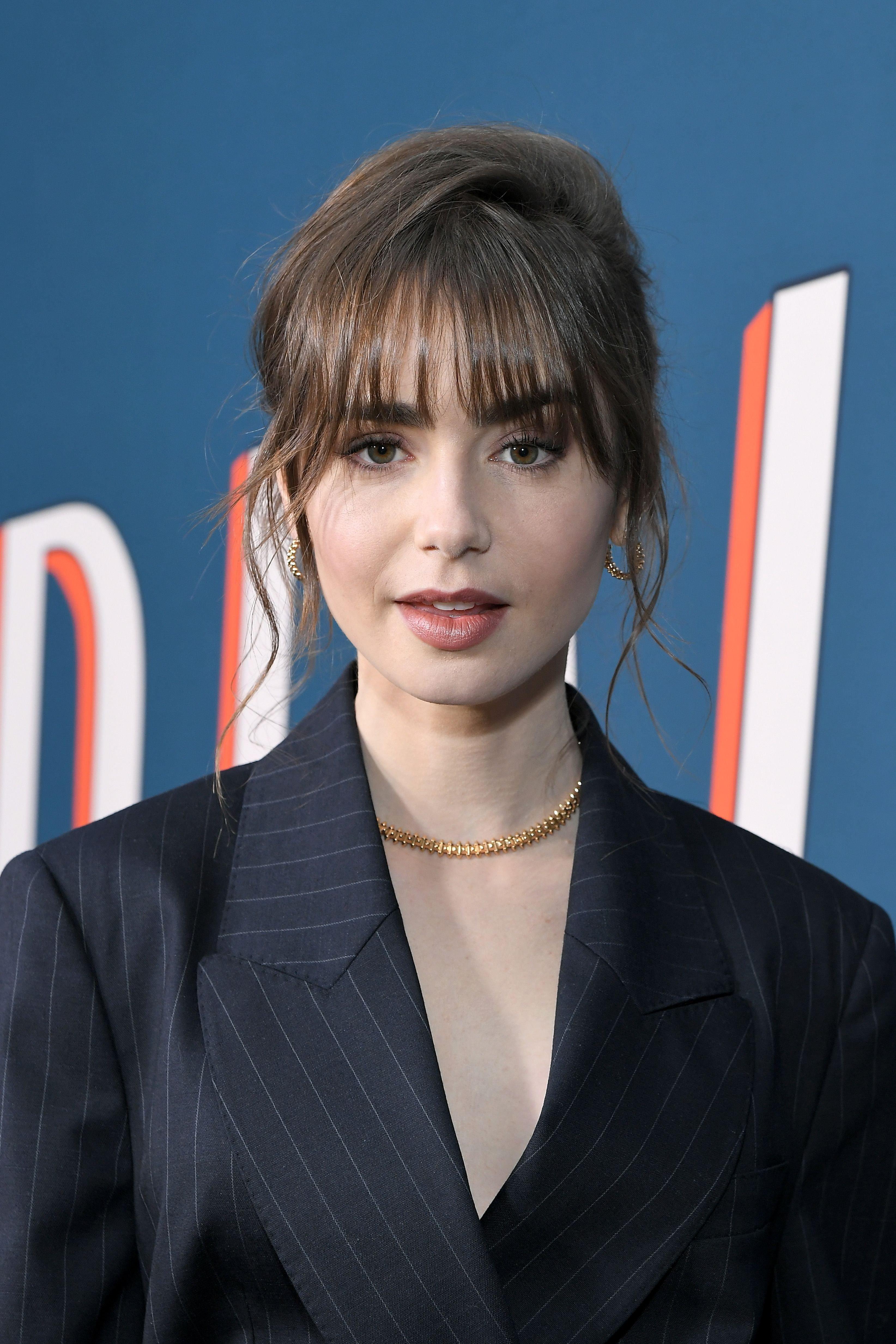 Although it is a Netflix original, the film is filled with Hollywood heavyweights. Its leading cast includes Jason Segel (How I Met Your Mother, Forgetting Sarah Marshall, The Muppets, Sex Tape), Lily Collins, Jesse Plemons (Breaking Bad, Fargo, Black Mirror), and Omar Leyva (Grey's Anatomy, Icebox, McFarland).
The film will be a continuation of Collins' collaborative efforts. She currently stars in the Netflix hit series, Emily in Paris.
"I've never been part of something so intimate, collaborative and freeing. This brilliant script by Justin Lader and Andrew Kevin Walker provided me the opportunity to take ownership over a completely different character than any I've ever played before. Windfall was imagined, created, and finished during quarantine and I couldn't be prouder of our incredible crew for all the countless hours of hard work, safety and determination to make this labor of love a reality. Thank you for believing in our very outside-the-box film. It was a beautiful experience that turned into an incredible, bizarre piece of art and I can't wait for you all to see."
-
What Is 'Windfall' About?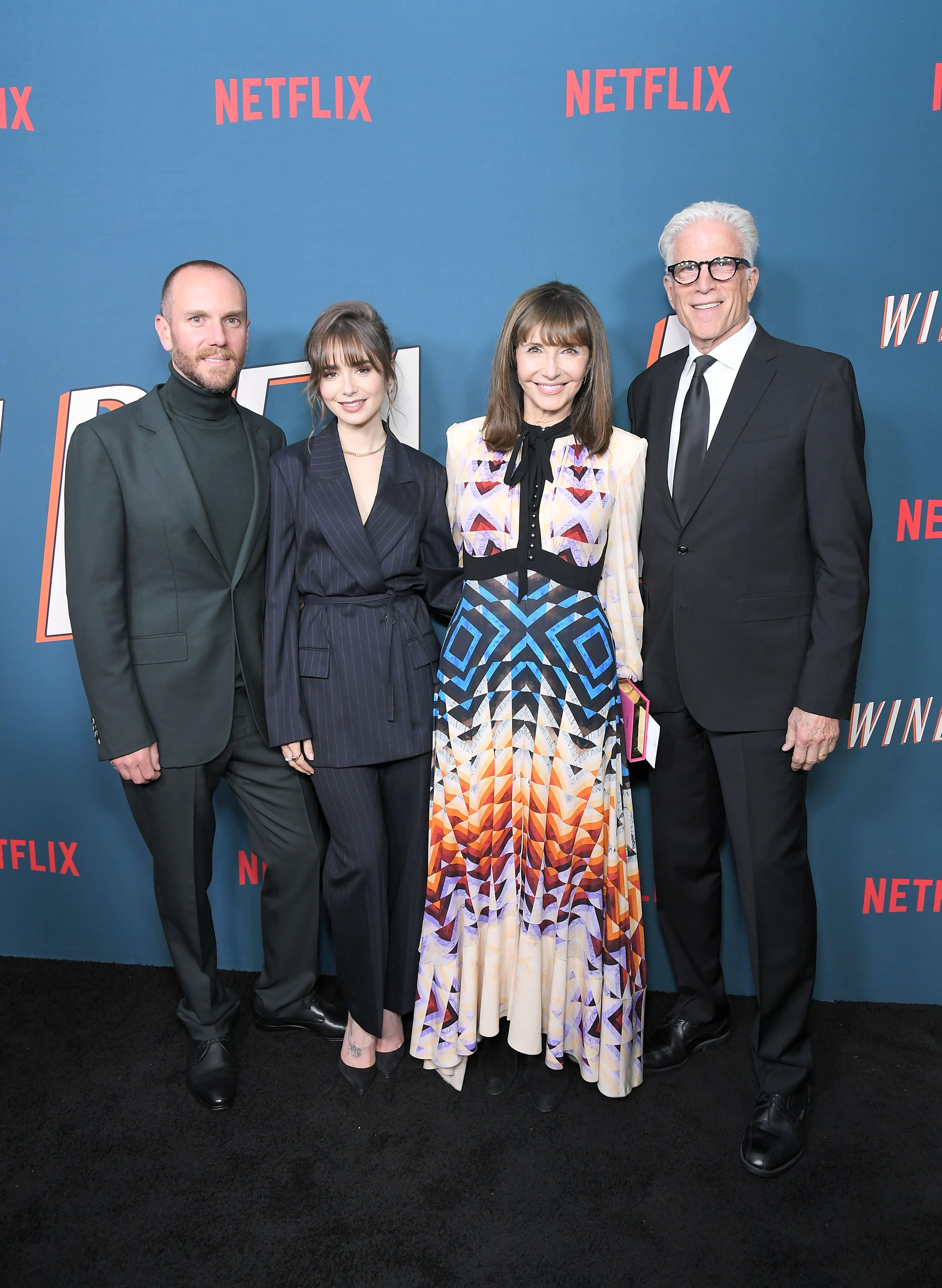 A man breaks into a tech billionaire's empty vacation home, but things go sideways when the arrogant mogul and his wife arrive for a last-minute getaway.
-